For some reason, despite their convenience, folding bikes have never really been the most popular type of bike out there. In fact, I can count the number of times I've seen on in person on my fingers. I can't imagine why they haven't picked up, especially for road riders. It's probably a style thing; like cars, clothes and MTV, fashion has a lot to do with people's bicycle choices. We want something that both looks cool, and gets the job done.
Lately however, folding bikes are coming back into style, and this time they may be here to stay – that is, with the help of a little innovation that's coming with them. That's right, the world of easy to carry foldable bikes and the world of electric bikes are coming together.
To understand how awesome this is, let's start by looking at how good these things are on their own.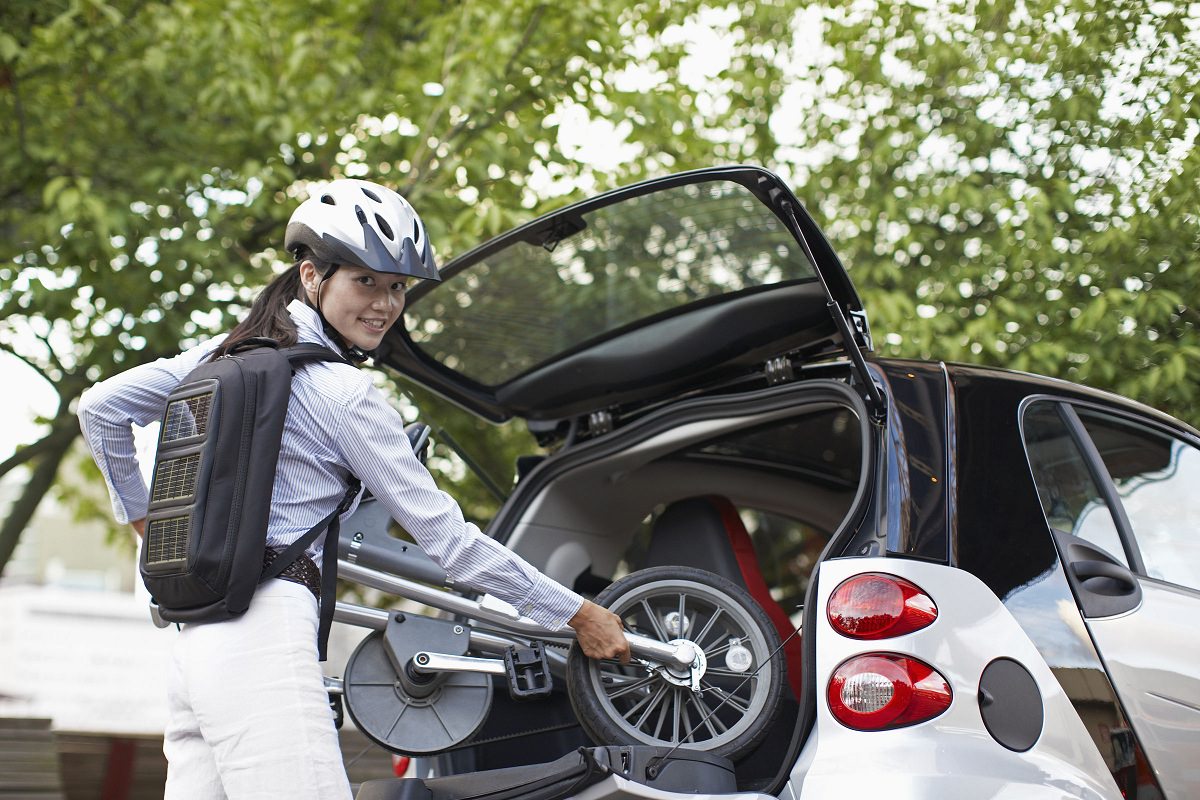 Folding Bicycles
Ok, so maybe the designs for the folding bikes that were popular back in the 70's don't hold up to today's more stylish bikes, but you cannot deny the convenience of this invention. A folding bike does exactly what you expect it to: it folds in half, to take up less room. If you have ever tried to get your bike on public transit or tried to fit it inside a car, you'd know exactly how great foldable bikes are.
Let's face it, bikes are pretty awesome, but transporting them is a colossal pain in the ass. They are a lot more unwieldy than they seem when you're not riding them. Folding them up makes them really easy to carry, store, and transport.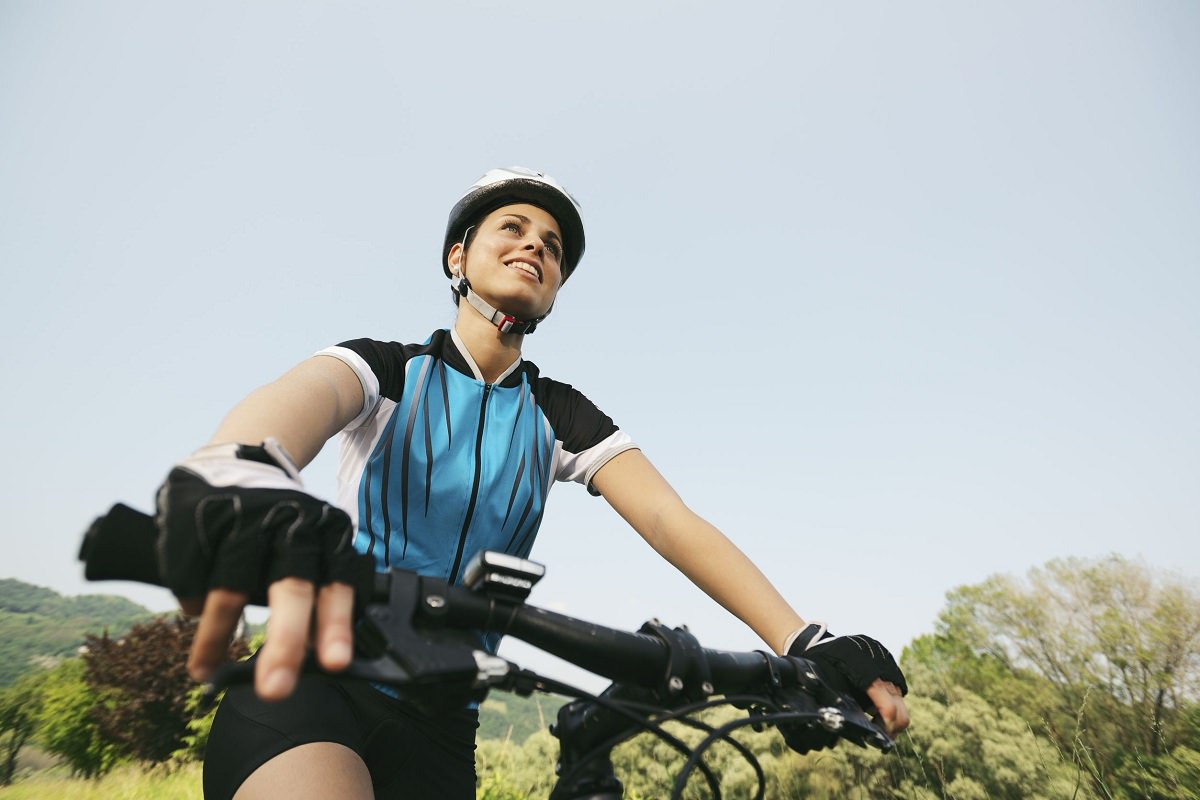 Electric Bicycles
Electric bikes are awesome. We like them so much that we talk about them here just about all the time. Electric bikes have so many benefits, but we're going to get into the specifics later on. For now, we're going to focus on the convenience aspect. And they are convenient. We've discussed motorized bikes before, well an e-bike is just a motorized bike with an electric motor.
As a result, they make riding extremely simple. Stuck on a hill? Use the electric motor. Trying to get up to the speed of traffic from a dead stop? Use the motor. Carrying a heavy cargo load on your bike? Use the motor. Just feeling too lazy to actually pedal? Motor. The possibilities are practically endless. Even if you don't intend to use the motor all the time, it's an excellent "backup" to have anyways.
Folding Electric Bicycles
A folding e-bike is what happens when you combine two of the most useful types of bikes together into one entity. This is it guys. Science has done it. I'm calling it now – this is the ultimate bicycle. Ok, maybe this is just my opinion, but I think these things are really cool. I only found out they existed like last week and I'm already in love (and I'm a hard-core cynic).
We're going to go through all the reasons why folding e-bikes are awesome and why you should definitely get one.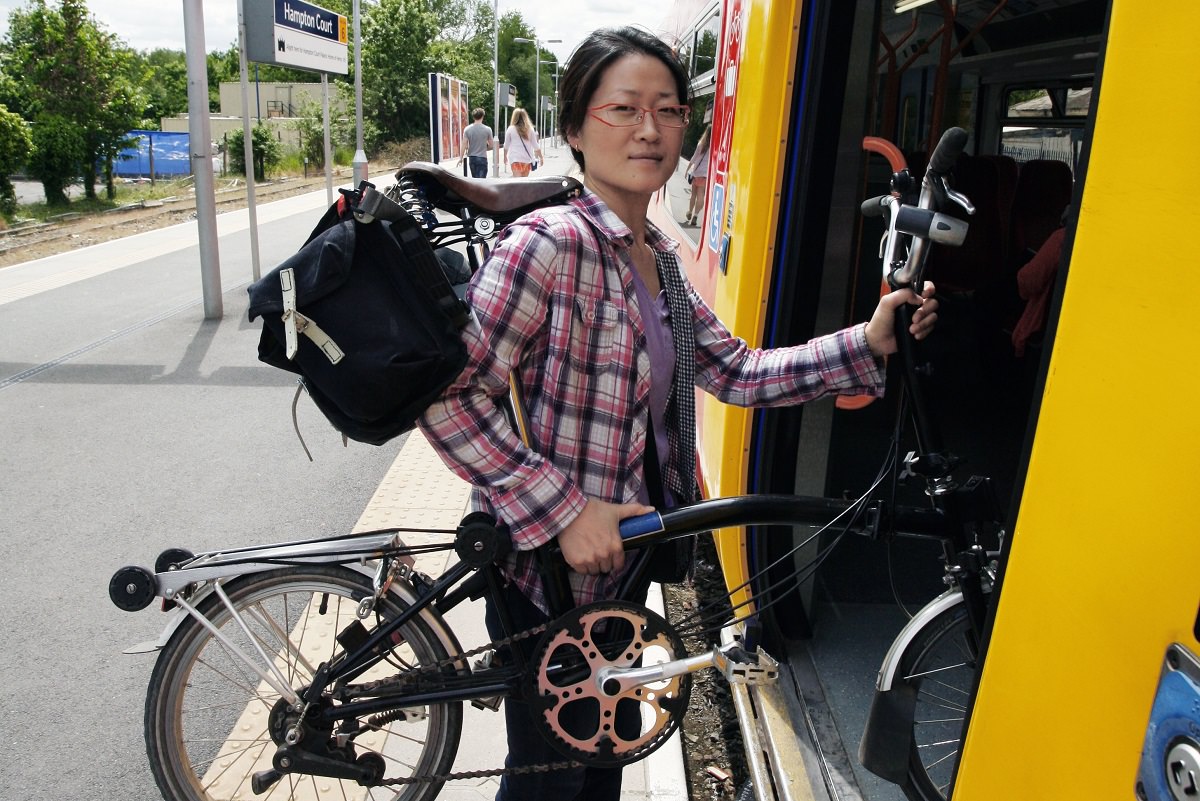 Convenience
So we've already touched upon how convenient these things are, but we've only scratched the surface. Have you ever had to transport your bike up a set of stairs? Those of us who have will know that doing so is not easy. Folding bikes offer a great fix to that problem – you fold the bike in half. In doing so, you literally solve half of the problems associated with carrying a bike.
Here's a list of the other problems solved just by being able to fold your bike in half:
Transportation: sometimes you need to get a bike from point A to point B without riding it. Often this is because you're travelling a long distance by car, or because the bike is buggered up and you can't ride it. Whatever your reason is, trying to cram a bike inside of a car is hard. But wait, what if the bike simply took up half of the horizontal space, without adding too much to its width? Folding bikes can do that.Now it's really easy to get your bike in the car! Go ahead, stuff it in the trunk and take a drive to wherever you've always wanted to go for a bike ride. If you like travelling, this is especially fantastic because it saves you money. With this bit of ingenuity, you can save money by not having to rent a bike when you go away. This bike can easily be stored in a car, boat or ferry.
Storage: Not all of us are going to be on our bikes when there's snow and ice on the ground. There's plenty of reasons people would put their bike in storage for a while though; perhaps, for example, you're moving and need to put your bike, along with other things, in storage for a couple of weeks.A foldable e-bike is great because it's so much easier to store. It's not as "in the way" as a regular bike can get. You can just tuck it away in a corner somewhere and call it a day.
"But wait," I can hear you saying in your minds. "Yes, that all sounds pretty fantastic, but any old folding bike can do that. Why would I get an electric folding bike specifically?"
Well, when the bike is unfolded, you can engage the motor just about any time you see fit. The benefits are endless. The electric motor, as mentioned above, is awesome for a myriad of reasons. Any time you need the extra push, you can use it.
Related: 15 Best Bikes For Heavy Riders (Updated 2023)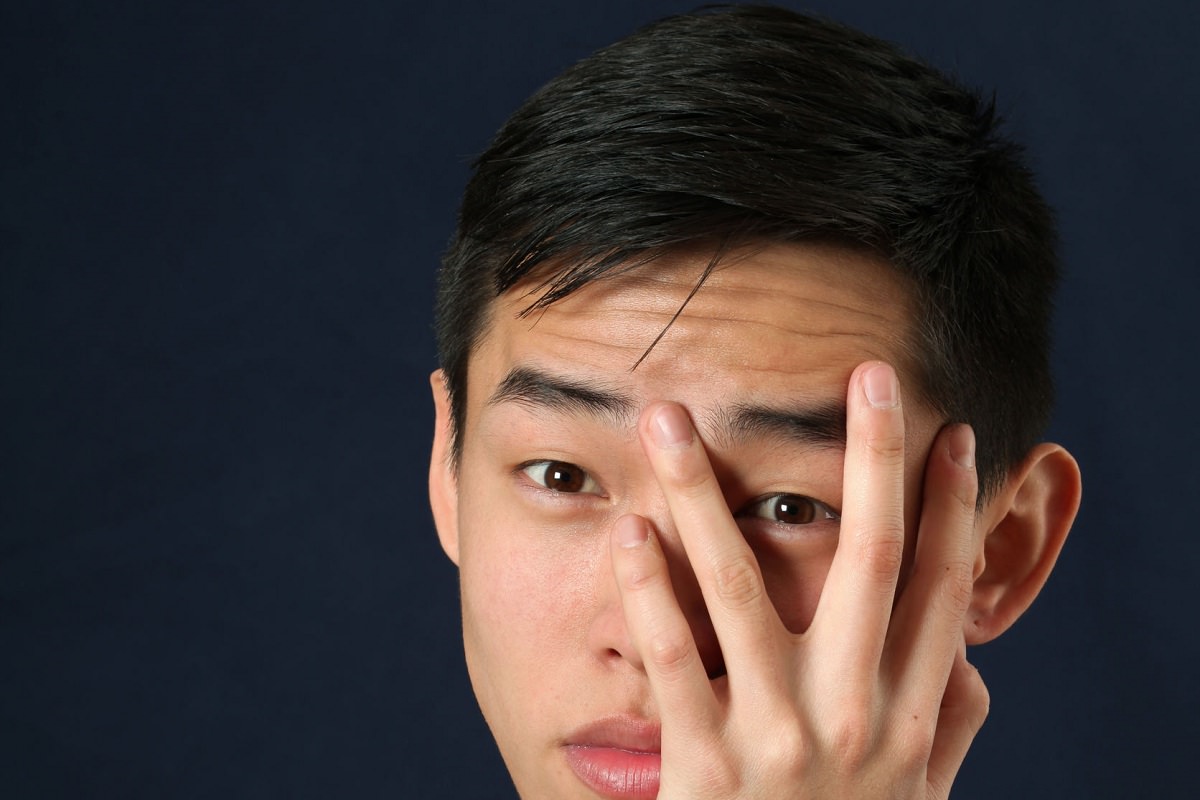 Misconceptions
Let's deal with some of the most common misconceptions that plague folding and electric bikes.
Electric bikes are heavy!
This one is only sort of true, and it's a really subjective opinion. The short version is yes. The long version is it depends. You see, the motor and battery does indeed add some extra weight to the bike. Whether or not the extra pounds cross the border between "manageable" and "heavy" depends on you. If you find the weight of the average bike to be difficult, then yes, an electric bike will be heavy. The motor and other components add between 15 – 40 pounds, depending on the model.
It's worth remembering, however, that the extra weight will not affect your riding of the bike by much. It is noticeable when you climb hills, but even then, if the extra weight makes the hill too much of a burden you can just engage the motor – you know, that thing that made the bike a little heavier in the first place. When it comes to carrying the bike it might be a bit of a challenge, but it's not that big of a deal, and all the benefits of the electric motor make it worth it.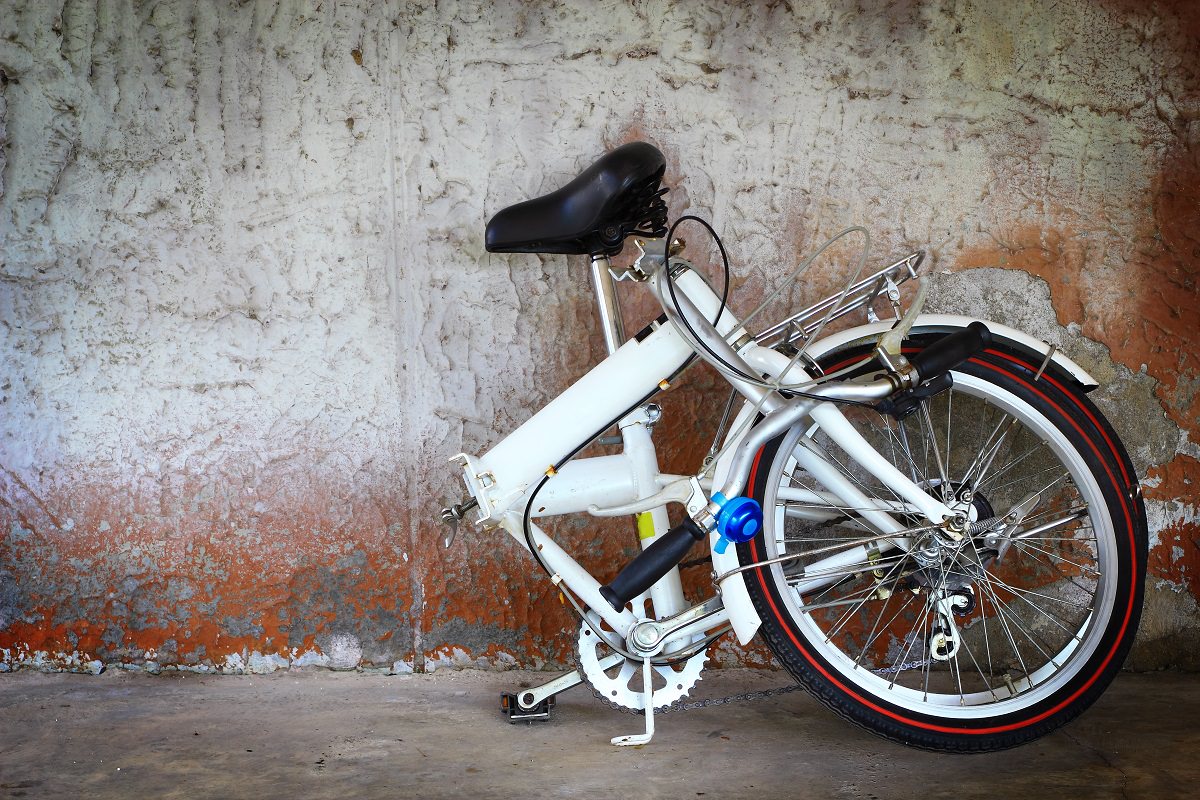 Folding bikes break easily!
You would think they do, but nope! People often claim that folding bikes are not very durable. The argument is that the part of the bike that actually folds, the hinge and joint pieces, are prone to breaking easily, thus ruining the bike. Here's the truth. In literally every type of tool, machine, device, ect, the hinges and joints are a bit of a weak point.
That being said, bicycle manufacturers aren't stupid. They know this and have taken steps to reinforce those problem spots, preventing any possible problems that may or may not arise. The result is that folding bikes are designed to reduce the burden of the weight on those hinges/joints and increase the bike's durability. Folding bikes can actually last longer than some road bikes because of this.
The other thing too is that you get what you pay for. If you buy a cheap folding bike then you really can't complain when it falls apart – you bought a bike that was built to cost as little as possible, as opposed to a bike built to last as long as possible. Pro-tip: if your folding bike costs less than dinner for two, you might want to reconsider the purchase.
Folding E-Bikes are overpriced!
This is another one for the "kind of" category. Let me explain. The motor for the folding e-bikes are going to increase the price. It's unavoidable. That being said, folding e-bikes are still pretty cheap when compared to mountain bikes [link to how to buy the best bikes piece], for example. Like with all bikes, you have to compare different bikes, and research each model's strengths and weaknesses to find the best bang for your buck.
A good budget for buying folding e-bikes (new) is between 450£ and 1000£. I wouldn't spend any more than that, personally, because beyond that most of the things that increase the price are aesthetic. Any less than 450£ and I would start to wonder why the price is so low – remember, when it comes to a folding e-bike it's better to spend a little extra and have it last 5-10 years than get a cheap one that's already garbage in a year.
The electric motor is dangerous/cannot be exposed to rain or snow!
Listen, the people who design these bicycles aren't idiots. They know what they're doing. The battery pack is protected from water by its case. It is perfectly safe to ride your folding e-bike in the rain, snow, and sleet. Just don't try and use it as a canoe and you'll probably be fine.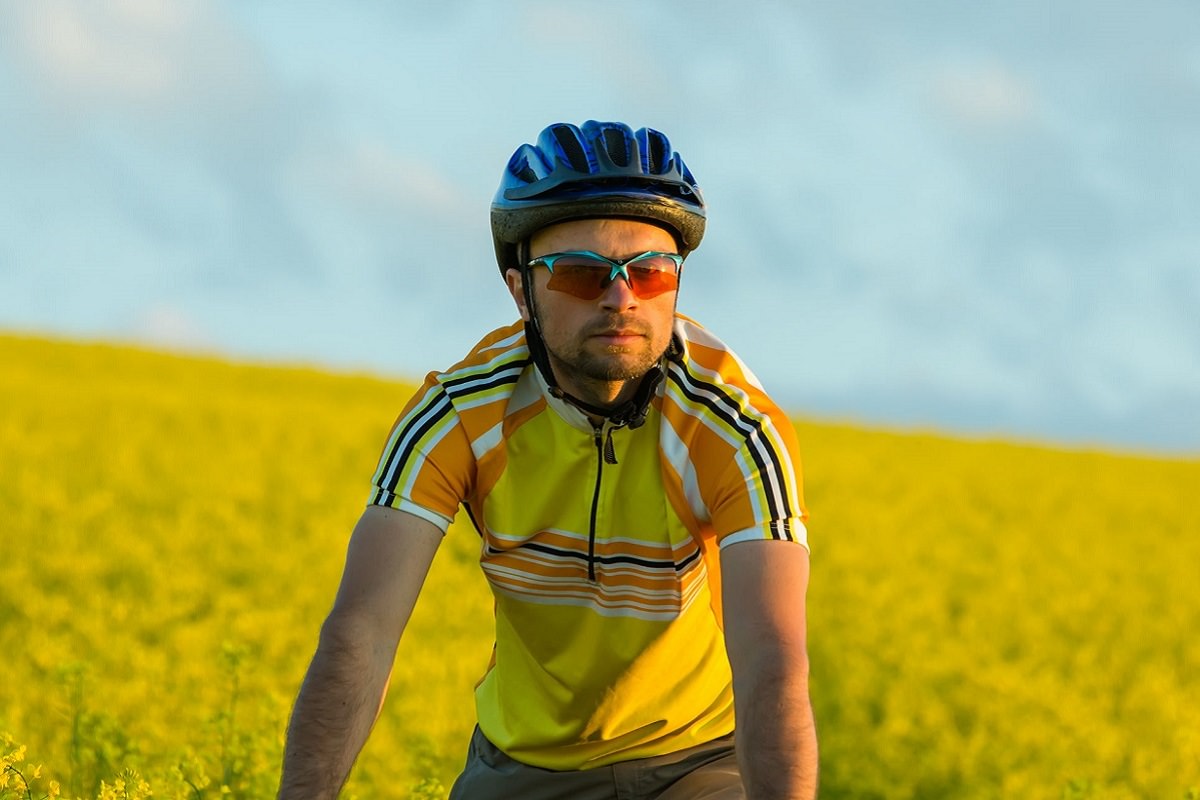 Folding bikes are slow!
Wrong again! Even without the electric engine, a folding bike is perfectly capable of matching the average road bike for speed. I won't get into the technical specifics of bicycle gearing, all you need to know is that there was the potential for speed to be a problem, and that the problem was solved by the ingenuity of people who design bicycles.
With the electric engine to support the bike, any lag you might experience is pretty easy to overcome. That being, I want to stress that you don't need the engine to do this – the folding bike does not suffer any handicap in terms of speed. Quite the opposite, in fact. If you use the electric motor, you'll go faster than you can on your average road bike.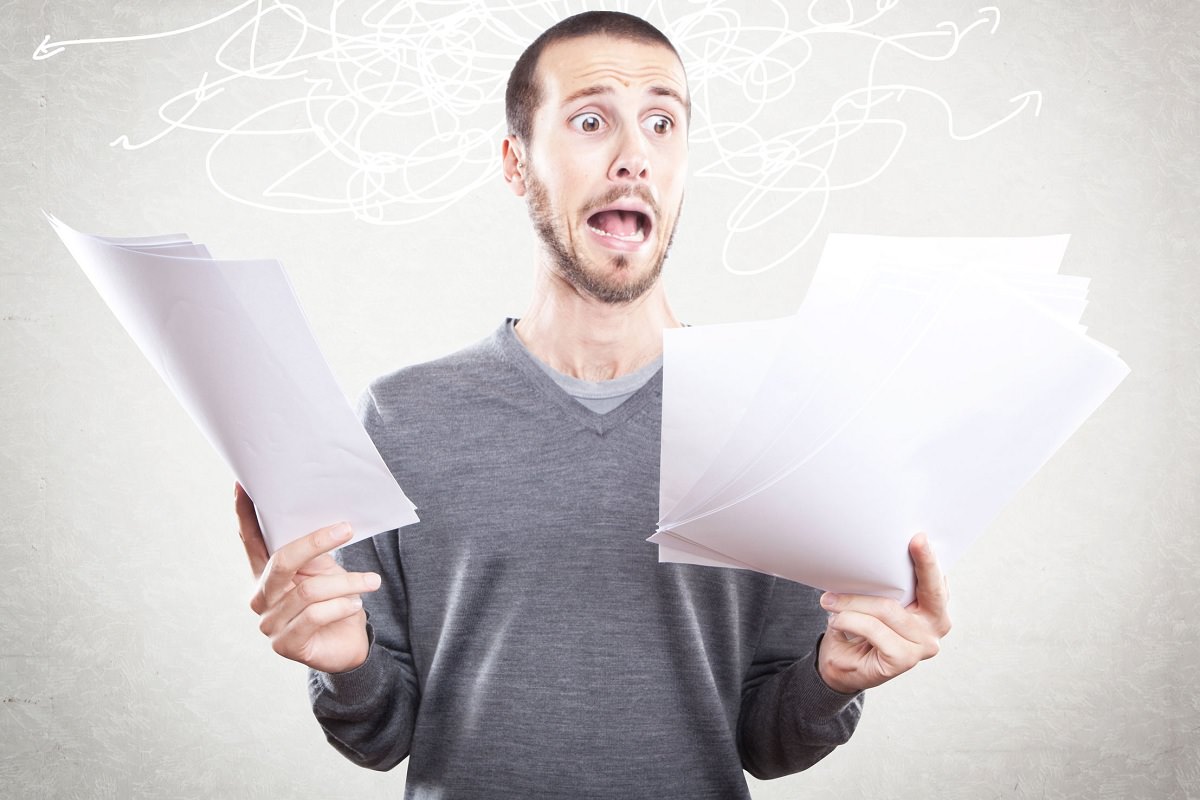 Electric bikes cost a lot of money for power!
This is another one that's just plain wrong. For starters, what do these critics compare the price to? That's what I want to know. If you compare the price of charging your electric bike to the price of gas, it's a world of difference. It's like comparing the price of a shoebox to the price of a house. Charging up your electric bike does not cost much.
Most of us drink over £60 worth of coffee a month, so paying to charge your electric bike isn't much of a burden.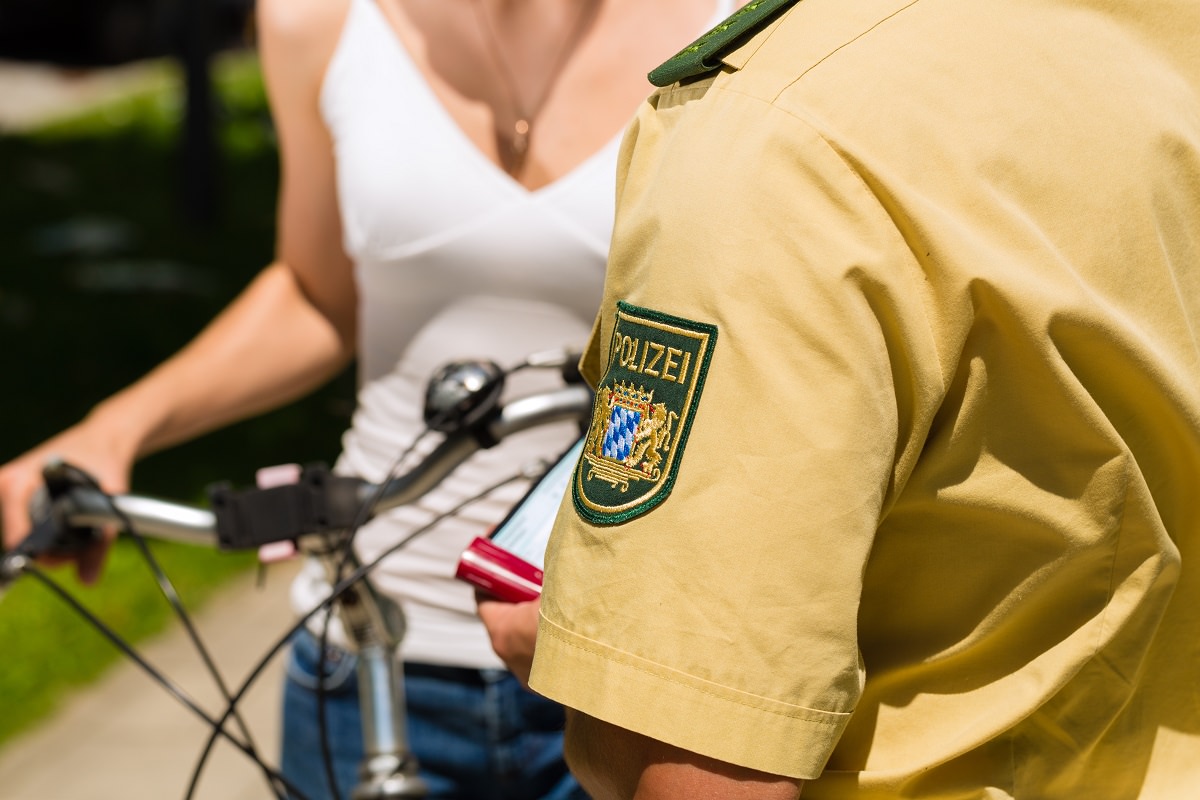 You can't ride them on the road because they aren't street legal!
I won't speak for the whole world here, but in both Canada and the UK, they are perfectly legal, as long as certain requirements are met. For example, in the UK, the rider must be over 14, the bicycle must weigh under 88 pounds, and the power output must not exceed 200 watts. There are also limits to how fast the bike is allowed to go.
If you're interested in owning an electric folding bike, or any type of e-bike for that matter, it's important that you research your local laws on the matter.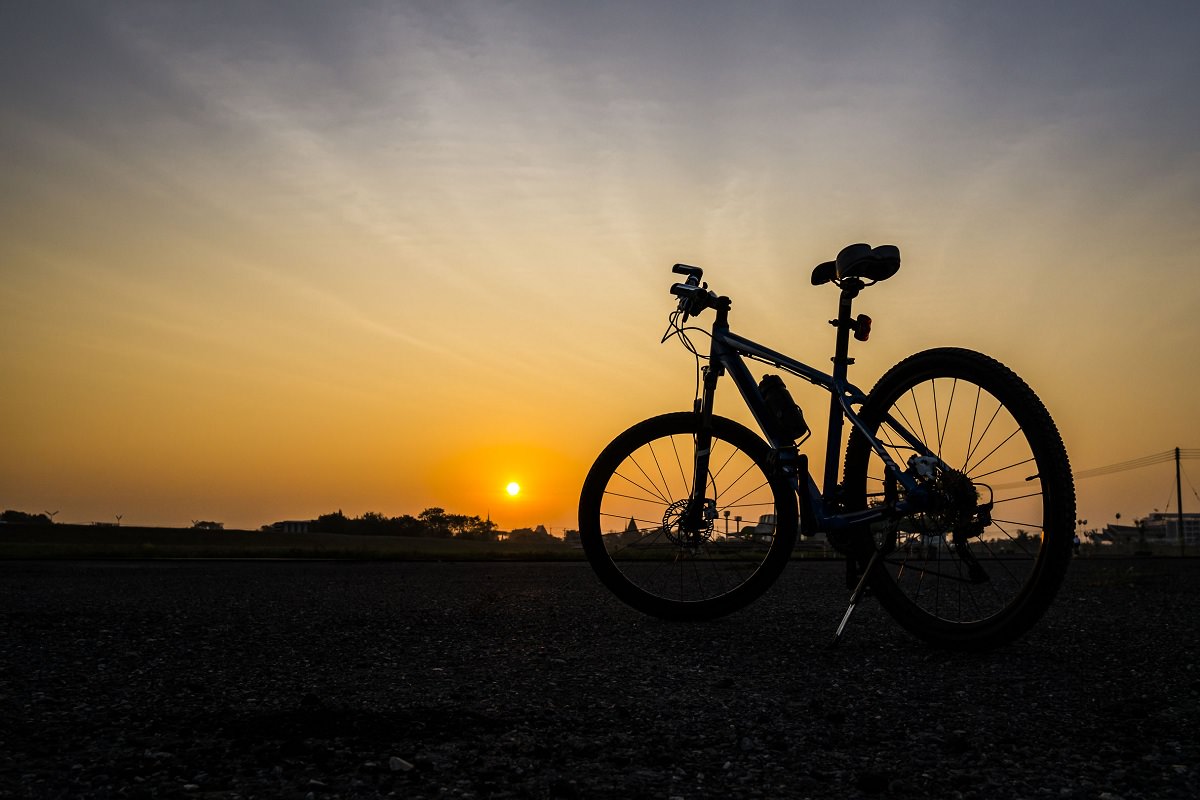 Where to buy
When it comes to folding e-bikes, you can check your local bike shops, but this is kind of a specialized product. Unless you live in an area where these are already popular, then your best bet is to shop for them online. We listed above what a good price range is for when you're shopping for a brand new one. Remember to take a good look at the specs and make sure they fall in line with your country's local street laws (for example, if you buy a folding e-bike that has a power output of 250 watts, you might not legally be allowed to ride it on the street).
If you're buying one of these bikes used, then you absolutely, ABSOLUTELY, must see the bike and inspect it in person before purchasing it. You should inspect the bike, particularly the battery and motor, and the folding joints, for damages.
When it comes to choosing the best bike for you, other than the obvious "look at the specs" business, which you should always do, you should also always make sure to check the bike's balance. The electric motor's weight can, if it's mounted in a stupid spot, cause balance issues. Ideally, the closer to the bike's center of gravity it is, the better the bike's balance.
It would also be a good idea to look into places you can take your bike to if it gets damaged or the motor becomes bricked. Some repair shops might not be equipped to handle e-bikes, and if your bike breaks it will be nice to have the stress of finding a suitable local repair shop already taken care of.