This is a world of fast cars and loud motorbikes. Nobody has time for the good old bicycle anymore. That reliable alloy steed has all but died out in this new Age. However, one cannot deny that the bicycle is the greenest mode of transportation out there. It requires nothing but old fashioned elbow grease to have you zooming around just about anywhere.
In fact, in a perfect world everyone would have a bicycle of some sort at home. A tip of the hat to the pedal-pushers out there who won't give up on this steadfast partner.
But sometimes you need more than just the bike. Sometimes you need to be able to track your ride, so that's where a bicycle odometer comes in (If you haven't heard of it, think of the speedometer on your car).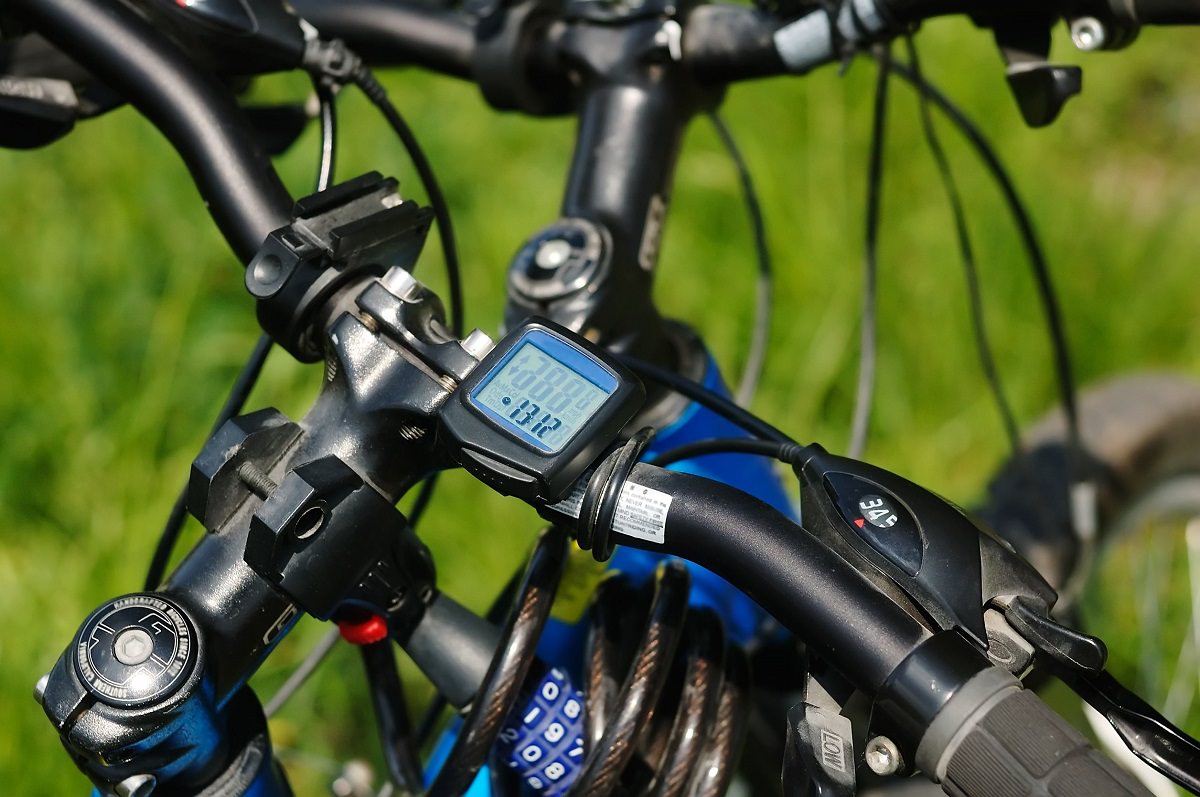 What Exactly Does an Odometer do?
Bicycle odometers are commonly referred to as cyclocomputers, and they offer certain features that the standard vehicle odometers do not. The basic function is to measure the speed and distance traveled.
An odometer calculates everything about your trip and your life on the bicycle for you. This means that it performs basic calculations like trip distance and speed. You can also use a better odometer in order to tell you far more advanced things like how dehydrated you are, trip time, and measuring your recommended daily distance for your BMI against the amount you have gone during the day, trip, and all-time.
It is, in fact, the one stop device for all your cycling needs, from normal long-distance road trips to your run of the mill city cycling, all the way to biking for that intense morning exercise. It motivates you to push harder and go faster than you have ever wanted to before. This is because humans are naturally a competitive species. Even if this means competing against yourself, a human will do it because we want to win. It is why we have survived this long, and you will do it unconsciously.
Having an odometer will push you to be better than yourself in every way you can be, which is why you should consider getting one even if you feel like you don't need it.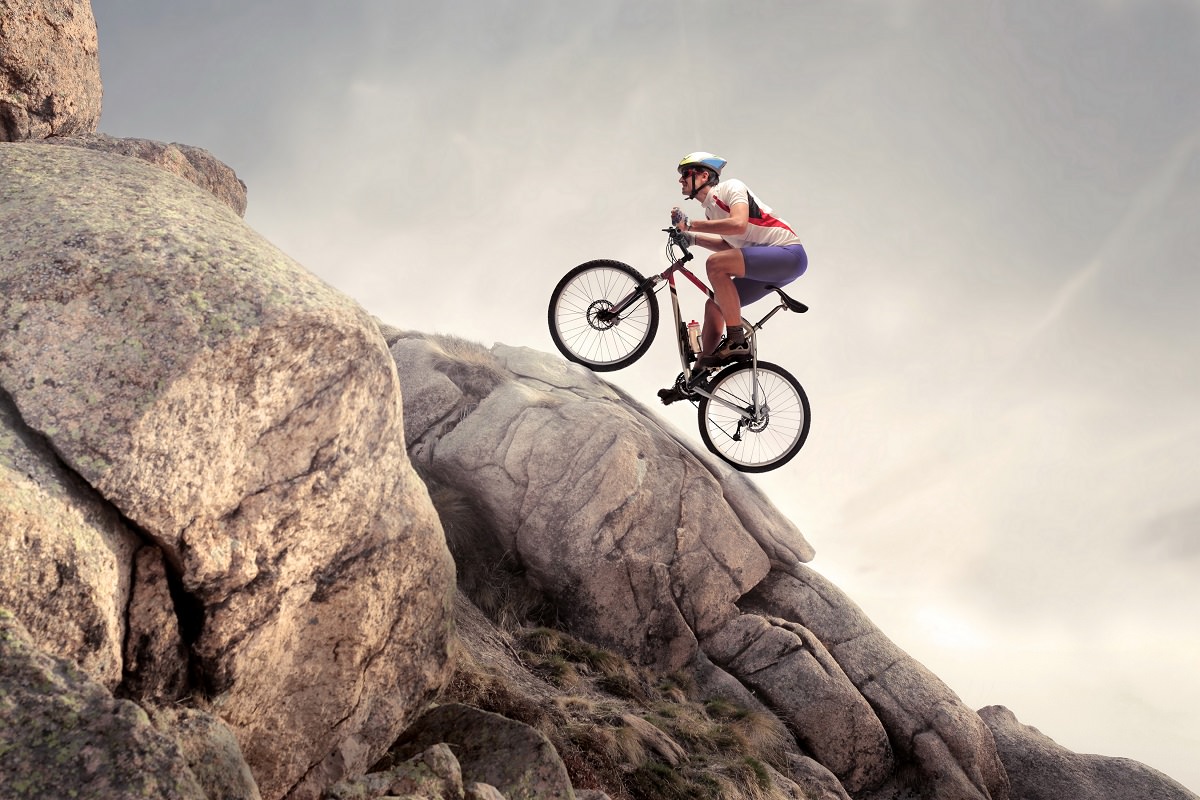 How Do I Know My Recommended Distance?
There are a few ways you can find out how far you should go every day when cycling. While it isn't imperative that you do this distance or more every day, you will have a greater chance of staying healthy when you do this. It doesn't have to be done all at once, of course. You could just space it out throughout the day. One of the joys of cycling is that it can be done anywhere. For example, you could add to your daily distance simply by cycling to and from work every day.
You should consult a physician or a professional coach to find out healthier distances for you.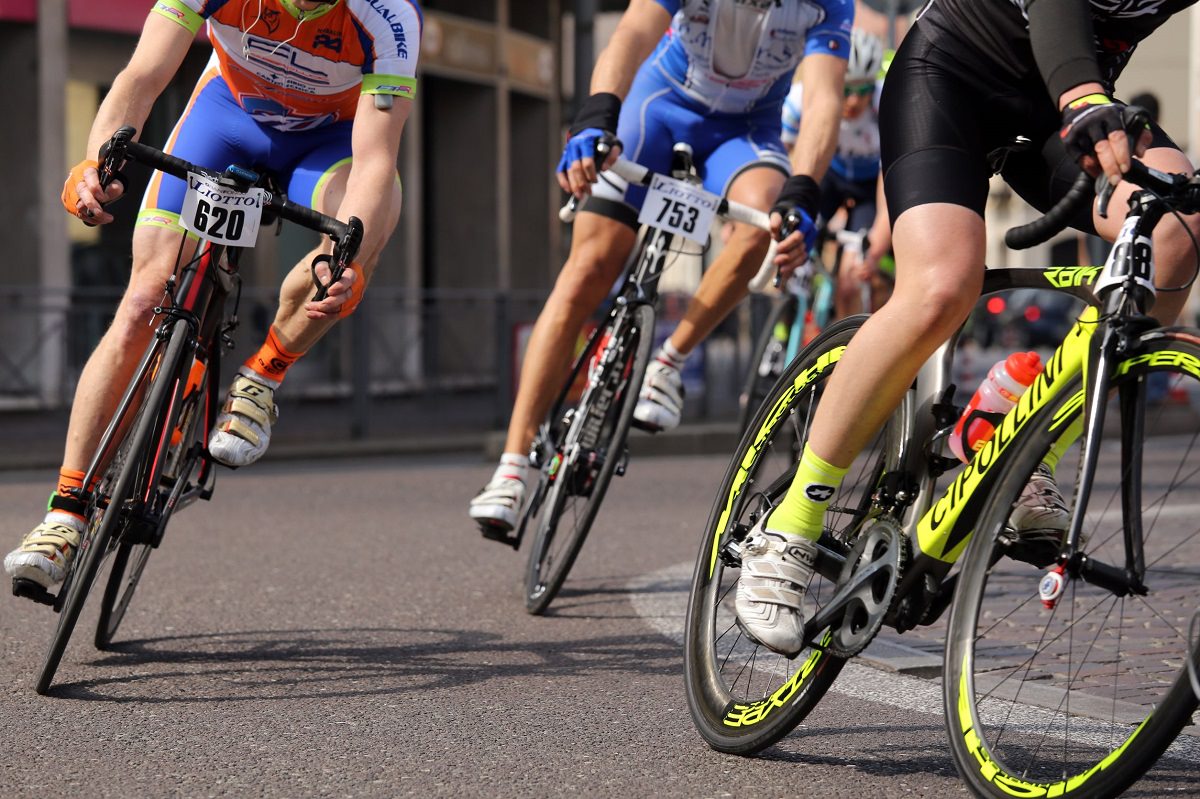 How Does the Cyclocomputer work?
There are many different types of bike computers, and they all detect the distance traveled in different ways. The most common is the wheel sensor. It has been around for quite a while, and is one of the more durable sensors out there.
It is used by clamping a small magnet to the inside of the rim of the bike wheel, or to a spoke. A magnetic sensor is then fastened in alignment with the magnet, to the handlebars. Every time the wheel does a full revolution, the magnet passes by the sensor. This produces a readout on the meter, which is securely mounted in front of the cyclist, next to the brake lever.
Of course, to measure the distance traveled, the computer will need certain information. When you first install an odometer on your bike, you will need to calibrate it. This means giving it details about the size of your tires, among other things. It will use these to calculate the horizontal distance traveled.
The computer also calculates the speed you are traveling at by measuring the time between wheel spins.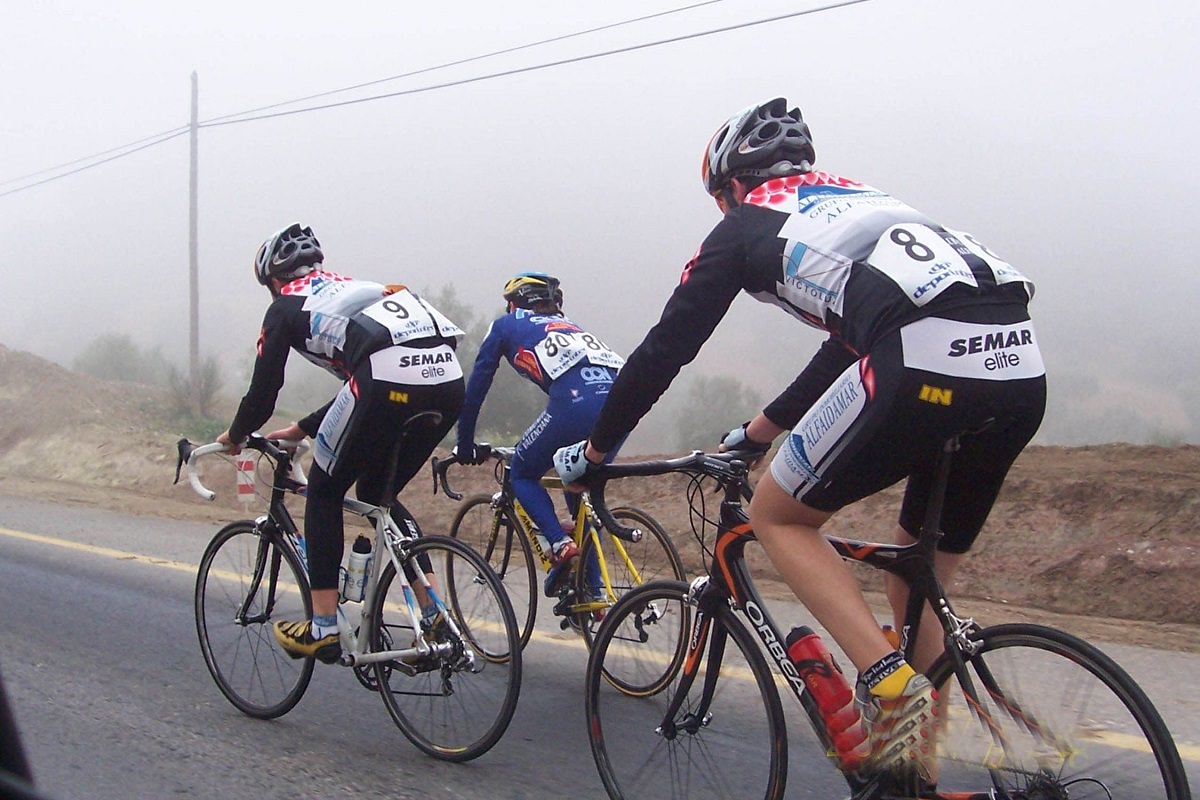 Why Should I Get an Odometer?
An odometer is very useful in almost any situation. A lot of people even get it just because it looks pretty cool. It is also quite interesting to know how far you travel every day. Even better, seeing how fast you are going has fascinated us humans for centuries.
There are many reasons you should get a bicycle computer. One of these is the fun factor to exercise. Without something interesting to make you enjoy your exercise routine, you will end up getting bored and demotivated. You can remedy this by getting a bike computer to motivate you. For example, it will help you push yourself harder than ever, and enjoy doing it.
You will find yourself trying to keep your speed about 20 kmph for your entire trip, or maybe trying to do an extra five kilometers on a certain day. Yes, odometers are the silent yet amazing personal trainers you've never had.
In addition to this they are very cheap. You could probably buy some for $10 or less, depending on how long you want to use one. The more expensive odometers give more features like measuring heart rate, calories burned, fitness levels, and even offering GPS navigation. You also get to brag online with your odometer readings. On a day that you are proud of what you have achieved, you could simply take a picture of the readings and post it on your social media account.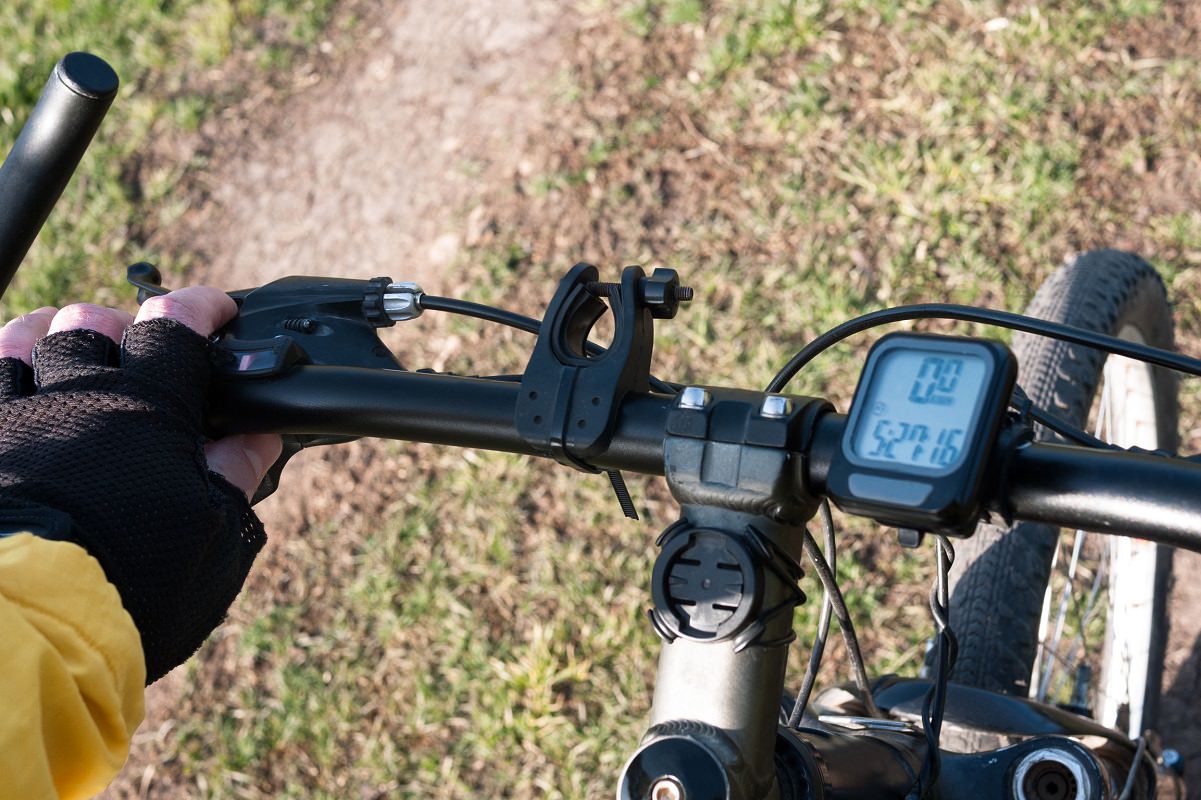 Which Cycle Computer Should I Get?
There is a vast range of computers for your bicycle, and you can choose one based on your needs. If you are in it for the fun factor, you won't need many high-end features. Because of this you can get a cheap, easy to use odometer that performs basic functions such as distance and speed measurements.
However, if you are more into a proper fitness regimen and pushing yourself to do better every day, then you will need a more advanced, durable odometer. Choosing a cycle computer means you have to ask yourself a few questions about your lifestyle and habits.
You need to think about the type of cyclist you are. You could be a casual cyclist who only needs to know the basic information about your ride. You could be an enthusiast, someone who likes to have a little more information such as trip and total distance, average and maximum speed. You could also be a competitive cyclist. This would mean you need more information like heart rate, elevation, power output and maybe also GPS navigation.
Depending on your cycling requirements and habits, you get different options of cycle computers for different prices. The basic odometer which uses a magnet is the cheapest. It displays most basic information depending on the model. However, it will not have GPS functionality. These generally cost under $50.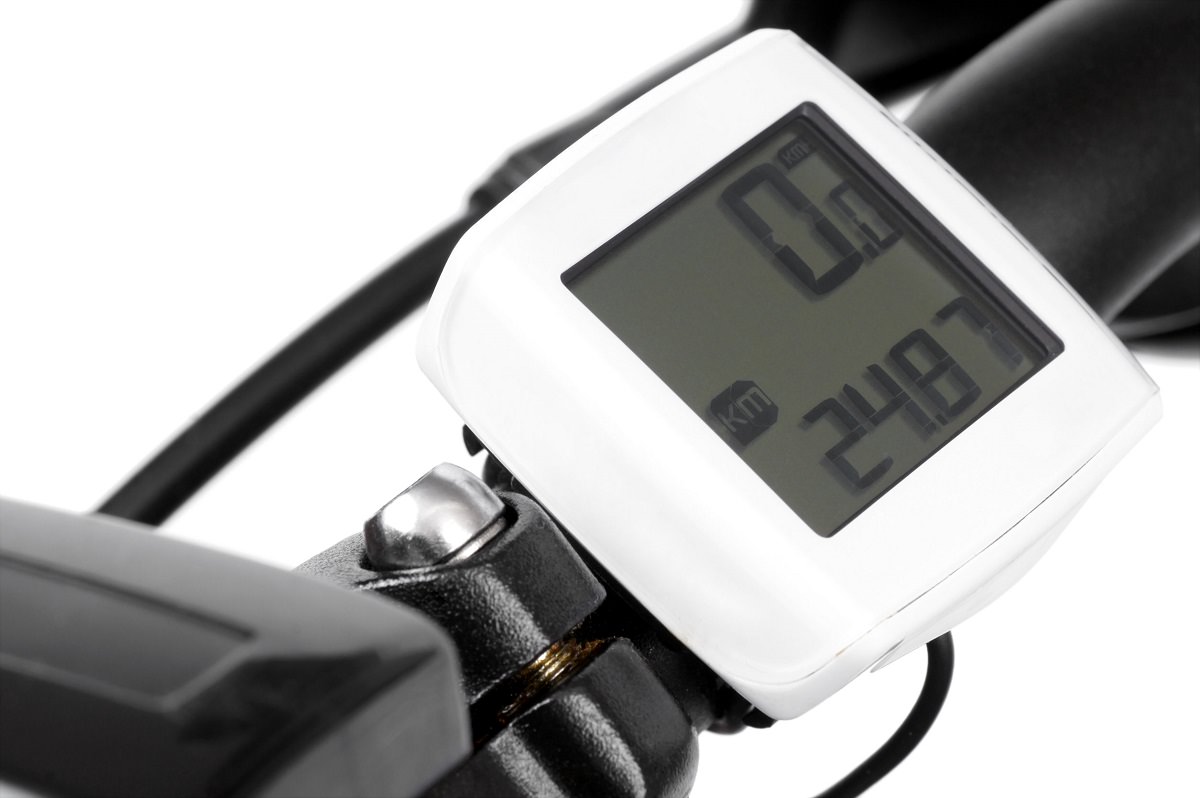 What Are the Best Value-For-Money Odometers on the market?
Choosing the cycle computer to fit your requirements may be a hard task, but you need to do it if you hope to get one you will be happy with. Paying upwards of $150 when all you want to see is your trip distance is a decision that could leave you full of regrets. To make sure that you pick the odometer that delivers the right value for the money you invest in it, take a look at a few reviews.
The most popular brands of odometers for bicycles include Cat eye, Garmin and SRM. These are however very expensive, and are best used by those of you who require them for competitions and hard-core training. With price tags in excess of $300, these computers offer the highest in technology and endurance. For example, they sport features like GPS navigation, Bluetooth connectivity, wireless sensors, Color screens, and weather resistant casing.
If you are not a competitive cyclist, but are looking for an odometer so that you can keep track of your exercise schedules and daily workouts, check out some other options. There are many brands of odometers made for the less active cyclists. Many of these are available on online shopping sites, and have prices less than $100.
While these will not offer the broad range of features that the more high-end odometers do, they will perform the functions that you need them to. Even a smaller, less durable odometer for under $10 off of eBay will last you a decent amount of time. It will also tell you standard trip details.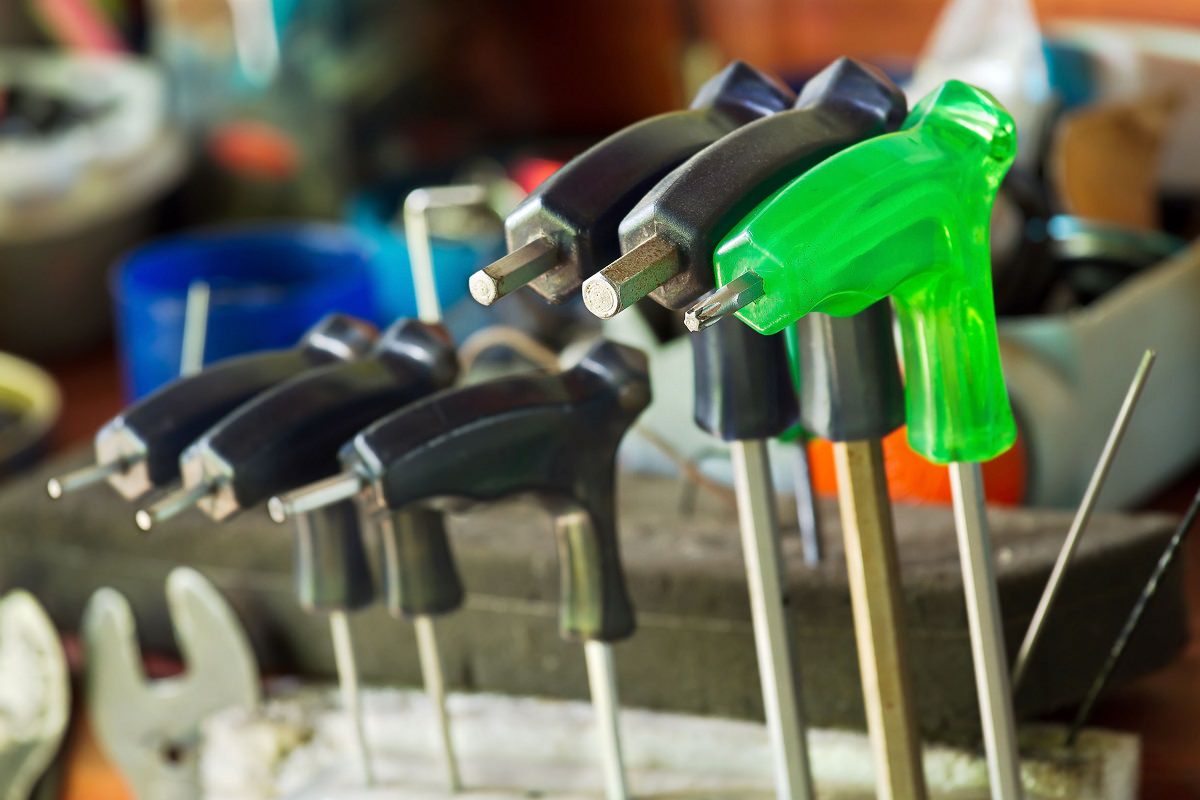 How Do I Install an Odometer?
If you are thinking about buying an odometer, the cost of installation could be a major deciding factor. However, you do not need to have a lot of worries in this department. Installing an odometer is as easy as…well, learning to ride a bike. It is a simple matter of clipping a magnet to your bike spokes and securing it. If you need a blow by blow guide to installing a basic magnetic odometer, here you go:
Clip the magnet to the spoke or inside rim.
Clip the magnet sensor next to the wheel magnet. Make sure you get a reading
Run the cable all the way up, taping or tying it in place
Secure the bike computer to the handlebars using zip-ties or tape, or a provided clip.
Start programming the computer.
It is really that simple.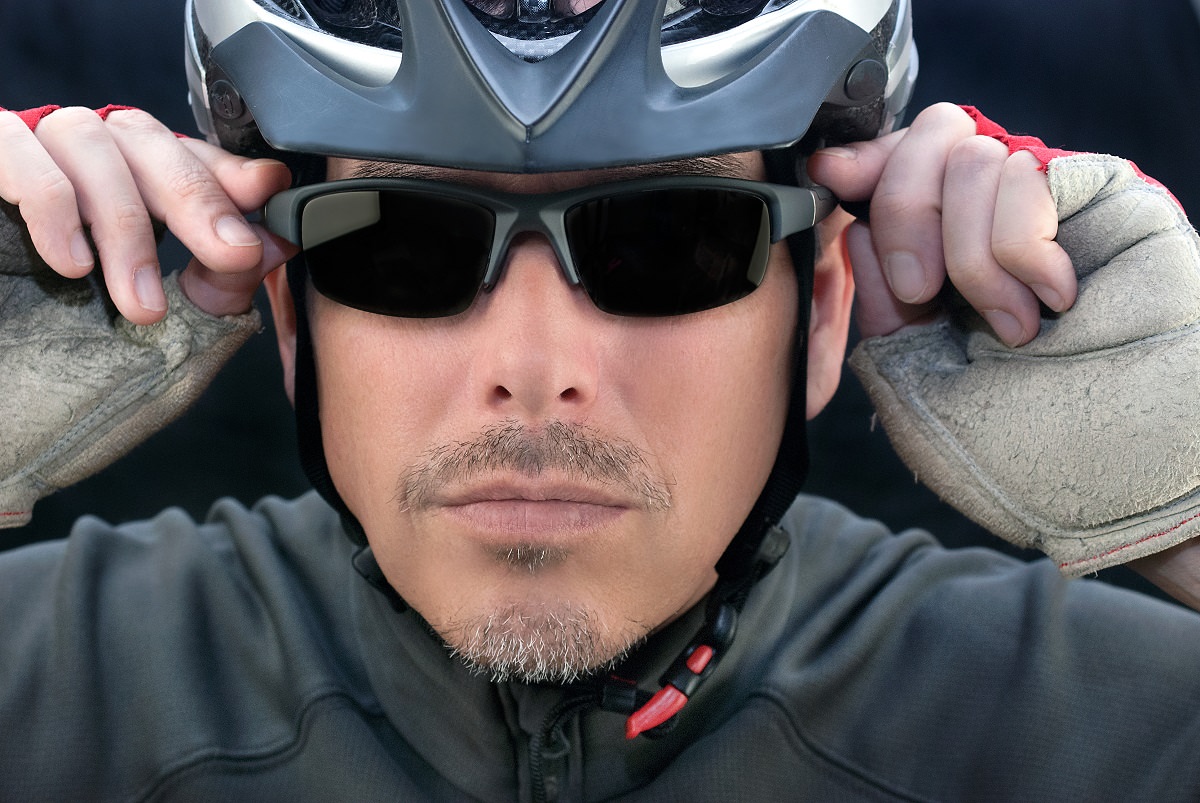 How Do I Program It?
Programming a bike computer is a relatively easy task. All you have to do is switch it on, open the settings and enter in the relevant information. In a basic bike computer, this would mean simply entering the size of your tires, your preferred units of measurement and a couple of others.
However in a more advanced cyclocomputers you would also have to enter things like your home location, social media login, height, weight and age among other things. These would then be used to calculate things like calories burned and power output during your ride.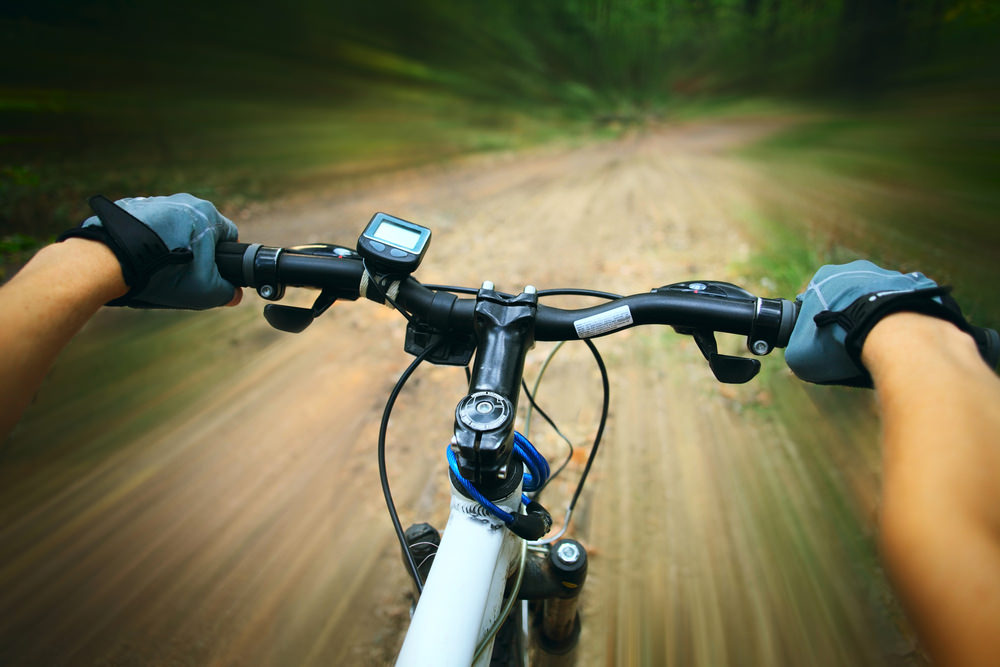 Once I Have One, How Do I Use It To Get The Most Out Of It?
This depends on what you plan on using your odometer for. For example, should you use it just for a casual check-in on your daily distances, etc., you won't need to think about utilizing every aspect of it.
In fact, every basic odometer with a short life span should do the trick for you. However, if you are a true bike enthusiast, then you know just how fun it is hitting those distance markers. That sense of triumph you get when you pass 5000 miles in a year on your bike is a rush like no other.
Depending on the odometer you get, you can use them to the maximum in many ways. For the basic enthusiast's $70 – $100 odometer, you could set goals for total distance traveled in a year, as well as you goals for daily distance. You could also plan to stay at or above a certain average speed.
In fact, you should check out as many reviews and guides as you can, from professional cyclists who use odometers. This way, you know that the odometer you get is one you will be able to make use of to the most it can be.
Also Read: Best Mountain Bikes Under $500