Since we're approaching the 200 year anniversary of the first bicycle, we thought it would be a good time to get you all caught up with the last 2 centuries of two-wheeled history.
Bicycles have been a big part of our society for a while now; almost everyone in the first world has learned to ride a bike at some point. We all remember our first lessons from when we were kids, and of course, our first awesome wipeout. These are our own personal biking milestones of course, but those two-wheeled devices (that are often both our favourite tool and worst torture device, depending on how well we can steer) have been around for 200 years, and they have quite a few milestones of their own.
So in celebration of all those successful stunts, scraped knees and epic crashes, below are 58 of the greatest milestones in biking history.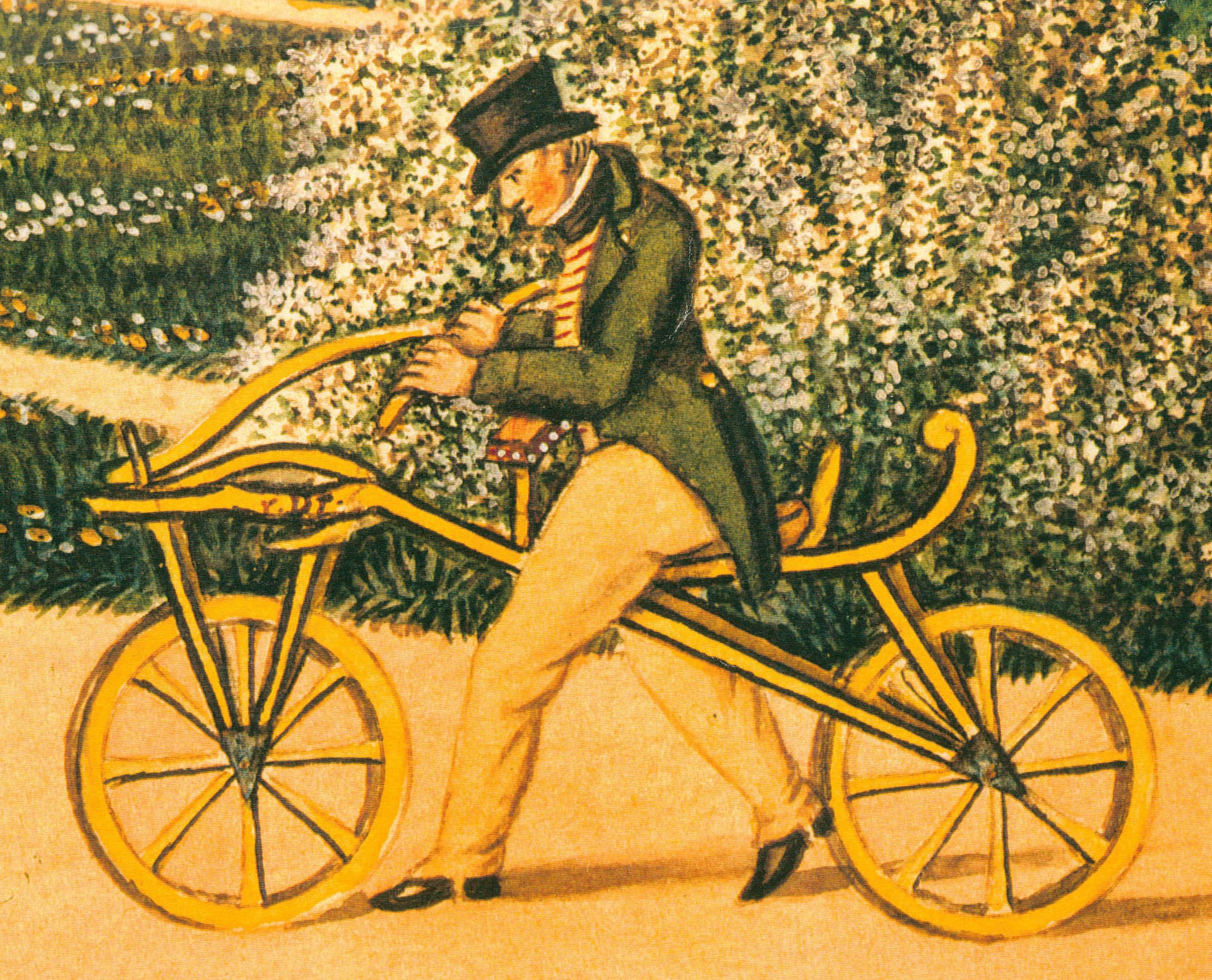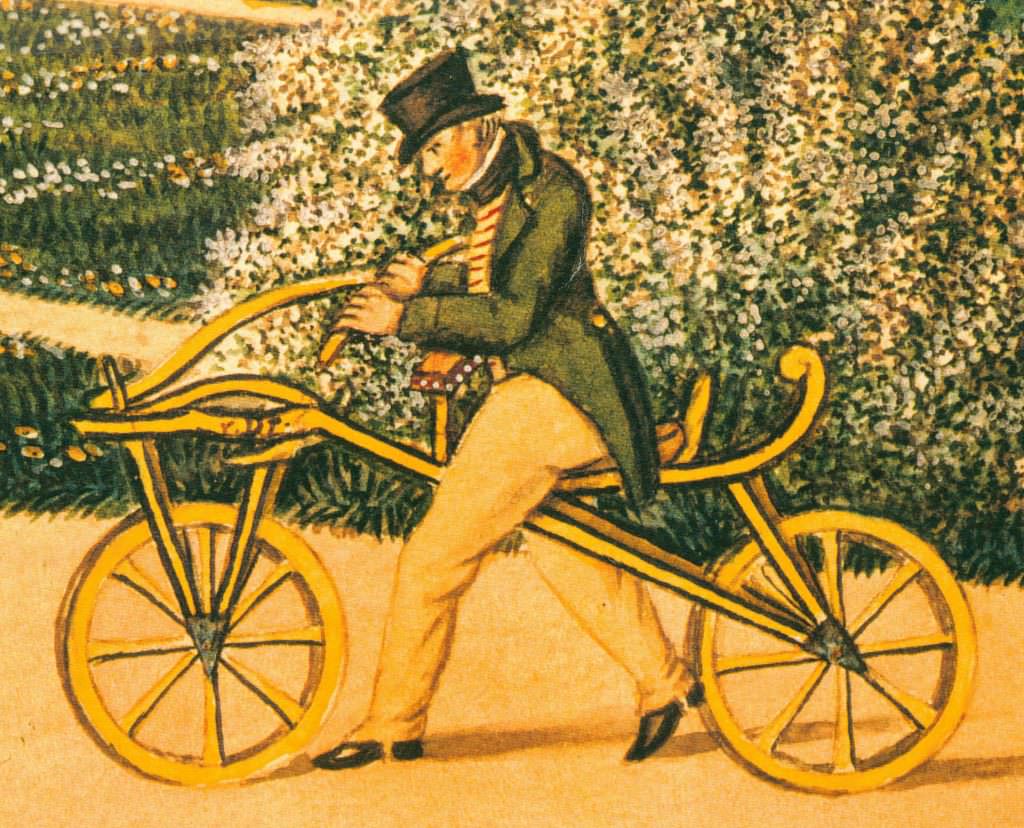 Karl von Drais on the first bicycle, illustration from Wikipedia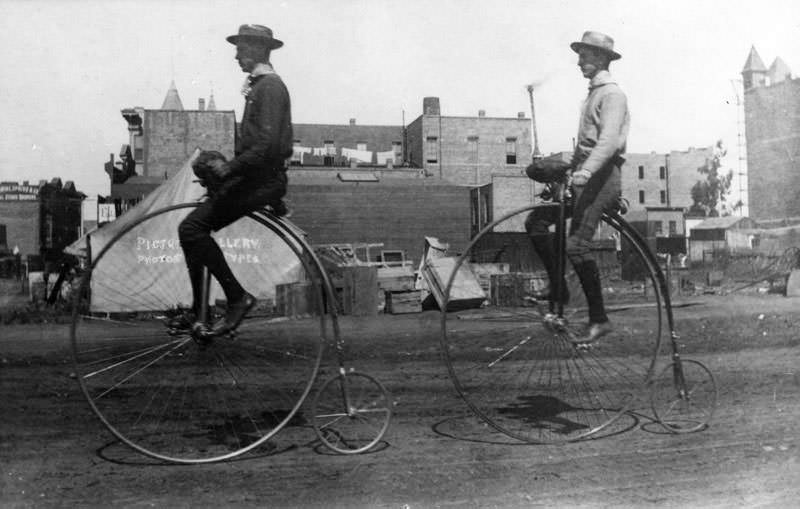 Two men riding penny-farthings in 1886, photo from Wikipedia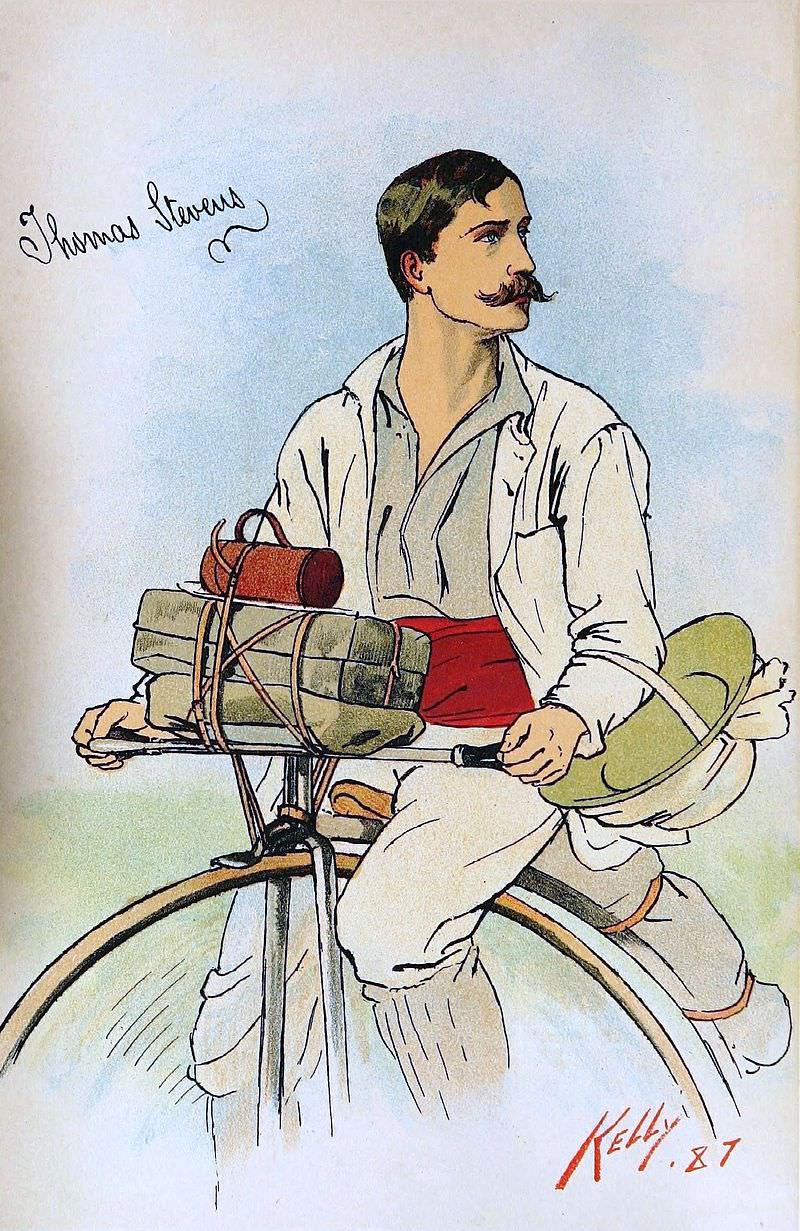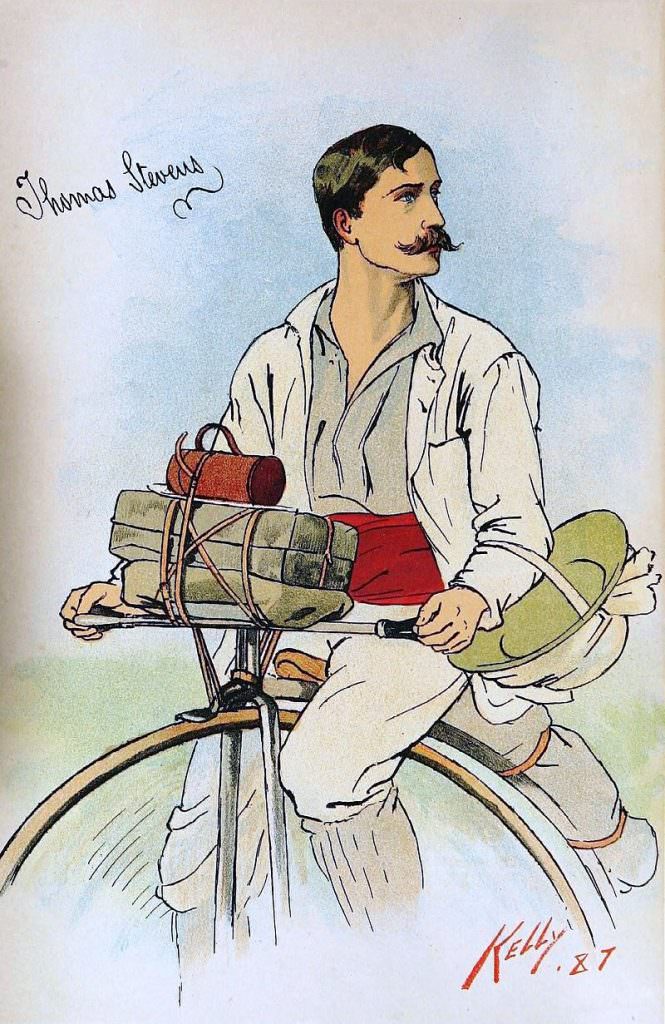 Thomas Stevens on his penny-farthing, illustration from Wikipedia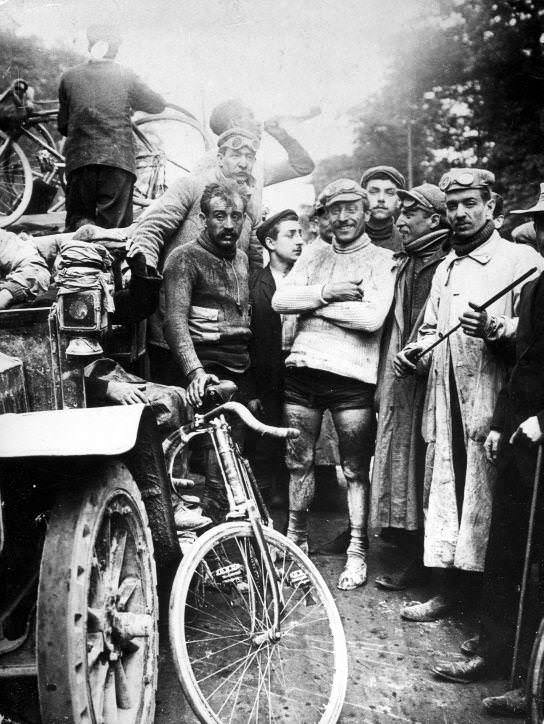 Maurice Garin wins the first Tour de France, photo from Wikipedia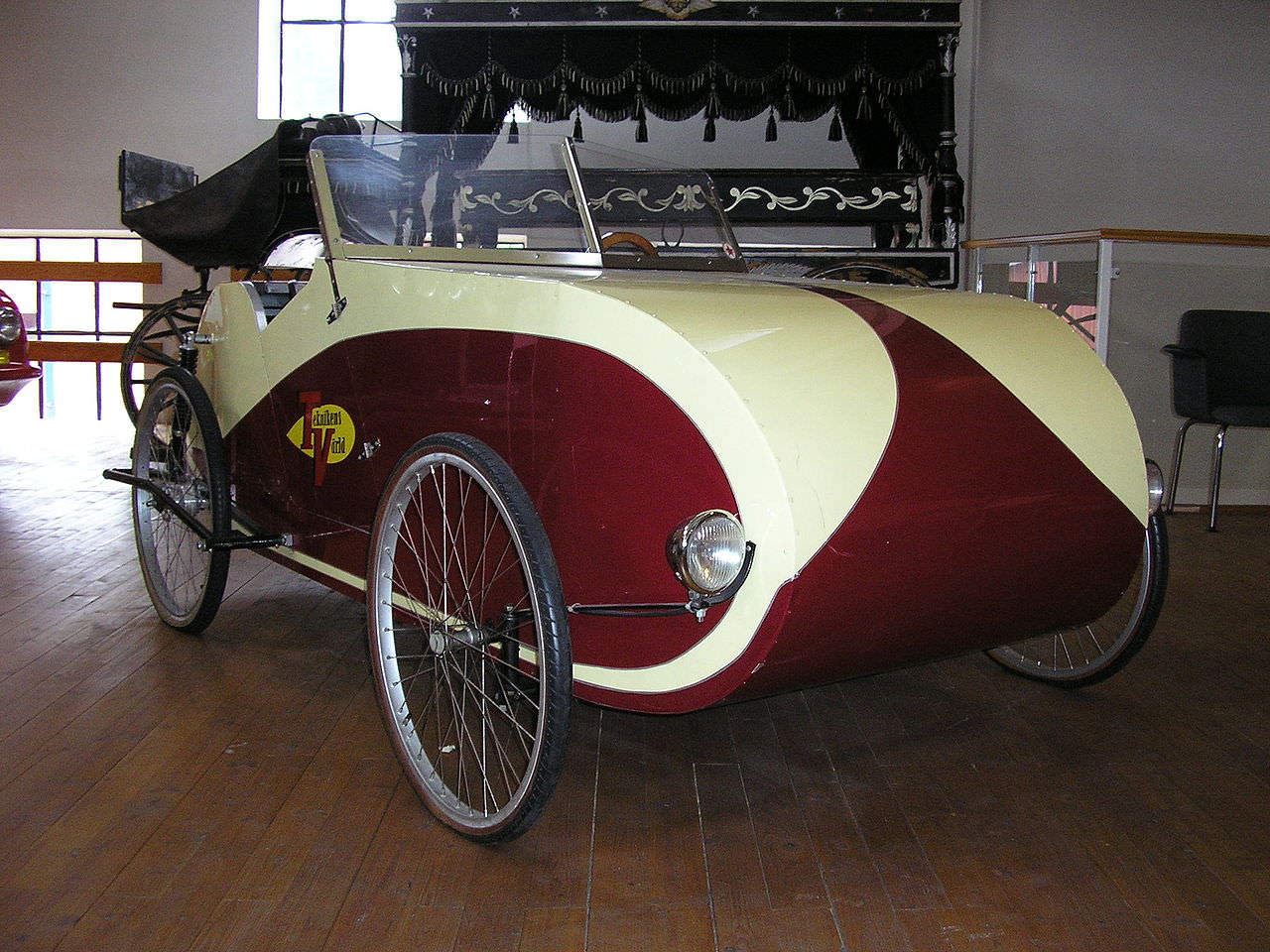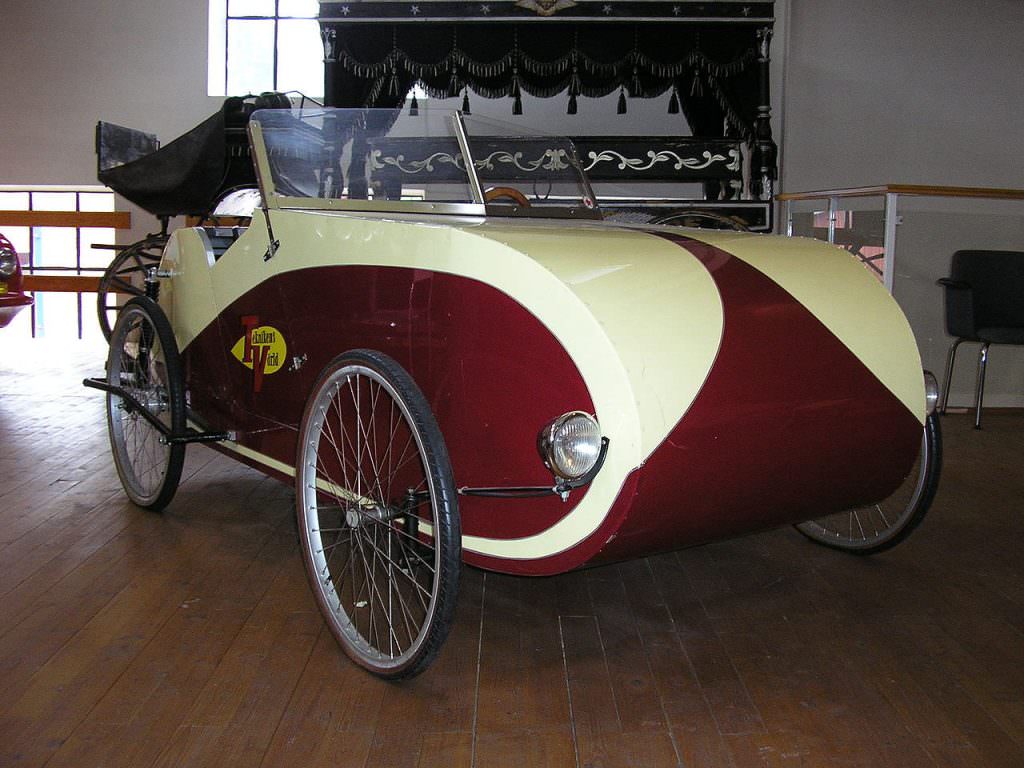 Early Fantom velomobile, photo from Wikipedia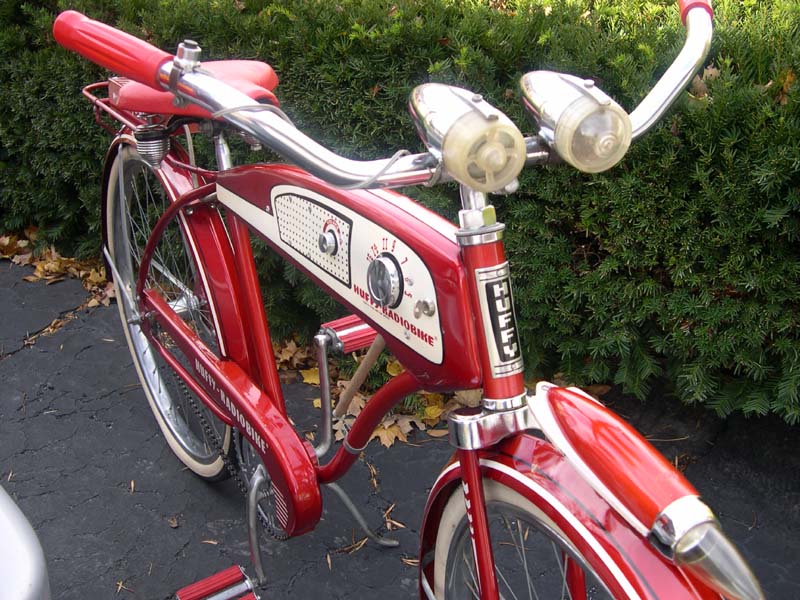 Huffy Radio Bicycle, photo from Wikipedia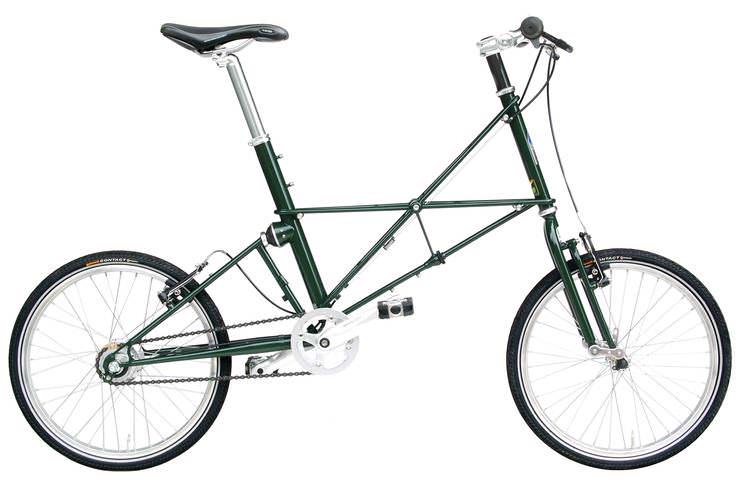 Modern Moulton bike, photo from Evans Cycles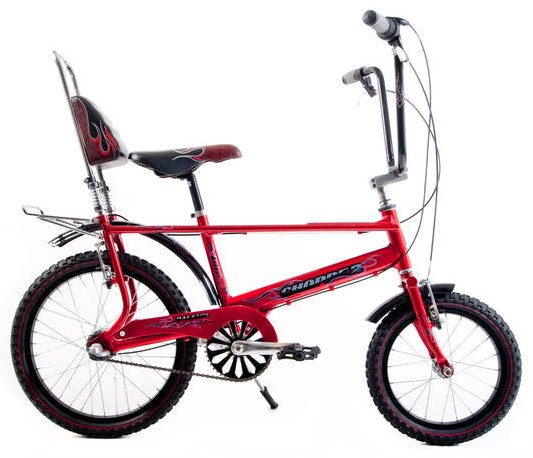 Modern Raleigh Chopper, photo from Evans Cycles
---