IceBike.org is a labor of love. A love of bikes and all kinds of cycling.
We have 200,000+ readers every month and try to cover all kinds of cycling. Depending on where you end up on the site, you can read about long-distance bike touring, the history of cycling, and of course browse our in-depth bike reviews and price comparison.
Originally the site was only about ice biking and cycling in the winter (that's why it's called Icebike.org…). If you want to know everything there is to know about ice biking, you should check out this intro and this collection of blog posts.
We are a team of 8 peoples located in the United States, Canada, Europe, Bangladesh, and Sri Lanka.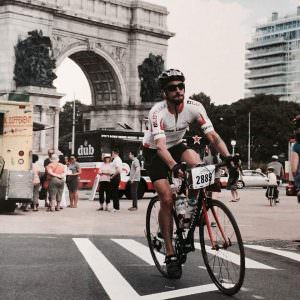 Rhodes is a writer, social justice advocate, and passionate cyclist. He primarily spends his time in the saddle commuting or riding multi-day, self-supported tours, and volunteers time-wrenching at his local bike coop. 
In 2016 he plans to ride as a team captain for the AIDS Lifecycle Ride and welcomes interested readers to make a donation today to help end HIV.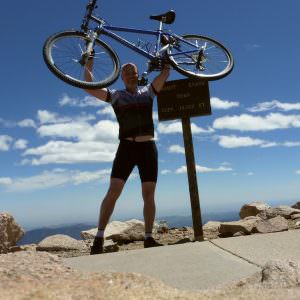 After years of racing and teaching cycling in Oregon and Colorado, Paul is adjusting his life-work balance by enjoying the responsibilities of being a stay-at-home dad, while cycling everywhere the North VA and DC area allows.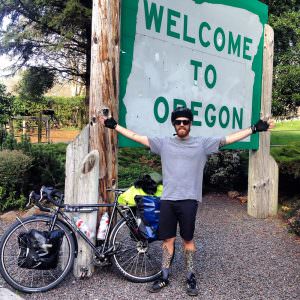 Biking has been my main mode of transportation for about 9 years now. I love all kinds of biking especially touring. I love helping people find the bike that is right for them and I manage a bike rental shop in Portland, Oregon, USA.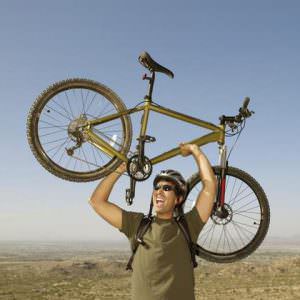 Having got off the mountain trails a few years ago, I spend most of my leisure time cycling everywhere I can possibly go. The days of competition are gone, yet I still manage to see everything there is to see in my area. Bicycles are in my blood, and it will be for the decades (hopefully) to come.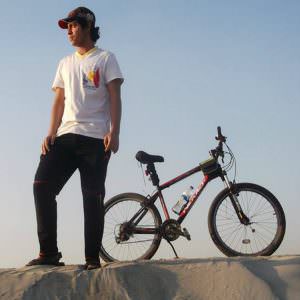 Avi lives in Dhaka, Bangladesh and loves biking around in the city. Starting with a road bike, he now rides a hardtail mountain bike. It's been a great pleasure for him to tour the beauty of nature on his bike.
Besides working as a freelancer, he makes his adventures with some local bicycle communities/groups twice a week.
 
Guest writers
We are sometimes asked if we would consider posting articles by someone else here on Icebike.org. Normally we would always say no, but we might publish your work if you can write a truly outstanding guest post.
Read more about how to become a writer for Icebike.org here.
Copyrights, cookies, and legal stuff…
Most of the pictures on Icebike.org have been sent in by other cyclists, brought from an online stock photo service, or taken with our own cameras.
Please email me if you think we are using an image without proper permission. If you send us an email, we will fix the mistake as soon as possible and give you proper credit or remove the image.
Please also remember that your life is your own responsibility. We are not responsible for how you live your life and neither are Icebike.org, the sites we link to or anyone else.
If you are using Icebike.org etc., you have understood that using the site is your own responsibility etc.
Please also be aware that Icebike.org is using cookies in the same way as most other sites on the internet do it. Icebike.org uses cookies to track how the site is being used, so I can improve it and make it better for everyone. More legal details.
Icebike.org is a participant in the Amazon Services LLC Associates Program, an affiliate advertising program designed to provide a means for sites to earn advertising fees by advertising and linking to Amazon.com.