You never have to check the site for updates. When you subscribe you get the latest and greatest without lifting a finger.
Thousands of readers every week means something. It means that our content works, that people can use it and that they enjoy reading it.
Your email will never be shared with anyone. We hate spammers as much as you do, so don't worry about us sharing anything.
If you subscribe and find out that you hate us, you can unsubscribe at any time. It just takes a single click and then you will not hear from us again (unless you miss us and end up resubscribing a few days later).
It's completely free to subscribe – and if you are lucky, you might even win prizes by being a subscriber!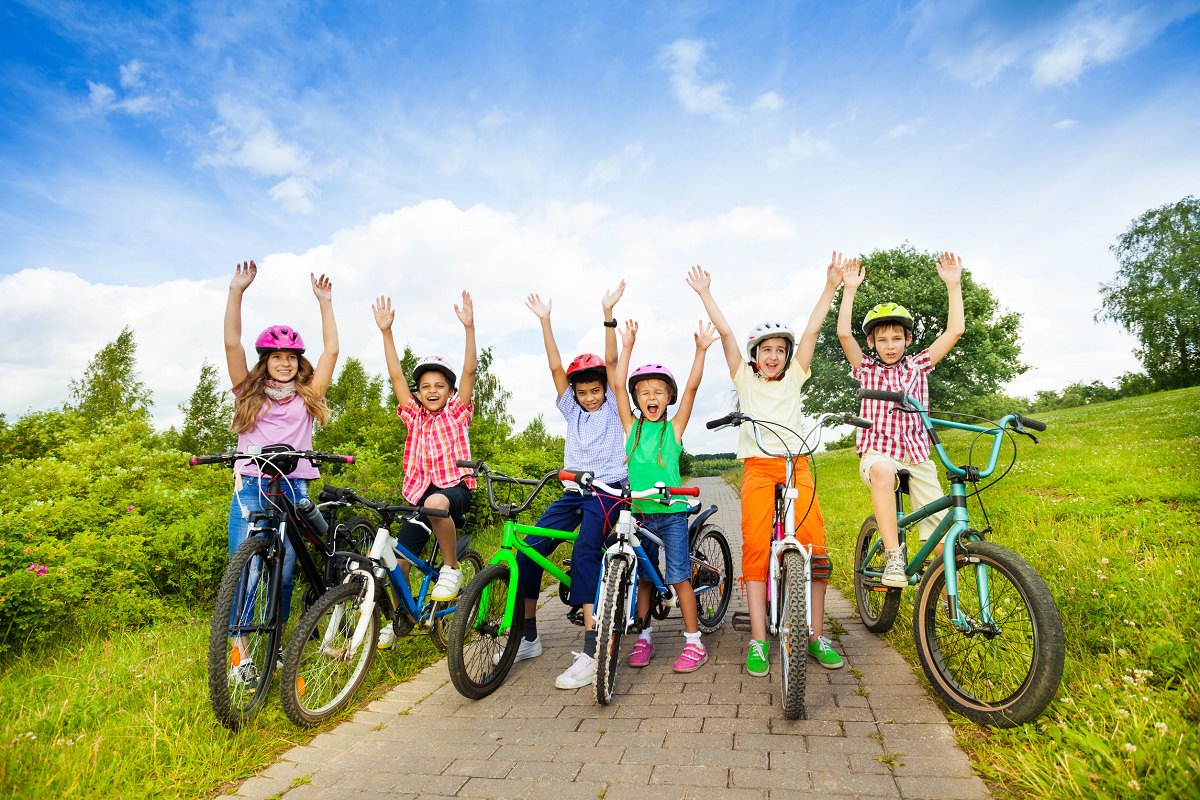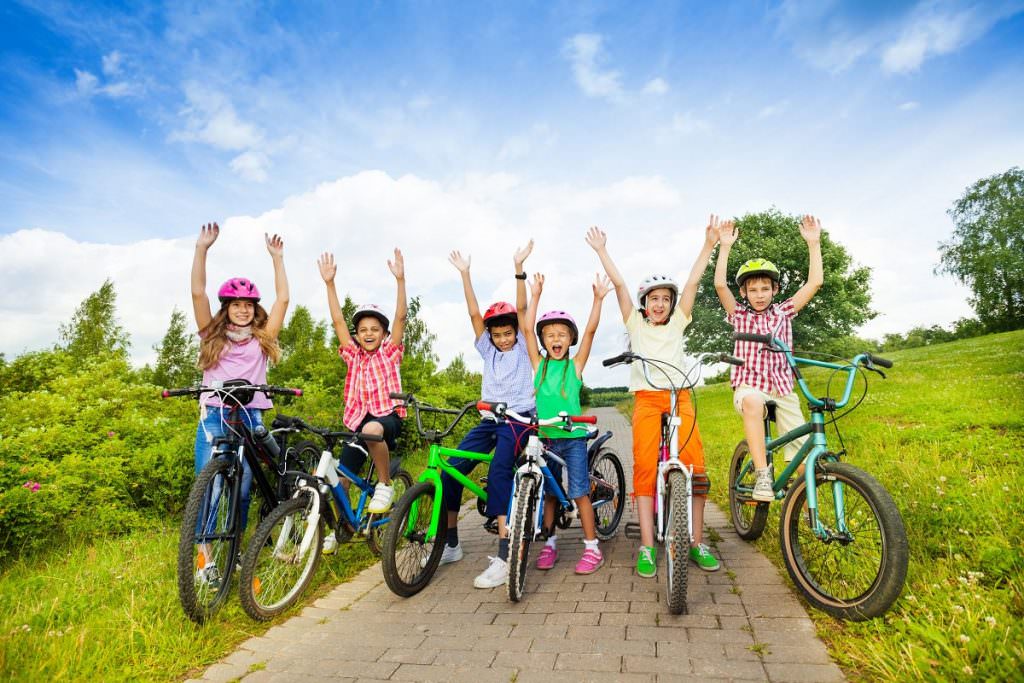 Four ways to subscribe
Subscribe by Email: Email is the best choice if you want to subscribe to the latest and greats from Icebike.org. When we post something, it is delivered directly to your inbox. It cannot be easier than that and it's completely free. You can subscribe by email right here:
Subscribe by RSS: Here is the URL of our feed. It looks pretty nasty if you just click the link, but paste into a RSS Reader like Feedly and see the magic happen. RSS will revolutionize the way you spend time online and that's how we keep up with a good number of cycling blogs.
Like us on Facebook: Icebike.org is on Facebook so feel free to like our page. But don't expect to receive all the latest and greatest via Facebook. Facebook's algorithms limits our reach when we post something, so it's better for you to subscribe by Email or RSS.
Follow us on Twitter: Icebike.org is also on Twitter so you can follow us there. Most people follow a lot of other people, so most of our content will probably drown in all the other tweets your receive. Just like with Facebook, it's properly better for you to subscribe by Email or RSS.