There are numerous road bike wheelset manufacturing brands out there. Sometimes it can be confusing to know which is best and which is not. Each brand offers unique features, such as stability, reliability or affordability. Here is a list of the top 20 road bike wheel brands currently in the market, in ranking order:
1.     Shimano
Shimano is a brand name practically synonymous with best road bike wheels. This brand is at the forefront of making bike wheels with wide rims. Most brands do that now, but not like Shimano. If you want to upgrade your existing mountain or road bike wheelset to a high-performing version, go with Shimano.
Parts can be a bit pricey at times, but it's well worth it. There are less expensive Shimano parts for budget riders as well. Shimano wheelsets are known to be durable and highly stable. The brand has great lines like RS, C and Dura Ace that are really the best in the industry. 9.5/10.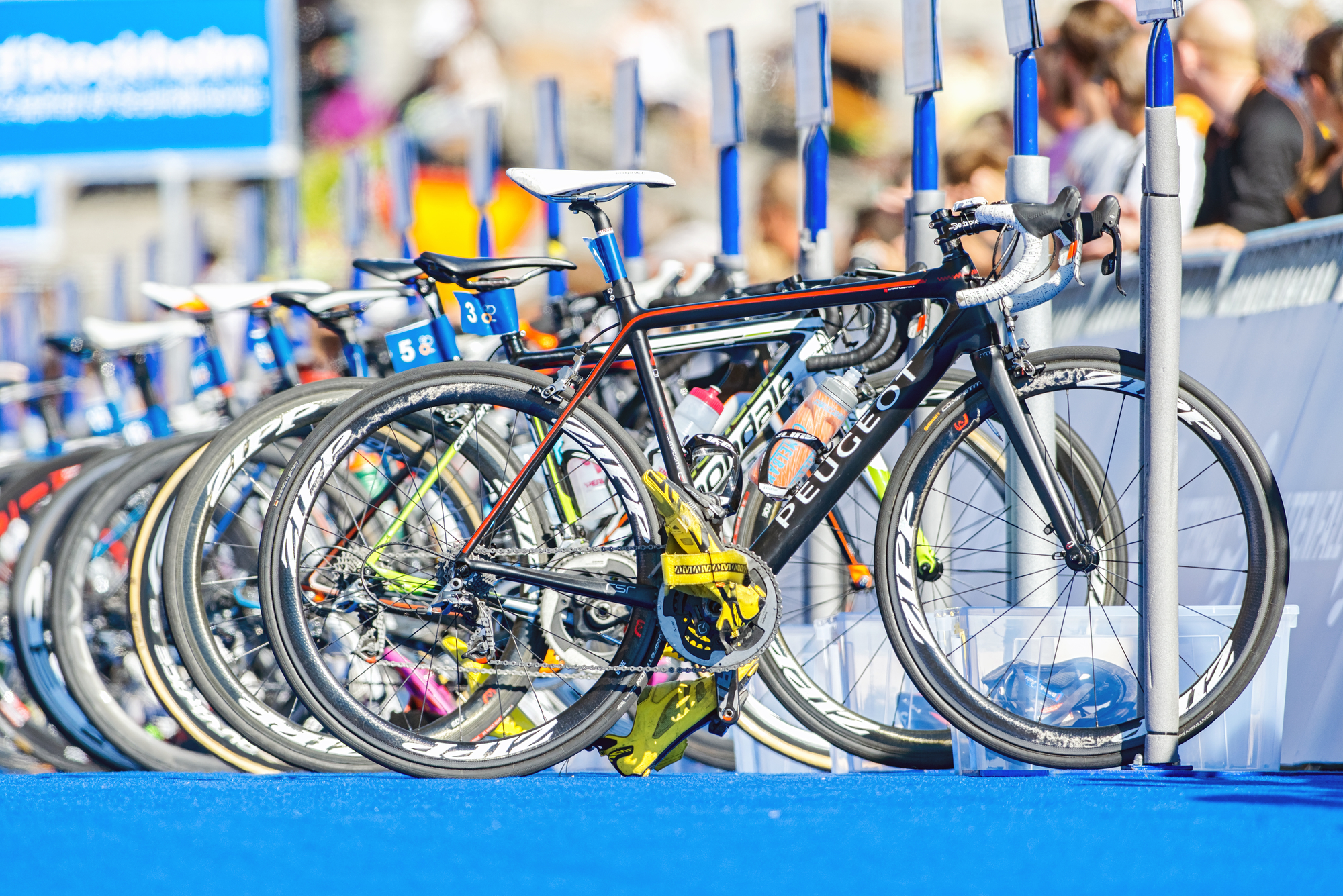 2.     Campagnolo
Campagnolo is well known for making high-end wheelsets that pros crave. The Italian manufacturer is practically revered in the industry. Campagnolo wheelsets can be a bit expensive, but they are of very high quality. The Italian brand makes a wide range of wheelsets suitable for many types of bikes.
However, Campagnolo mountain and race bike wheelsets are the best known. If you hope to own a pro bike, then investing in Campagnolo wheels will generate excellent returns. If you own just a beginner's bike or a training one, it doesn't make good financial sense to buy Campagnolo parts unless you can really afford it. 9.5/10.
3.     Zipp
Zipp is a bike parts brand known for making the elite carbon clinchers specially designed to improve aerodynamic performance. Wheelsets like Zipp 404 is widely considered one of the best road bike wheels an aero rider needs. Zipp makes both conventional and wider rimmed wheels.
The brand's main appeal is aerodynamic performance. You can buy truly excellent lightweight wheels under this name. Performance is generally well reviewed for Zipp, but it can vary between the different product lines the company offers. But when it comes to aero bikes, Zipp goes toe to toe with legacy names like Shimano and Campagnolo. 9/10.
4.     Knight Composites
This brand is closely associated with the "world's fastest carbon bicycle wheels," and it is no exaggeration. If you want an ace wheelset for a racing bike, Knight Composites is the brand name to look for. The company makes these wheels with speed, durability and responsiveness in mind. Products like the Knight 65 Carbon Fibre clinchers are at the top of the market for offering high speed performance.
Stability is also a big feature with the brand. As any experienced racer knows, racing wheelsets must offer good responsiveness and stiffness to stay on road when speeding against the wind. Knight Composites is the brand that can offer it all. 9/10.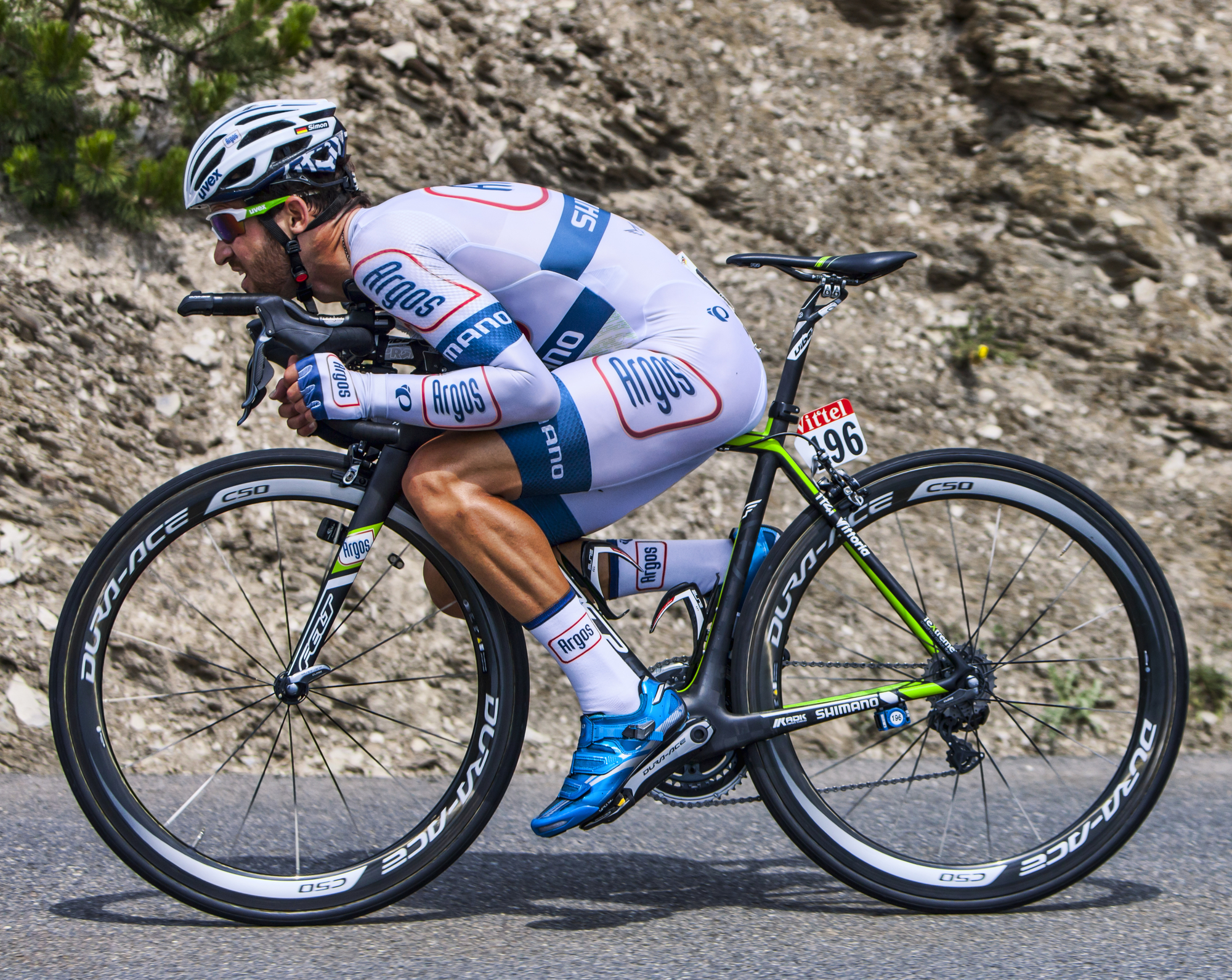 5.     HED
Serious cyclists will immediately recognize the HED name. This is the brand that first introduced wide rims to the world. HED's Ardennes line is really what got everyone so into wide rim wheels. While other brands have caught up, HED is still a frontrunner in making wide rim wheelsets suitable for riding on a variety of terrains.
Ardennes is quite popular for withstanding roads, tracks and even gravel terrain. HED wheels offer superior comfort and stability. If you are looking for wide rim wheels, HED should be one of the first brands to consider. 9/10.
6.     Cosine
Cosine is an in-house brand name under Wiggle.com, the famous online bike parts seller. Cosine is known for their alloy clinchers that offer excellent value for money. The brand makes carbon clinchers as well, such as Cosine's 55mm carbon wheelset that received rave reviews upon release.
You can buy a good pair of Cosine wheels for under $1,000, so this brand is recommended for budget riders looking for the best returns on investment. Cosine wheels are known to be versatile. Performance is on average quite superb. These wheels are best suited for race bikes intending to gain speed. The brand's aluminum wheels are quite wonderful for lightweight riding.  8/10.
7.     DT Swiss
DT Swiss is a road bike wheelset brand that makes premium quality products. What sets this brand apart is the hub and spokes construction. The brand has a unique way of designing spokes so the wheel overall maintains high levels of stability. With the spokes combined, DT Swiss offers some of the fastest wheelsets available in the market.
The brand really pays attention to parts of the wheel other than the rim, such as braking power. While most other wheelset makers are obsessed with rim width, DT Swiss has slowly mastered a stable race wheelset with superb braking power. DT Swiss wheelsets are highly recommended for downhill racing mountain bikes. 8/10.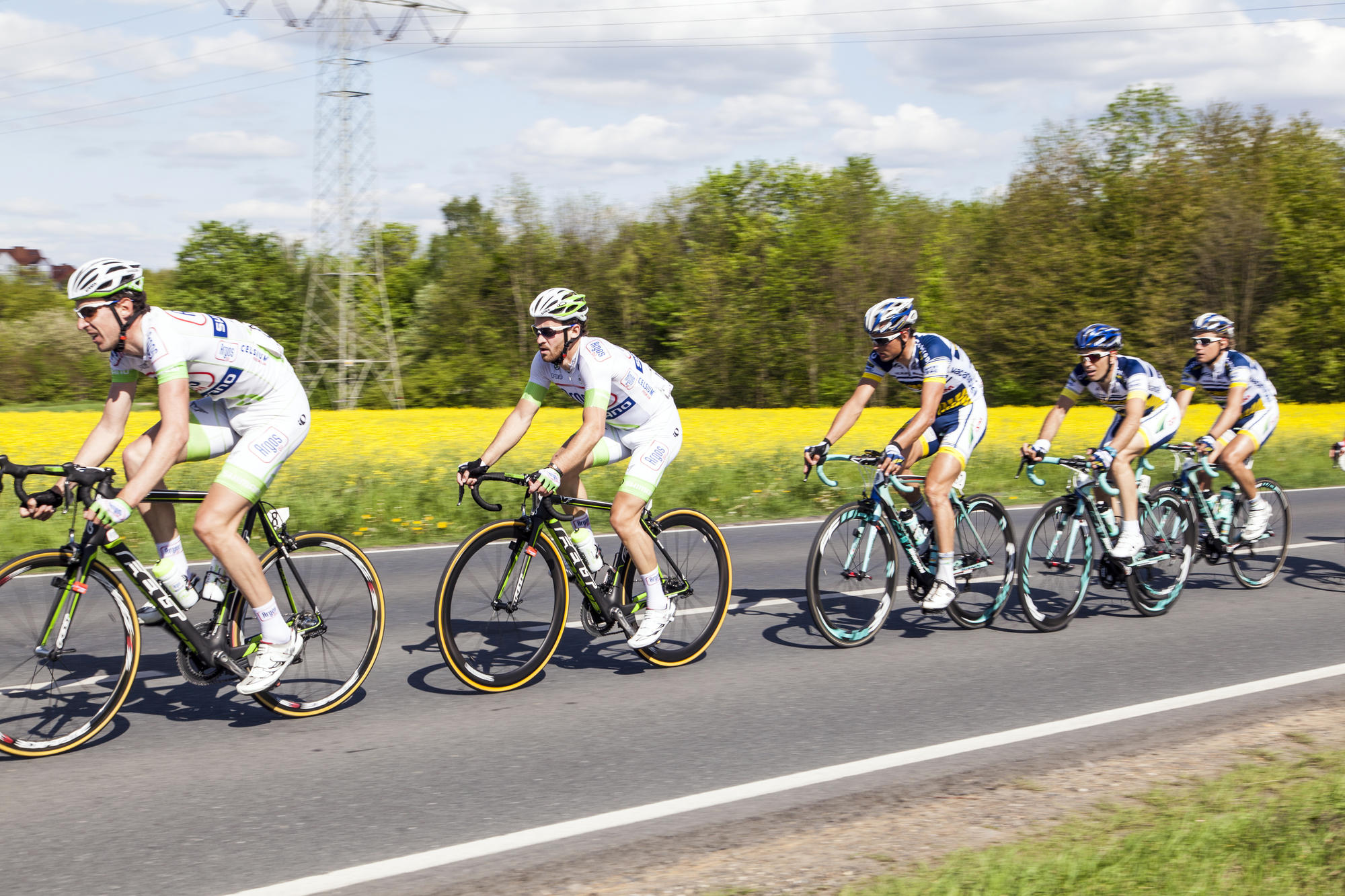 8.     Prime Components
Prime may not be a brand as well known as Zipp or Shimano, but this line of wheelsets is known among experienced riders for its lightweight and tubeless bodies. Prime has mastered wheel building technology at Chain Reaction Cycles, but the two are separate entities now. This brand makes signature carbon rims with 25mm "tear drop" profiles. The result is highly improved aerodynamic performance.
Prime is quite popular among cyclocross riders for this reason. The brand makes really sturdy, puncture proof wheelsets suitable for riding even on gravel roads. Toughness and light weight are hard to combine for bike wheels, and Prime is one of the few brands that truly excel in this technology. 8/10.
9.     Mavic
Mavic makes high-quality wheelsets for many different types of bikes. The brand's defining quality is comfort. Whether you want a comfortable set of wheels for a commuter bike or a mountain bike, Mavic's got you covered.
Mavic offers both low-cost and high-end products. This brand, in fact, makes some of the most popular wheelsets in the world. Mavic Ellipse is particularly loved, thanks to being able to fit into a bike without the need for a mechanic. Mavic wheels offer excellent stiffness while ensuring maximum speeds. Mavic is also a great brand for those shopping for all-purpose lightweight wheelsets. 8/10.
10.   Vision
Vision is known for making budget wheelsets that are slim and have deep rims. The brand is most famous for the race wheels. The company makes both carbon and alloy clinchers. This brand offers two big advantages: durability and affordability. Performance wise, Vision wheels don't necessarily impress. However, each product delivers as promised. More importantly, Vision wheels can take a beating and last a very long time. The brand has a good selection of wheelsets for leisure cycling as well. If you want to upgrade a casual commuter bike to something more sturdy and reliable, a good set of Vision wheels will be all you need. 8/10.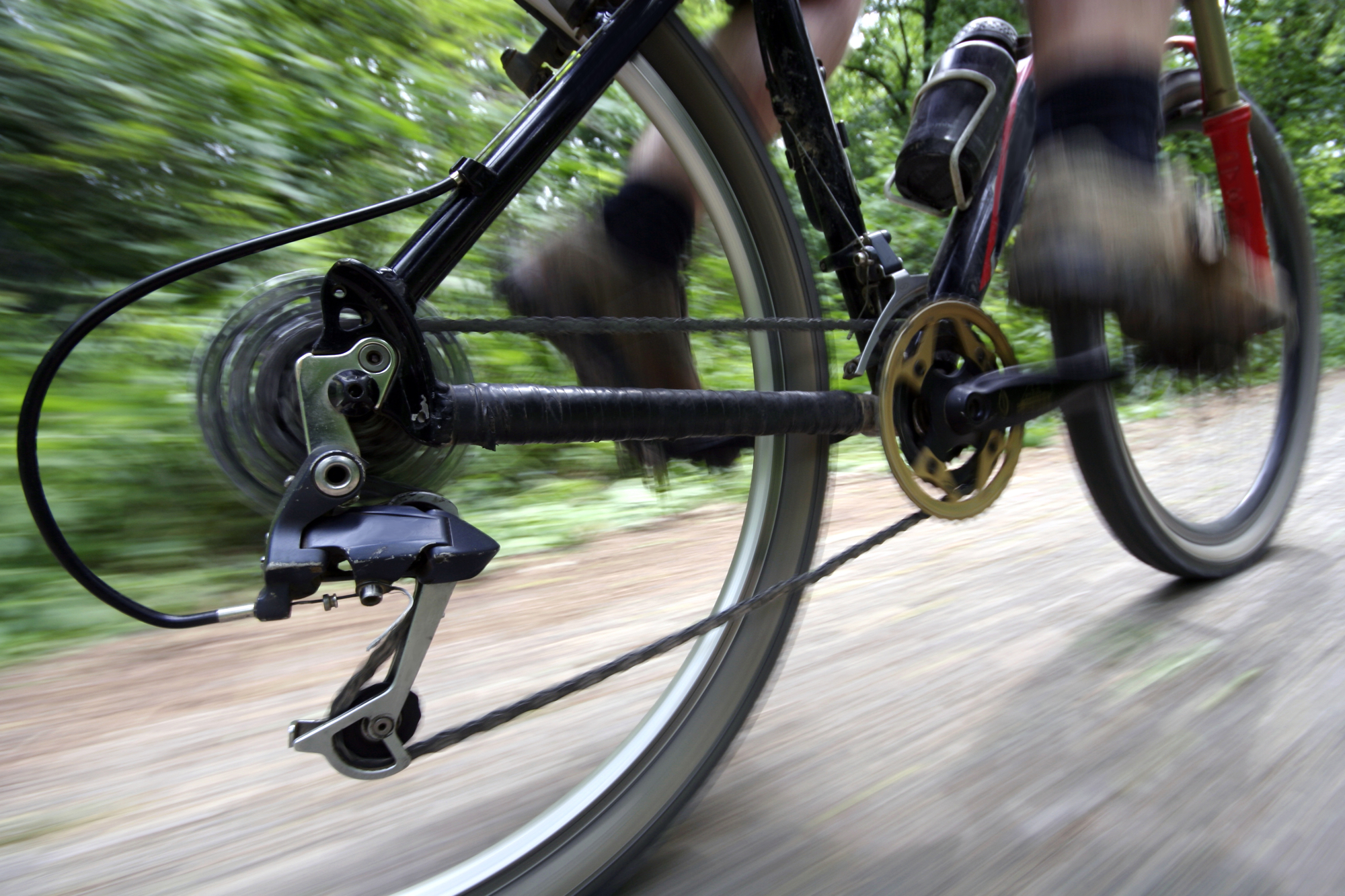 11.    Fulcrum
Fulcrum makes racing wheelsets mainly for pro riders.  The brand has cornered a niche market in making ultralight wheels out of carbon and alloy. Fulcrum wheels are not for the faint of heart. Depending on the product line, you will have to spend significantly on a set.
Keep in mind that this brand makes wheelsets for professionals. So spend money only if you intend to race professionally. These wheelsets are known for their innovative design with highly refined profiles with emphasis given to stability and speed. The wheelsets come with the necessary braking technology as well. For pro racers, Fulcrum should be a top choice. 8/10.
12.    Fast Forward
Like the name suggests, Fast Forward makes wheelsets for riders who want to speed like the wind. This brand makes unique wheelsets for speeding just about anywhere, whether on a straight up dirt track or uphill. The brand has been making wheels in tubeless, asymmetric designs with extra spokes. This approach ensures stiffness without compromising the ability to gain speed.
The brand also has several wheelsets that are suitable for larger than average riders. For example, the company's F6C wheelsets are intended for racers in the heavy category. Weight is not an issue when speeding on a Fast Forward wheelset. 7/10.
13.     3T
3T is definitely a low-profile bike parts manufacturer. This brand's wheelsets do not promise anything fancy, but it can guarantee a light and speedy ride. 3T makes super lightweight wheels for racing and pro aerodynamic performance. The brand's Orbis II wheelsets are highly regarded as one of the best in the market for aerodynamic performance.
3T makes alloy and carbon mixed wheels. The advantage in mixing is that the parts that need to be light are made from alloy, while the parts that require stability and stiffness are made from carbon. 3T wheels are unique in this regards. Plus, the wheels do not cost an arm and a leg either. 7/10.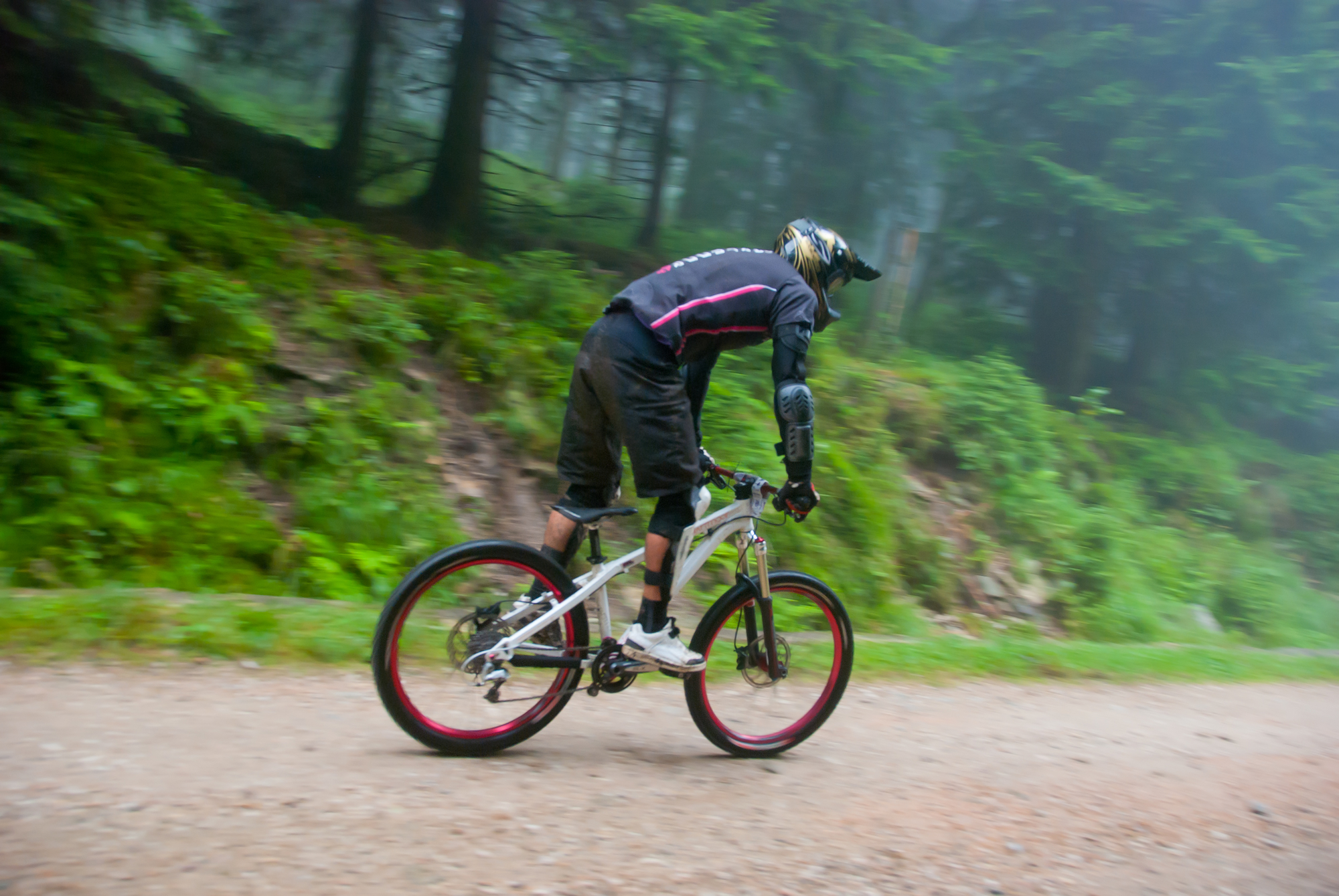 14.    Pro Lite
Pro Lite makes budget alloy clinchers that offer a very lightweight ride. The brand was considered rather unremarkable until it unveiled the Garda line of wheelsets. Garda was a tough competitor in the wide rim market. Unlike many other products, Garda wheels lower rolling resistance and are highly comfortable.
Though pros can buy similar wheelsets for higher prices, Garda is highly recommended for beginners who want to upgrade a stock set of wheels. Pro Lite's wide rim wheels are not light so none are recommended for speeding. However, these wheels are great to ensure a stable ride. This brand is highly reliable and offers excellent returns for budget riders. 7/10.
15.     Miche
Miche is a very proud "made in Italy" wheelset brand. Riders can depend on Miche to offer well-built and top-quality wheels. In fact, Miche offers some of the best built wheels on the market. The brand is best suited for track cyclists who want to upgrade to a stable and unique set of wheels.
The brand makes both full alloy and full carbon track wheels. The alloy wheels are recommended for those who want lightweight wheels. Some Miche wheels offer depth for gains in aerodynamic performance. The brand has wheelsets intended for both, gaining speed and aero performance. For superb performance and solid products, go with Miche. 7/10.
16.    Industry Nine
Industry Nine is a little known brand, but some of their products are widely popular. The American manufacturer is popular for products like Industry Nine i45, which offer solid performance on both wet and dry terrain. The brand makes wheels with rims equipped with hubs that roll fast.
The specs are by no means fancy, but they guarantee performance. Industry Nine Ultralight is also a notable wheelset that combines unconventional design such as atypical spoke lacing and tubeless rims. Ultralight is also one of the least weighty wheels in the market. You can rely on this brand to provide high performance wheelsets with interesting designs. 7/10.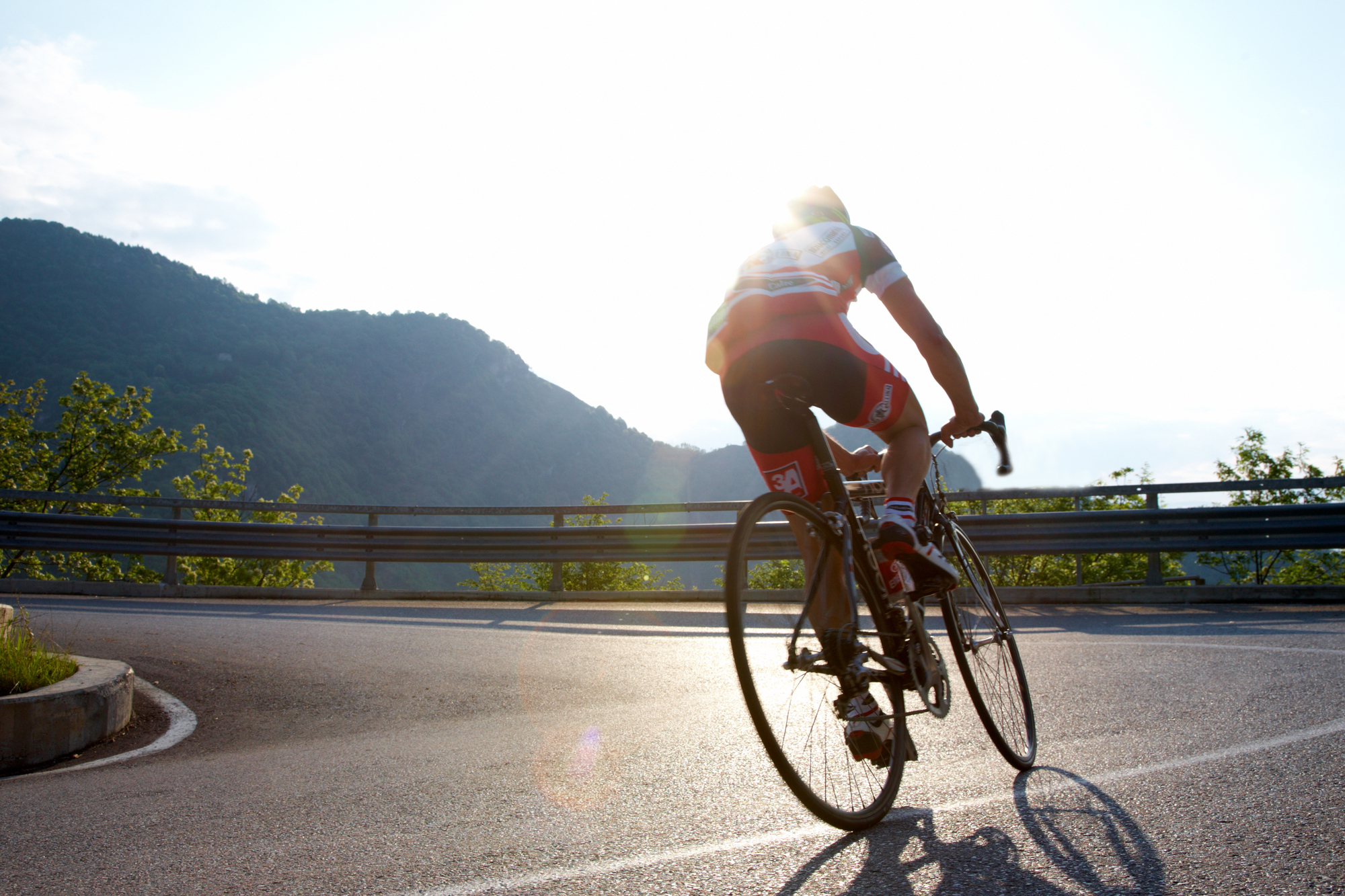 17.     Forza Cirrus
Forza is a massive wheels manufacturer. The company also makes the Cirrus clinchers.  Cirrus wheelsets are highly affordable. The biggest appeal of this brand will be too beginner riders and trainers.
Cirrus wheelsets are designed to ensure maximum aerodynamic performance. While performance may not meet professional standards, Cirrus wheelsets are truly wonderful for training. This brand is suitable for everyday racing bikes used mainly for leisure. Also, Cirrus wheels pair really well with Ridley bikes. 7/10.
18.     Rolf Prima
Rolf Prima is an all-American brand that offers handbuilt wheelsets made in Oregon. The brand offers both carbon and alloy wheels for road bikes. The company has a number of notable product lines, such as Vigor, which offers fast and light bike wheelsets.
Rolf Prima is also a reliable brand for mountain bike wheelsets for leisure riders and trainers. The brand produces popular climber wheelsets like Ares 3. If you want a reliable and well performing set of wheels for a reasonable price, go with Rolf Prima. 7/10.
19.     Supra
Supra makes excellent wheelsets for road and race bikes. This brand is highly recommended for casual and trainee riders. If you want to upgrade from stock wheels but without spending too much money, Supra is a good brand.
Supra is an in-house brand of the Dutch bike maker Sensa. The company is known for making high-end mountain bikes. Some Supra wheels are highly suitable for high-performing mountain bikes as well. But this brand is mostly useful for everyday riders. 7/10.
20.    Vuelta
Vuelta is an American road bike wheel manufacturing brand. It's not a well-known brand, but it does offer affordable and well performing wheelsets for everyday riders. There are no fancy specs that would confuse leisure cyclists.
This brand is great for upgrading from stock wheels. The wheelsets on offer are lightweight, stiff and more importantly reliable. This brand is highly recommended for budget cyclists. 7/10.
Considering your budget and needs, you can choose any one of the above brands that you like.