Denago might be a relatively young bike company but that doesn't mean that they aren't capable of launching spectacular bikes, take the City Model 1 E-Bike for example. You might have heard about Denago from either your friends or relatives, it is a house bike brand of bike.com, an online marketplace where every type of cyclist can find their type of bike, how exciting!
The City Model 1 E-Bike comes in two different variations: The Step-Thru and The Top Tube variant. These variants then come in different sizes: Step-Thru is available in a single frame whereas the Top Tube is available in Small, Medium, Large, and XL sizes.
City Model 1 E-Bike: Performance and Construction
We all know that you are excited to know how this e-bike actually performs, so let's start! As the name suggests, this is an e-bike meant only for the city, you won't have fun riding it in the mountains or somewhere else. This bike is an amazing choice for commuting, believe me, I have tried other bikes that launched this year and some of them still fall short.
The bike's construction is anything but ordinary, it has a 6061-T6 aluminum alloy frame with a clear but simplistic design. Taking advantage of the geometry, the user will always enjoy an upright riding position, this also means that they can ride longer.
You can also adjust the height of the paddled saddle thanks to the quick-release clamp. The handlebar can also be adjusted according to the user's preferences. This bike is made to fulfill each and every desire of the user. If you just want to get started in the world of Electric bikes then the City Model 1 is a really good opportunity.
We were amazed at how sturdy this bike feels but is still lightweight, it weighs only 53 lbs (24 kg). Even though it doesn't weigh that much, it can still carry a rider with a maximum weight of 280 lbs.
Motor and Battery
Since this is an E-Bike we are talking about, it is time to take a look under the hood. The City Model 1 features a 500 W hub motor which is powered by an LG 48 V, 653 Wh, and 13.6 Ah semi-integrated battery. Since the battery is removable, you can easily charge the battery on and off the bike. You can easily take the bike for commuting or any other activity without worrying about the battery.
Using the pedal-assist mode, users will enjoy a maximum speed of 28 mph or 20 mph if they use the thumb-throttle mode. The bike also gives a range of 20 miles but that depends on the rider's weight, terrain, and other factors at play. If you want to ride better on sloped terrains then you can always use the Shimano 7-speed drivetrain.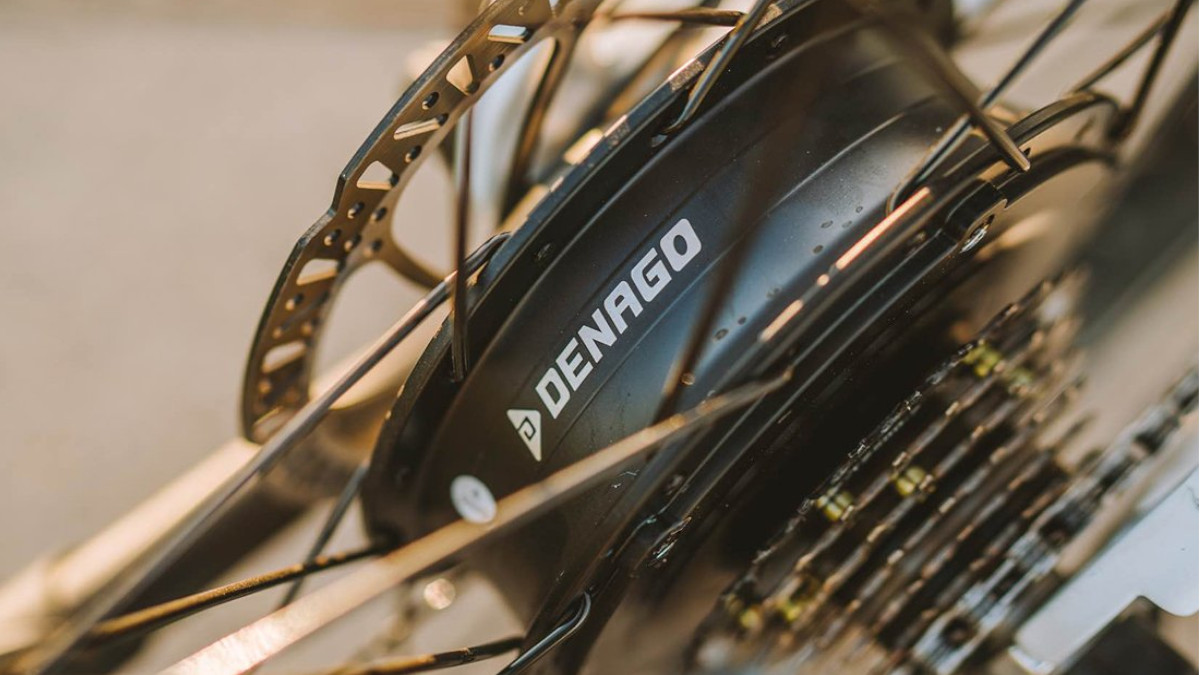 Display and Braking Structure
The E-Bike has an amazing easy-to-read display and it shows a lot of information. It shows speed, motor power, distance covered, and other vital information. If you wanted to use the bike at night, backlights are installed so that so problems occur. There is also a speed limiter function, you can use it if you don't like riding at higher speeds or if you just want to meet local trail access requirements.
With all the other important components, brakes are also very critical. While riding at higher speeds, you need stability and total control over your bikes, powerful brakes ensure that. Luckily, the City Model 1 E-Bike has hydraulic disc brakes.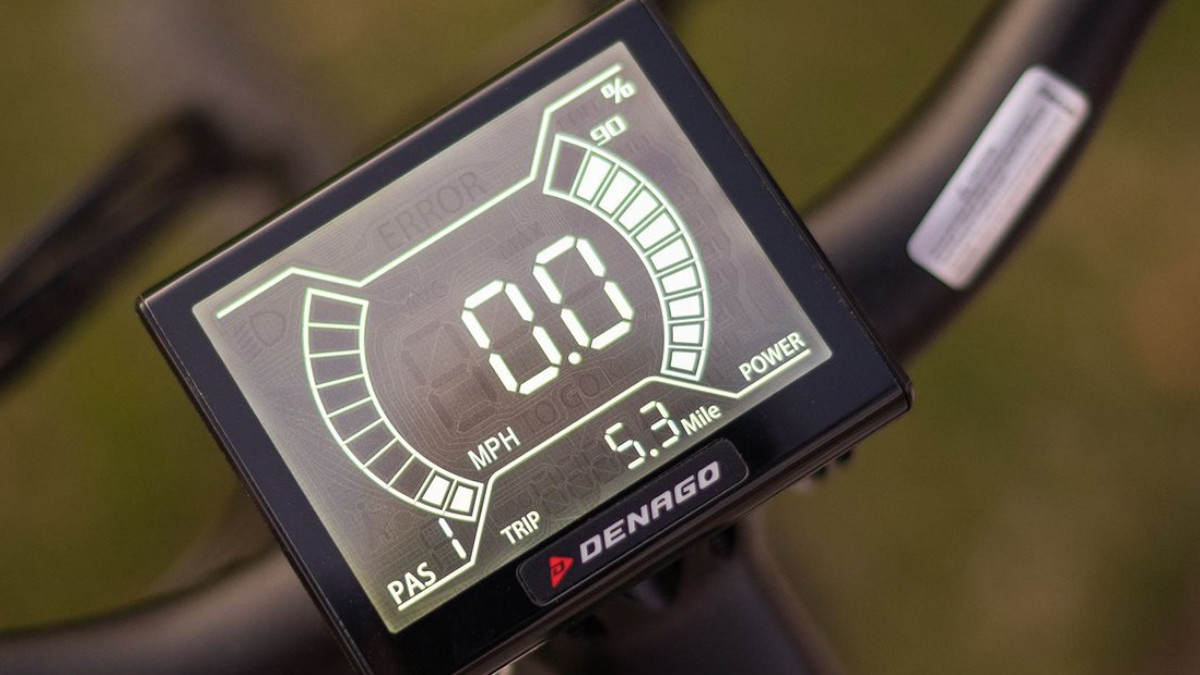 Tires
You need powerful tires so that they can handle high speeds, that is why the City Model 1 E-Bike has Kenda Kwick Seven-5 Sport tires. You won't even have to worry about getting a flat tire thanks to the K-shield technology.
Accessories
The bike does not come with any kind of accessories, it doesn't even come with a rack or lights. You will have to get the lights and racks installed yourself but that shouldn't be a problem.
Recap
The City 1 Model E-Bike is one of the best choices for urban commuting, it has high-end components and a powerful motor/battery to support performance. It is also priced very well since it costs only $1,500 (€1,532). Don't think for a minute that if it costs low it would not have great performance, you can try it out for yourself.
For beginners and even intermediate riders, the City Model 1 E-Bike should be more than enough. For more information on the City 1 Model, click here.
Also Read: The 612 Parts Brakes: Can They Be The Braking Solution We Have Been Looking For?
Featured Image Via Denago