Canyon is growing in popularity, thanks to their new Spectral:ON E-Bike, they have quietly added three new upgrades to the bike which have made it more capable, fun, and competitive. We did not expect these upgrades to land so soon, it sure is a surprise but a welcome one!
What's new this time around? You get bigger, burlier forks, an upgraded motor, and an all-new Canyon App for your smartphone, users get to enjoy track riding that comes with anti-theft security. Don't worry, more smart features are on the way!
Canyon Spectral:ON Mountain E-Bike (2023 Updated)
We couldn't keep our eyes off this mountain e-bike when it launched last year, and this time with the new upgrades, there was no ignoring it. When Canyon launched this e-bike last year, they knew what they were doing, this is an overall modernization of their aggressive off-road mountain ebike family. The Spectral:ON isn't the only new bike from Canyon, last week they also launched the Strive:ON (Enduro Bike), and Torque:ON (Freeride). Some notable changes of the Spectral:ON bike are that they have bumped the rear-wheel travel up to 155mm, and the battery has also been boosted to 900Wh.
After testing the bike for several days, we can easily say that most of our concerns are taken care of, and we were also surprised by its awesome performance.
What's New This Time?
For starters, the newly updated Spectral:ON gets bumped up to eMTB-rated 160mm forks. This is "for more confidence and stability on aggressive trails". We tested it out and were amazed by the results, Canyon has done an amazing job, just as we expected.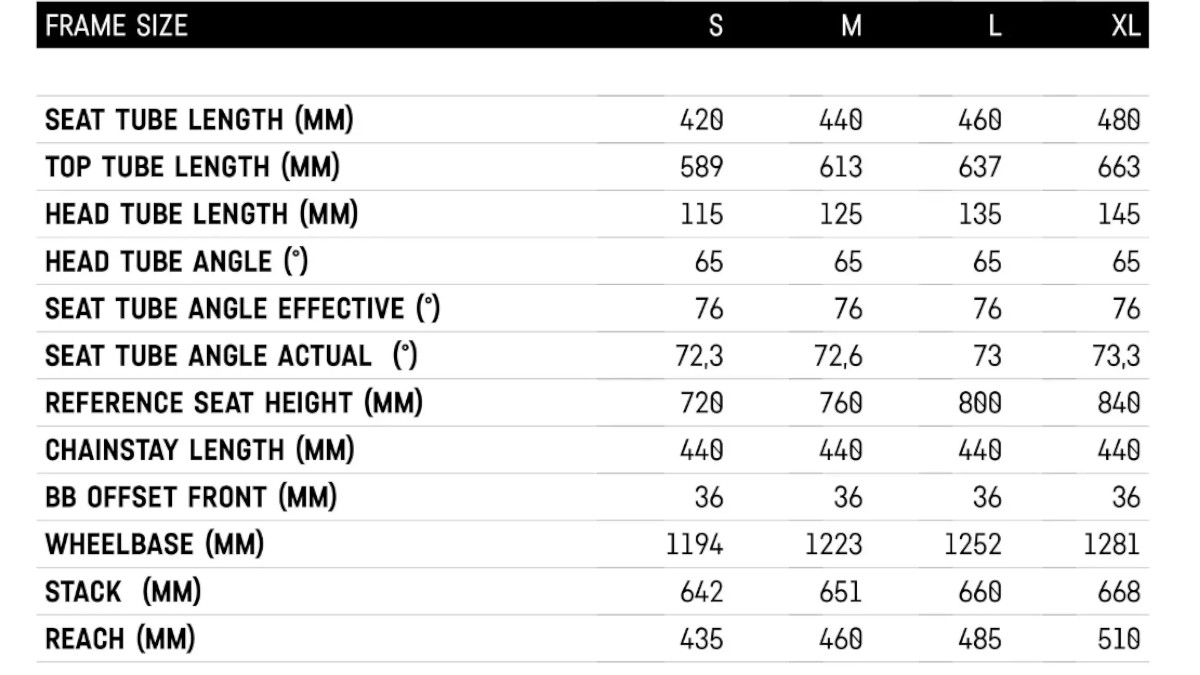 Canyon has slacked the headtube angle of these bikes by half a degree – to 65°. Apart from this, all of this is Paired to 155mm out back, which adds to the versatility of the Spectral:ON in the field. This isn't all though, the bike is also upgraded with the latest Shimano EP8 series EP801 motor. Speaking of the motor, the EP801 does an amazing job here, the peak power output is greater too (600W).
Presenting The All-New GPS Tracking And Canyon App
We love the fork and motor upgrades of the all-new Spectral:ON, but that isn't the only thing that you are getting this year. This time, the e-MTB comes with a connected GPS tracker and a companion Canyon App, which bring out new functionality. We can't stop thinking if this is a teaser for what's to come next.
Lionel Guicherd-Callin, Global Director of Canyon Connected had the following remarks about the new upgrades:
We made the Canyon App to simplify and streamline every step of owning and riding a Canyon, and to help riders get the most out of their bike – from day one, and for years to come. Thanks to a range of features that make every part of building up, riding, maintaining, and parking up their Canyon bike joyful and effortless.
The new tech is hidden inside the Spectral:ON is great, and we have to let you know how all of it works out. The main upgrade is an onboard GPS tracking and wireless communication chip, it is directly powered by the system and stays close to the frame. Even if the e-bike's battery is removed, it will keep on functioning. The primary function of this new GPS tracking system is anti-theft bike location tracking. Canyon is offering all of this at a considerable price tag, whereas you will find these functions only in top-tier bikes that cost over $10K.
The way it works is fairly simple, this bike contains an accelerometer, it activates when you park the bike, and can also virtually lock up the bike. You get a notification if the bike gets moved and long-distance tracking if it is stolen.
The Canyon App also has other helpful features:
Easy Assembly Guide Instructions, Includes Videos Of Other Buyers Setting Up Their Bikes
Suspension Setup and Tuning Guides
A Virtual Bike Garage (Stores Your Bike's Specs and Geometry)
Maintenance Guides
Complete Parts Guide
These are only some of the functions that are being offered by Canyon right now, and we know that this isn't the end of it. Canyon isn't going to hold back with its brand-new app and we are very excited for the future.
You can get the Canyon App on the Google Play Store and Apple App Store for free right now!
New Colors and Specifications
Last year, you could only try out the full-black version of the Canyon Spectral:ON, now more colors have been added, and these include green, white, blue, and greys. All 4 models of the new bike get the key motor & GPS tracking update. Users can also upgrade from a standard 720Wh battery to a bigger 900Wh battery.
According to our testing, the Spectral:ON CF 7 is the most affordable version you can get right now. It comes with a Shimano Deore 1×12 groupset and RockShox Lyric Base / Deluxe Select R suspension.
If you want the best of the best, then you have to go with Spectral:ON CFR LTD. It comes with a shorter 150mm RockShox Lyric fork travel paired with an automatic Flight Attendant Ultimate suspension control with a new SRAM XX1 AXS Eagle direct mount transmission. Trust me, you are going to have a lot of fun with this bike.
You can get the Spectral:ON CF8 with the new updates for $5600 when it arrives in the US later this year.
Also Read: Transform Your Family's Commute With Fabriga Modula: The Ultimate Modular Cargo E-Bike
Featured Image Via Canyon