Cannondale has introduced its new Tesoro Neo X bike and it costs around $5,500, a considerable price to pay but you get to experience versatility and greatness, unlike anything. This is an Urban Masterpiece, but is it worth all the hassle? Should you give that much cash to Cannondale just to experience their new bike? Let's find out!
We can easily say that Cannondale is one of the godfathers of Modern Cycling, why shouldn't they be? They are operating since 1970, giving them unparalleled experience. They are more than just a brand and the top athletes of the world have used their bikes to secure victories.
A Mighty Construction To Reel You In
To start things off, we must examine the construction carefully. After all, that is what truly determines the durability of a bike, may it be classic or electric. The surprising part is that we have seen the Tesoro's frame in other bikes, but Cannondale just does it better. If you have seen any hardtail MTBs then you will notice the dropped top tube and how it merges with the seat stay very easily.
All of these considerable improvements breathes new air into the formula and we were more than excited to try it out. The frame feels very different with the Tesoro Neo X, it offers more than adequate clearance for when you have to dismount or just hit nasty bumps on the road.
Versatility is what Cannondale has emphasized this time, they say none one does it better than the Tesoro Neo X. The Suntour Raidon 34 fork comes with an exceptional 100 millimeters of cross-country travel and it just works great with this bike. It even comes with a lockout feature, at least that is what the pictures indicate. The lockout feature is actually great, very useful if you want to ride around town without having to worry about power.
This is a hardtail bike, so the only kind of cushioning you are going to get is from the suspension seat post. The Tesoor Neo X uses 28-inch tires and they are just amazing. They can be used to crush any kind of obstacle on your path, we love how nicely they roll on light trails. There is also a 2.5-inch cross section which offers enough cushioning.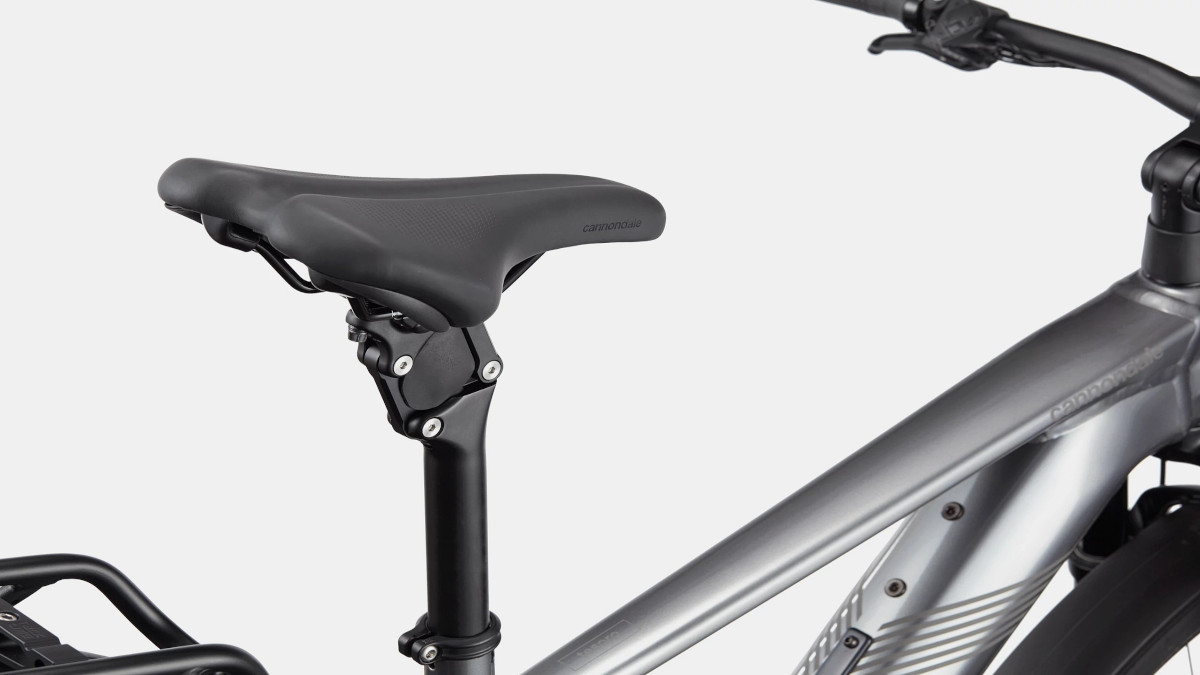 Advanced Electronics
You might be wondering why the Cannondale Tesoro Neo X costs so much, in order to get that answer, look closely at the bike. Do you see the motor anywhere, since this is an electric bike, you should be able to see the motor clearly. Cannondale has done a very good job and installed the bike with a mid-mounted motor.
The motor is situated at the bottom bracket, now this is the most expensive way to install a motor but it also enhances its durability. The Tesoro Neo X comes packed with a Bosch Performance Line Speed Motor with 85 Nm (63 lb-ft) of torque. The maximum speed that this bad boy offers is 28 mph (45 kph). Even if you are riding with some cargo on your back, the motor provides enough power to accelerate you up to 20% on hills.
The battery pack is also very impressive, it is fully removable so you can also charge it separately. The Bosch Powertube 625 offers 81 miles on a full charge which is really impressive. Other impressive components are the Magura brakes and Shimano 1*12-speed drivetrain.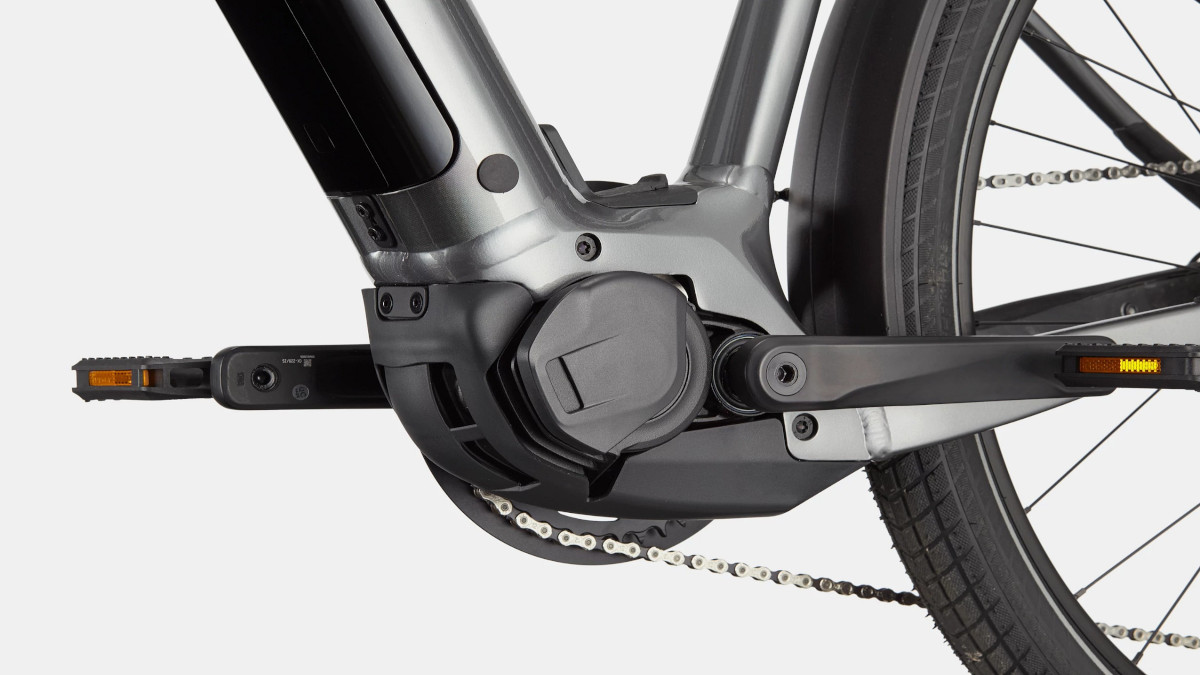 Is It All Worth It?
Is the Tesoro Neo X really worth it? Should you be spending $5,500? The bike is really great, and the value that it offers is unmatched. You get to experience electric magic from Bosch on gravel roads, around town, carrying cargo, and so much more.
Still feeling doubtful? Just take a test ride at your local dealership, it will definitely boost your decision-making!
Also Read:
Featured Image Via Cannondale