Just as inflation is hitting an all-time high everywhere, it is also affecting the costs of bikes all around the world. It does not matter if it is the case of mountain bikes or road bikes, their manufacturing costs have just gone up. With this being said, the main question arises – Is It Cheaper To Build Your Own Bike?
The answer to this question is going to vary from person to person. In some cases, purchasing a bike might be cheaper than building your own bike, this is because the producers have special partnerships with component manufacturers that give them a discount. This leads to comparatively lower costs of manufacturing bikes, thus cheaper bikes to purchase.
Also in some situations, you can get the same parts at a cheaper price yourself and avail yourself of a financial gain by building your own bike.
Building Your Own Bike – An Overview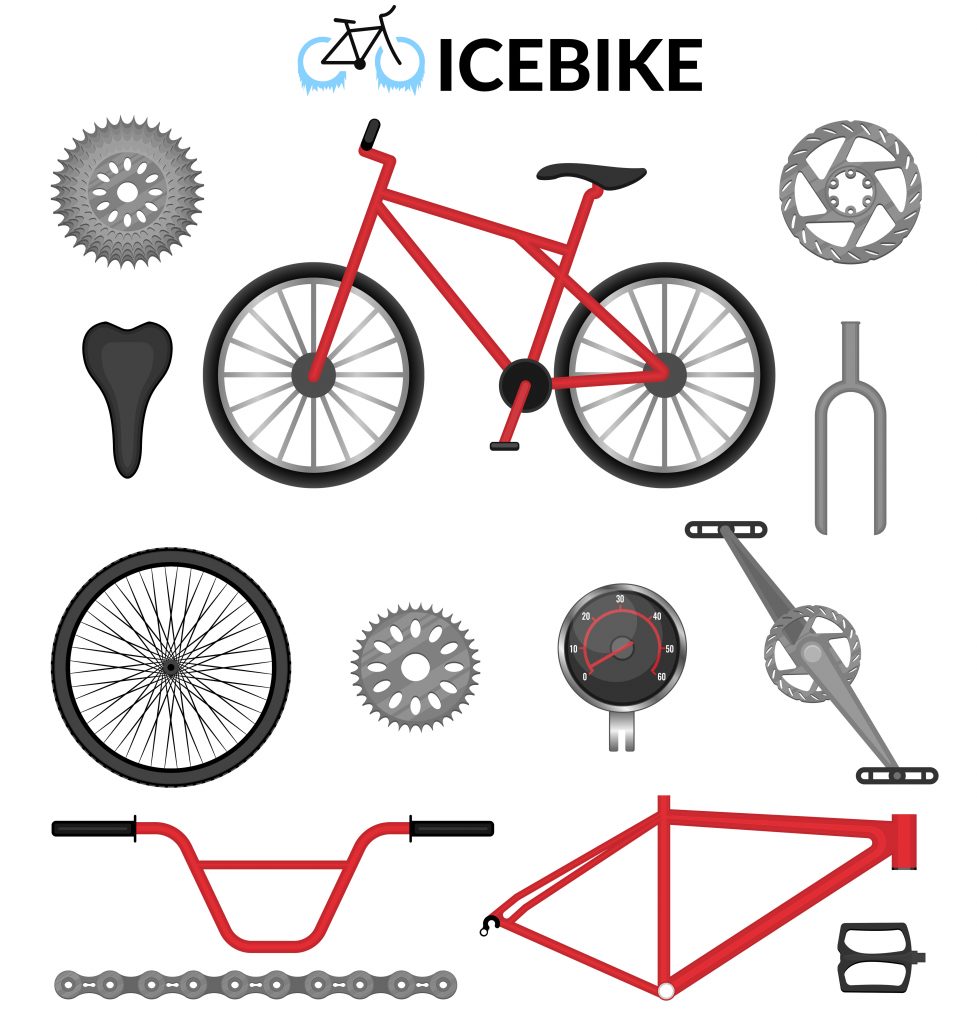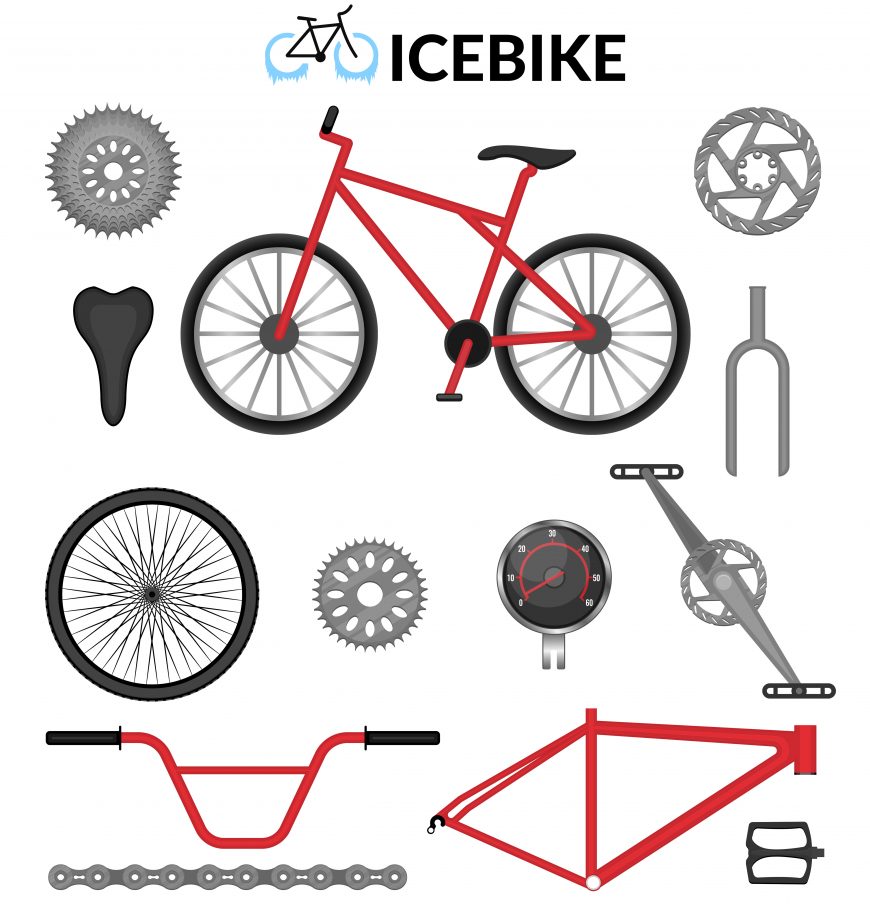 If you have enough patience and money, then you can do wonders. Building your own bike is a very good approach, both from the innovation front and financially, you just need to have the right skills for it. Doing things the right way will present you with your dream bike and also save you a lot of money.
What is the average price of a bike these days? A new bike, may it be a road bike can cost you around $1500 to $13000. The difference in cost is because of the specifications and the model that you are looking for, in the case of an entry-level bike the cost might be low and if you go to mid-tier or high tier then it will increase.
With that being said, is it cheaper to build your own bike? With these prices surging everywhere, one would ask themselves the question if it would be better to build a bike than just purchase it? The answer to that is no, there is an increase of 10% on average if we try and start building a bike on our own.
Why Building A Bike On Our Own Might Be Expensive?
Rising prices and inflation all around the world are forcing people to take important matters into their own hands. This stands true but not in all cases, you might have seen that making a bike on your own could be more expensive and will put you at a financial loss than buying one straight from the shelf. Why is that though?
Many aspects go into consideration here, the first aspect is the relationship between the manufacturers of bikes and their suppliers. Manufacturers purchase the raw materials in bulk, which reduces their costs by a staggering amount. If we try to purchase the same materials then they are going to cost us more, our only salvation would be to wait for a sale or deals that happen occasionally.
In order to build your own bike, you would also have to get a lot of tools that are expensive on their own, and let's not forget the delivery costs of materials and tools. Before you start building your own bike, you need to have knowledge about these costs so that you can plan ahead accordingly.
The goal of these comparisons is to save money, we don't have to pay more money than we actually should. Think smart and save smart!
Advantages of Building Own Bike
Building a bike on your own isn't all that bad, there are some advantages that you will be able to enjoy. Some of these advantages are also worth all that extra cost, so keep this point in mind.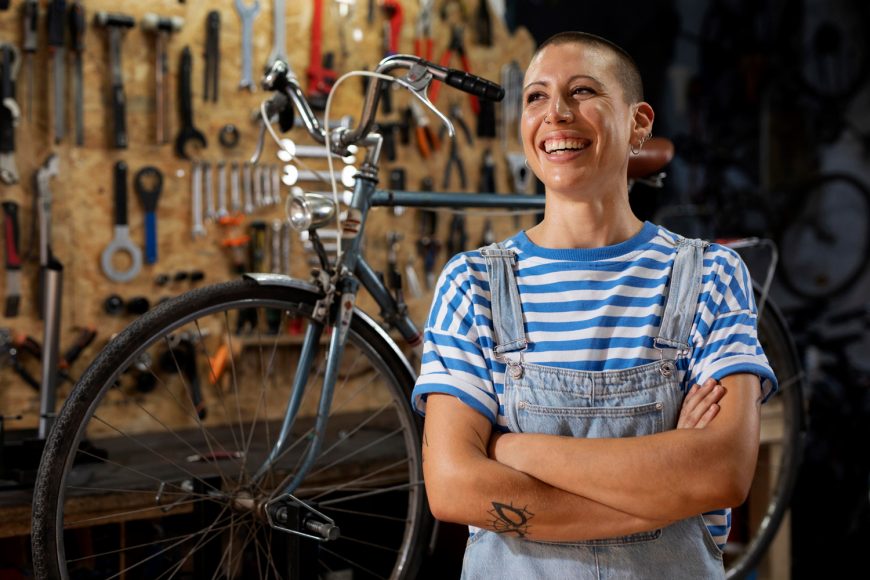 Unique Bike Like None Other
An artist loves to create art, and that is what you will be creating. When you make a bike of your own, you will be creating a bike that will be fully unique, no one else will be able to have it or create it. In order to make things interesting, you can also add parts from your current bike to the new bike that you will be making.
Improvements Over The Original Model
Most of the time, bike manufacturers have to sacrifice some high-tier components to settle for an affordable price tag. Although this is beneficial on many fronts, customers are denied the high-tier bike that they actually wanted. When you build a bike on your own, you don't have to worry about these things. There is freedom here, you can add whatever you want to your bike. This will give your bike a unique edge and also make it a huge improvement over the original.
Add To Your Bike Knowledge
When you build a bike on your own, you learn a lot. Your bike knowledge increases by a lot, as now you know how a bike operates. This will allow you to scan out problems before they happen, and even if a problem does occur in the future, it will allow you to solve it effectively.
So even if you have to upgrade, the improved knowledge will result in better choices.
Mechanical Skills Are Improved
Now that your mechanical skills are improved, you will now be able to solve complex problems without any kind of issues. Repairing or maintaining your bike will be a piece of cake, as you won't have to rely on mechanics or local bike shops to fix your issues.
Enjoy Pure Satisfaction
Imagine taking a look at the bike that you just built with your own hands, you could not be more proud and happy. Building a bike on your own will result in bliss and satisfaction, the kind that you will not be able to have from anywhere else.
If you feel like challenging yourself and have the time for it, then building a bike would be an amazing choice.
Related: How To Build Your Own Bike
Disadvantages of Building Own Bike
Building your own bike is a costly endeavor indeed, other than that what are the drawbacks that you will be facing? Here are some of the disadvantages that come attached.
It Is Time Taking Process
The first step to building your own bike will be researching, and that is indeed a time taking process. What kind of drivetrain will best suit your bike? What kind of frame should you go for? All of these answers will need hours and hours to unwind.
Unnecessary Grind
In order to make something on your own, you will have to do a lot of research, hours will be spent watching videos and reading guides. If you order a bike from a shop, then you will be able to save all of that time and grind.
Errors Are Inevitable
Whenever you do something the first time, errors will be made and that will slow down progress. When building a bike, brace yourself for the mistakes that will be made along the way. Sometimes the parts that you got will not fit the bike, or some parts won't even be available.
The only thing that will get you around these errors will be patience.
Does Bike Building Take A Lot Of Time?
Whether you make your own mountain bike or any other type of bike, it is going to take time. The amount of time will depend on your level of expertise, though. If you order a bike from a shop or online, then all you would have to do is take care of the bike assembly, which might take somewhere between 30 and 60 minutes.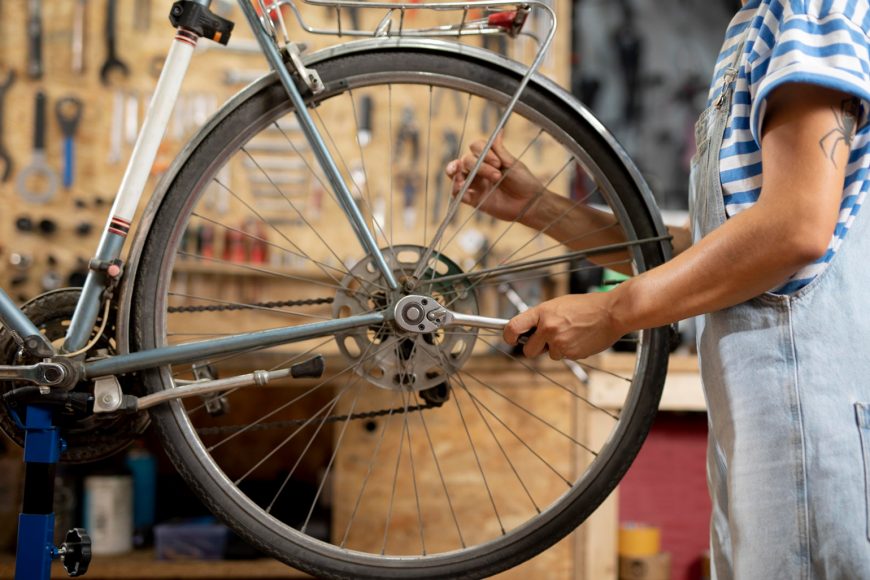 If you are doing this the first time, then that is where it will take the longest. You will have to do a lot of research and also watch videos, plus there will be mistakes made on the way. Building a bike on your first try and especially if you don't have the necessary knowledge will take a lot of time. It could even take you days before you are done.
Being a veteran and having enough experience will allow you to build your bike fast as compared to others that don't have the knowledge. You just need to have the right tools and bike parts, and you will be good to go. Making the same bike over and over again also makes your skill perfect.
Building Your Bike-The Key Steps To Follow
Everyone wants to build their own bike, but then the technical challenges stop them dead in their tracks. Buying a bike straight from the shelf is easy and cheaper, but building a bike isn't that hard. All you need to do is have the patience and skills.
This is the age of knowledge and digitization, even if you have a spark of mechanical knowledge then you will be able to build your bike from scratch. Watching YouTube videos, and Vloggers will allow you to have a better understanding. Here are the steps that you will have to follow when building your own bike.
Installing The Bottom Bracket
Installing The Headset
Routing the Brake Cables and Shifting Them
Drivetrain Installation
Brakes Installation
Installing and Adjusting the Saddle and Handlebar
Mounting The Tires
Building a complete bike is definitely challenging, all you need to have is the courage and patience to push on. There are few bikes that require excessive skill, but that also pass with time.
Final Thoughts: Which Approach Should You Take?
Building your own bike is great, but it is a time-taking endeavor and also costs a lot more than purchasing complete bikes direct from the shop. There are advantages associated with building a bike while there are also many disadvantages, although if you are a casual rider then it is always advised that you purchase a bike straight rather than just building it. This will save you a lot of time and money!
If you are a veteran rider that wishes to take on a challenging project backed with financial freedom, then you should definitely go with building your own bike. In the end, there is no easy way to this, the best approach is what you are comfortable with and what you can afford. Either way, you will be getting an amazing bike to spend your time with!