Although it has been a little over a year since the bike was first revealed, it takes some time to test and to come up with a verdict. Now, what draws my attention toward the T-Lab X3-S is its suspension system. T-Lab is a famous bike manufacturer that does not need any introduction. I mean, every gravel bike enthusiast knows about them. T-Lab X3-S is a titanium-built bike originating from Montreal, Canada. In the words of the company:
We meticulously engineer, manufacture and finish every T-Lab frame out of our headquarters in Montreal, Québec. Our home is a place like no other: the most European city in North America, – one filled with old world heritage – Montreal also happens to represent one of the globe's leading hubs for aerospace technology and manufacturing.
Montreal is not a very bicycle-friendly place because of the weather:
Situated in a province that is buried in snow up to six months a year, but that has hosted two out of the three UCI World Tour events on the continent. A place with arguably the worst roads in Canada, that actually was named the best major city for cycling in North America.
I do not think that a gravel bike needs a suspension system but what's the harm in having one? But it's a discussion we will get into later. Let's take a look at the features first.
Bike Features
The level of stiffness you get depends on your spec choices. The kind of dropper post you choose will contribute significantly to this factor. I would suggest you go for a carbon post, they are a much better option as compared to other kinds.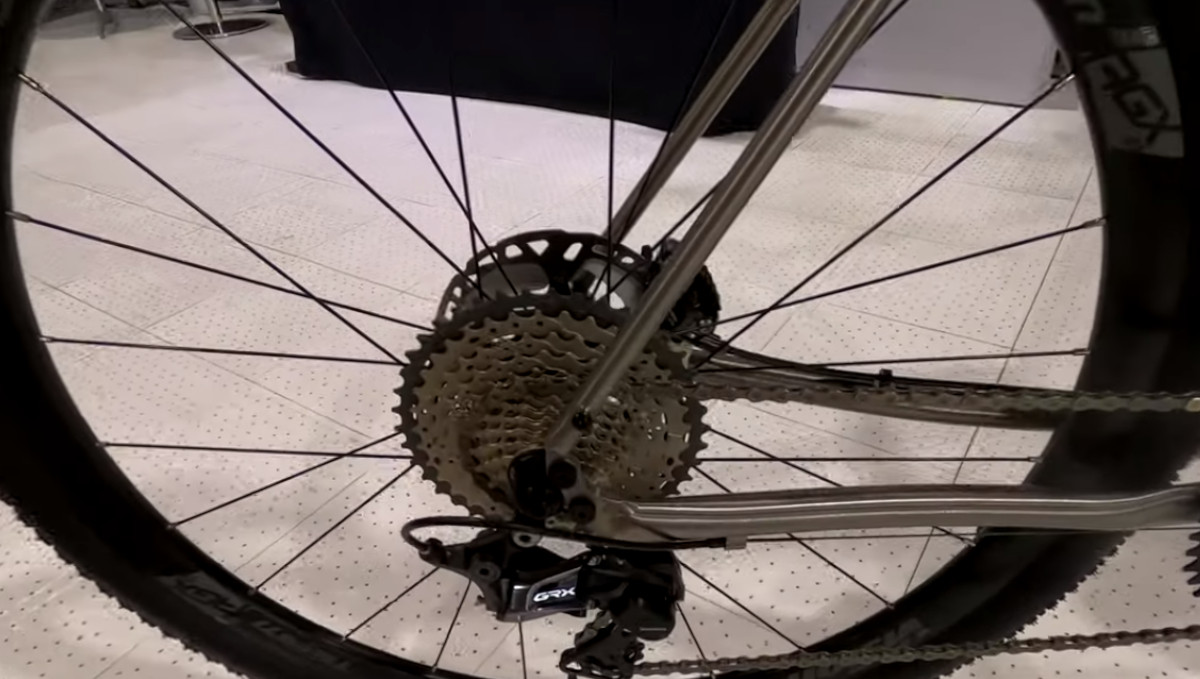 Carbon posts provide much better comfort. You won't be feeling many bumps on the way. These posts are lighter, owing to the fact that they are made of carbon. Though this will depend on your personal preference.
Coming to geometry, the T-Lab X3-S offers better handling than its predecessor. The geometry specification is as follows:
69º head tube angle
73.5º seat tube angle
80mm stem
Although you have the option to customize geometry, you can select the size that suits you the most. Even the drivetrain is customizable. You can either choose a Shimano GRX 11spd (mechanical or Di2) with an SRAM Force AXS eTap or a Campagnolo Ekar. I'd opt for Shimano GRX 11spd (mechanical or Di2) GRX 11spd (mechanical or Di2) because Shimano delivers better quality. They are not only focused on looks.
View this post on Instagram
The minimum tire clearance is 700c x 45mm but the size is not suitable for the frame size. You should at least get tires of 700c x 50mm which should be the minimum. But you can even go with 48 mm because I am being very rigid here. Still, even with the 48 mm, you won't stuck in the mud and it will be easier to transfer power.
TX3 is the evolution of T-Lab's flagship X3 gravel bike. There is more wheel clearance, and you will find the frame to be a bit stiffer. The reason for this is the shape of the titanium tubing. It's a feature that makes this bike stand out. It also makes the bike more responsive.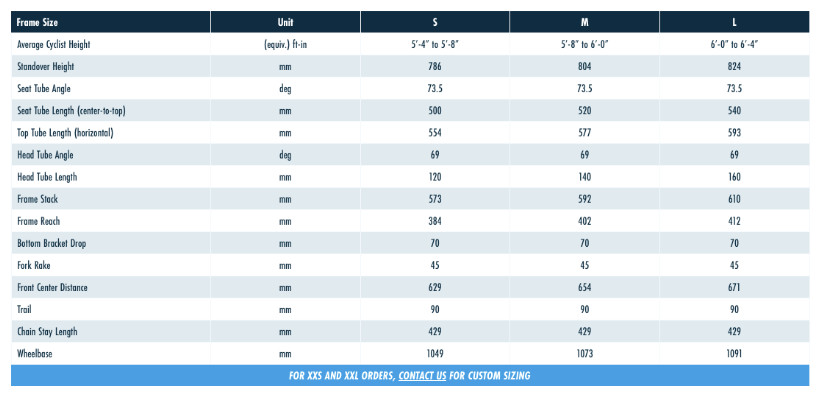 T-Lab Titanium X3-S Suspension
What I have really been wanting to talk about is the T-Lab Titanium X3-S Suspension. At first, I was of the viewpoint that gravel bikes don't really need a suspension system but I was blown away by the ride feel that I experienced on the gravel as well as flat plains. The Rudy Ultimate XPLR suspension fork is different than the forks of mountain bikes, but it feels like it has been specifically built for gravel bikes.
View this post on Instagram
Trust me, you can ride this bike on a variety of terrains without getting tired. The fork is adjustable. The Titanium shaped tube technology paired with a suspension system takes the bike to a whole next level. Riding the T-Lab X3-S has changed my thinking. Not having a suspension system on a gravel bike is not a big deal but having a gravel bike with a good suspension system makes a huge difference.
Conclusion
The Titanium X3-S is available for $3,975.00-$4,675.00. It has a bulletproof construction and is simply faster on all kinds of surfaces. It's more comfortable and the customization option adds more versatility. This gravel bike doesn't only do it all, it does it all better!
Also Read: My Akatora: The Newest Invention From My Boo Is Certainly A Bambooistic Masterpiece
Featured Image Via Youtube/ Gravel Cyclist