Let me tell you about an embarrassing yet exciting instance. Last year, me and my buddies decided to race in the annual track race which happens in the neighborhood, which is good enough to get the blood flow going. Although I was the one with the most skills and experience among my friends, I still lost! That defeat is something that I haven't been able to comprehend but later on, I discovered something which changed how I looked at bicycles.
Yes, I was the most skilled but my bicycle was lacking, I was still rolling on the factory wheelset. My noob friend who actually won the race had his bike fully customized, from the frame to the wheelset, everything was brand new. When it comes to bikes, if your bike isn't equipped with the best components, skills won't matter much, I learned this the hard way.
There is nothing to worry about though, I have prepared this guide only for you. With this, you will have all the information about factory wheelsets and what you need to do with them. Let's start!
Where to Start
Now you may not actually race or you might be regionally ranked in your class, but regardless of how good you are, your equipment might be holding you back. That is one of the real drawbacks to a sport like cycling, with good bikes starting at around $2000 and quality wheelsets at $500, the money adds up quickly.
I think we can all agree there is nothing really quite like riding your bike and there is a reason why we have all sunk some good money into it. A new wheelset is one of the tried and true ways to immediately upgrade your performance. It just depends on how good you really want to be.
Factory Wheelsets
Factory wheelsets are just not as good and everyone seems to know it. Manufacturers save money on the wheelsets by often offering alloy wheelsets even on full carbon bikes. This is likely because it keeps bikes priced right around $2000 affordable for their given market instead of bumping it up to $3000 and making them unattainable for several buyers.
For example, the lowest model Cannondale Super Six evo is priced at $2199 and the next price level up with a carbon wheelset is priced at $5699. It does come with several other upgrades as well, but that is a great deal higher just to get a factory carbon wheelset, wouldn't you agree?
The Colnago C-RS Ultegra is the entry-level carbon frame from Colnago and it is priced right around $3200 US. And you wouldn't believe it but it comes stock with a $136.99 alloy wheelset. That is absolutely ridiculous.
Now it is up to the seller what options they want to include and how they want to price it. The markup on carbon wheels versus the cost of production is also a lot higher because you are essentially buying performance.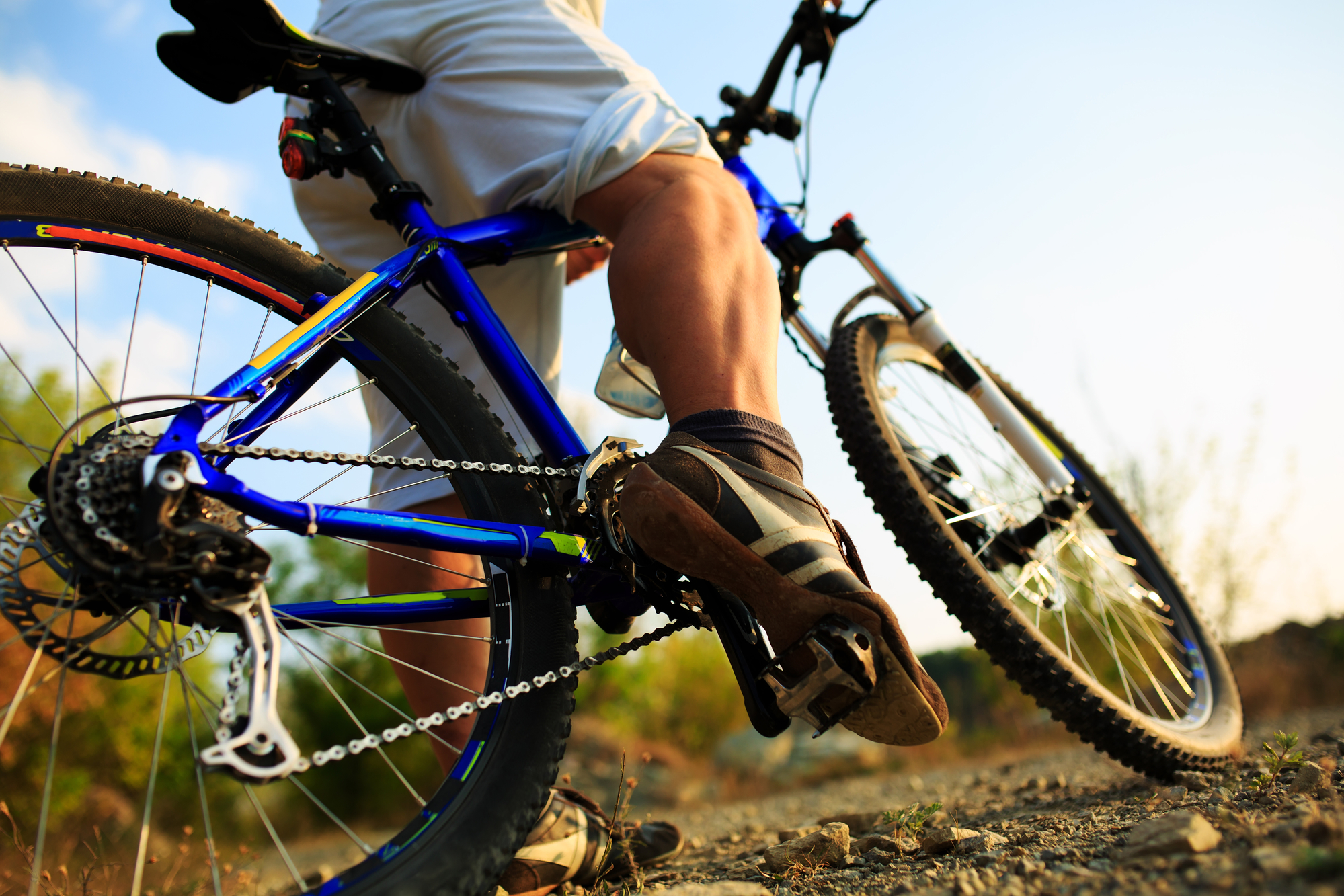 In the two instances mentioned above those wheelsets are perfectly fine and actually preferred for training which is where you are going to put most of your miles in any way, but you can't expect to outperform your carbon friends on a heavy boxy wheelset that cuts through the air like a brick wall. If you have read my other posts you know that carbon is more aerodynamic and often lighter than aluminum.
Rotational weight (how a heavier wheel rotates versus a lighter one) isn't as important as aerodynamics at least so far as the engineers know right now. However, overall bike weight is extremely important. Maybe your friends are actually outperforming you because of all those donuts and beer you love, losing 5 lbs in your gut is the same as losing 5 lbs on your bike; the less weight you have to carry up a hill the better.
Upgrade your Wheelset, Upgrade your Performance!
However, I think most people/riders/trainers would consider upgrading the wheelset to be the most important upgrade that should either subtly or dramatically improve your performance without much real effort initially.
Paying for an advantage is something you can do in cycling but eventually, this might lead to a plateau if you are not also improving your training and planning.
Carbon wheels come in a few different designs. For flatter smoother courses you might try a full carbon dish or aerospace design. These have huge carbon blades or are themselves a carbon dish. You can imagine how much the wind will push you around if there are any cross-drafts.
If you are going to be racing regular roads with various imperfections then perhaps a deep dish carbon rim on a solid hub is a better fit. On the bigger end, rims start at 60mm deep and go to around 19mm on the shallower end.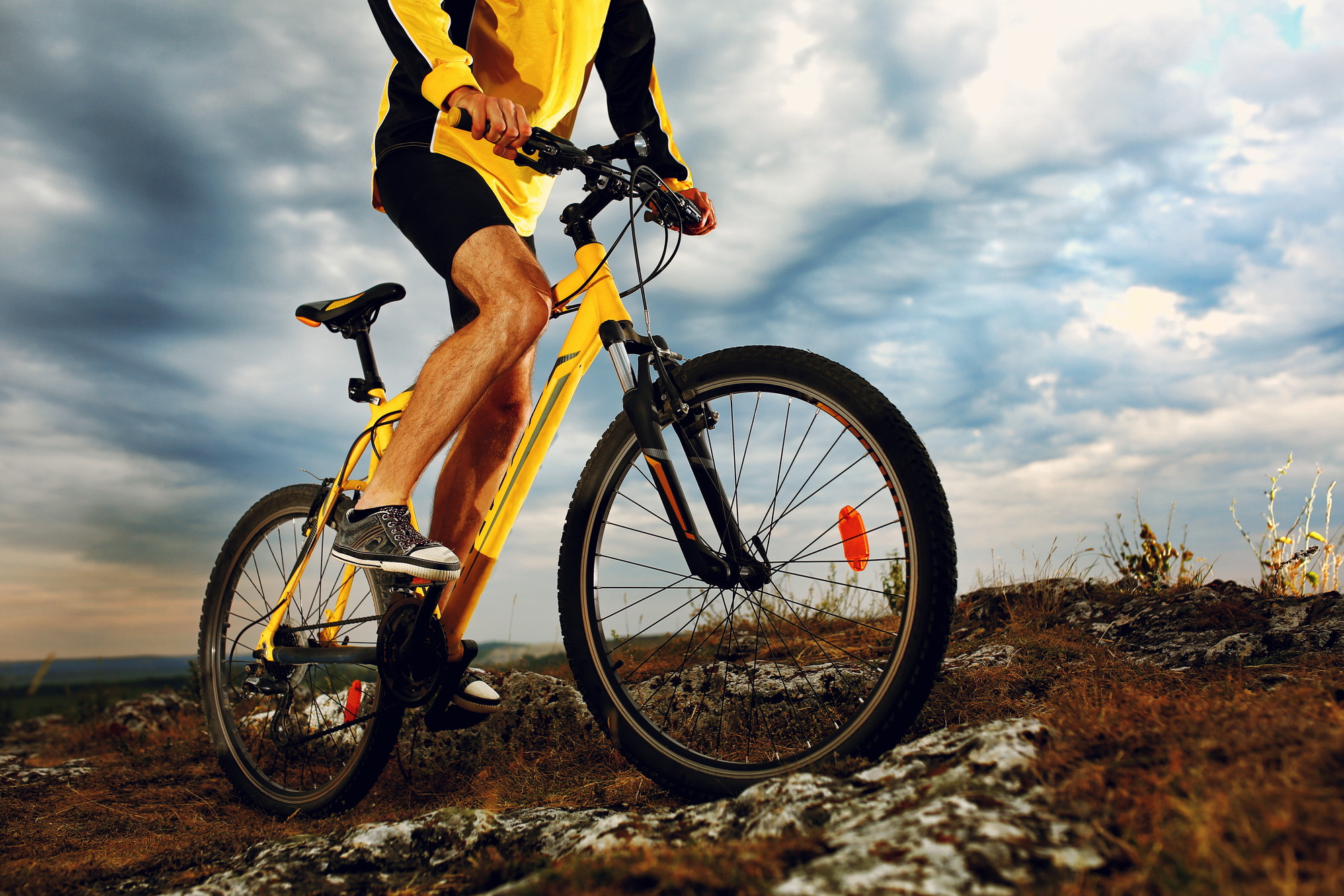 They each have their own advantages with 60mm being the most aerodynamic but adding weight and crosswind hazards for lighter riders. The 19mm wheels are much lighter but not as aerodynamic or comfortable. Bigger dished rims are going to dampen more road vibrations and be stiffer under applied forces like cornering at speed.
Whether or not you'll be able to notice those things is entirely up to you. But most riders immediately notice the difference in responsiveness and comfort of their carbon wheels versus their alloy training wheels.
Engineering Advances
In the early days of carbon (like any new material) there were several problems especially when weather was added to the equation. Brakes didn't stick, or they would stick too much and the friction would cause too much heat.
Manufacturers have made some solid advances even within the last five years. They experimented with different materials and bonding agents for the carbon fiber and came up with some solutions that work pretty well. However, the biggest advances have been in road disc brakes.
Flat mount and screw-on discs are becoming very popular on a new class of bike called "all road". With a little bit wider tire clearance and slack geometry, these bikes are super comfortable over long distances.
And the carbon rim with disc brake combination is the best of both worlds. Light, responsive, dampening, and amazing stopping power; it won't be too long before even UCI events are allowing disc brakes.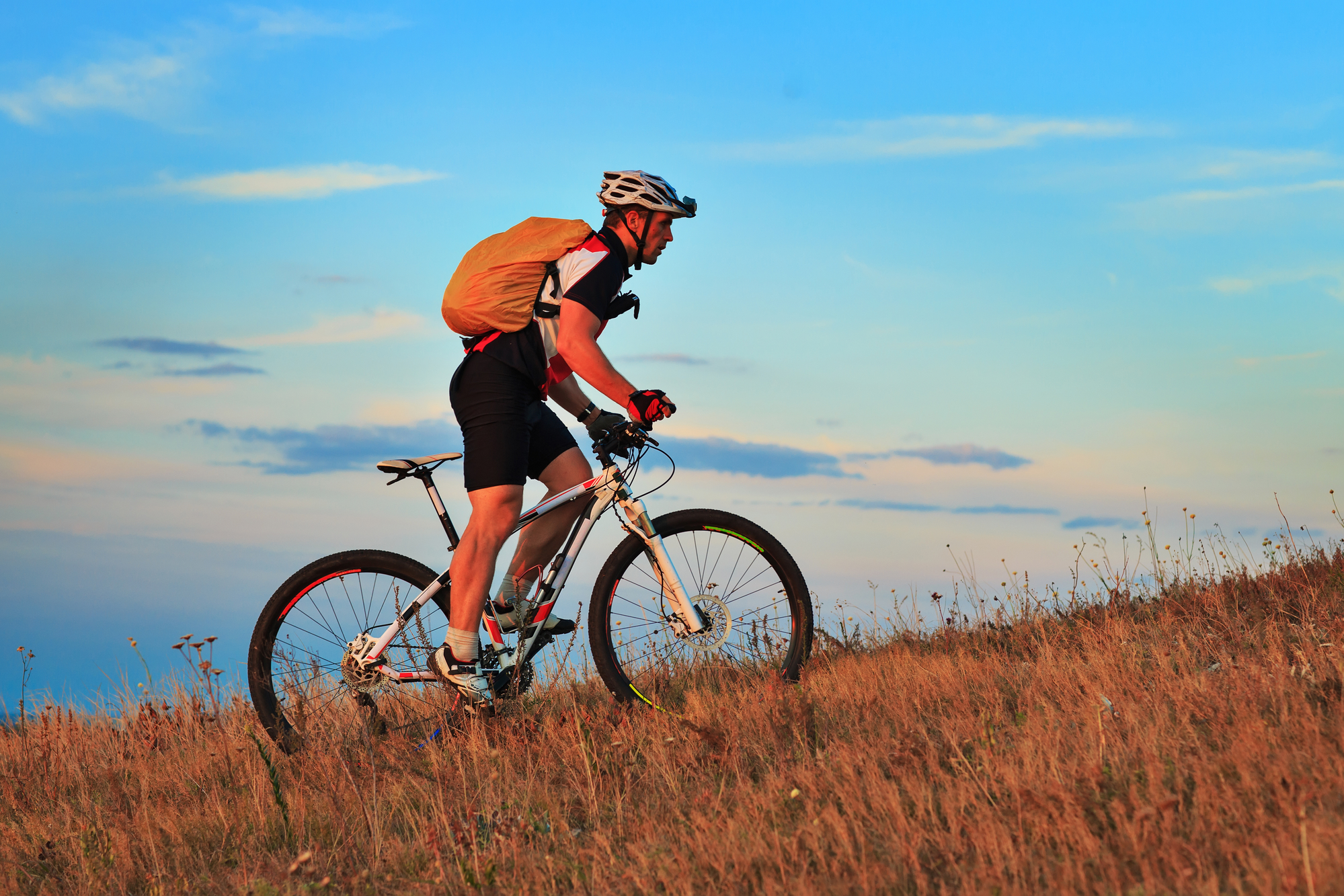 Wheelsets
The Shimano rs11 Clincher set runs at $141 roughly and is considered a decent alloy wheelset. It weighs in at over 1800g (no surprise) but is surprisingly aerodynamic and makes for a great training set. They can fit up to 11 spd cassettes and roll smoothly for the price.
By comparison, the Shimano Ultegra WH 6800 set is closer to $350 and around 1600g. The extra money gets you weight savings, tubeless compatibility, and bladed spokes. The hubs roll marginally smoother and don't need to be adjusted ever.
For those of us who can't afford the minimal carbon setups, this looks like a pretty good alternative. You will just have to train harder to account for the extra weight and aerodynamics.
Carbon
If you add the carbon ferring to the last Shimano wheelset, you get the Shimano WH R9100 C40. Priced at $1349 these are dramatically more expensive just for the carbon. It comes in right at 1500g and has balanced spoke lacing and titanium hum for smoother rolling and extra rigidity.
There are more perks than just being more aerodynamic and lighter with the deeper carbon rim. These wheels will flex less and roll faster. That is what you are paying for. Those two factors alone will elevate your performance.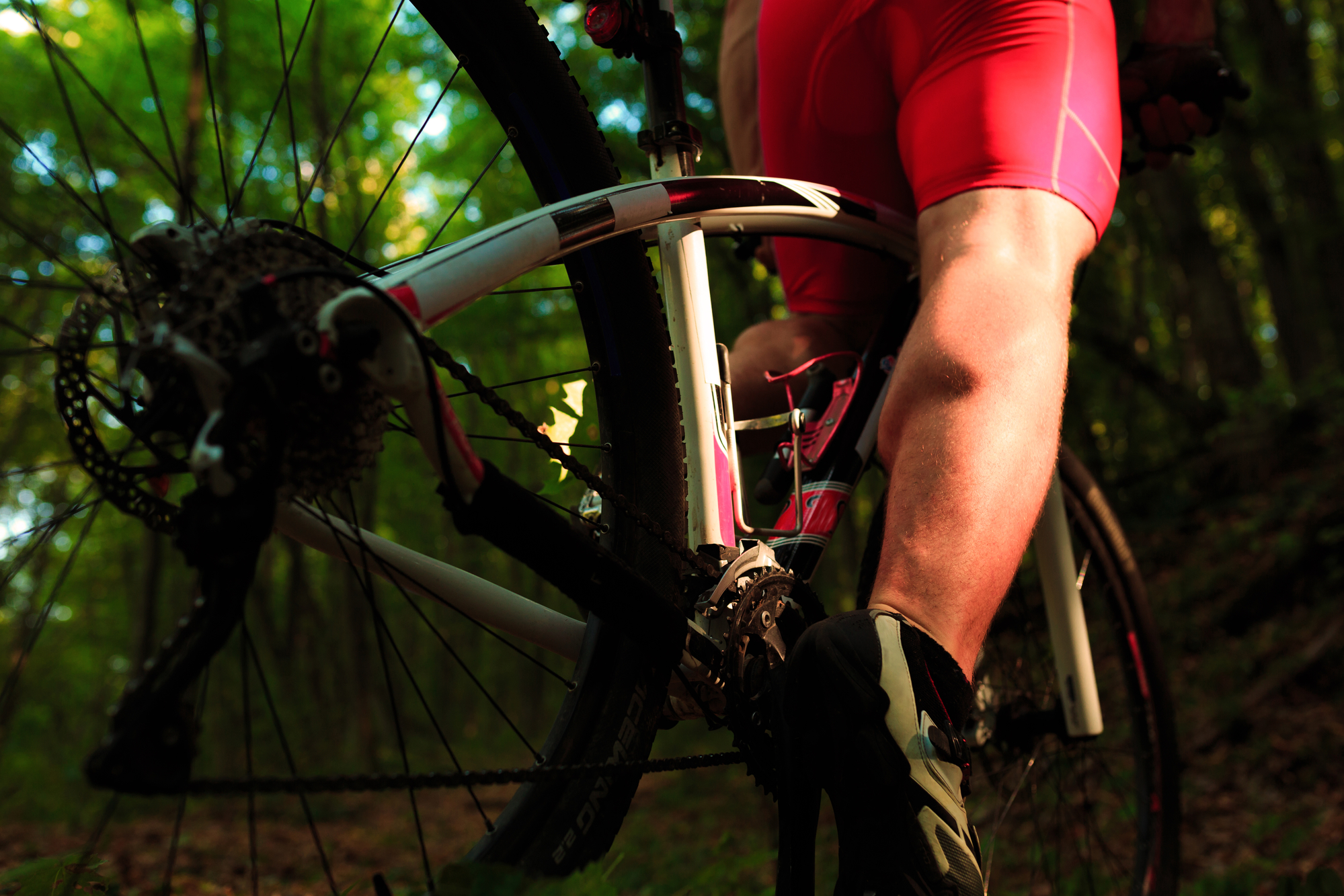 Just to put things in perspective I wanted to list the most expensive combo on the site. The Zipp 454 uses biomimetic technology to simultaneously cut air and reduce cross-drag.
It has a patented rim sidewall pattern that redirects the cross-air flow to reduce the drag on the wheel. It sports silicon braking surface technology to bring you a stop in the worst conditions as well. The set weighs in at 1525g which is not the lightest on the site but at $4521.
Are The Upgrades Worth It?
Now you might be thinking, are the upgrades going to be worth it? The short answer is YES, but let me get into the details for you! Seeing cyclists that ignore the wheels of the bike that they are going with really saddens me. For some people, wheels are just wheels but they are so much more than that. Let me tell you this: The type of wheels on a bike will determine the performance of the bike!
The reality of today is that most bike manufacturers put cheap wheels on their bikes, even though the bike is really good. This lowers their overall cost of production, which is why you should always upgrade the factory wheelset. Here's why you should upgrade your wheelset.
You Can Customize Per Your Heart's Desire
It is the dream of every cycling enthusiast to have a bike that they love to ride, a bike that they can play around with. When you choose to change the existing wheelset, you go a bit further and change the performance of the bike. Wheels are not just wheels you know, they are the main factor behind your bike's performance. You can choose between aluminum lightweight wheels or go full out with the carbon flinchers, the choice is yours!
Remember, you choose what you want to install in your bike, which is exactly how it should be.
You Get To Experience Something Unique
There is another reason why you should upgrade your existing wheelset, you get to ride something which others don't have. All day round you will see your neighbors and friends riding basic bikes that come with basic wheels but you won't be doing that. Let me tell you this from experience: Manufacturers don't pay special attention to every aspect of the bike, only you can do that!
If you are a bike lover and want to ride something unique, you will have to create something unique!
Lighter and Faster Bike
You might have felt a bit sluggish while going uphill with your new bike, chances are that your current wheelset is too heavy. Heavy wheelsets are cheap and manufacturers love using them, they decrease the overall cost of production. You need to upgrade your existing wheelset and install something lighter. When you make the change, you will feel the performance difference instantly.
Enhanced Aerodynamics
Upgrading your factory wheelset will also enhance the aerodynamic properties of your bike. Deep-section bikes will make all the difference for you, regular bikes don't have any kind of aerodynamic properties.
Enhanced Efficiency
Let's talk about efficiency now, did you know that regular wheels have a higher poke count which makes them robust? With these wheels, you won't be able to corner easily and will also face problems while going up a hill. Flexibility is a must when it comes to a good riding experience, you can only achieve that with the upgraded wheels.
The upgraded wheels will have better spoke tension and they will also have a stiffer construction.
Comfort Like None Other
All of us want to have comfortable experiences on our bikes, and that is what we pay for. Standard wheels have narrow rims which makes them pop out of the tires. The future is with wider tires and rims, they enhance the comfort and handling of your bike. New wheels will also have lower tire pressure which will make going through tough terrain a breeze.
Recap
When it comes to being a professional cyclist, there should be nothing holding you back, and I mean nothing at all! Even if you have the right skills, but your bike is lacking, you won't be able to go far which can create problems in the long run. Upgrading your existing wheelset will be the best kind of investment you will be making for your bike, it might be a bit expensive but worth it. We have already shared why you should be upgrading your wheels, and hopefully, you get our point.
The ultimate wheelset will depend entirely on you, don't let anyone tell you which one is better or not. Choose what kind of riding discipline you will be following and customize your bike according to that, your life will become much easier. Here are some aspects that you should pay attention to before upgrading your wheelset:
What's Your Goal?
What About The Aerodynamics?
Build Quality Beats The Price Tag
Do You Even Have Time For The Upgrades?
There is no such thing as a bad wheelset, just make sure to go with the one which suits you the most! Have fun!
Also Read: