Talking about custom bicycles, with this week's release of Trek Bicycles of Waterloo, Wisconsin, adds even more creative flair to its line of custom bicycles. The famous brand is adding brand-new designs to the Project One Designer Series to make it more diverse.
With Project One; the custom program of Trek, a rider can choose a Trek road or mountain bike. They have the liberty to choose from thousands of colors and designs, and then choose their own parts or a build that Trek has put together. Trek is adding three new Project One Design Schemes: Designer Series Driftless, Formula Fast, and Collector's Edition.
Here is an overlook of all the designer series.
Formula Fast
Formula One and Rally Car racing were the influence behind Formula Fast from Trek's Designer Series. The bridges the contrast between modern and retro by the use of bright colors and intricate features. The 2022 Paris-Roubaix Femmes, the hardest of the Spring Classics, was won by Formula Fast with Elisa Longo Borghini at the helm.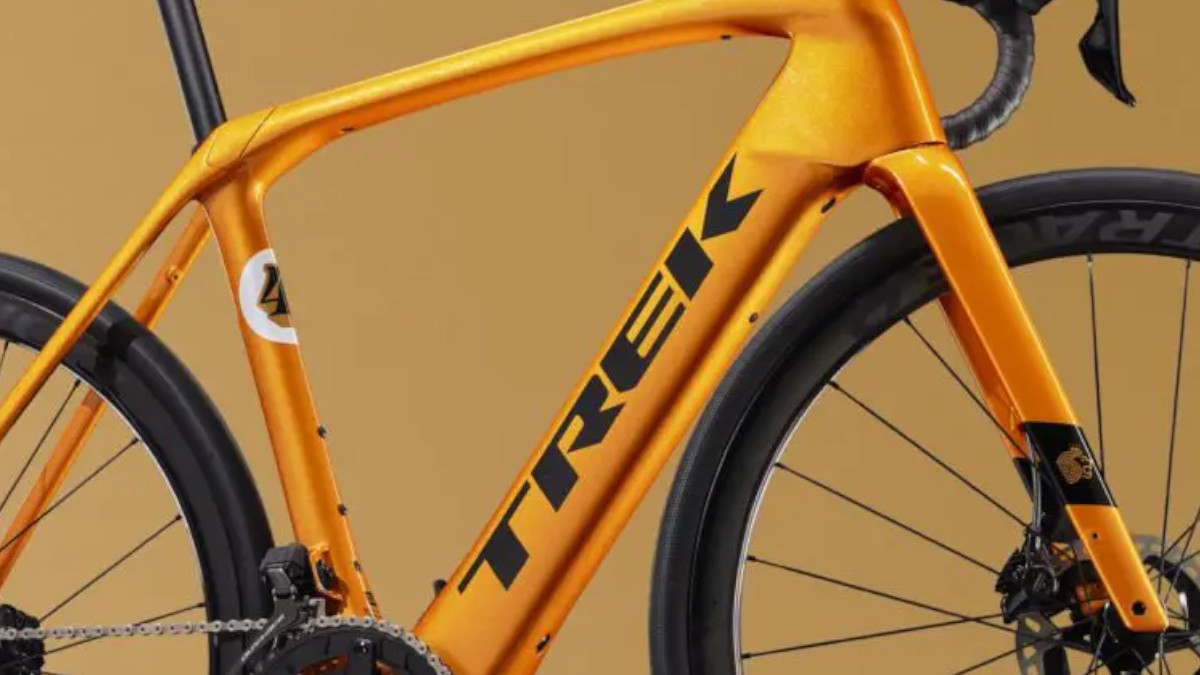 This series' changeable numbers and icons pay homage to that victory. In keeping with its rally racing heritage, Trek has decided to offer this colorway exclusively on the Domane+ and Domane+ SLR, their on- and off-road racing bicycles.
Driftless
The Driftless region of Wisconsin, where Trek was founded is said to have deep creeks that cut into old bedrock and steep, rugged bluffs that beg to be explored. This paint job is a tribute to this region. In the graphics of the Driftless Designer Series, there are topographical maps that "invite riders to go beyond."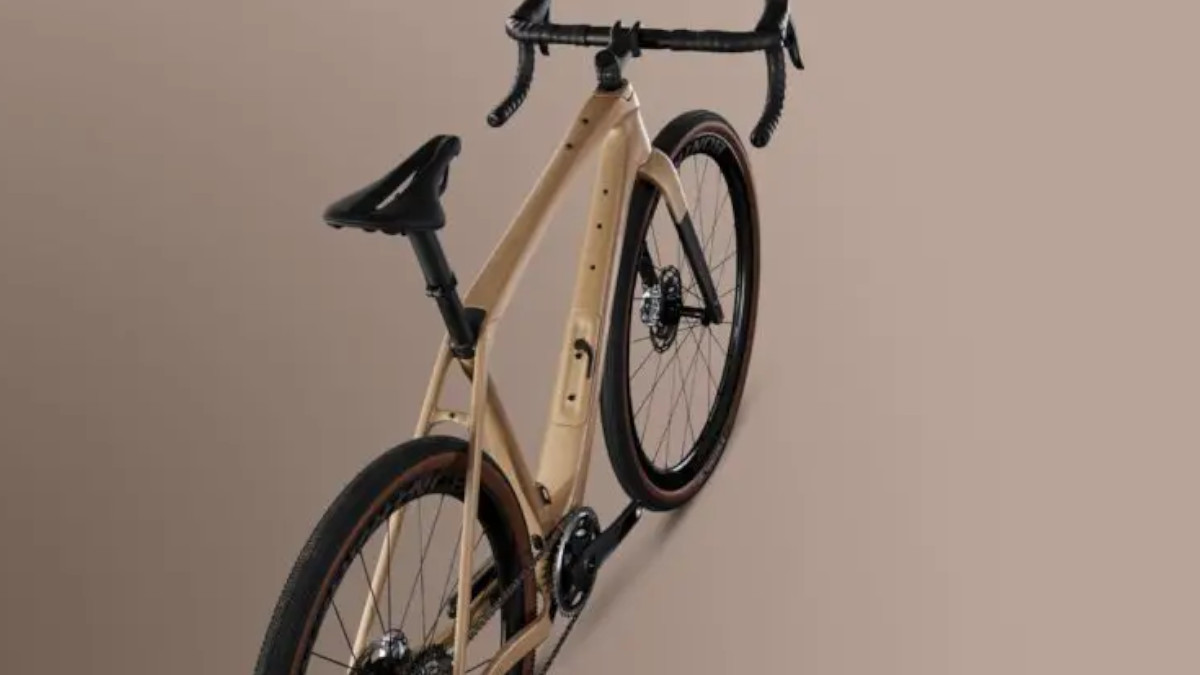 This Series is only available at the Trek Checkpoint, where you can customize it with a wide range of colors. The logos that are made with tone-on-tone colors are stealthy and have a cool topographic touch when you get close to them.
Collector's Edition
The Collector's Edition is featured on Trek's Madone to emphasize this plan. It has been described as having a "sleek, subtle, classic" color palette. A raw carbon seat tube creates the illusion of more room.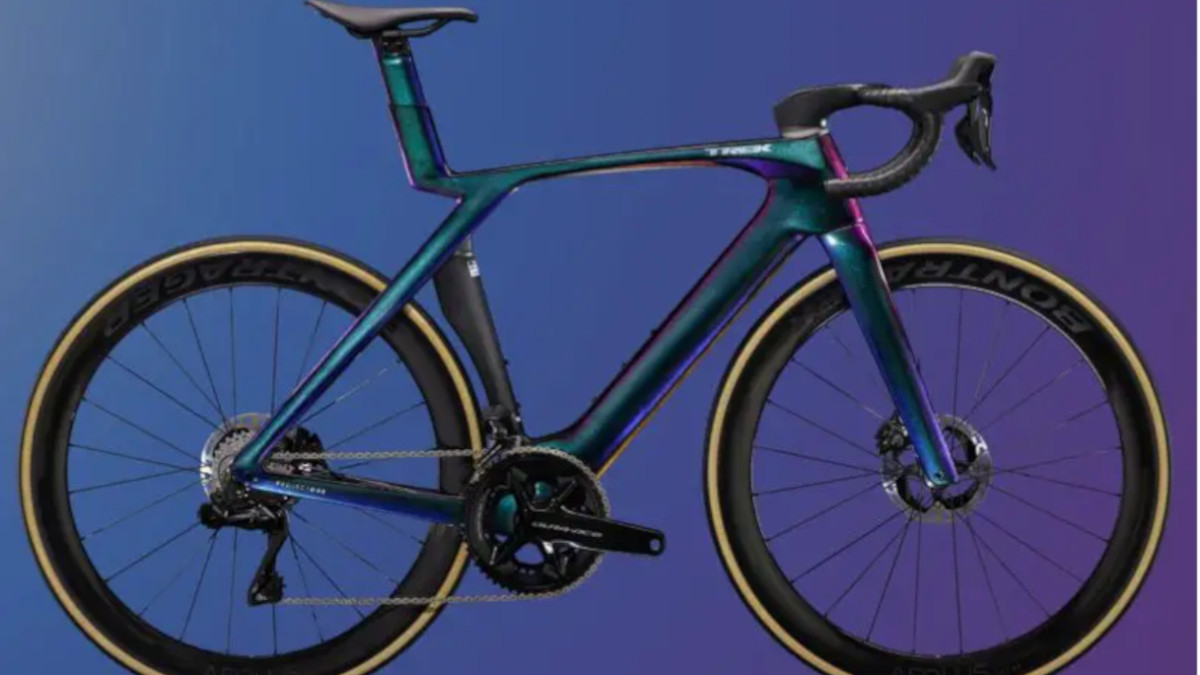 That way, the "beauty of the Madone's aerodynamic geometry" and IsoFlow cutout can really shine. There are nine different "elevate depth while preserving a stylish, minimalist finish" color options for the Designer Series Collectors Edition
Availability
You can find these editions at Trek partners all over the world or you can click here to find out more.
Review
Project One offers each rider a special experience with its custom touches. With these designer series, riders can customize their bikes with thousands of different colors, patterns, and parts. By introducing these three new Project One Designer Series models, Trek has proven itself to be one of the most inventive bike brands. Their distinctive line of personalized bikes lets riders show off their individual tastes and personalities.
Also Read: POC Propel Aero Sunglasses-Can They Deliver What They Promise?
Featured Image Via/ Trek Bikes