Whether it floats your boat or not, electric bikes are the coolest thing to have in 2023. They are multi-purpose bikes that you can use for exercising, trail riding, and even grocery shopping! We are left with no choice but to go with the flow.
These are some of the trendiest tech e-bikes that you should definitely check out. I was simply blown by their specs and overall looks. Frankly speaking, any bike enthusiast would be as they have some of the most exciting features.
Don't believe me? Have a look for yourself:
Yamaha Booster
Yamaha Booster is a perfect urban commuter. What's best about this bike is that it offers you two powertrain variations, Booster Easy and Booster. Booster is an electric moped that will take you to the top speed of 28 mph while the Booster Easy is a pedal assist variation for all the pedaling lovers. Its top speed is 15 mph.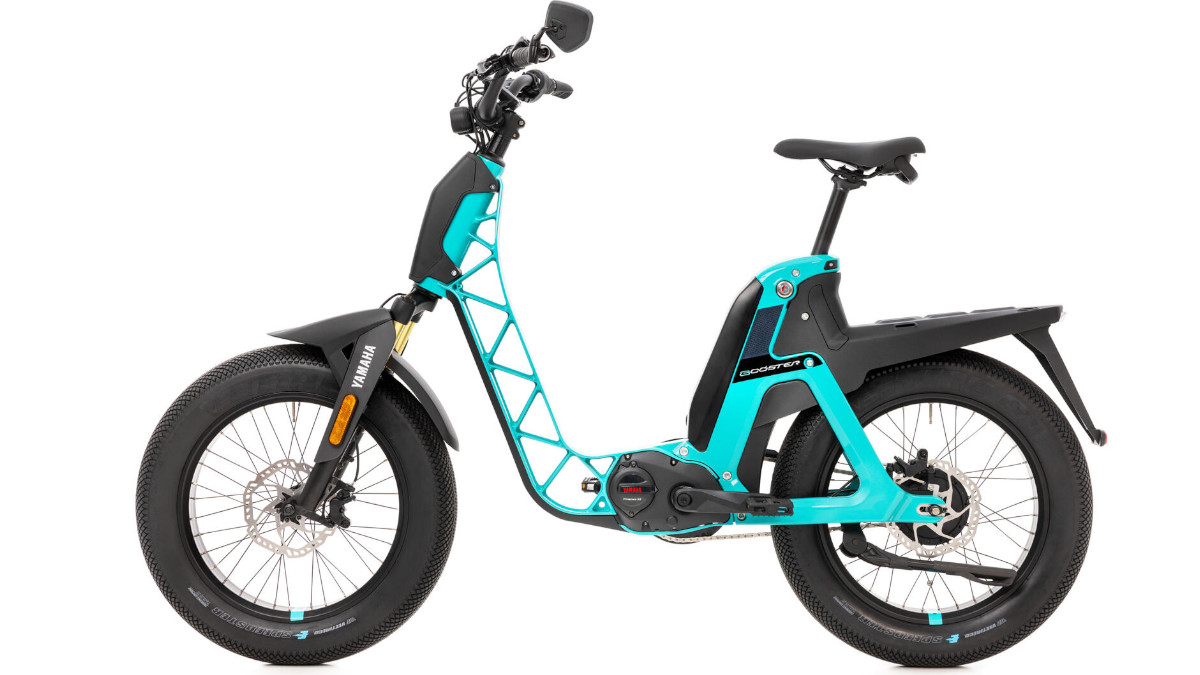 What I loved about them was the TFT display which shows the speed, battery life, and range! You can even navigate or connect with your fitness app through your smartphone. LED lighting, fork covers, control cables that are hidden, a rear rack, and even 20″x4 tires that provide really good traction, the bike has everything that you can think of!
You might think what's new? Well, you can design your very own booster thanks to the different color panels that can attach to the frame! How cool is that?
Fuel Fluid-3
If you are a fuel fan, you might be looking forward to their Flow motorcycle. Well, we don't have any update on that, yet, but we have something really fun for you to check out. A 750W high-performance motor, throttle control, 130Nm torque, an integrated 7-speed gearbox that is automatic, predictive shifting, and a top speed of 28 mph. Yes, I am talking about Fluid 3! You'll get all these specs on a single bike! Wait, there's more.
You get a lot of connectivity options and it even has anti-theft features. It has a remote lock with an alarm and a geolocation feature that makes sure your bike stays safe.
Ride1Up Revv 1
A bold moped e-bike that lets you switch between Class 1, Class 2, and Class 3, REVV 1 has definitely got my attention! It's specifically built for thrilling rides with high-end features. You have the option to choose between a full suspension or a hardtail.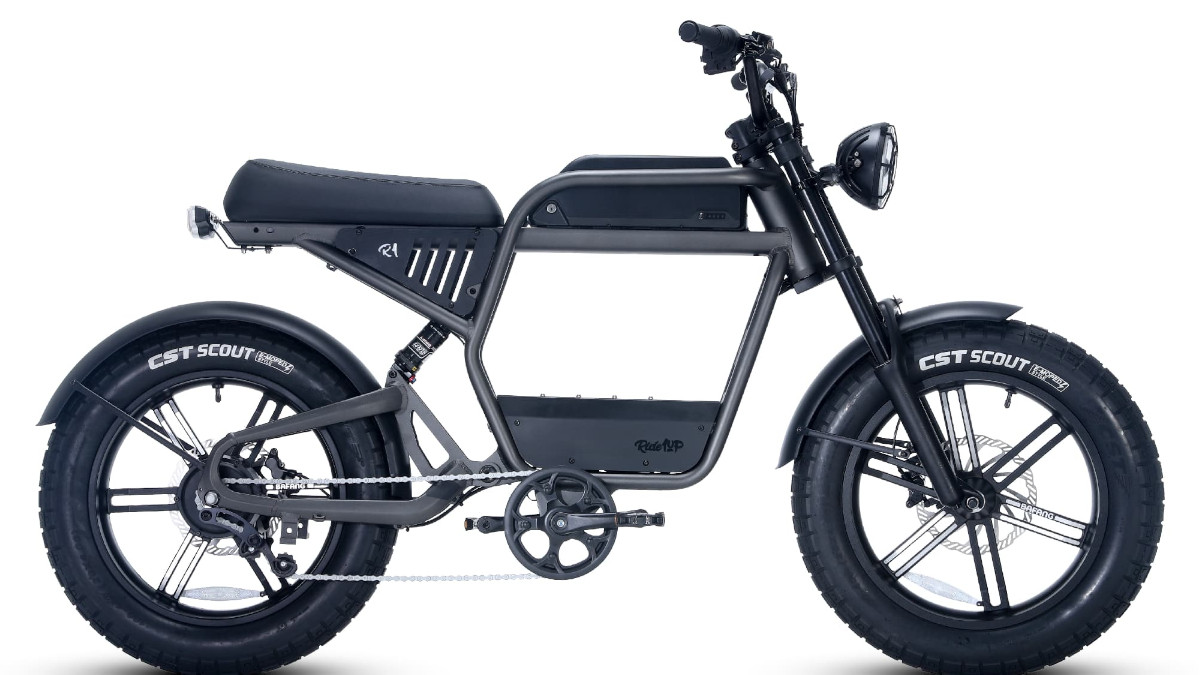 It is powered by a powerful 750W hub motor with a 95nm torque. Its recorded range is 30-60 miles but that depends on a lot of different factors like your weight, speed, the terrain, and level of assist. On throttle and pedal assist mode, it achieves a speed of 20 mph but that depends on the class modes.
With a 4.7 rating, this beauty is loved among users. This is said to be the most comfortable and smooth e-bike on the market by countless users!
Recap
We can't wait to get our hands on these amazing e-bikes. Which one did you like the most? Would you like a detailed review of them? Let us know in the comments below!
Also Read: Urban Luxury on Wheels: Discover the Mercedes-AMG Electric Scooter