What a lot of people don't realize when it comes to recumbent bicycles is that they've been around for a very long time. In fact, even in 1892, recumbent bikes were being made and manufactured for the general public.
The recumbent form of biking then, isn't some new fad or quirky design that's only come to the force in the last few years. In fact, it's been around for ages. It even set some speed records that stood for over 50 years, finally only being beaten by a standard upright bike in 1984.
In fact, recumbent bicycles were actually banned by UCI in 1938 because of the un-sportsman-like advantage they held over the more traditional upright bike we all know today. So where did they go after that decision? Well, unfortunately, the UCI ban knocked them sideways and out of common knowledge for a long time after that.
Because people couldn't race them at a recognized competitive level, bike manufacturers stuck to the market there was, and the upright bicycle remained the main type of bike. It wasn't until almost 5 decades later that they started to make a reappearance.
Yes, their resurgence was slow, and at times teetered on the brink of falling back into obscurity, but recumbent bikes have, in the last 10 years made such a strong impression on the cycling world that more and more bike manufacturers are beginning to make them, and are finally coming round to the fact that there is a market for them.
Why Recumbent Road Bike Is A Better Option
Ok, so there's no getting away from that fact. There I've said it. Starting and stopping and steering are all a little bit different on a recumbent bike than they are on ordinary bikes.
But they are fun to ride. And by 'fun' I mean actual fun. I don't mean fun as in, adrenaline, riding on your wits at every turn, 'fun,' but just sheer enjoyment. Riders of recumbent bicycles often refer to a term known as the 'Recumbent Grin' as they ride.
The recumbent grin is a reference to the amazing feeling recumbent riders experience as they bank into corners and 'swoop' through them with the greatest of ease. It has been described as the same feeling pilots go through in small planes when they bank their planes in midflight.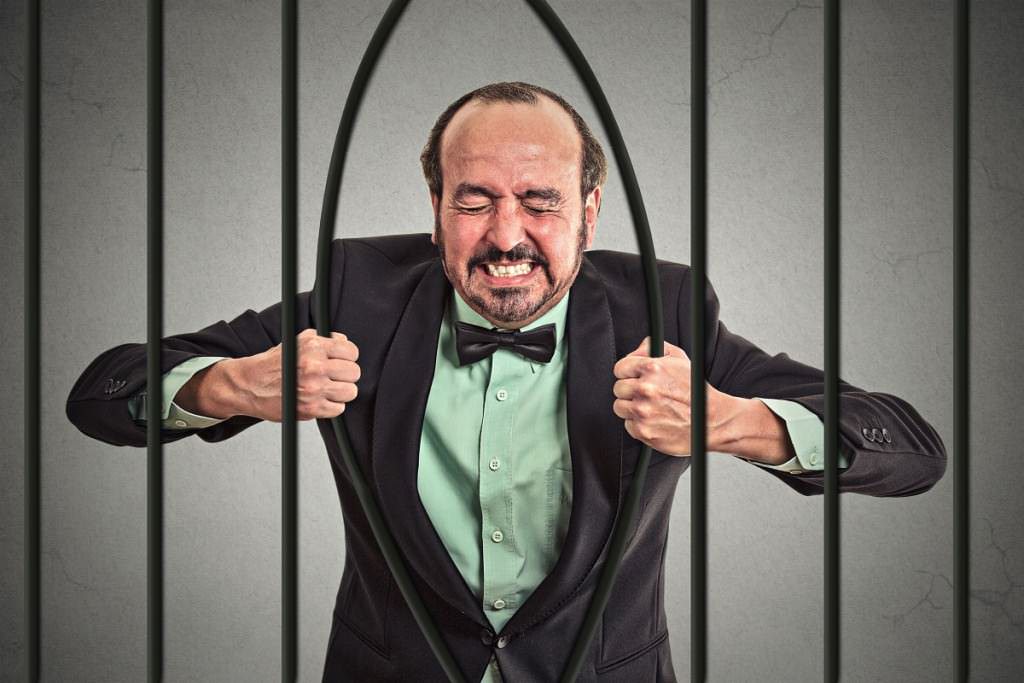 Recumbent Bikes Break The Rules
Recumbent bikes are the perfect fit for the little rebel in all of us. Bike design in the modern age hasn't really changed at all in maybe over a hundred years. The only innovation is a lightweight aluminum frame!
When you think about it, the last great revolution in the biking world, was the invention of the mountain bike. That in itself was a refinement of a bunch of guys who took some beach cruisers down the side of a mountain and decided they wanted more.
Recumbents are the result of what would happen if someone had to design 'the bike' today from scratch. Once the whole idea that a bike must be made in a diamond shape is lost, then anything is possible.
But why is that so great, I hear you ask. You did ask that, right? No? I'll tell you anyway.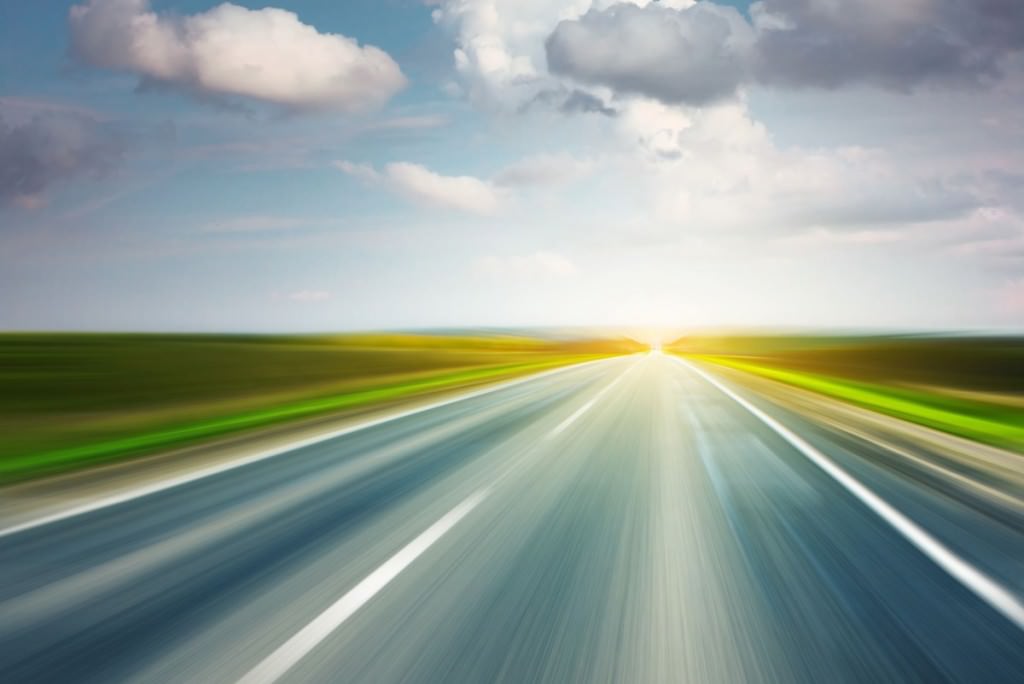 Fast
And that's all there is to say about that. Except that the speed you go in them will be determined by your own level of fitness. But I still find myself going faster on my Hase Trix than on my Trek Emonda ALR 4. The reason for this, based on my experience, is the reclined riding position. This reduces the aerodynamic drag and results in a higher speed.
Outside of the recumbent community, few people realize that recumbent cyclists have actually broken almost every human-alone powered machine's speed record there is going. The ride acceleration is amazing.
But you probably won't have heard about that because no official international cycling organization recognizes records broken by any bike that isn't made in a traditional diamond-shaped frame.
So why are they faster? Because of aerodynamics. The rider's seating position provides a smaller target for aerodynamic drag, and thus wind resistance. That's it. Also, apparently wind speed is less, closer to the ground and that has an effect too.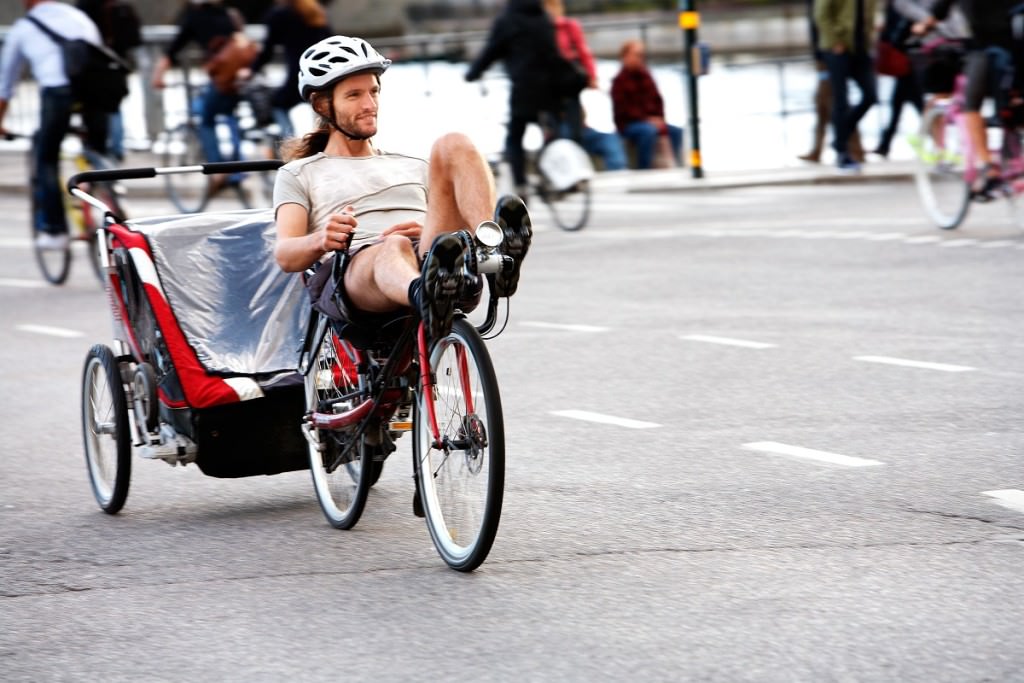 More Comfortable
This is perhaps the main reason that most people start thinking about recumbent bikes. Be under no illusion, recumbents are comfortable. All the weight in a recumbent bike is on the seat you're sitting on. There's little to no pressure on wrists and arms, which is a good thing really because there's less chance of stress-related injuries occurring.
When I ride 20 miles on an ordinary bike, my pelvic muscles make me feel like I just rode 20 miles. And then I do the cyclists shuffle as I wander to the restrooms, in order to accommodate the inner thigh chaffing. But this doesn't happen to me on a recumbent. On a recumbent, you'll just walk normally after a long ride. The offset ergonomic handlebars accommodate you as much as possible.
Also, you won't ride out your padded bike shorts, ever on the plastic road bike saddle, because it doesn't have one.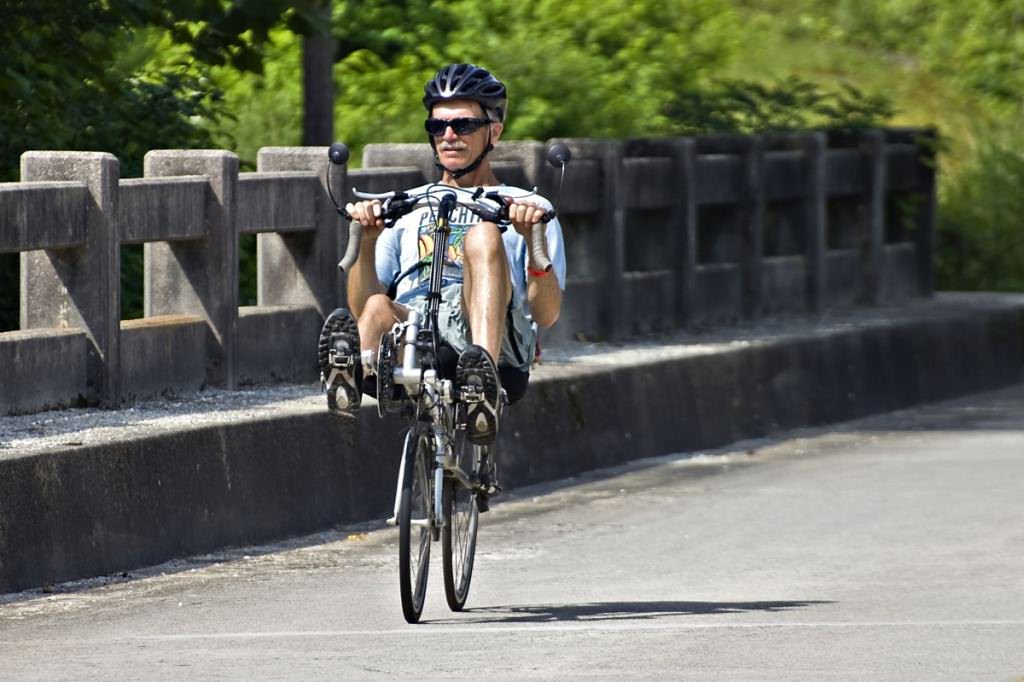 Safer
When it comes to safety recumbent bikes are a better option. They are no less dangerous to ride than any other type of bike. They actually have a lower center of gravity than normal bikes, and as the rider is lower there's less distance to fall if you do 'tip out.'
And if you do crash one it's your feet that will take most of the impact, as opposed to your head. Speaking of which, it's almost impossible to go over the handlebars in the event of an accident.
Recumbents also make you more visible on the road to other road users, especially cars! There's more of you to see through a car window than there is on an ordinary bike. The larger part of your body will be in the driver's forward vision and you will have a larger silhouette, and thus less likely to blend in.
Recumbents also stop quicker than ordinary bikes as your weight will be most directly over the rear wheel.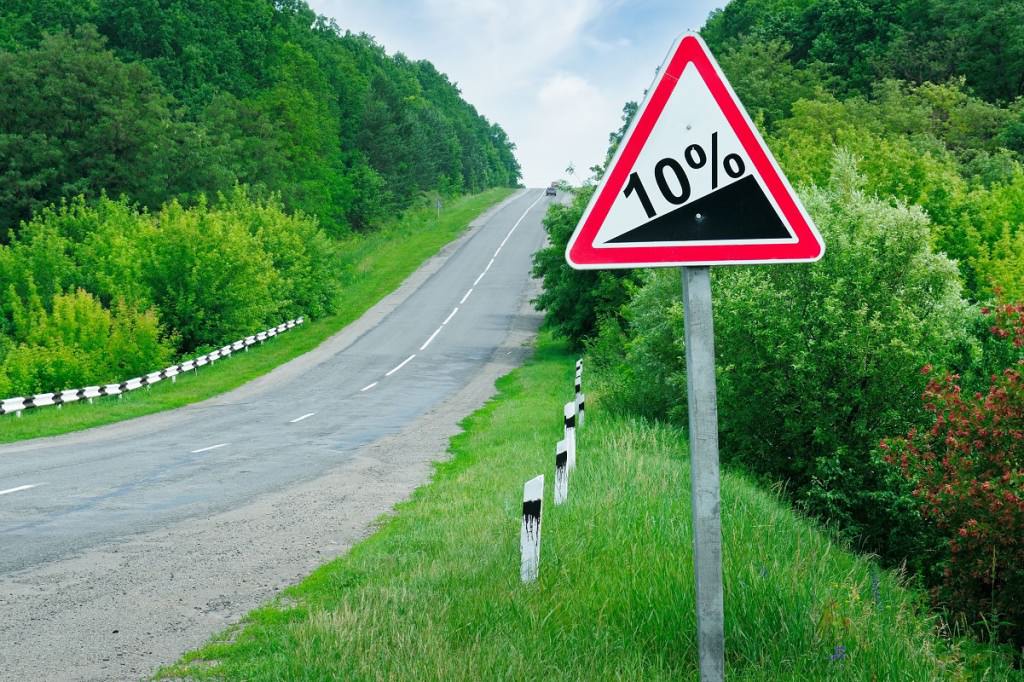 Great For Off-Road Riding
No, you can't stand up in the pedals to get that 'extra power,' so it may take a bit of effort, but not any more than on an upright bike. The aluminum seat frame is stronger than it looks! What you may find is that you are slower than you might be on an ordinary bike.
But by selecting low gears you will probably be able to spin your way to the top with the greatest of ease. In any case, you will more than make up for this on the downhill sections and on the flat and probably sporting the 'recumbent grin' as you do so.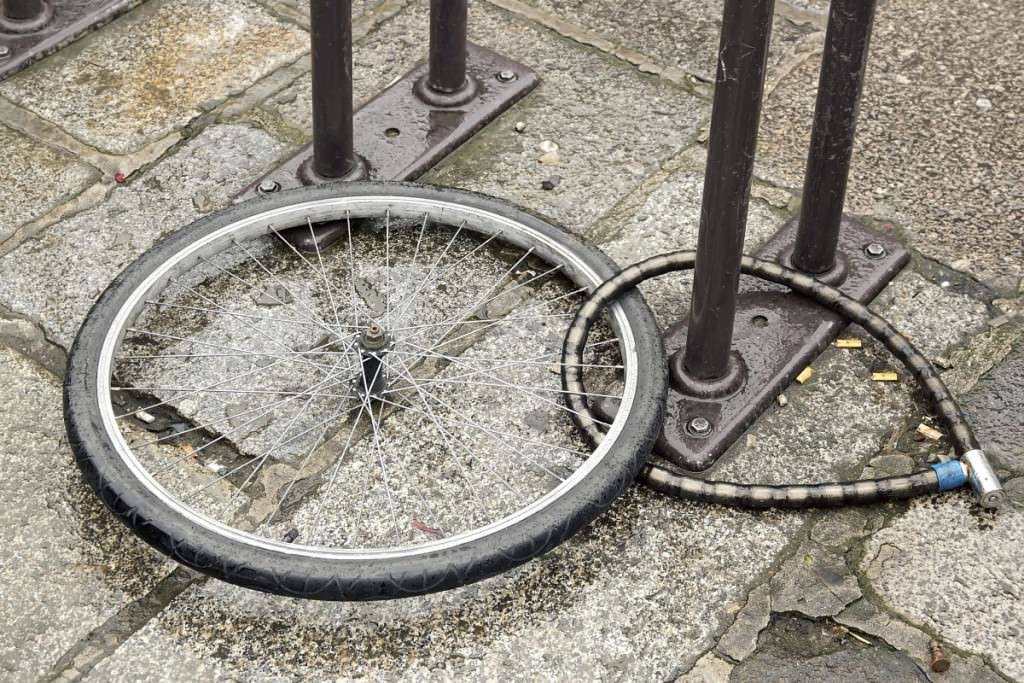 Theft Proof!
Recumbent bikes are less likely to get stolen. And that's got to be a good thing. If you think about it, it makes perfect sense.
Firstly, it's not like the thief would have an easy time selling your recumbent to others, and secondly, he probably wouldn't be able to ride it anyway, think about that!
Versatile
Recumbent bikes come in a range to suit everyone. From the pro racer to the Trans America Tourer, there's a recumbent for you. Many recumbents are designed with comfort to the fore, and others are built purely for performance.
The great news is that at whatever level you are thinking about getting involved in, they are all pretty much very comfortable to ride in.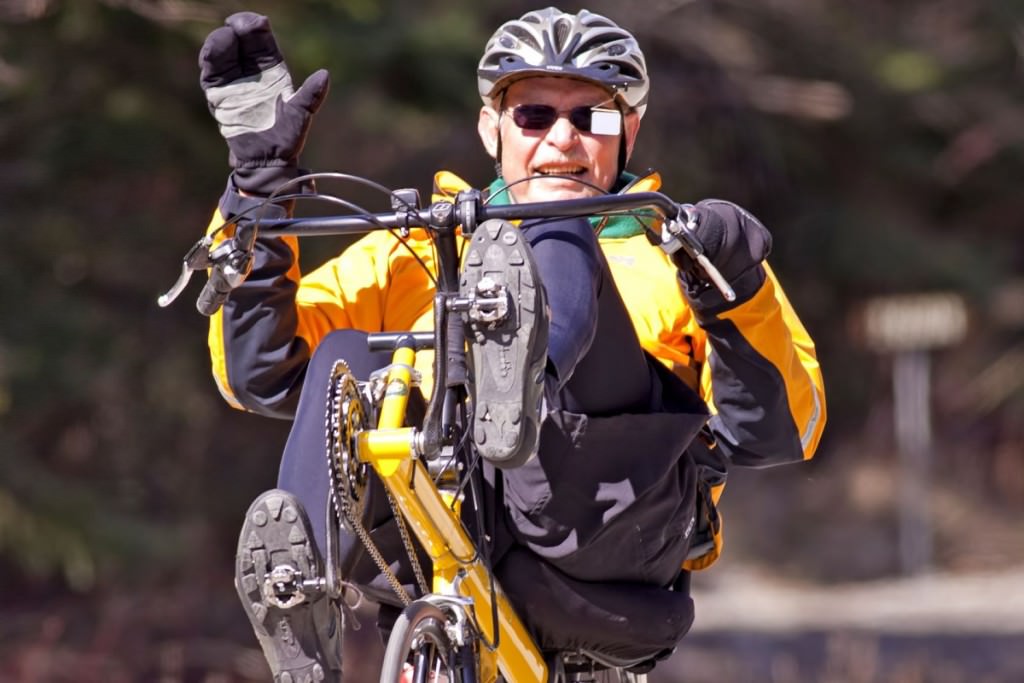 Fun To Ride!
They are novel, they will turn heads, and people will point at you, but in a good way. Be prepared to answer questions from anybody and everybody you meet on your travels. Everyone will wave as you go past as well.
And that's all great, but the best thing is the fun factor on a recumbent. Recumbents are just sheer pleasure. The closer you are to the ground you faster you feel you're going, and you're close to the ground in a recumbent.
There's just something so exhilarating about banking into corners like you're on rails that is indescribable.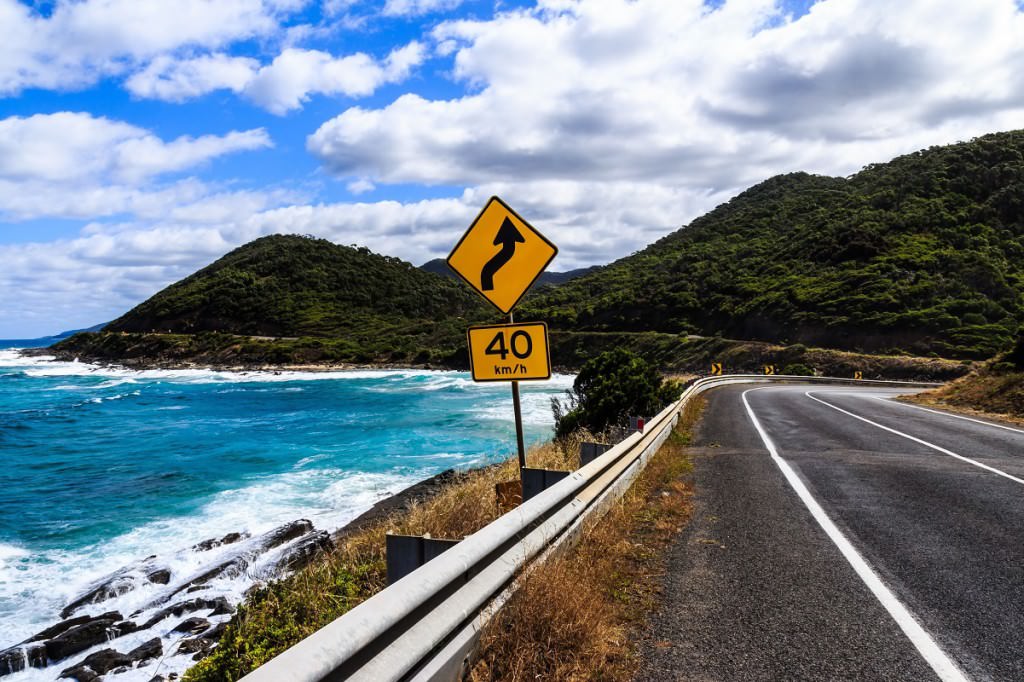 A Great Riding View
Recumbent bikes give you a great view. It sounds ridiculous, I know. You're lower to the ground, you can't see as much surely? It's all a question of perspective. On an ordinary bike, you look down an awful lot. It's a physical thing.
But on a recumbent you find yourself looking up, and you take a lot more in. The sport touring seat lets you focus more on your surroundings rather than the road. You'll experience the same on recumbent trikes. It's like having a wide-angle lens suddenly fitted to your head.
All of a sudden you want to take more of the world in, and that's a good thing. Also, it's much harder to take your eyes off the road, which is also a good thing.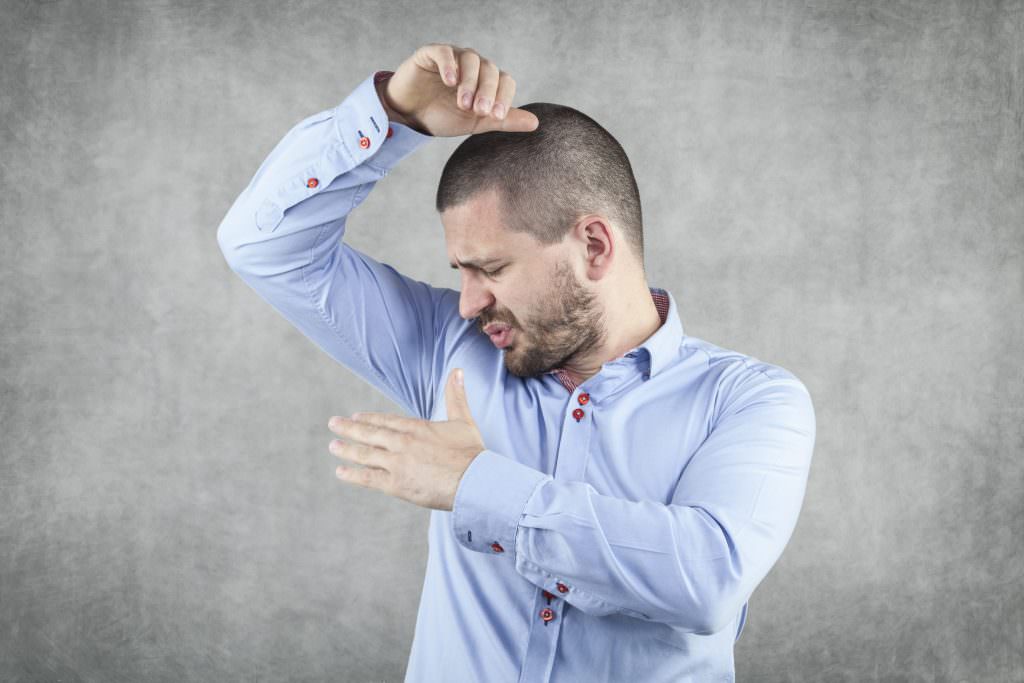 No Outfit Change Required!
I'll never forget the time I was on vacation in Australia. I had been out for an early morning run through the center of Sydney and was enjoying a well-deserved coffee and watching all the Antipodean workers scurry back and forth as they struggled bleary-eyed to work in the brilliant sunshine.
I was just about to go when I saw a cyclist arrive at this office block. He unslung his backpack, and starting stripping all his lycra off and began putting on a really smart suit. He covered himself in deodorant and then walked all disheveled and sweaty looking through the doors.
I smiled, recognizing almost the exact same routine I had gone through myself for years before I started working for myself, when all of a sudden, this guy in a full 3 piece suit rocked up beside me on a recumbent bicycle.
I was amazed because I had never seen one before, and I asked him why he had one, and he said: 'Strewth, shoot the crows, you little ripper, throw another shrimp on the Barbie you little beauty.' –OK no he didn't; but he did say, his recumbent bike allowed him to cruise in and out of work in really good time, and he didn't have to change when he got there as he was still fresh. At which point he pulled an apple out of his pocket, bit into it, and walked away.
So you don't need Lycra to use one. In fact, it's quite easy to go a long way on a recumbent in a pair of jeans. I have and it worked out ok for me.
What Is The Difference?
So, what are the main differences between a recumbent bicycle and the ordinary everyday bicycles we all know?
A very good question. The answer is; not very much, and quite a lot. The major difference is of course the way you ride them. Instead of sitting upright as you would on an ordinary bike, on a recumbent bike you sit in a reclined position with the pedals in front of you instead of underneath you.
As a result, your actual style of riding does change somewhat from what you're probably used to, but this change is more a matter of aesthetics than anything else. Getting used to one is very easy, trust me on that.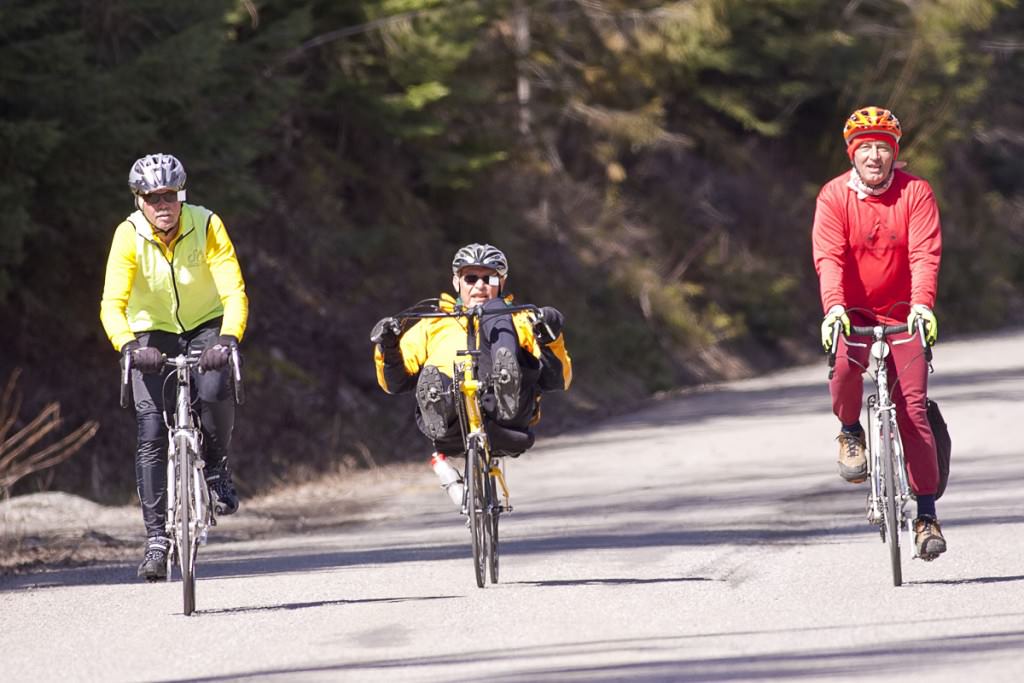 Better Looks
You've forgotten to mention how you look when riding one.Yes, there is that. There is the perception that recumbent bikes look more like furniture than speed machines. In reality, nothing could be farther from the truth!
They also do look more cumbersome than practical, and everyone is going to look at you as you go past. Despite their growing popularity, they are still something of a rarity out on the road.
The hard cold truth of the fact is that recumbent bicycles handle very well, can go much faster than almost all road bikes, and are very, very comfortable. And that comfort extends to even the high-performance speed freak competitive variants as well! (Just not as much….)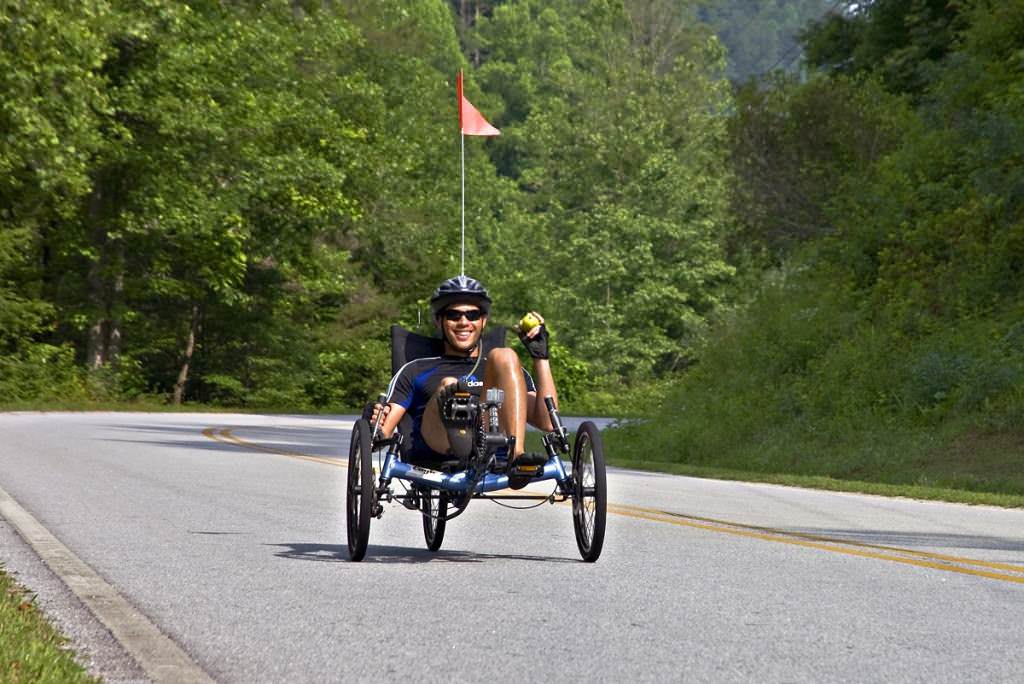 How To Ride A Recumbent Bike?
Here is a quick guide on how to drive a recumbent bike properly!
FAQs
What Are The Benefits Of A Recumbent Road Bike?
Recumbent Road Bikes have many benefits to offer such as you can ride them without straining your joints. This is very beneficial especially if you are suffering from arthritis or other similar illness. You can easily exercise your thighs and glute muscle with a recumbent road bike.
Is Cycling On A Recumbent Bike Good?
Yes, cycling on a recumbent bike is good. In fact, a recumbent bike is one of the best options to achieve a cardio workout. They are an amazing option to burn calories.
Are Recumbent Bikes Faster Than Road Bikes?
Yes, recumbent bikes are faster than road bikes because of their aerodynamic riding position. There is less wind resistance and in fact, a recumbent bike is the world's fastest bike with a record of 89.95 mph.
Recap
As more and more riders rediscover the recumbent form of cycling, that market is growing. Also, if you liked recumbent bikes, then be sure to also try the electric trikes, I've heard they are amazing!
Also Read:
---