The world finally seems to be getting back to normal, which means that life can be enjoyed again. Maybe it is high time for that vacation that you planned? Any kind of vacation will definitely be incomplete without your own bike, so you will need it with you, wherever you go!
So that we know keeping your bike with you is unavoidable, it is also nerve-wracking, how do you take your bike with you? Well, if you are traveling by car then you can just take it with you, there are a lot of bike racks that you can find here. When you take your bike with you, you can always keep a close eye on it for damages and if that positioning is correct, but what happens when you have to ship the bike?
Shipping Your Bike – An Introduction
Shipping a bike may seem like a normal process but it isn't, there are a lot of complexities around it. The first option that might come to your mind might be FedEx or a plane, but when you opt for these options, there is risk involved. Your bike could become damaged or lost completely.
Sometimes, the bike that you are carrying is so important that you cannot go for these risks, for example, if the bike is needed for a race. In this guide, we have included all the necessary steps that you need to follow if you want to ship your bike safely and without any kind of problems. Let's get started!
The Tools/Supplies That You Will Need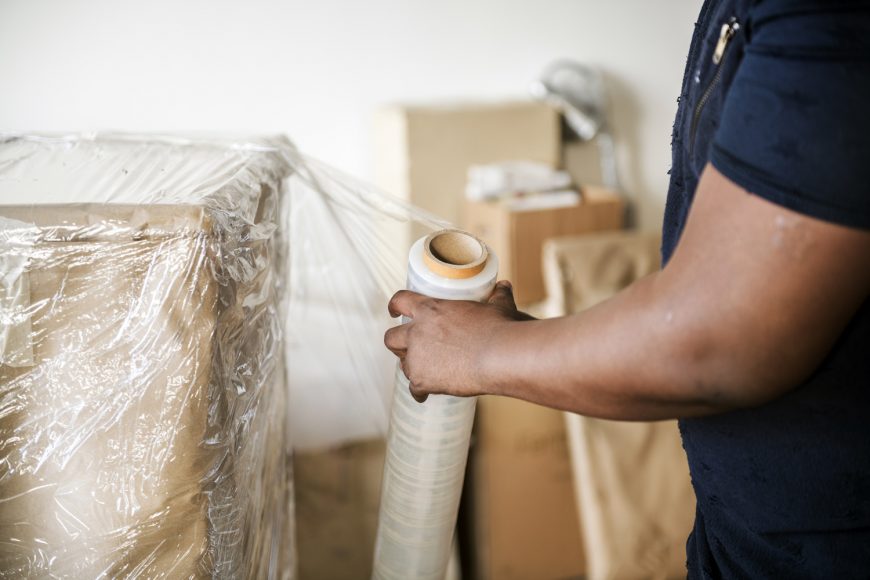 Whether you choose to ship the bike completely yourself or use a service, there are some tools and supplies that you will need. We have listed them down for you so you don't have to do all the research.
Bike Box: The Bike Box that you will get should be of the appropriate size, but you will need to get the bike secured from the local bike shop. Just make sure that your bike is in good shape before you pack it.
Padding For Safety: There are a lot of options that you can use when it comes to padding. The usual options to go for are foam, towels, bubble wrap. You can even ask the bike shops if they have an original bike box with all the packing materials.
Permanent Marker: The marker will be very necessary to put details and information on the box.
Some Extra Cardboard Pieces: You will be needing the extra cardboard pieces if you wish to make the packaging more secure.
Packing Tape: Make sure that you get clear packing tape.
Zip Ties: These will be necessary to secure the frame of the bike.
These are all the necessary bike tools that you will need for a successful shipment. Make sure that the bike box is the appropriate size. With the padding, you have a lot of options, just go with the option that secures your bike the most.
Go For The Most Comfortable Shipping Method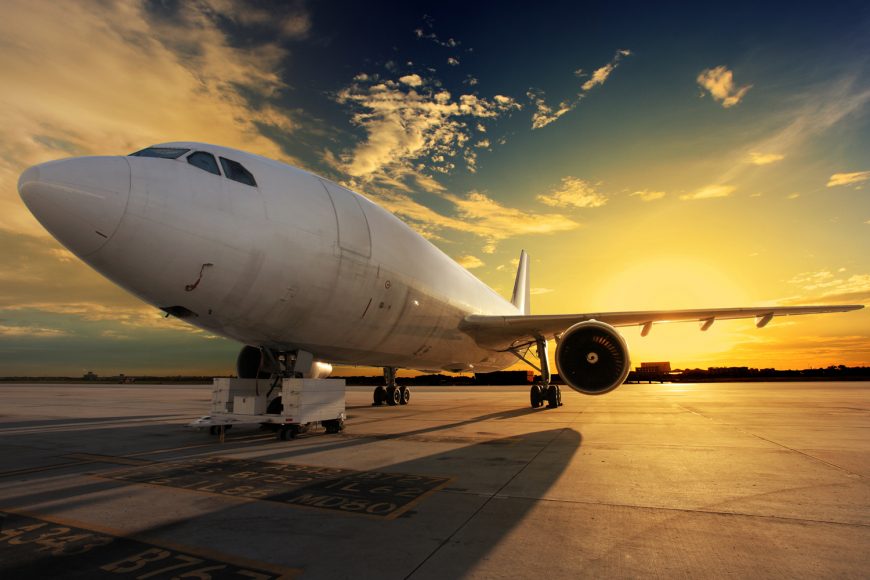 The first thing that you need to do is find the best shipping method, when we talk about the best, I am talking about the kind that will confirm the safety of your bike. You don't need to be in constant worry when you have shipped your bike.
Since you won't be driving with your bike, you can always book it on a plane or some ground services. Let's talk about the airline option first though, since the pandemic is getting slightly better, they have reduced their fares altogether. You can check in the preferred flights and ask them about the charges, although expect them to be around $150 or more than that (Depending On The Airlines).
Although this is still risky, your bike would often be at the mercy of the baggage handlers, sometimes it could even get lost on transfer flights (Yikes!). If you don't want to try out the airlines then there is another great alternative.
Amongst the best bike shipping services is BikeFlights, they are authentic and also the official partner of Tour De France. With them, your bike will be delivered on time without any kind of damages and if the scheduled delivery is late (That is currently not being offered due to the Coronavirus Pandemic).
You can explore their website to get all the information you need, although the procedure is very simple. I would suggest that you always pay a little more for the insurance, your bike is precious and it deserves that protection.
If you don't like that either then you can always go with to the FedEx office and get your bike booked, UPS is also a good option here. If I were to make a choice between these then I would go for FedEx, their fares are much cheaper and you will love that doorstep delivery.
Make the smart option here and go for the option that suits you the most, and don't forget to pay a little extra!
Choose The Suitable Protection Case For Your Bike
Now that we have discussed the shipping method, it is time to discuss the vessel of your bike. Remember, this is going to be the first line of defense of your bike against any kind of damage during transit. There are plenty of protective cases that you can choose from, a cardboard box, soft shell case, hard-shell case, choose whatever you are comfortable with.
Bike boxes are there sure, but you still need to protect your bike with a hard layer. Cardboard boxes are for those people that don't travel a lot, you can get them from any shipping company, although go for the box that is not used at all.
Soft-shell cases are for those that travel frequently, these cases have foam padding and a protective exterior, a good option. These cases are fairly light than the hard-shell case, but the hard-shell cases offer the best protection but are also very heavy.
For the best bike cases, head on over to EVOC.
Pack The Bike Carefully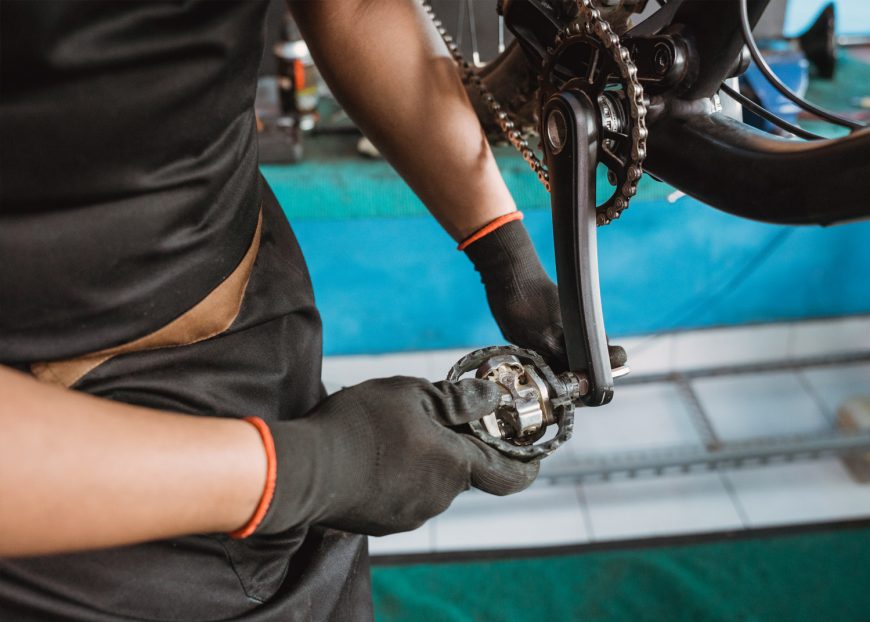 Now that you have gathered all the vital information about the shipping method (Shipping Companies) and how you will be packing your bike, it is time to actually pack your bike. This is the most crucial point that you have to look for, how you pack your bike will affect how it reaches the destination.
Even if the bike's vessel is very strong and protective, if you pack it casually then it could be quite risky. In order to pack your bike carefully you will need to disassemble it, not fully, but the vital parts.
Before you start, make sure that you have bike shipping boxes in hand, they will come really handy here. The fragile parts that you will have to take out are:
Front Wheel
Rear Wheel
Seat Post and Saddle
Once you have dismantled your bike, it is time to pack them in the shipping box, you can add them with the bike or separately, although I would suggest that you pack them with the bike, as two boxes are at more risk of getting lost. Make sure to put add some protective layering on the parts, foam tubing is a good option to go for here.
If this is your first time packing the bike or you are just nervous then you can get it done by a professional. Just bring the bike to a local bike shop and they will pack it for you, for a minimal fee of course. You can ask them to put the bike in cardboard bike boxes or hard/softshell cases, whatever suits you.
Now that all is taken care of, you just need to take your iron steed to a bicycle shipping service and they will handle the rest of the process.
Recap
Vacations would be incomplete your bike and when you can't fly the bike with you, you have to use other methods. Whether you ship the bike through flights or some ground services, what matters is that you should get your bike in one piece.
In this guide, we discussed how to ship your bike, what is the necessary procedure, and also how you need to pack your bike. There is no shame if you cannot pack the bike yourself, your bike's safety matters and you can always use the help of a professional. While booking your bike for transit, it is always important to pay a little extra, insurance will only add another protective layer to your bike.
We hope that this guide has answered all of your questions. If you have any queries then do reach out to us in the comments below. Safe travels!
Also Read: Best Bike Racks For SUV- Review And Buying Guide 2023