Congratulations on preparing to purchase your first road bicycle! While you may not be able to afford the likes of Chris Froome or Marianne Vos' rides, you can definitely identify a number of affordable and high-performance bicycles well within your budget. In fact, with the right combination of training and quality bike components, you may even have the potential to replicate Richard Bussell's sensational performance at the national 10-Mile time trial championship on a bicycle that costs less than $1,000.
Before venturing off to your local bicycle store, you'll want to consider the seven factors below to help you find the highest quality road bicycle within your budget. After reading this article, you'll have a much better sense of the type of research you'll need to do in advance to make an intentional investment in your cycling passion.
To check out all our Road bike Reviews – click here.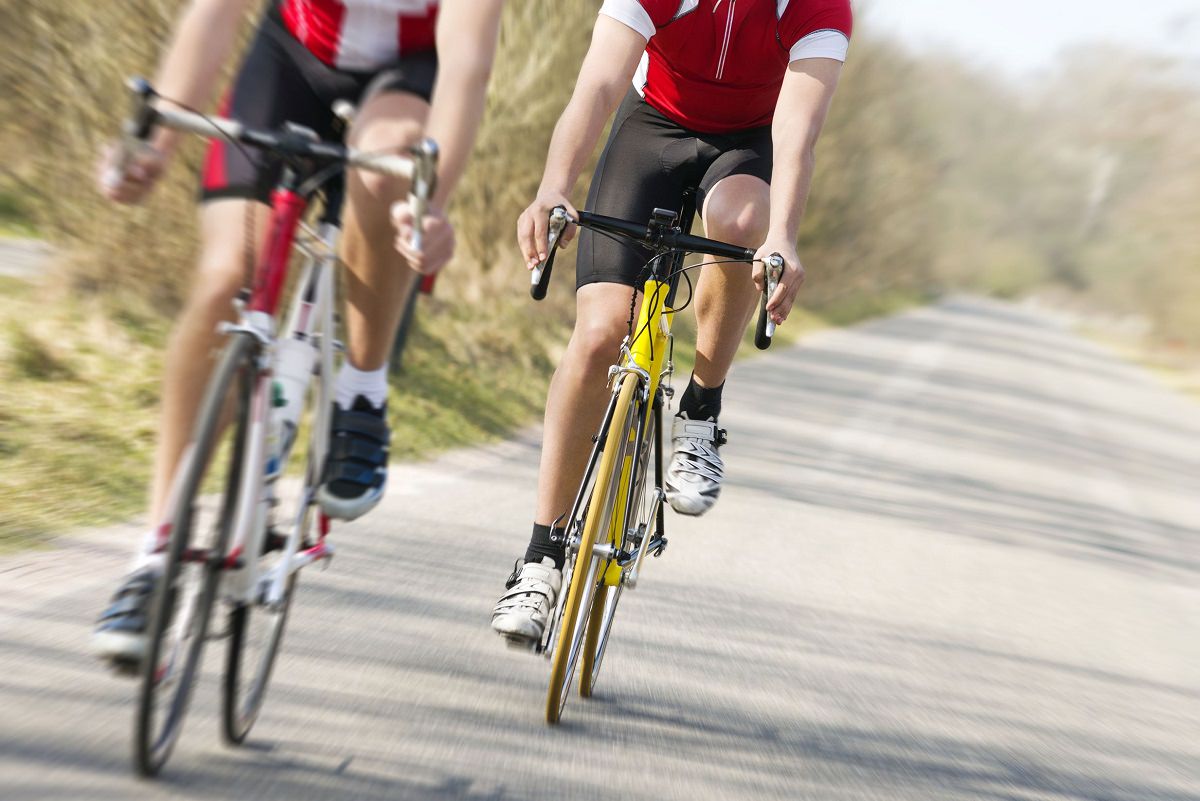 1 – Know Your Price Point
Everything on a bicycle, and I mean everything from the bearings in your bottom bracket to the cable housing for your brakes can be customized and upgraded with the finest materials suitable for NASA space technology. Having the lightest, most futuristic bicycle is well within your grasp, and at the same time, it's important to keep your feet firmly planted on the ground to avoid breaking the bank. Before you set foot inside your local bike store, ask yourself what you are really willing to invest.
While road bicycles can easily run upwards of $20,000, you can absolutely find a good quality, new bicycles for under $1,000. Once you have a sense of how much you are willing to spend, also remember you are more than likely to need a few essential items to ride safely and maintain your bicycle over time. Rider accessories may include a helmet, shoes, gloves, shorts, jersey, jacket, and lights. Maintenance accessories may include a spare tube, patch kit, floor pump, chain lube, and multi-tool.
Buyer's Tip: As you consider your price point for your bike, set aside another $250-300 for rider and maintenance accessories. Take it from someone who learned the hard way, build these costs into your budget now to avoid sticker shock at the register.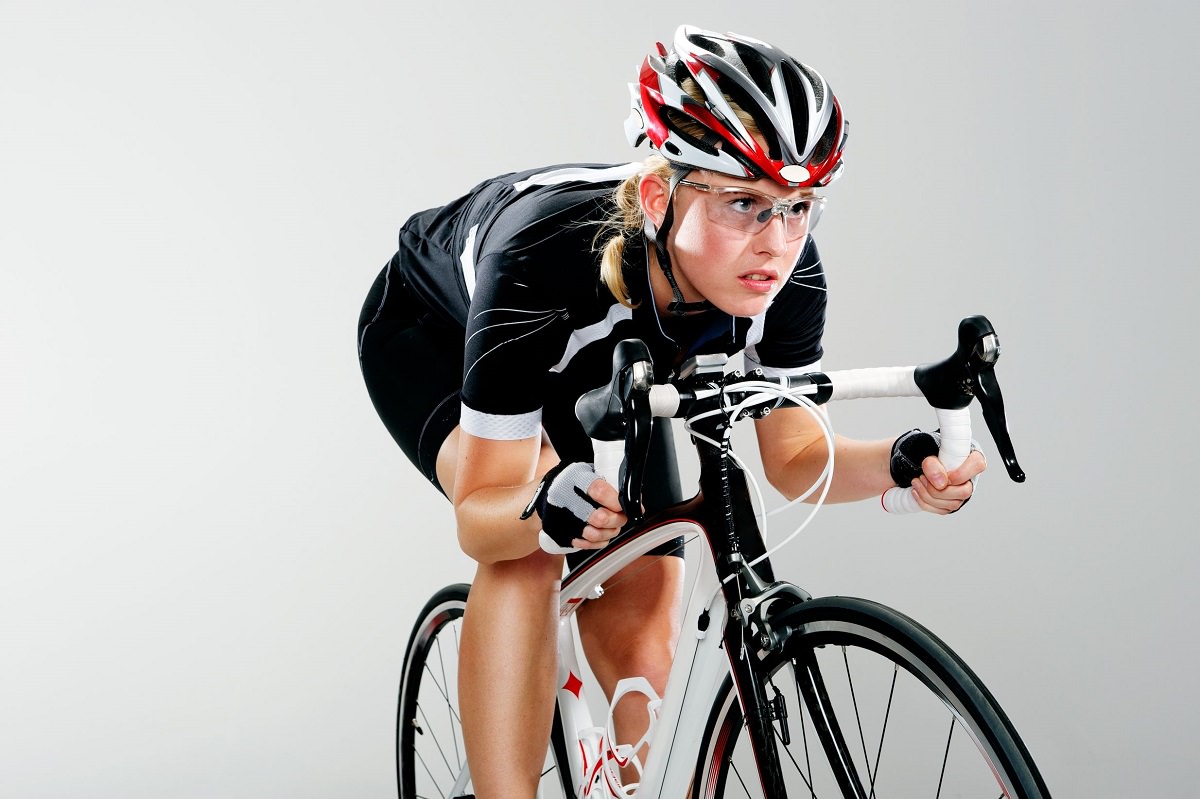 2 – Assess Your Riding Style
In order to determine the best road bike that compliments your riding style, it's important to answer a few key questions. Do you have a need for speed and wish to set new personal racing records? Or would you rather ride in style with your local bicycle club at a leisurely clip? Do you need a dependable bicycle to navigate the elements as you commute to work? Or do you have visions of riding your bicycle around the world with all of your belongings strapped to the frame? Your answers will reveal important insights as to which frame geometry and material best suit your riding style.
While road bicycles may look similar to each other, there are three types of styles that offer subtle and important differences. Competitive racers looking to break personal records are best paired with carbon fiber performance race bikes designed to optimize aerodynamics, offer responsive steering, and are made with the lightest frame materials on the market. For the non-racing crowd cycling less than 150 miles a week, consider aluminum or carbon fiber recreational frames that offer a more relaxed and upright steering position. Commuters and bicycle touring enthusiasts are encouraged to explore drop bar or flat bar steel frames with a more upright and relaxed riding position making it easier to look around to observe traffic or nature.
Buyer's Tip: You can see significant savings if you invest in an aluminum or steel recreational road frame. You are highly encouraged to go this route unless you are planning to compete in road-bike racing or triathlons.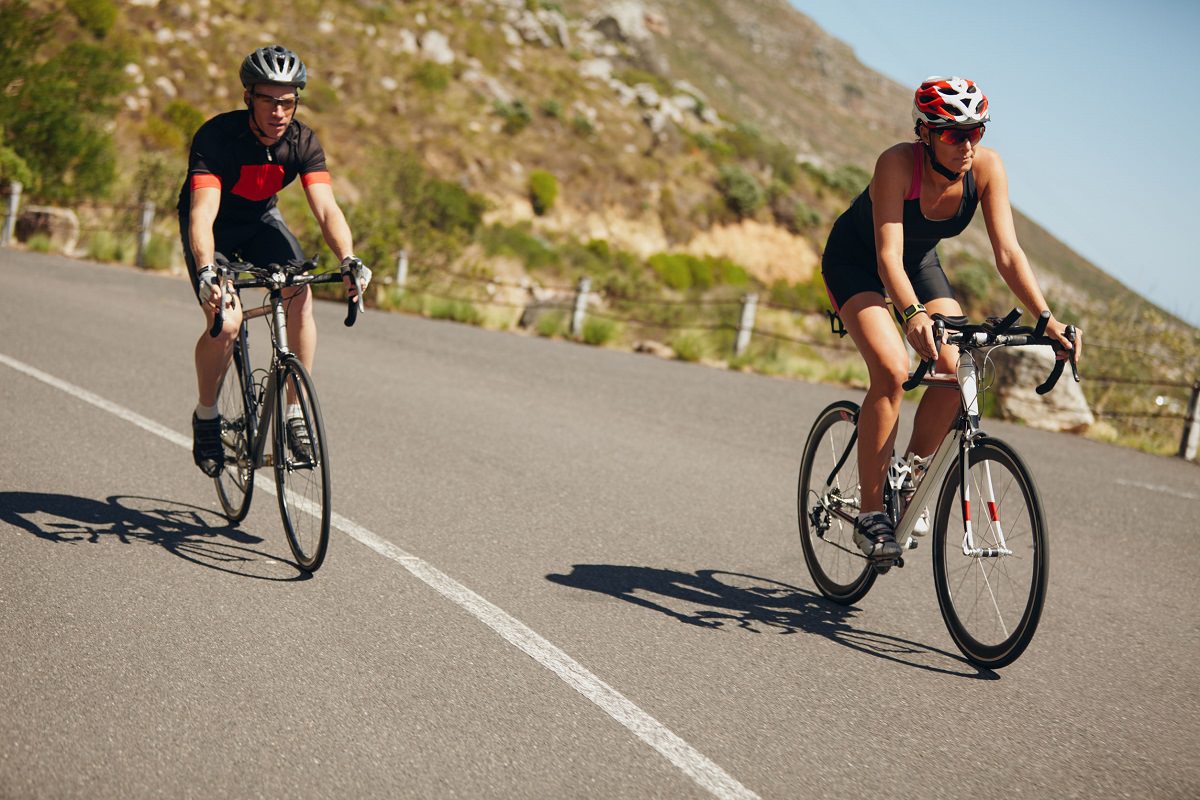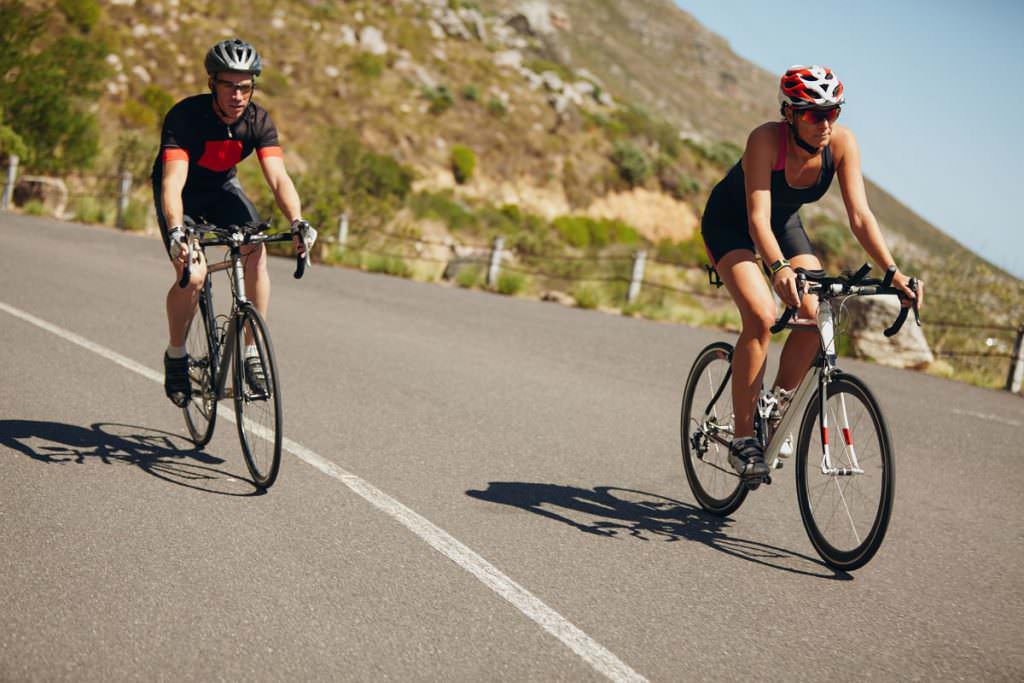 3 – Pay Attention to Groupsets
A groupset or "gruppo" is a collection of brake and gear components engineered to work together to improve the mechanical function of the bicycle and overall ride quality. Major bicycle manufacturers purchase groupsets to build into their bicycle frames. Currently, there are three major groupset brands: Shimano, SRAM, and Campagnolo. The most common groupsets on entry-level road bike frames are Shimano and SRAM. These companies offer different models depending on your riding style. For an entry-level road bike on a budget, be sure to consider Shimano's Tiagra or 105 models, and SRAM's Apex or Rival models.
Groupset components include the gear/brake levers, front and rear brakes, front and rear derailleurs, bottom brackets, cranksets, chains, and cassettes. After the actual bicycle frame, a road bike is often defined by the type of groupset it "runs." Just because a groupset is designed for pro-race level competition does not mean that the components are more durable or longer lasting than entry-level models. In fact, entry-level models tend to be easier to adjust and can last just as long as higher-end models. Note that entry-level models do struggle with precision gear shifting, and often add more weight to your bike.
Buyer's Tip: It usually costs less money, in the long run, to buy a higher quality bike now that offers mid-range components than it does to buy a less-expensive bike with entry-level components with the intention to upgrade at a later date.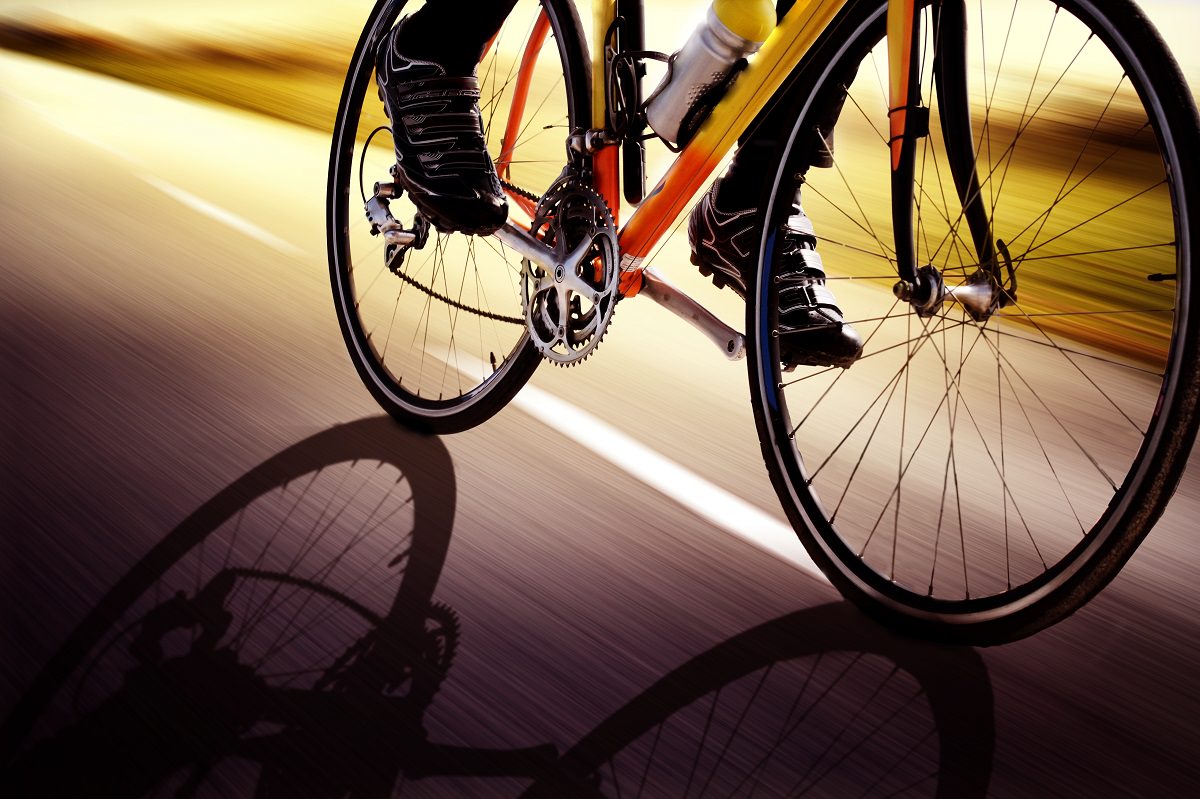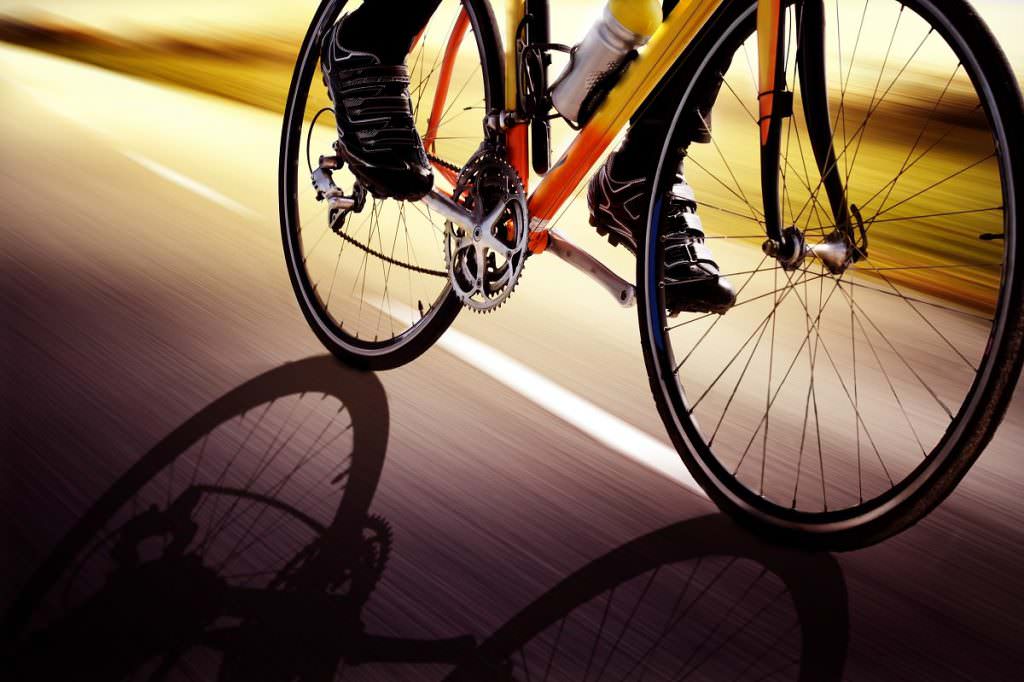 4 – Connect with the Tarmac
Wheels are your connection to the tarmac. As such, it's important to avoid getting distracted by the fancy colors of your new bike, and instead carefully examine the stock wheel set outfitted on your new frame. Be sure to consider why this particular wheel set is recommended for your bike. If you are commuting and carrying more weight, you're likely to find a wheel set that has more spokes as compared to a performance race bike that has less spokes and is made of lighter materials. Bottom line; don't underestimate the importance of the bike's wheels as they will heavily influence the overall quality of your riding, speed and handling.
When it comes to the physics of riding, lighter wheels will ride faster due to less rotating mass, which will make your bike move faster and feel more responsive. As you consider your budget, know that you will often replace components like your rear derailleur or a chain due to wear at a reasonable cost. On the other hand, replacing an entire wheel set for your bicycle will come at a higher cost given that they make up a higher portion of the bike's overall cost. As an upgrade, mid-range to high performance wheels can cost thousands alone, so be sure to consider if this is something you plan to do immediately after buying your new road bike (racers and triathletes, I'm looking at you).
Buyer's Tip:
If you are a competitive cyclist committed to overall speed and performance, a
wheel upgrade
is widely considered the best return on investment for increasing overall bicycle handling and limiting weight. Incorporate this upgrade into your budget to stay realistic about actual costs.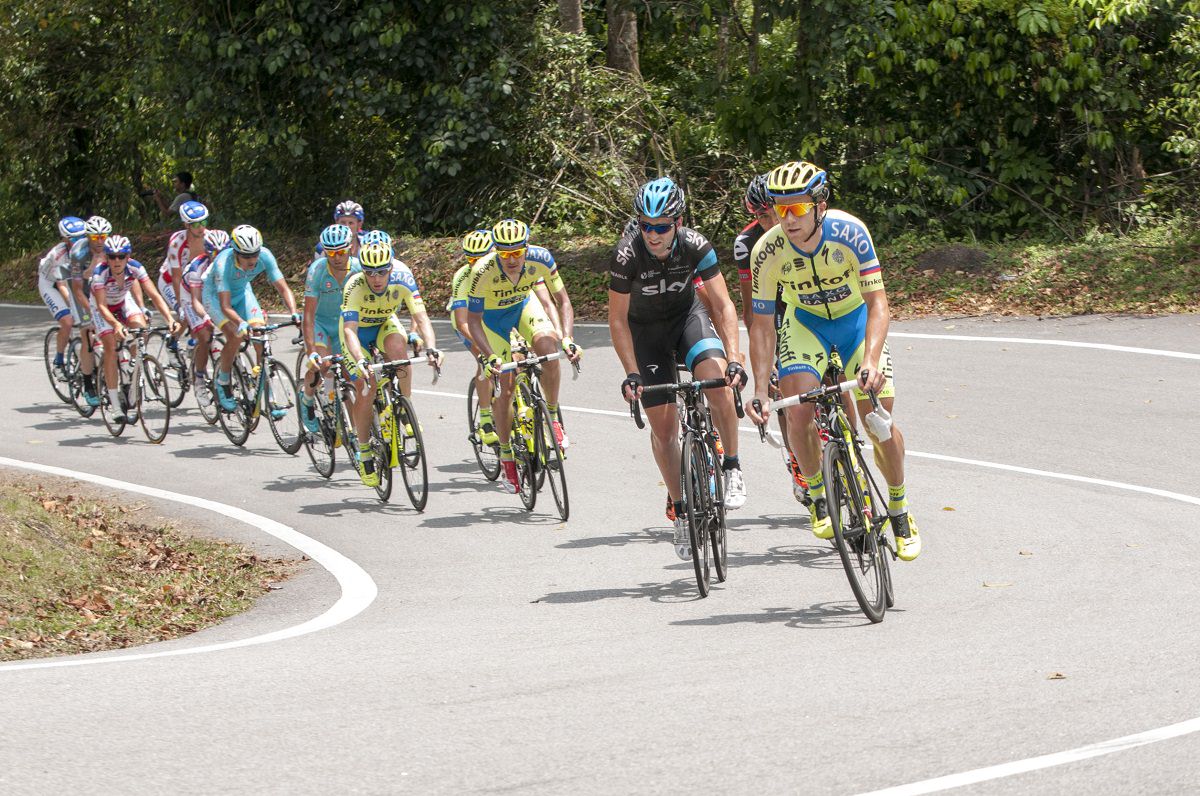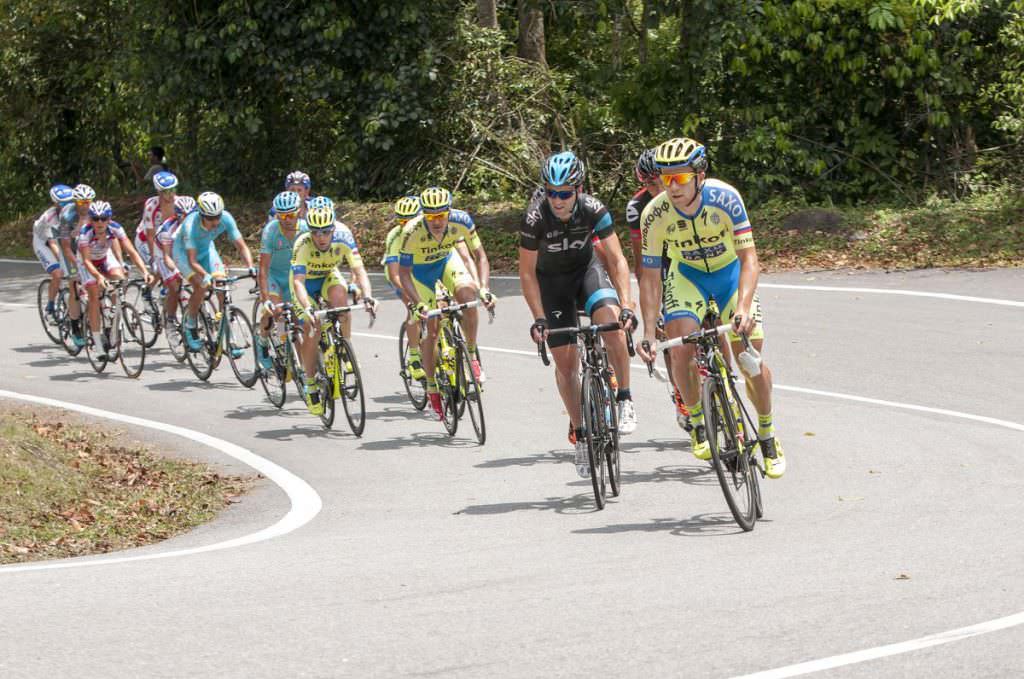 5 – Upgrades are Necessary
When I purchase a new bike (which I'm known to do more often than I should), I always upgrade my saddle and pedals. These upgrades are absolutely worth the front end investment because of personal comfort and preferences based on riding style, body size, and aesthetics. Saddles alone depend on a few important factors including the width of your sit bones, how hard or soft you like your saddle, overall materials such as leather or plastic, and if you want some specialized carve out to be more kind to your more sensitive bits.
Pedals also come with many different options. Some riders prefer toe cages, while others prefer clip in models. On higher end road bikes, pedals aren't included due to assumptions that a road cyclist will already have a pedal system that works with their cycling shoes. Something to consider if you're a newer road cyclist is to select pedals that allow you to "clip in" to your bicycle. You'll be more efficient with each pedal stroke, and have the ability to go cover more ground with less effort (who wouldn't want to do that?). Popular pedal brands to consider for road bikes include Shimano, Look, Time, and Speedplay. More expensive pedals come with higher quality bearings, lower resistance, and less weight.
Buyer's Tip: Same with the wheel set, build additional pedal and saddle upgrade costs into your overall budget. Research in advance and consider the type of saddle you'd like to ride on, and what pedals will carry you forward. If you want to cut on costs, consider transferring your old pedals and saddle to your new bike until you are ready for an upgrade.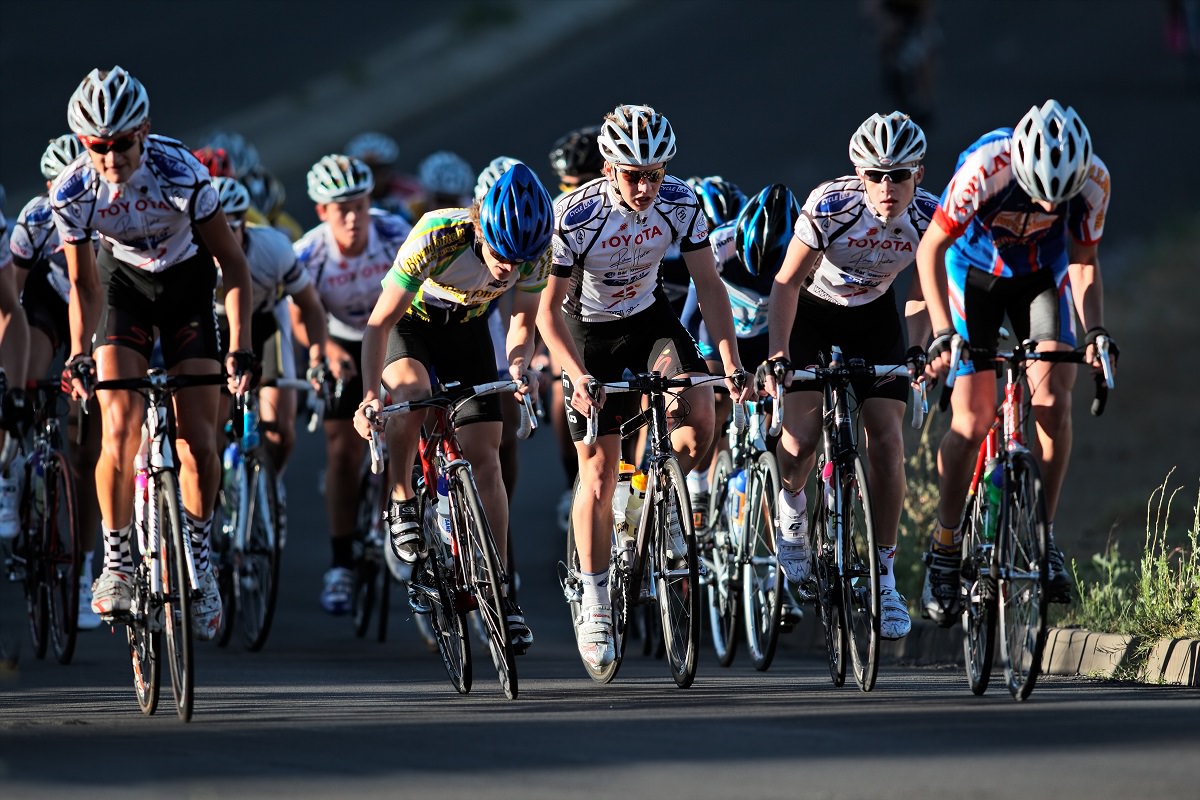 6 – Do Your Research
Now that you know the type of road bike frame that you want, and have incorporated all of the necessary upgrades and accessories into your budget, do some online research and consider the bicycle models that best meet your needs. You can start by checking out Icebike.org's new tool for comparing bikes and finding the best models that fall within your budget.
As you read through the available literature, definitely consider the comments and reviews from other cyclists. Rider feedback featured in community forums like Road Bike Review.Com will assist in informing your opinion. Take good notes and write down your questions related to the models you are interested in riding. Also consider questions that you may have regarding groupsets, and some of the options at your local bike shop for immediate upgrades.
Buyer's Tip: While it will cost you some time on the front end, doing your research in advance will save money and time when you visit your local bike shop. By narrowing your search, you'll be equipped with the basic knowledge to navigate the infinite choices of shimmering bicycles that tend to overwhelm the senses when walking into a bicycle shop.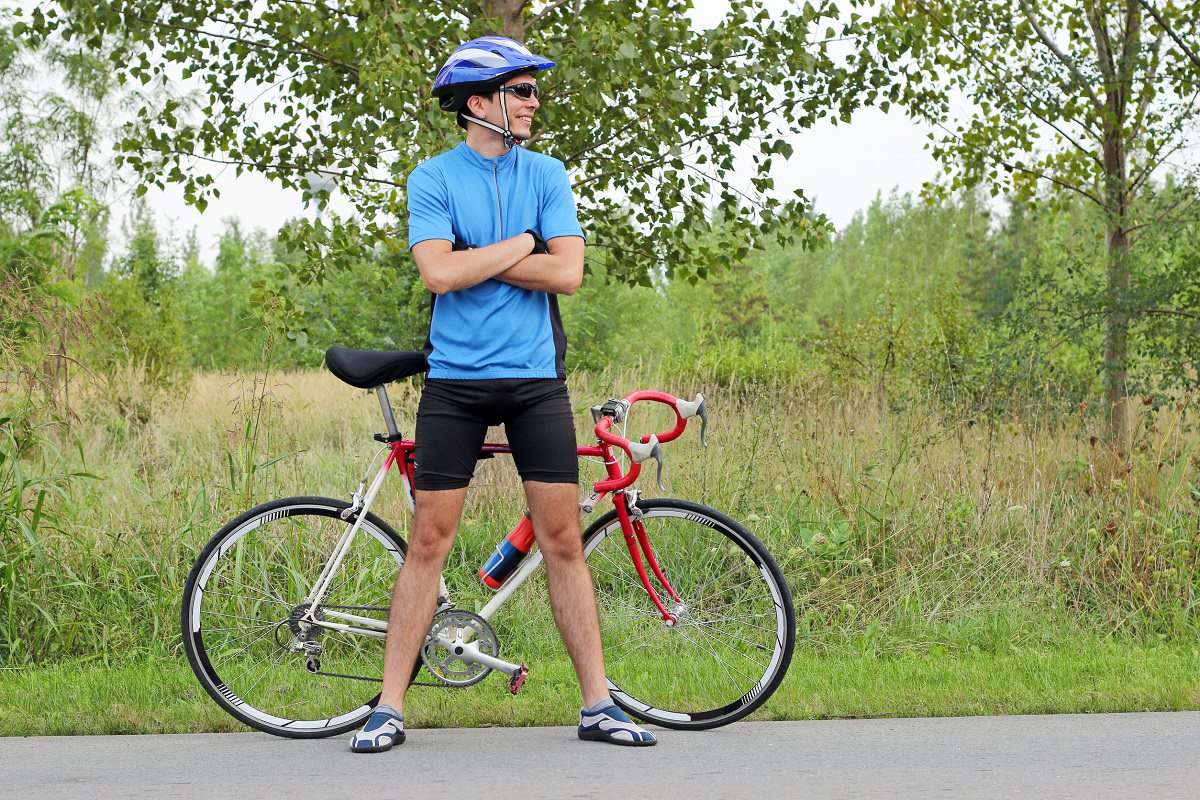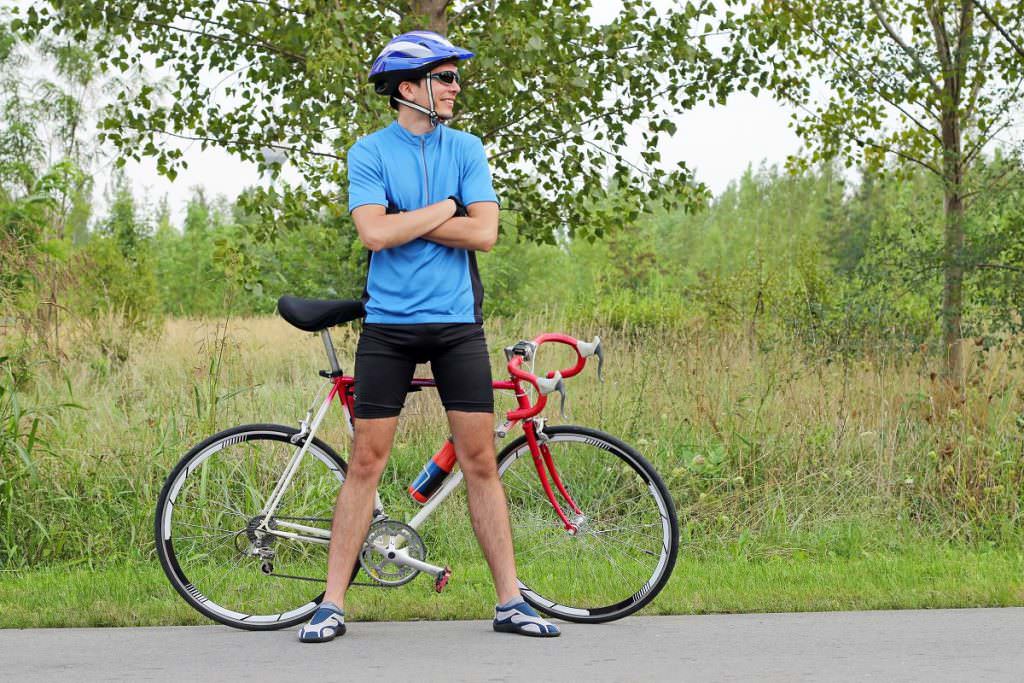 7 – Relish the Experience
Research in hand, you are now ready to take a trip to your local bicycle store and relish the experience. Ideally, be sure to test ride at least 2 to 3 bike models that align with your riding style. In general, sales representatives want to meet you where you're at by answering your questions and pairing you up with bicycle models that fall within your budget. Be sure to ask to test ride each model that appeals to you and spend about 10-15 minutes riding each one. When you're on the test ride, try to ride up an incline shifting gears as well as finding a variety of surfaces to roll over. As you jump on different models over the same terrain, there will inevitably be one model that stands out and makes you feel one with the bike; select this one!
As you continue to test different models, be sure that the sales representative matches you with the correct frame size and the proper seat height before you head out the door. If you're attached to a particular saddle, ask the sales representative to attach your saddle to the frame to give you a better sense of what the bicycle will feel like if you owned and customized it. If you encounter a sales representative who fails to accommodate your requests (including sizing you appropriately on each model), politely move on to the next local bicycle store. There are plenty of other businesses that will be eager to provide a positive test ride experience and welcome you into the local cycling community.
Buyer's Tip: With the rise of online shopping, you may be tempted to purchase your entry level road bicycle at a lower price exercising this option. Definitely consider the tradeoff cost of not being immediately connected to a local bicycle store that often includes free tune ups for the first year, along with other added incentives to keep you plugged into your local cycling community.

If you have other tips or encouraging advice for new road cyclists in pursuit of their first road bike, please share in the comments below!
Also Read: