Nearing the end of 2022, Yamaha announced its Electric Mountain Bike Lineup for 2023 and the reveal has got us so excited. The YDX-MORO 07 and 05 will join the company's full-suspension electric mountain bike range. These bikes will be a powerhouse when they launch, simply because they will be featuring the new PW-X3 center-mounted drive unit, this will take your adventures to the next level.
What's So Special About The PW-X3 Drive Unit?
With so much advancement in technology, we cannot even bring to understand where the next invention might take us. Yamaha has done it again by introducing its PW-X3 drive unit, it is the smallest, lightest but also the most powerful drive unit ever, we were in awe to see these e-mountain bikes in action.
This drive unit has a claimed torque of 62.6 lb-ft, all of this is done while maintaining a 250W nominal assist, with 500W maximum assist, and 20 mph power assist, this is still very impressive.
There are plenty of other assist modes too, such as the ECO, Standard, High, MTB, Extra-Power, Automatic Mode, and Walk Assist. You can choose between any of the modes that you like without problems.
The interface control is going to surprise users the most, with this setting they can take in the information they want and manage settings simultaneously. These bikes also have the necessary features such as a battery capacity indicator, BlueTooth connectivity, LED support-mode level light indicator, and much more.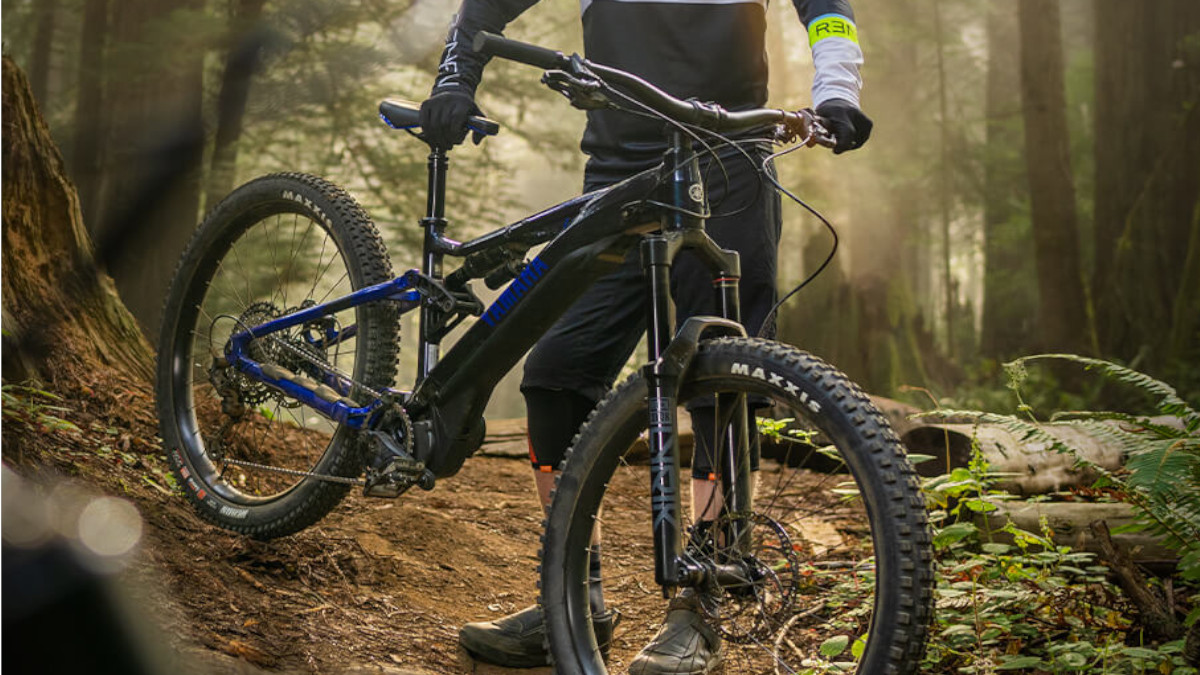 What Are The Differences Between These Bikes?
The YDX-MORO 07 and 05 may look the same, they even have some common components but there are still some differences between them. After all, these changes in these bikes make up for the $600 difference.
Suspension Differences
Let's talk about the suspension differences between these two bikes. The YDX-MORO 07 has the Rockshox Lyrik Select front fork (160mm Travel). The YDX-MORO 05 has the Rockshox Revelation RC (160mm Travel).
Things are a bit different in the rear too, the YDX-MORO 07 has Super Deluxe Select+ shock (150mm Travel), and the YDX-MORO 05 also has the same one attached in the rear. There is another thing that is common in these bikes, both of them feature the 210x55mm DebonAir+ spring with 15 clicks of rebound adjustment and 2-position compression adjustment.
Brake Differences
Apart from the suspension differences, there is also a difference in the braking structure of these two bikes. The YDX-MORO 07 is equipped with Magura MT5 4-piston brakes with a 203mm center lock rotor and a single-finger lever.
The YDX-MORO 05 has Magura MT30 4-piston brake in the front, and for the rear, it has a 2-piston brake with 203mm center lock rotors and a two-finger lever.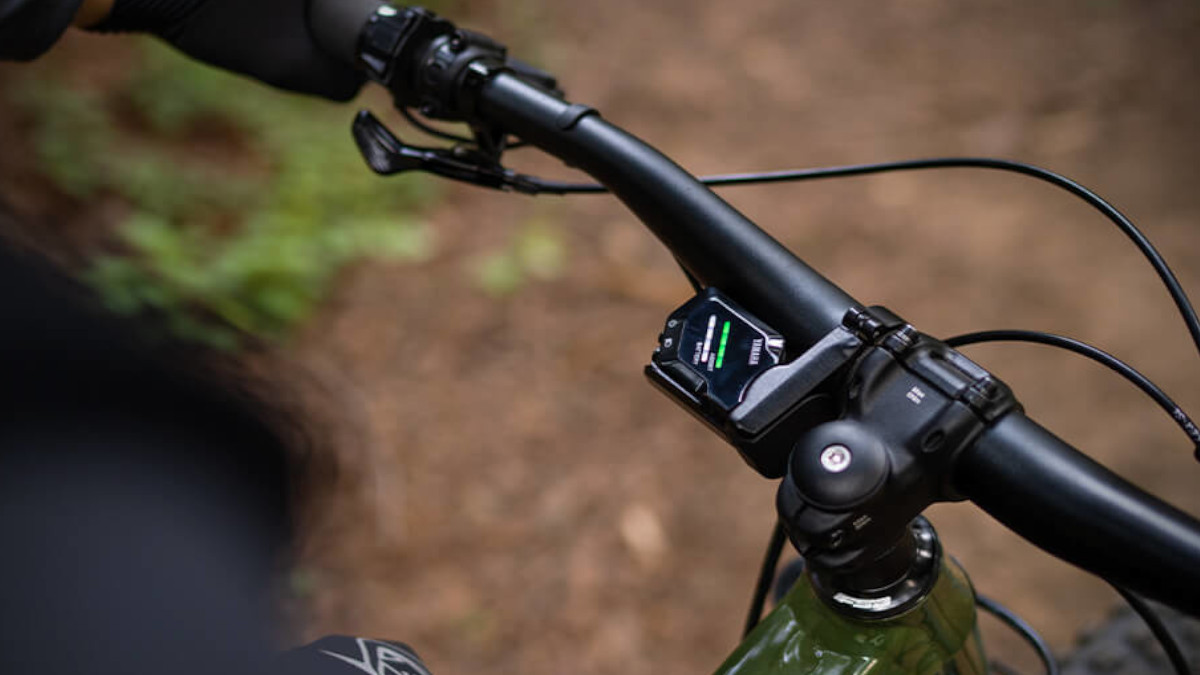 How Do They Feel To Ride?
Powered by the new drive unit, both the YDX-MORO 07 and 05 are an absolute delight to use. These bikes are going to take your mountain biking adventures to the next level. As Yamaha states, both of these bikes will be offering a "Pure Experience" but that is entirely up to the user to find out and differentiate.
Available Fall 2022
Users will be able to enjoy Christmas fully as the YDX-MORO 07 will be launching in December for $6,399.99. The available colors will be Dual Blue and Raven with Silver. Although if you are looking for the YDX-MORO 05, you will have to wait a bit longer as it will be available in early 2023 and priced at $5,799.99. You can expect both of these bikes to be in different sizes.
Also Read: The Giant Revolt E+ Is A Titan Of A Bike That Will Crush Gravel In Its Path
Featured Image Via YouTube/Yamaha Power Assist Bicycles