The Scott Scale RC, driven to victory by none other than Nino Schurter, has been a mainstay on the cross-country World Cup and World Champion podiums. Scott has updated their fastest XC hardtail bike, which is not surprising given that the UCI World Championships will be held in Scotland in 2023.
The 2023 Scott Scale RC sheds a lot of weight while introducing some clever new design elements. This is accomplished by halving the weight of the hardware, rerouting cables more effectively, and reducing the number of individually molded frame pieces.
The Geometry
Bikes have improved as XC courses have gotten more technical. On some, if not all, courses, many riders are now choosing a dropper post full suspension bike because these offer suspension and geometry better suited to the larger drops, jumps, and features that are now commonplace.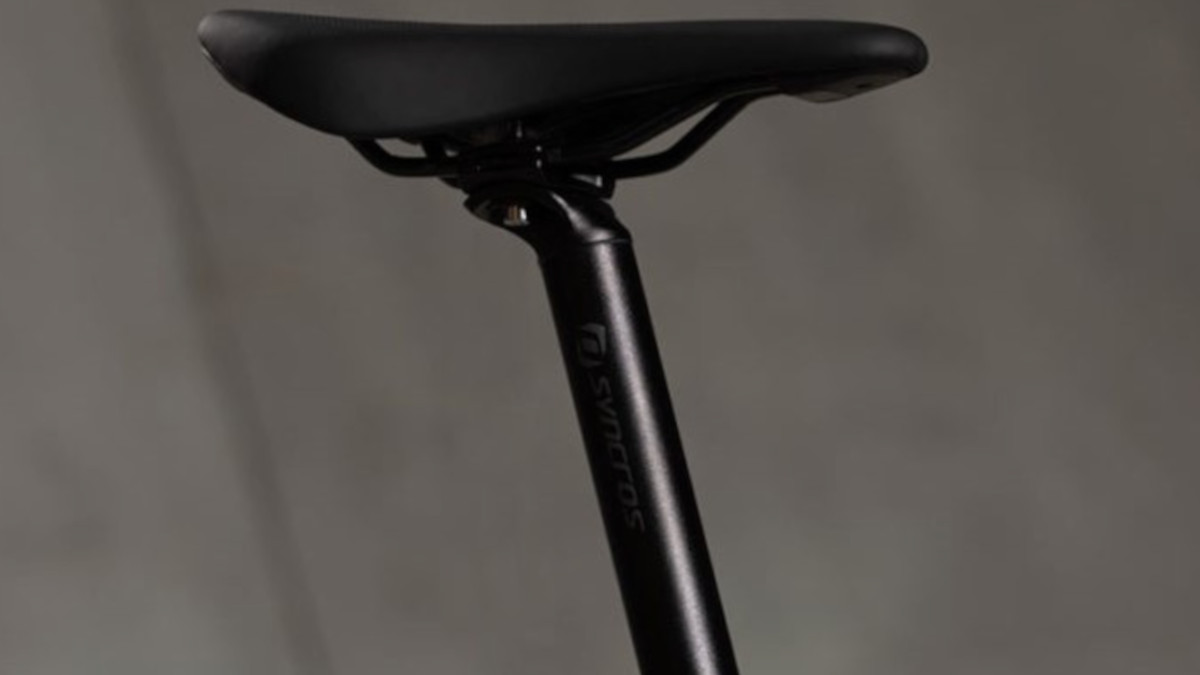 So it should come as no surprise that the Scott Spark RC, Scott's high-performance XC full suspension bike, served as the model for the Scale's new geometry, which was modified for a hardtail.
The integrated handlebar can be disassembled, the headset cups can be rotated 180 degrees, and then the system can be put back together to adjust the head angle by 0.6 degrees. This makes it possible to change the steering angle from steep to lax without cutting cables or bleeding brakes.
The Frame
As expected, the Scott Scale RC is constructed on a high-quality carbon frame. A mix of carbon fibers tailored to each section of the bike has been used in the monocoque construction chosen by Scott. Due to this procedure, the bike is only composed of three discrete parts that are later joined together.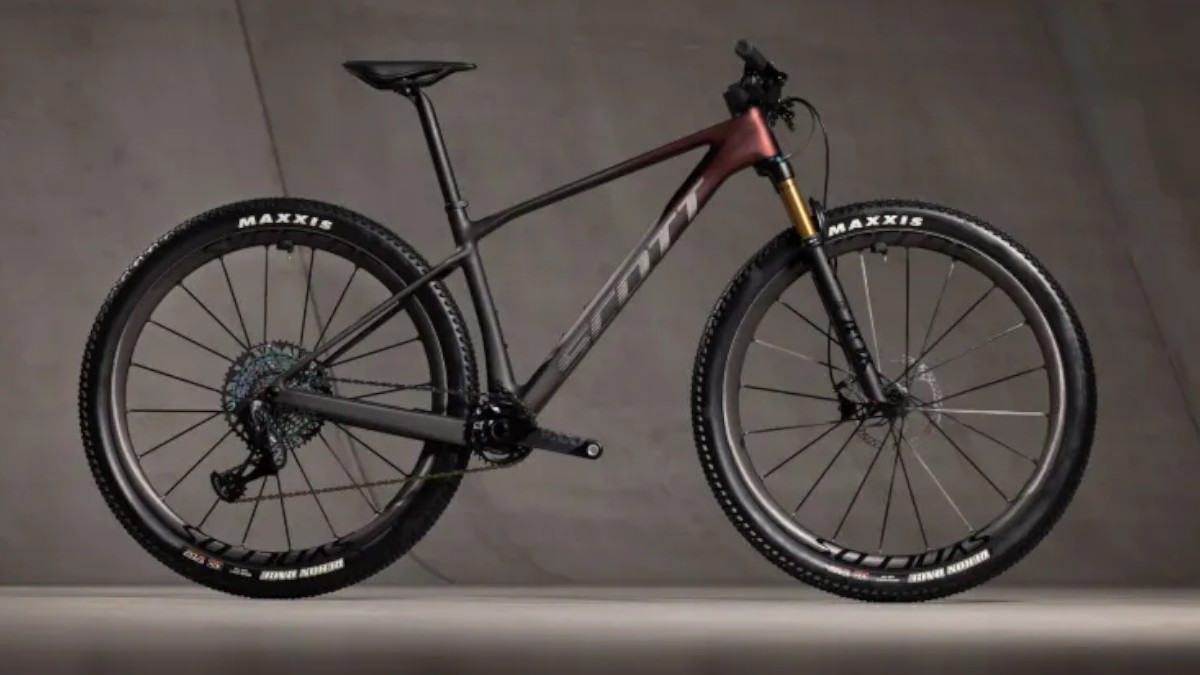 Because there are fewer pieces, there are fewer joints or joints, which results in less material being used, less weight, and greater strength. For easier access to the inside of the frame for maintenance, Scott included a "service hatch" that sits behind the downtube guard. Cables are routed internally.
The Handlebar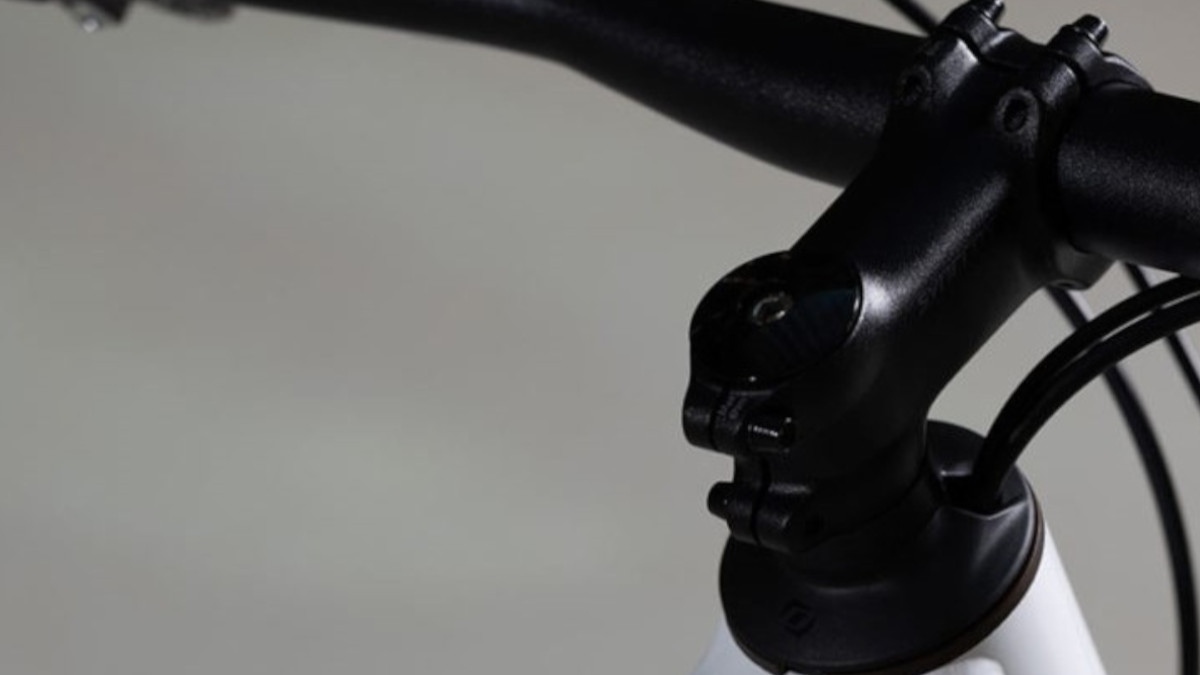 The Scale also includes the brand-new Fraser iC Combo integrated handlebar from Syncros. It is made to allow cables to be fed into the frame via the headset's integrated plastic components after being routed under the bar and around the side of the stem.
The Weight
Speaking of less weight, this newly updated Scott Scale RC's main selling point is that it is an XC race bike, which is not surprising. In addition to the newly constructed frame mentioned above, the Scale RC now weighs less than it did in its previous iteration thanks to a number of other construction and design features.
The axle head can clamp against the inner surface of the dropout on these bicycles because of the hollow construction of the dropout. This, according to Scott, saves 7.5g of weight and makes it possible to have a rear triangle area that is 20g smaller.
Additionally, Scott has been able to reduce the weight of the hardware—a crucial component of the bike's construction—by using fewer metal parts and, whenever possible, swapping them out for polymer ones. For instance, bottle cage inserts, cable guide components, and chain guides.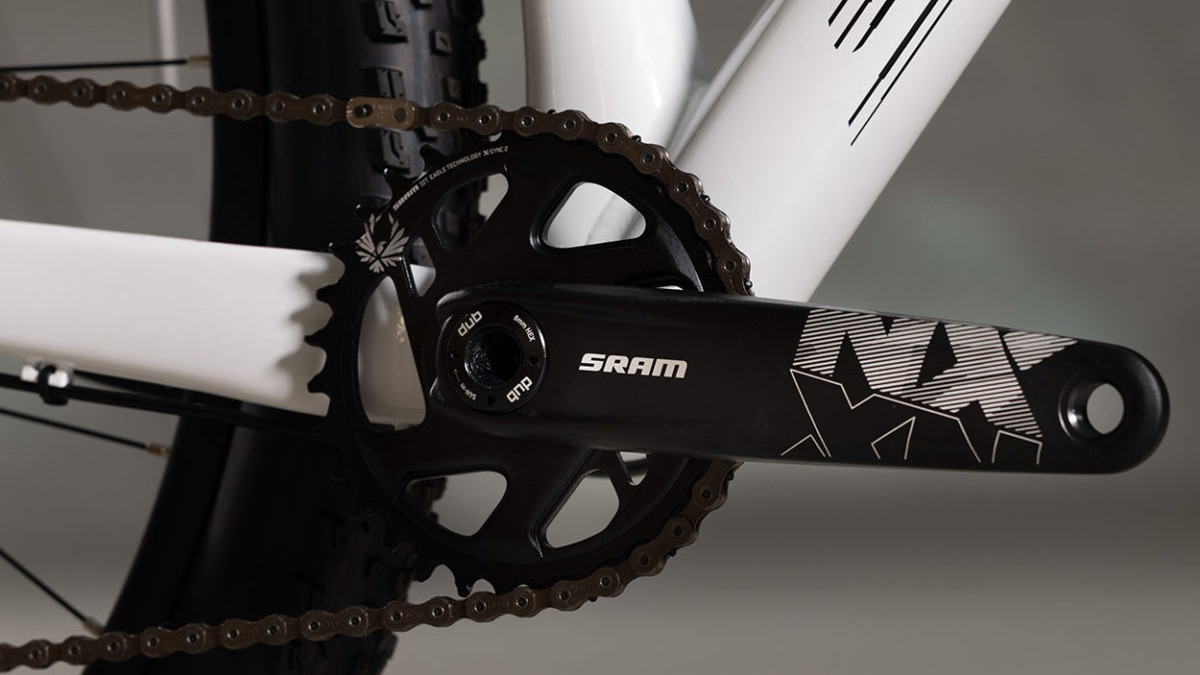 More specifically, a built-in clip mechanism allows the bottle cage inserts, which are made of polymer, to plug in completely flush with the frame. Because of this design strategy, damaged threads are also easily replaceable and don't need any special tools. According to Scott, this results in a hardware weight reduction of almost 50% on the HMX-SL model compared to the previous Scott Scale RC (from 82g to 35g).
Pricing And Availability
There are 24 different Scott models in total, including four Contessa models specifically for women, with the top-tier Scale RC frame (ranging in price from $3,499 to $13,999, though not all are the "SL" version).
The Verdict
It is more capable than ever thanks to slacker, more contemporary geometry, all without detracting from the ride's focus on racing and the chassis' highly tuned, effective design. The way it rides will appeal to riders who love to move quickly and want to sprint on the ups and (most of) the downs.
You'll still enjoy riding the Scale even if you're not addicted to speed. With a few smart upgrades, like a dropper post, it would be well suited to a wider range of terrain types. That geometry expands its range into light trail riding. Even though this model will be out of reach for some people, those who can afford it should consider it because of its low weight, extensive parts list, and impressive ride.
For a list of all available models and prices, visit their website.
Also Read: The Eysing PF40: An Electric Moped Like None Other
Featured Image Via SCOTT
---