Similar to how last week's SB150 EWS bike was replaced by the lengthier SB160, this week Yeti's SB115 XC bike is being replaced by the marginally longer SB120. Although an additional 5mm of rear wheel travel is not that much of an upgrade, Yeti promises us that the new XC bike will outperform other short-travel bikes in its class. The SB120, Yeti's shortest-travel mountain bike, widens out with a little more rear-wheel travel but a lot of enduro inspiration.
What's Changed?
The suspension design is much the same as before, with a one-piece rear end, a movable Switch main pivot, and a linkage-driven shock under the top tube. So what makes the new Yeti SB120 look so drastically different from the previous SB115 model?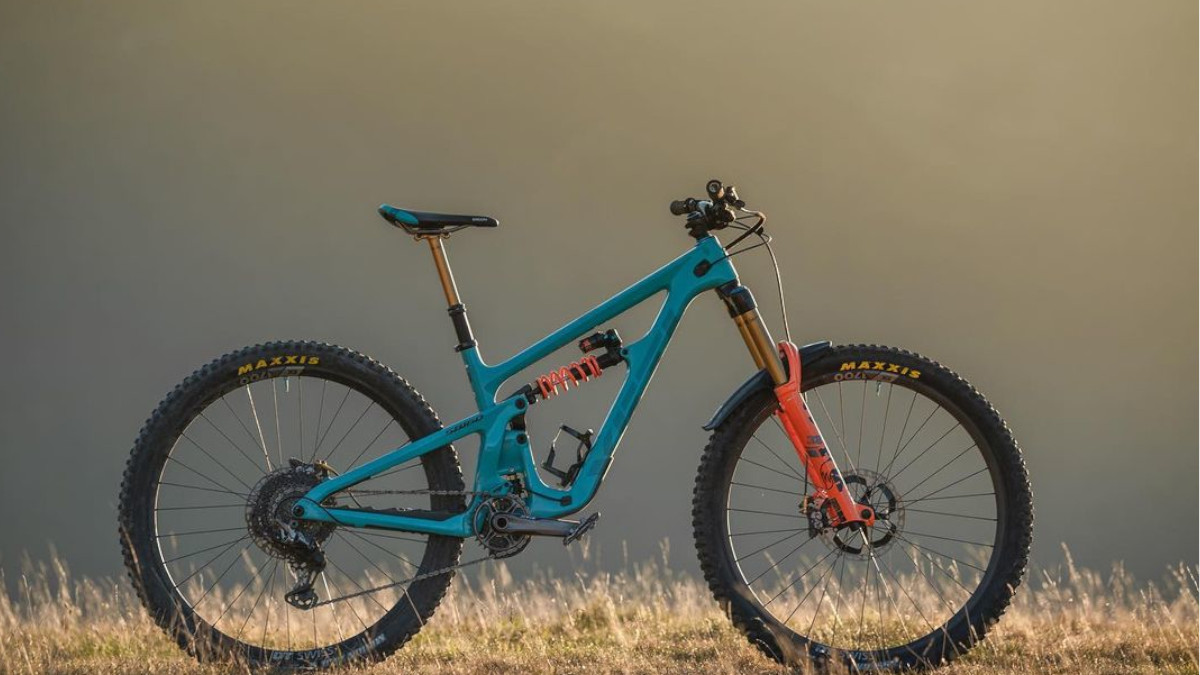 The main difference is that Yeti has given the SB120 all the same functional upgrades as the recent SB160. For an additional 25mm of rock clearance, this necessitates a more streamlined, angular frame design with somewhat longer chainstays and a frame that climbs noticeably steeper in front of the bottom bracket.
Carbon Frame
In order to accomplish a trifecta of reduced weight, improved stiffness, and longer lifespan, Yeti claims that the more compact chassis design makes greater use of carbon. The linkage assembly receives completely revised pivot designs that press all of the standard-sized Enduro Max bearings into it.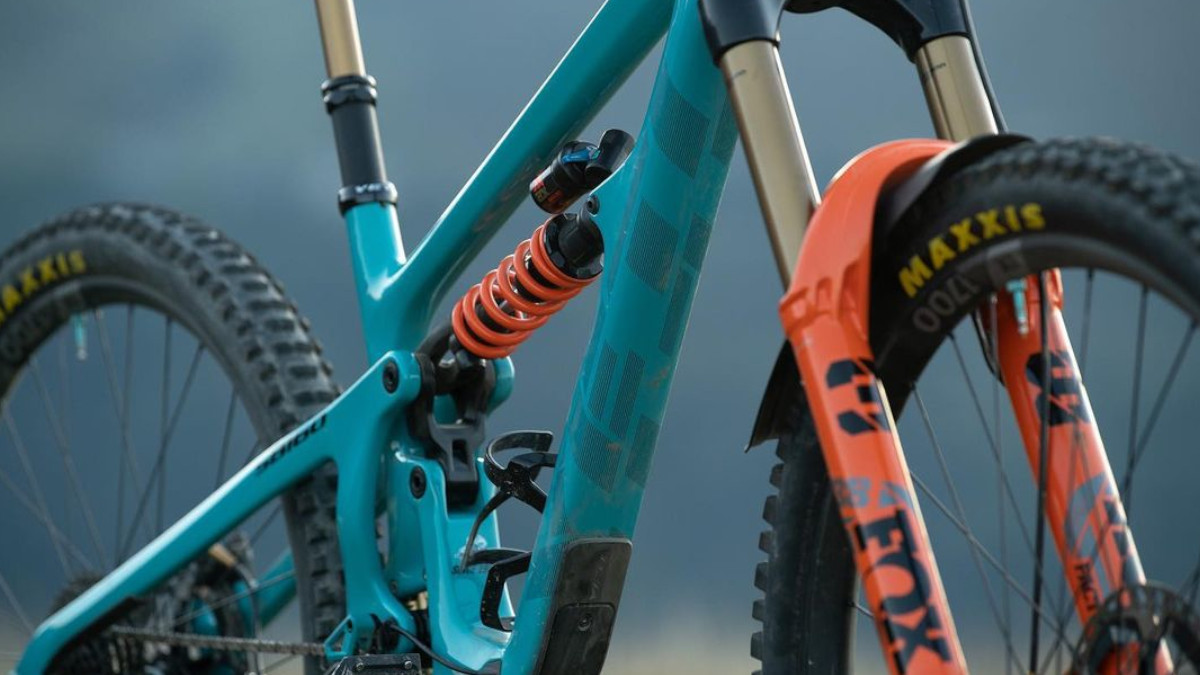 As a result, the carbon main frame and swingarm only connect with a floating collet axle design, which ensures more precise alignment and subsequently smoother suspension movement.
Design
The new SB120 now has full-length internal cable tunnels, locking modular hardware to keep everything silent, multi-part integrated dual-density downtube and chainstay protection, a UDH dropout for the highest level of the replaceable hanger and future-derailleur compatibility, shorter seat tubes to enable longer travel droppers on all sizes, and a nice nod to a classic co-molded aluminum BSA threaded bottom bracket with integrated ISCG tabs.
Main Pivot
The main pivot of the Switch Infinity V2 still moves and translates and maintains a balance of comfort and support throughout the bike's travel, but it has been upgraded with better seals, bearings, and hardware. Additionally, the new SB120 has a leverage ratio that is mainly linear and only progresses by 11%, allowing you to run 30% sag for soft traction, with adequate mid-level support and enough end-stroke ramp-up to handle the occasional unexpected heavy hit.
Geometrical and Technical Details
These days, a mountain bike revamp isn't really completed without a longer, lower, slacker update, which Yeti believes results in a better-balanced bike. This is why the brand-new Yeti SB120 does not let you down.
The bigger bikes have a lower stack, a 66.5° head angle that is one degree lazier, and a 76.5° effective seat angle that is two and a half degrees steeper. The frame reach is 20 to 30 mm longer.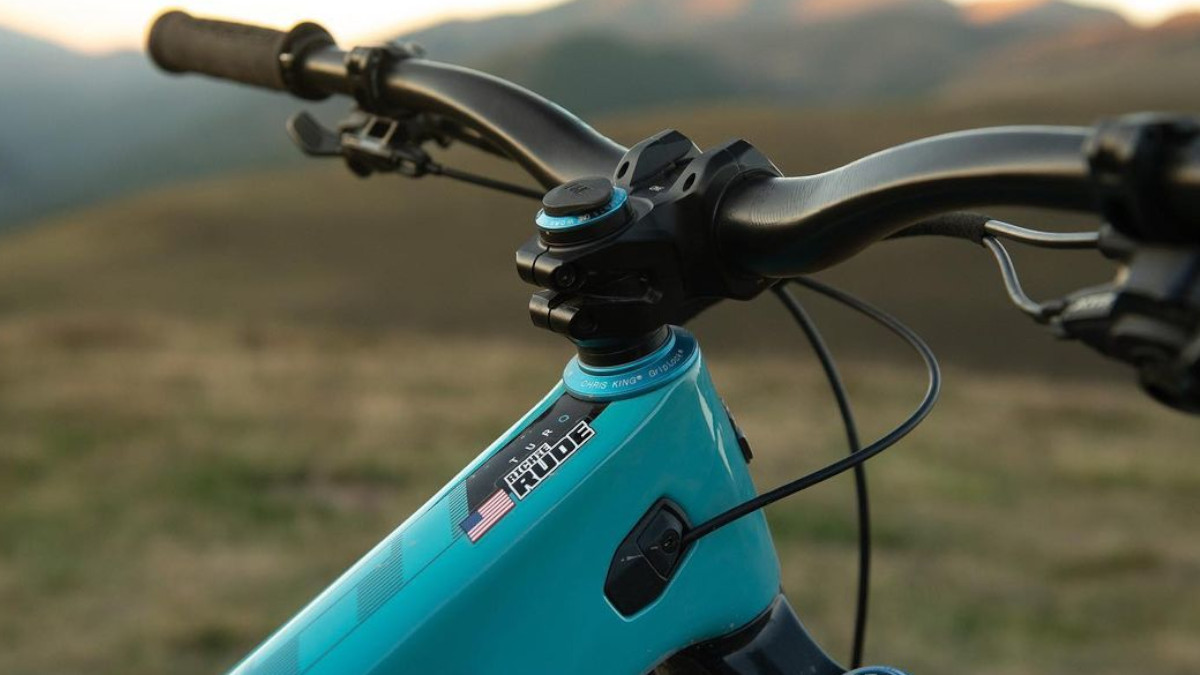 Another notable geographical upgrade is the new SB120's expanded 6-size range, which includes both a smaller and larger bike for an XS-XXL option. For everyone to experience the same ride quality, the bikes all received size-specific geometry, including longer chainstays, front centers, and steeper real seat angles for the bigger bikes.
The relative front suspension also experiences an interesting change as a result of this lax front end. The new SB120 receives a 130mm fork, much like the 115. However, with the head angle now more than a degree slacker, the effective vertical front wheel travel decreases by a millimeter to 119mm from 120mm in the back.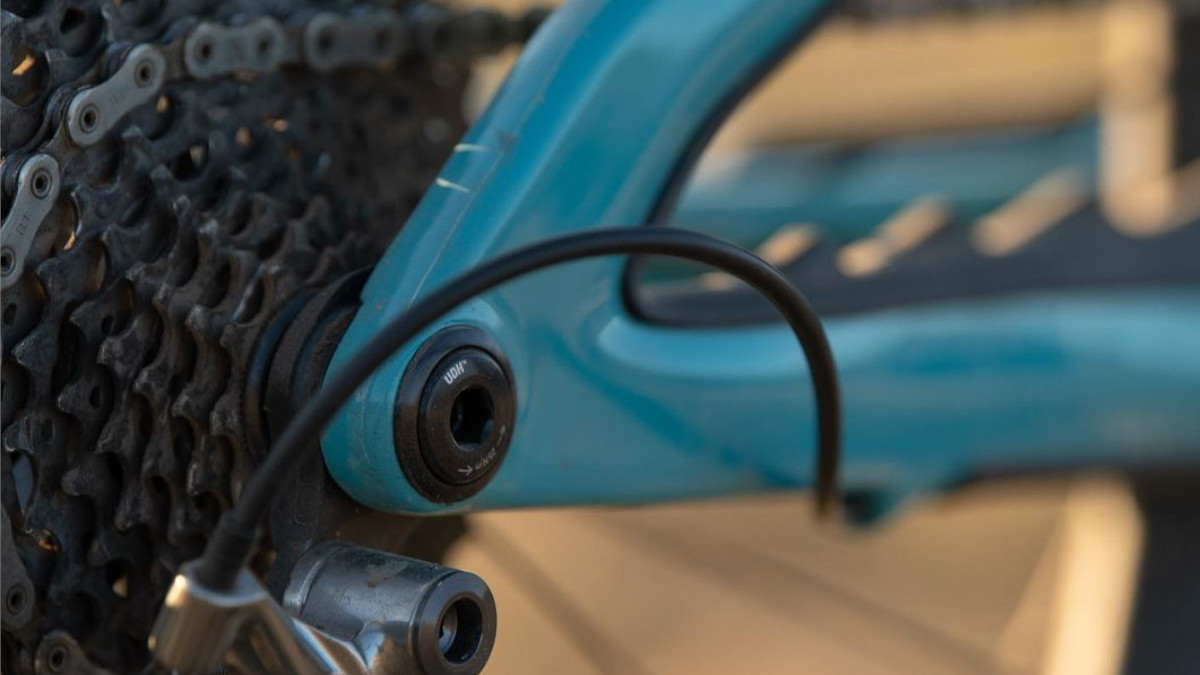 This also serves as a reminder that while many new XC bikes seem to be getting out of hand and blurring the borders with lightweight trail bikes, Yeti considers this a "brilliantly balanced ride." Still, Yeti wants to use this as a race-ready rocket ship.
Pricing
Only the more expensive Turq version, which costs $4300 and has a Fox Factory shock for a claimed weight of 3021g, is offered as a carbon frameset. A whole bike with Shimano SLX/XT or SRAM GX Eagle starts at $6300 for the C1 and $6600 for the C2, respectively.
Starting at $8200 for the top-of-the-line carbon Turq full bikes with Fox Factory suspension and $9600 for the T3 with XX1 AXS. The Yeti SB120 T4 with XX1 AXS, Level Ultimate brakes, and DT Swiss EXC 1501 carbon wheels has a ridiculous price tag of $12,100.
Yeti SB120, 2023, Final Verdict
The carbon SB120 is available in four color options—Turquoise, Dust Tan, Raw Carbon, and Loch Green—and two carbon layup specs—the more economical but still premium C/Series and the incredibly expensive Turq series.
We can thus imagine what Yeti has in store for their trail 130 since the enduro 150 and the XC 115 have grown exponentially.
Also Read: Aluminum Crank Preload Ring By Muc-Off: Your New Bottom Bracket Life's Saviour
Featured Image Via Instagram/yeticycles