Have you been looking for a crank preload ring that is easy to adjust and also helps improve the life of your bike's bottom bracket bearings? Well, look no further because the Crank Preload Ring by Muc-Off will not only regulate all tension. What's more, is that it is available in 12 iodized colors to choose from.
Weight
These rings can weigh anywhere between 8.2 to 12.7 g. Their weight depends on the type of adapter that you choose.
Compatibility
These rings are well compatible with mountain, road, and gravel bikes which have 30mm spindle cranks along with Easton, Race Face, and SRAM.
Working
The ring allows you to apply force to the bottom bracket bearings of your bike. By doing this you can decide how much force you want to be applied to stop the clanking in the spindle. It also helps you to prolong the life of your cranks and bearings.
Installing The Preload Ring
For installing the preload ring, you will have to remove the chain and the chain guide. You can slide the big adapter onto the SRAM spindle making sure that the thread is facing downwards (spindle to crank). Make sure to put a thread lock on the inside. After you slide it on, let it rest for 24 hours. Wipe off the excess thread lock that may be on the spindle.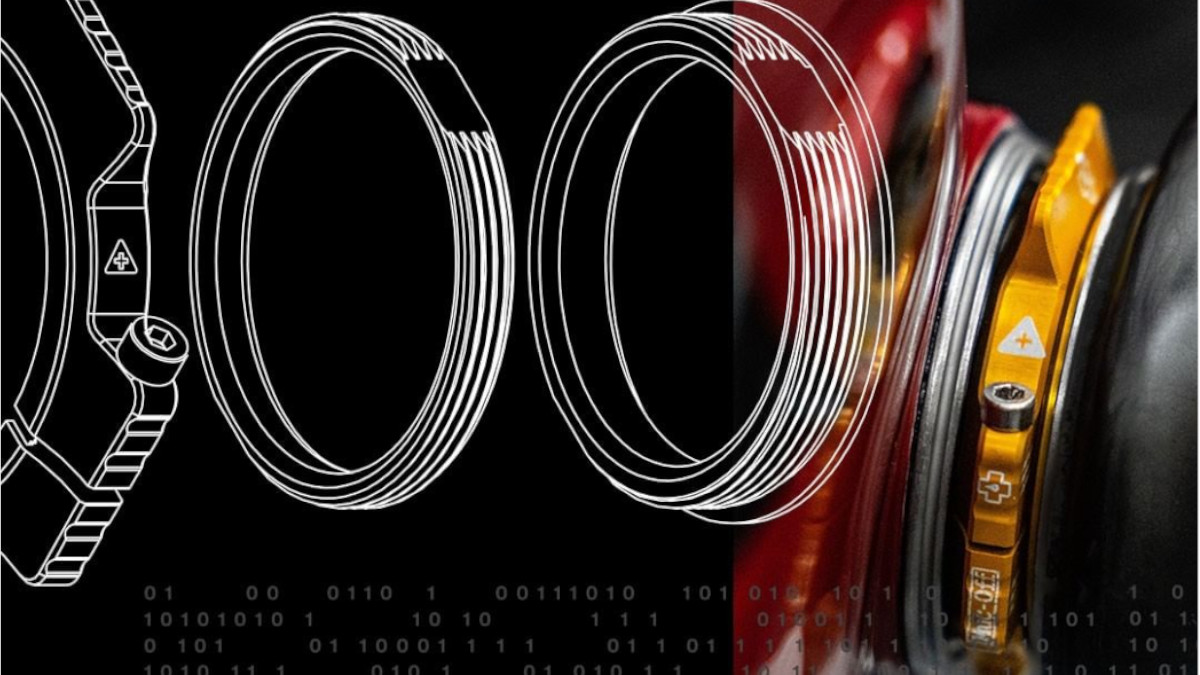 Once the thread lock is fitted, you have to screw the pre-lock ring. After you adjust it, apply some bio grease on the spindle.
Now you can preload your crank just by turning the ring clockwise. Once you have adjusted it to your liking, you have to put the chain and the chain guide on.
The Verdict
The other preload rings that are available in the market are mostly made of plastic. If you tighten them beyond a certain point, they crack and become useless. With the aluminum crank preload rings, you will not have to worry about your rings snapping anymore. The aluminum rings are much more capable of taking on the extra pressure and they can be yours just for the price of $40. But that's worth the value, isn't it?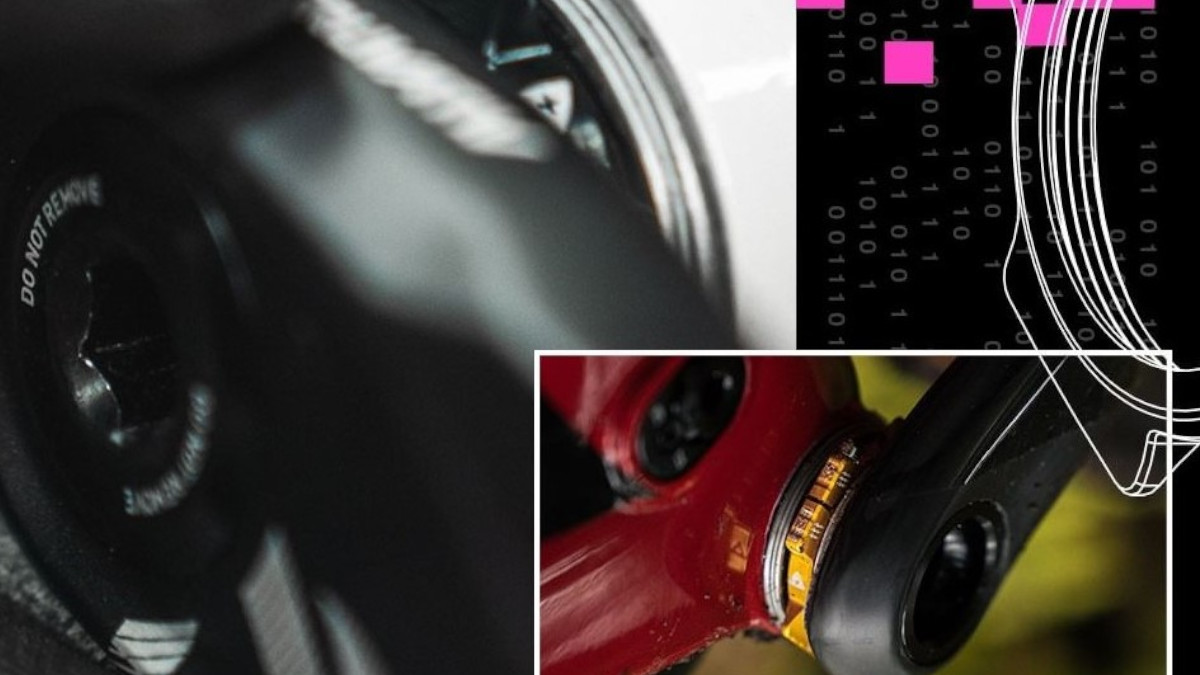 Also Read: U.S. Customers To Only Get 100 Limited Edition MoonBikes: Enhance Your Winter Now!
Featured Image Via Instagram/ mucoff
---