Pearson is one of the world's oldest cycling companies and it has decided to up the game with its latest innovation- The Pearson Forge. With Forge, Pearson has set out to revolutionize the rules of geometry. It claims to offer a more comfortable ride with an efficient cycling experience. How have they achieved all of this? Well, by analyzing the data of over 2,000 riders over the course of 13 years. Let's see what the new Forge has to offer.
Data-Driven Design
Forge has a data-driven design. It is a result of research of countless years and unlike other manufacturers that rely solely on industry data, Pearson has used their own data collected from different passionate and committed riders like you and me. This is a unique approach that has not been used yet and this is what sets Pearson apart. Every aspect of this bike has been optimized for real-world riders.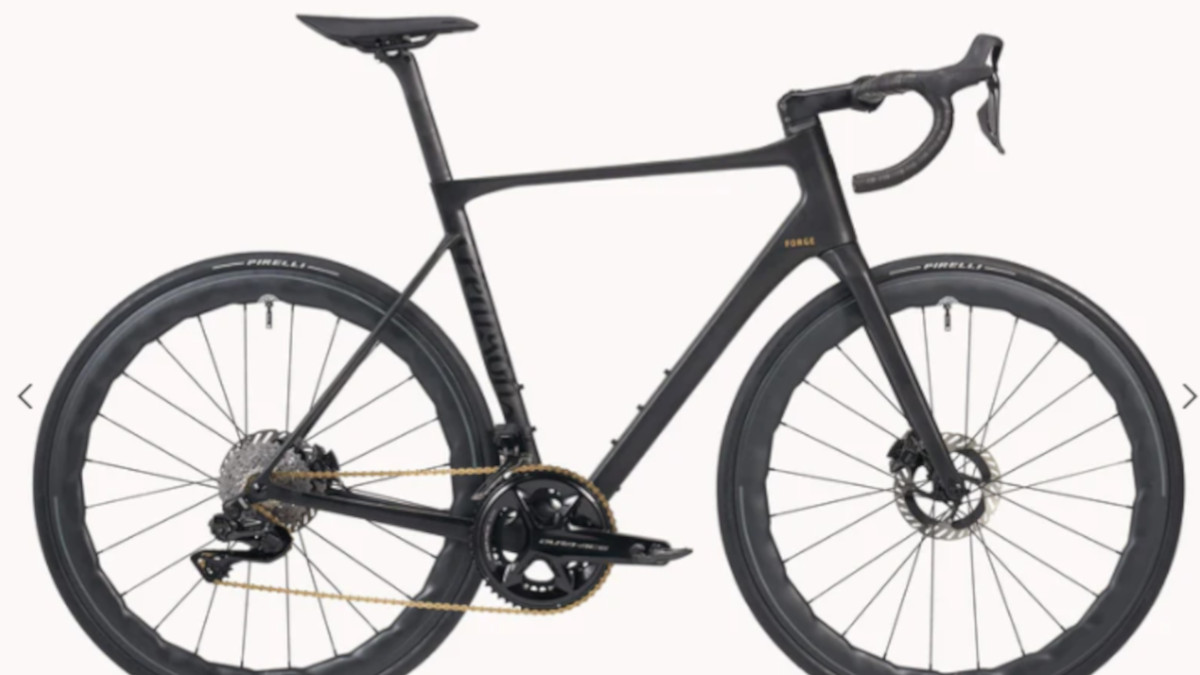 The O-Series
The optimized series more commonly known as O-Series is the heart of Perason Forge. No matter whether you are 5 feet tall or 6 feet plus, this geometry is ready to accommodate riders of all sizes. The Precision fit session helps you to determine which of the five available sizes will suit your needs. So you'll not only have the perfect fit but also enjoy the maximum speed, control, and let's not forget comfort.
Perfect Craftsmanship
With Forge, there have been no compromises at all. With other high-end brands, you have to make adjustments for the average rider using the pro-level machines, but Forge has been designed keeping everyday riders in mind. Pearson has had a long-term relationship with its customers. For over 160 years, they have been committed to customer care.
This relation is what has enabled them to carry out such a huge research.
Features
Forge also has the same proprietary Pearson frame design. The aesthetics support speed and raciness. The reach is shorter and the front end is taller. This ensures a precise handling for those who want to enjoy racing feel everyday. To make sure that the aesthetics remain without compromising on comfort, the fork length has been increased while the overall head tube length is shortened. The subtle ramp added to the front of the top tube boosts the bike's appearance.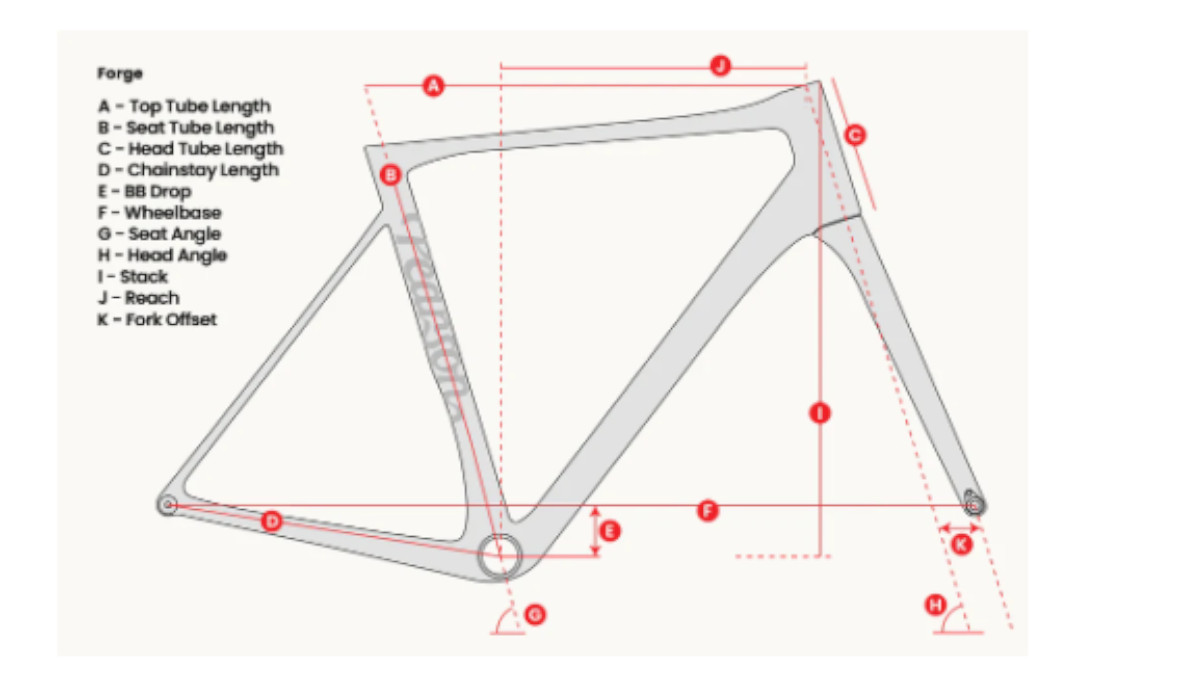 The Forge has been constructed using lightweight Toray carbon with a T47 threaded bottom bracket and full internal cable routing. It can accommodate up to 700x35c tires (700x32c with mudguards) along with multiple features like triple bottle positions, robust direct-mount rear hangers, and hidden mudguard eyelets.
Specifications
Feature
Specification
Frameset
Aerodynamic 'bike fit friendly' carbon frameset
Headset Bearings
Ceramic Speed SLT headset bearings
Groupset Choices

Dura-Ace 9270 12-speed Di2
Ultegra Di2 8170 12-speed
105 Di2 R7170 12-speed

Brakes
Hydraulic, flat-mount disc brakes
Bottom Bracket
T47 threaded oversize bottom bracket
Mudguard Mounts
Stealth mudguard mounts
Tire Accommodation

Can accommodate 35mm tires
32mm with guards fitted

Handlebar and Stem
Fully integrated carbon handlebar and stem
Seat Post
Aerodynamically integrated carbon seat post

3 offsets available: inline, 12mm setback, 25mm setback
The Verdict
The Forge is a groundbreaking advancement in the department of road bike geometry. It blends data-driven precision with an aerodynamic aesthetic to bring you practical features. So no matter what level of rider you are, The Forge caters to all your needs.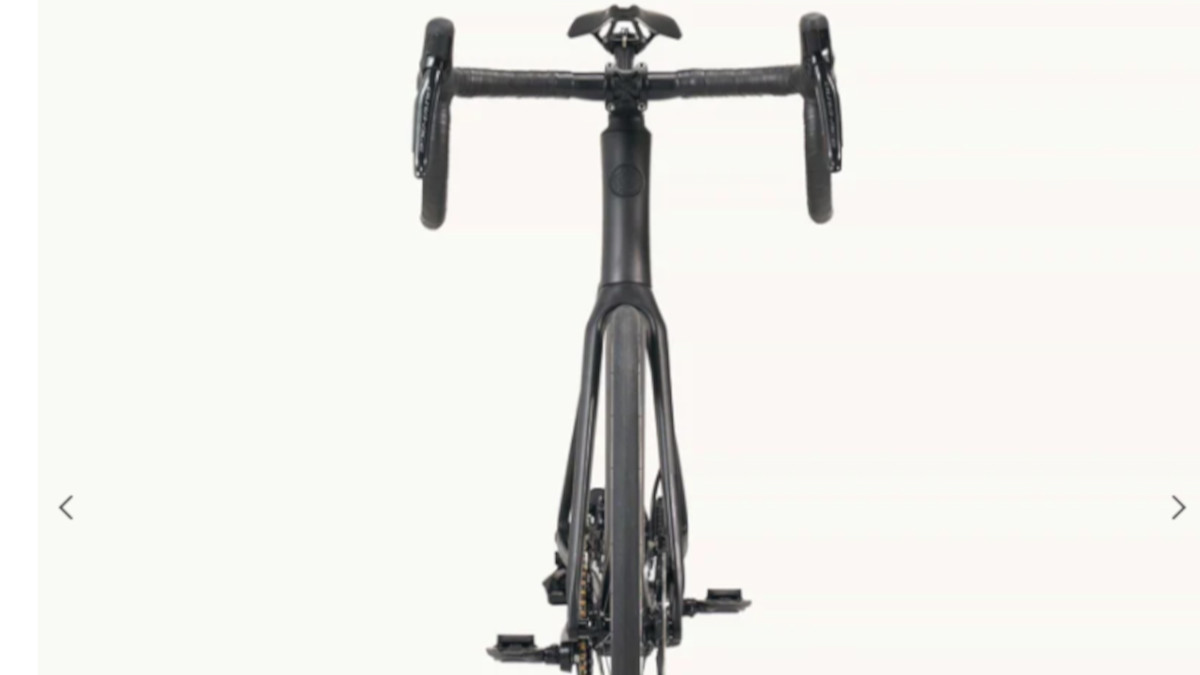 It is available for $5,150 and goes up to $8,150.
Also Read: Hydra Classic Hubs Make A Comeback: Industry Nine's Exclusive For Winters
Featured Image Via Pearson
---