I am going to start this article off with a bold statement; "wearing padded cycling shorts will boost your comfort and health while riding your bicycle".
In my opinion padded bike shorts add as much to your biking experience as do clip in shoes. Now I know it maybe hard to initially wear a pair of tight shorts. You may feel self conscious. But believe me, after riding with them on for a while you will not care what people think. In fact your legs and backside will be looking so good after exercising on your bike that you will be eager to wear the shorts at every opportunity; your local coffee shop, bar etc.
For those of us that cannot get over feeling slightly self-conscious in tight lycra, an alternative could be to buy the baggy design of shorts. These look like regular shorts, so once you get off the bike you won't look conspicuous.
If you have been cycling for a while you know how important padded bike shorts are. The cycling shorts you wear should be quite tight, yet comfortable. They should not be too restrictive or too loose. They should protect your legs when or if they rub on the saddle. There should be a comfortable amount of padding and the fabric should be able to abrade without tearing. Also they should have elastic to keep the shorts in place around your legs and not bunch up.
If you get a pair of shorts with all these qualities they will definitely help to avoid soreness and also other far more serious ailments relating to being on the bicycle seat for long periods of time.
If you have just started cycling you will realise how nice they are after you have finished your first 30 mile bike ride. Bicycle saddles are usually not made for comfort but to increase pedal efficiency.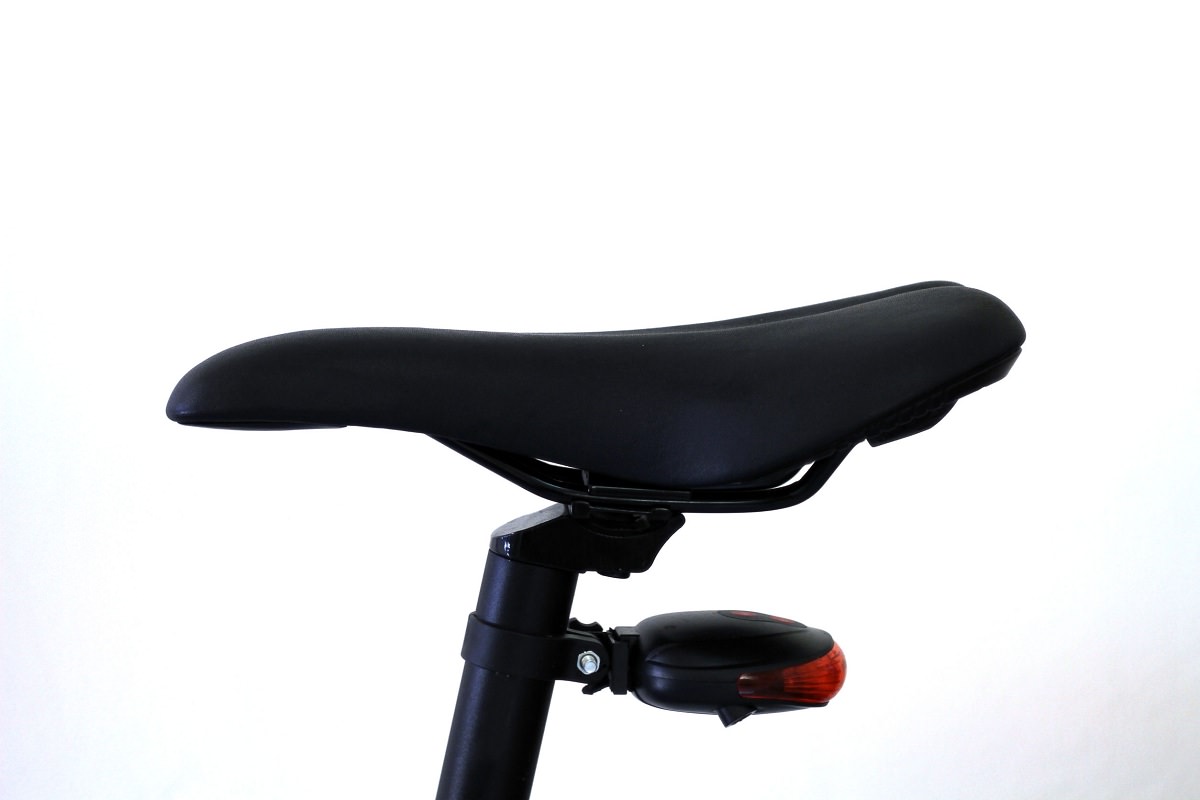 As you can see by looking at the saddle pictured above there is not much padding for your rear end. A good fitting pair of shorts with the padding in the correct place will make your riding a much more pleasurable experience.
So the answer to the question of "is shopping for a pair of ladies or mens cycling shorts really worth it?" is a resounding yes. To be honest, in the event you intend to ride a bike on a regular basis then most certainly, they are definitely worth buying and if you do buy them you will be more likely to ride on a regular basis!
Of course as with any product available these days there is a myriad of options to choose from. Everything from a $20 pair from your local Wal Mart to a pair costing $519.
As is often the case the more you pay, the better product you get. It all depends where you want to draw the line between good shorts and high price. Usually with a higher price you are going to get a better fit with higher quality material, comfort and also the shorts should last longer. But please do some research online.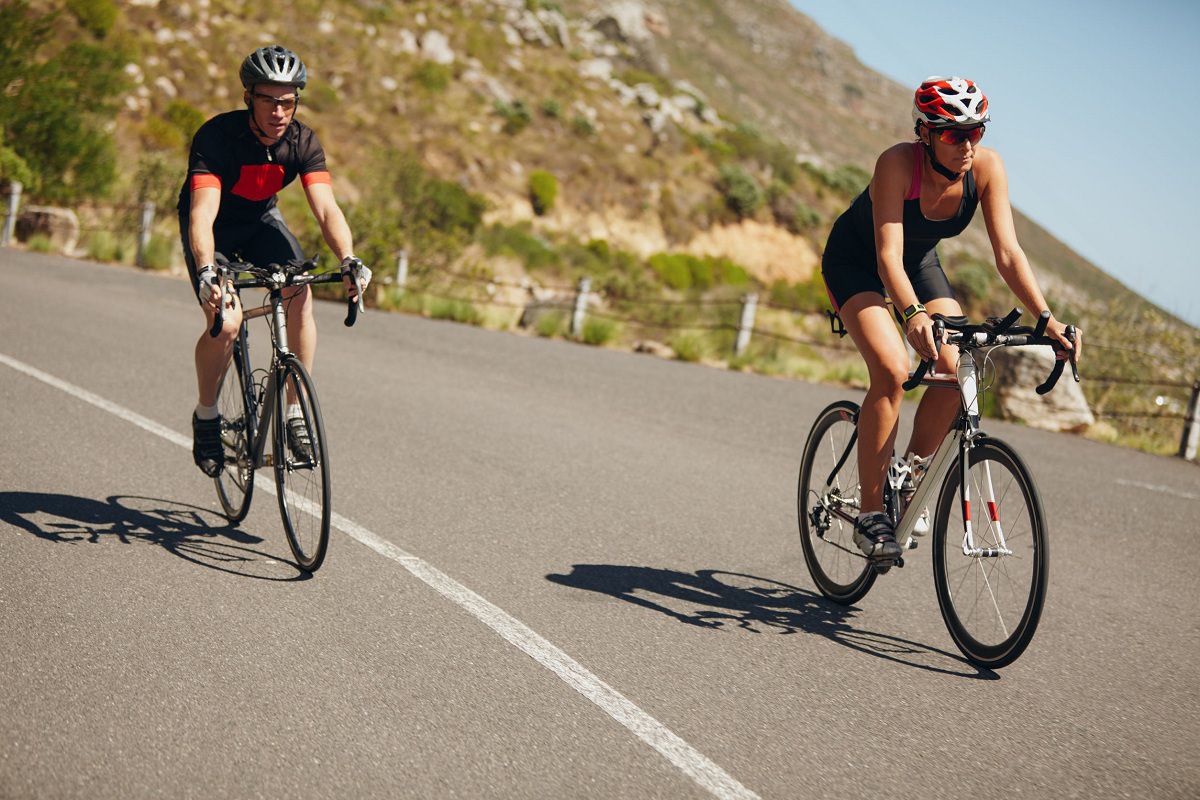 A Short History!
Let's have a bit of history of padded shorts. In the old days cycling shorts were made of black wool that was knitted and had a piece of chamois leather for the padding. The chamois leather provided a great degree of comfort and was very breathable. This was kept soft and supple by applying chamois cream to it. You can still buy shorts with chamois leather padding although they do tend to be a bit more expensive. I did find one place that will replace the pads in your favourite shorts with old school chamois leather padding.
The reason the shorts were black was because that colour hid the oil and grease marks. Nowadays there are a lot of different colours and patterns out there. A lot of people still prefer black as it seems to go with pretty much any colour shirt and "they" do say that if you wear black it makes you look thinner!
If you do a lot of riding at night time you may want to get a pair of lighter color shorts with a highly visible reflective sheen sewn in.
These days bicycle shorts are made for men and women and are composed of flat stitched panels. The more panels they have the more expensive the shorts are probably going to be. At the less pricey end of the scale you will see most shorts have four panels and the higher priced shorts can have eight, which will fit much better on the contours of your body.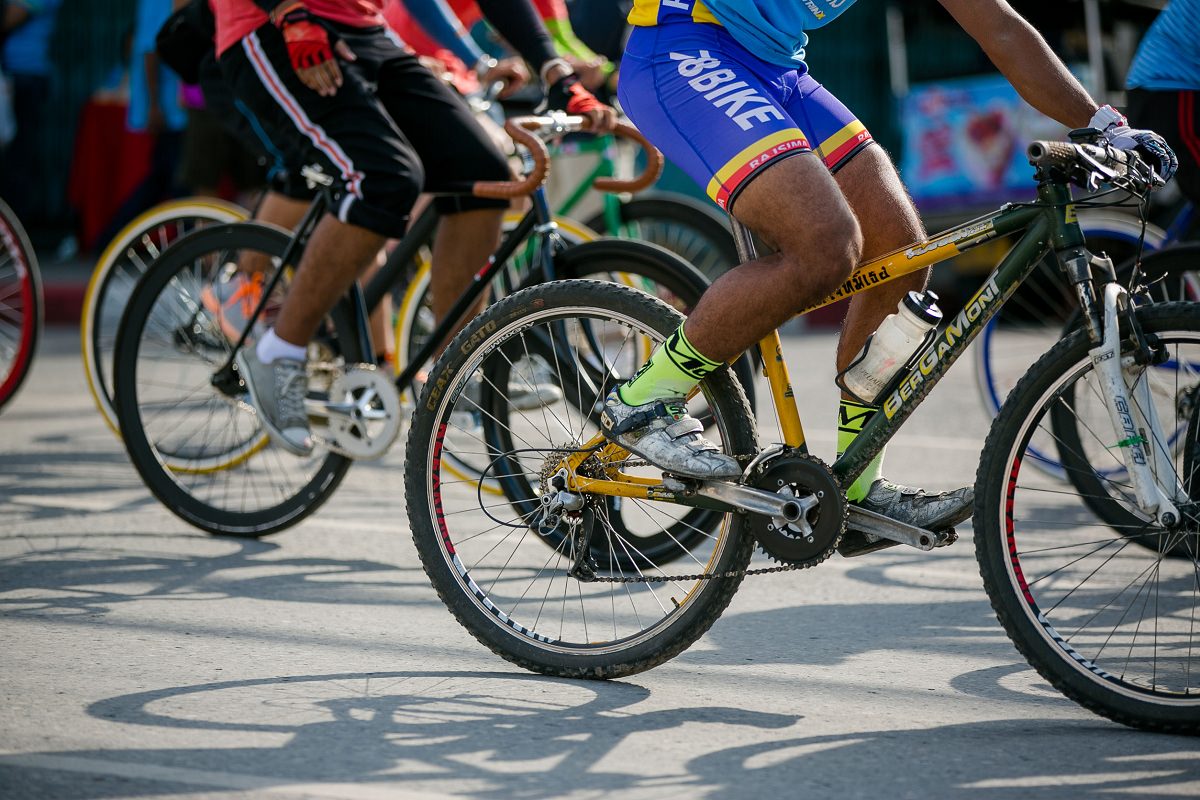 Padding of Shorts
The padding is also made differently for men and women and because this is not an anatomy/biology website I am just going to say both sexes need different protection. So the shape that the padding takes in women's shorts is different when compared to the shape of the padding in men's shorts.
If the padding is in the right place it will protect your sensitive areas . One concern you will have is in your riding style. If you have an aggressive more aerodynamic riding position you will want the padding to be placed towards the anterior of the short. If you ride in a more upright relaxed style the padding should be towards the posterior of your shorts.
The padding also varies in thickness. A triathlete will want a pair of shorts with a thin layer of padding so they can swim, bike and run in the same pair of shorts in moderate comfort. You will notice if you try different shorts on at the store that the thickness of the padding feels different and maybe even a bit uncomfortable when you are walking about. When you actually get on the bike however the padding will feel great.
One consideration when buying shorts that are made with synthetic padding is that some of the modern materials are not as breathable as the chamois leather padding. This may mean that while the new padding is very comfortable, you may end up getting sore on longer rides just due to the fact that the material doesn't breathe properly.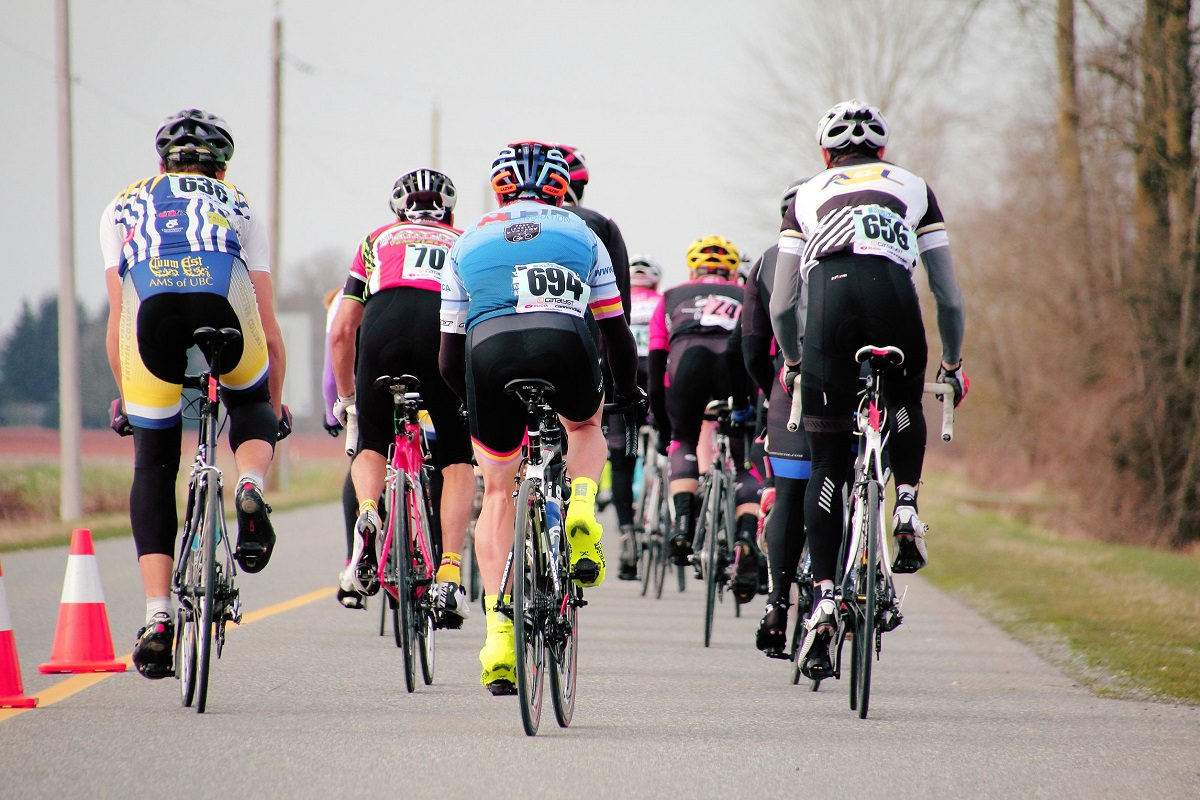 Fabric of Shorts
Now let us talk about the fabrics the shorts can be made of. The less friction that you produce when you are cycling means the more smoothly and efficiently you will be able to pedal. Nylon, Lycra and Polyester are common materials used in bike shorts because they reduce air drag and friction between your body and the saddle. They are also soft, elastic and are able to wick away sweat.
The seams of the shorts are strategically placed so that they do not cause any rubbing on your legs. Another advantage of these new man made materials over the wool that the shorts used to be made of is that these materials are flexible and they allow a full range of motion on the bicycle. They are also breathable fabrics which means they allow the air to pass through to keep your legs cool.
While we are discussing fabrics, please try and keep away from anything manufactured from natural cotton as this tends to absorb sweat and never breathes very well, consequently producing discomfort and potential soreness.
More expensive bike shorts utilise features like muscle compression and better ventilation. They also use different materials in different places to get the maximum benefit out of each piece of fabric.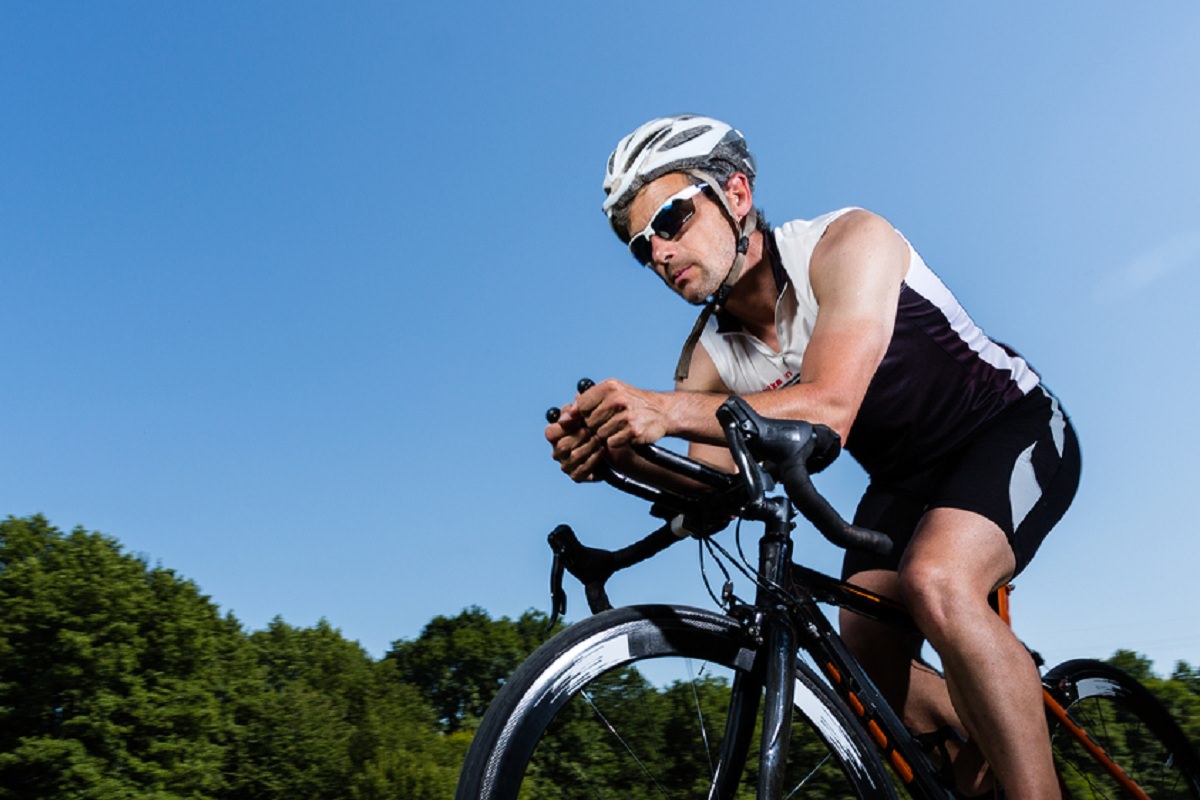 Inseam or Length
You can also choose the length of your shorts. In technical terms this is known as the inseam length. For some reason people tend to wear shorter shorts in spinning classes. I have no idea why this trend has taken off. I taught indoor cycling classes for 10 years and always wore my regular length cycling shorts. As the instructor it was always nice to see shorter shorts on the legs in front of me but I am sure the participants in class were not wearing them for my sake.
Triathletes wear shorter cycling shorts because they do different activities in them and they need them to dry quicker than the longer pairs would. For the average rider an inseam that ends just above the knee should be good enough to prevent chaffing of the inner thigh on the saddle. In cooler or cold weather you can buy padded tights that cover the whole of your leg.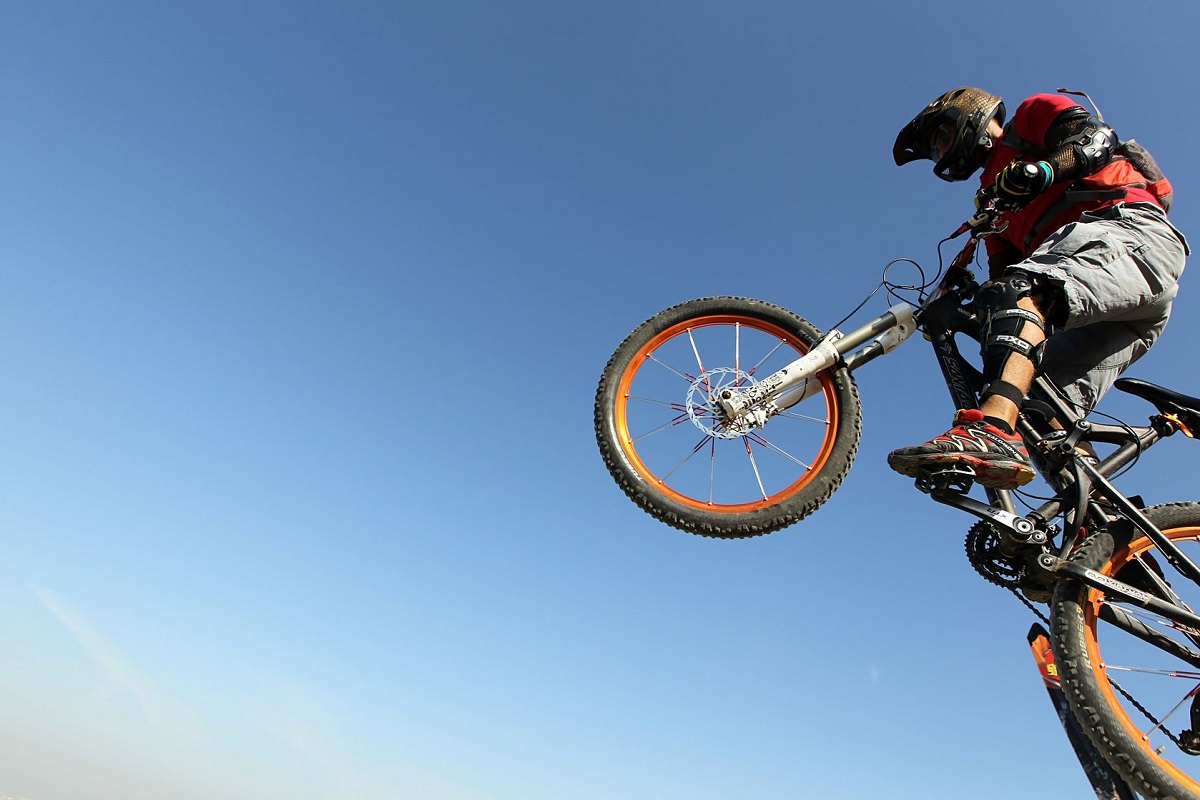 Style of Shorts
Bicycle shorts come in a variety of styles starting off with the traditional road biking style. These shorts are tight fitting to reduce wind resistance as you pedal along. Now if you are in a race this is very important. Even if you race mountain bikes or cyclocross it is still important and you may want to wear a pair of tight fitting shorts when you race these events.
However if you just ride along your local canal towpath with your family you are probably not too concerned with wind resistance. You are probably still concerned with comfort though so you still need a pair of padded shorts, just not necessarily tight ones.
Mountain bike shorts are looser than shorts worn by road bike riders. They are for protecting the cyclist if or when he/she falls rather than for aerodynamic efficiency. Also the position of the padding is a little different because mountain bikers tend to have a more upright riding position that road bikers.
If you don't want anyone to know you have padded shorts on at all or if you want to be totally inconspicuous when you wander into your grocery store for an energy bar after biking 37 miles, you can buy a pair of baggy shorts. These are normal shorts but have a layer of padding inside.
If you have a favourite pair of shorts already that you think you would like to wear while riding your bike but do not want to get sore do not give up. You can buy a pair of padded liners that are like padded underwear. These are designed to be worn under regular shorts, thus turning any pair of a shorts or even long pants into comfortable bicycle riding gear.
Another type of bicycle padded short is called the bib short. These are shorts that are held up by a bib or shoulder straps instead of an elastic waistband. Some people prefer these because they do not feel too tight around the waist. These bib shorts may however be a little more costly.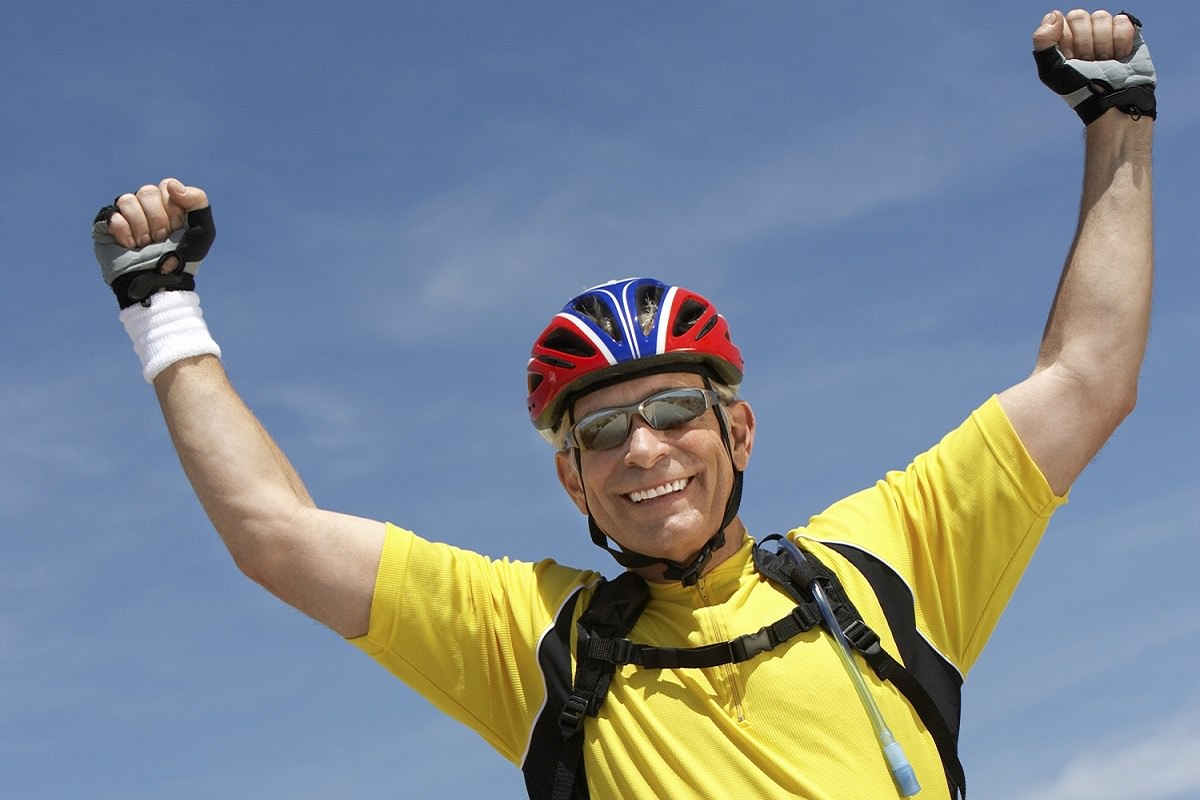 Look After Your Shorts (and they will look after you)
Caring for the cycling shorts is essential so be certain that they're washed often. Most may be washed in a washing machine however it is usually best to line dry them. The UV light in sunshine kills the bacteria that may survive a cool wash, both the bacteria that might have a health impact and those that cause clothes to smell.
As I said before you can research good shorts online but you do really need to try them on. All the manufacturers have a different feel to their shorts with the padding and materials used. To get the best pair of shorts for you individually you may have to try on a dozen different ones at 3 different stores. But they are going to last a long time and they are protecting some pretty important parts of your body so the time you invest in searching is time well spent.
---