To successfully enjoy biking, you need to equip yourself with at least some of the following items.
A lot of bikers make it compulsory for themselves to carry most of these items while enjoying their local rides. You should do the same if you want to enjoy similar experiences. If you are missing some of the materials listed below, your biking comfort may not be guaranteed!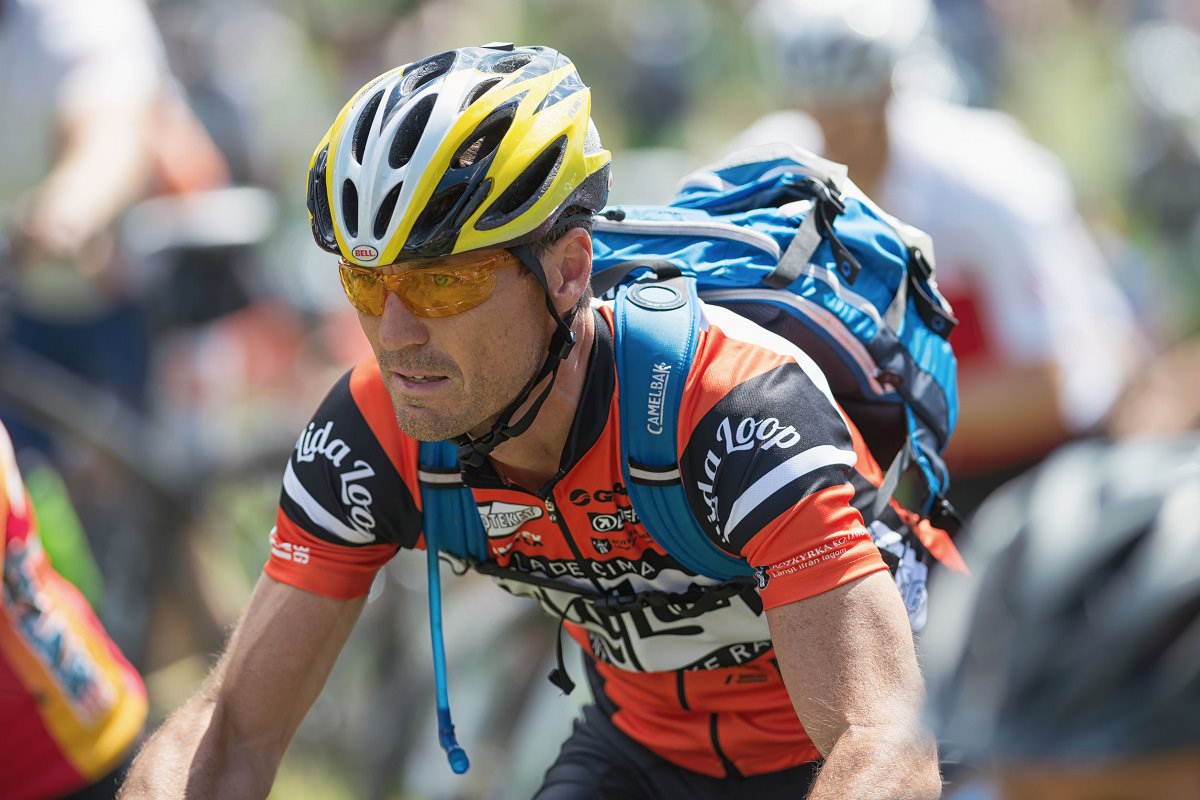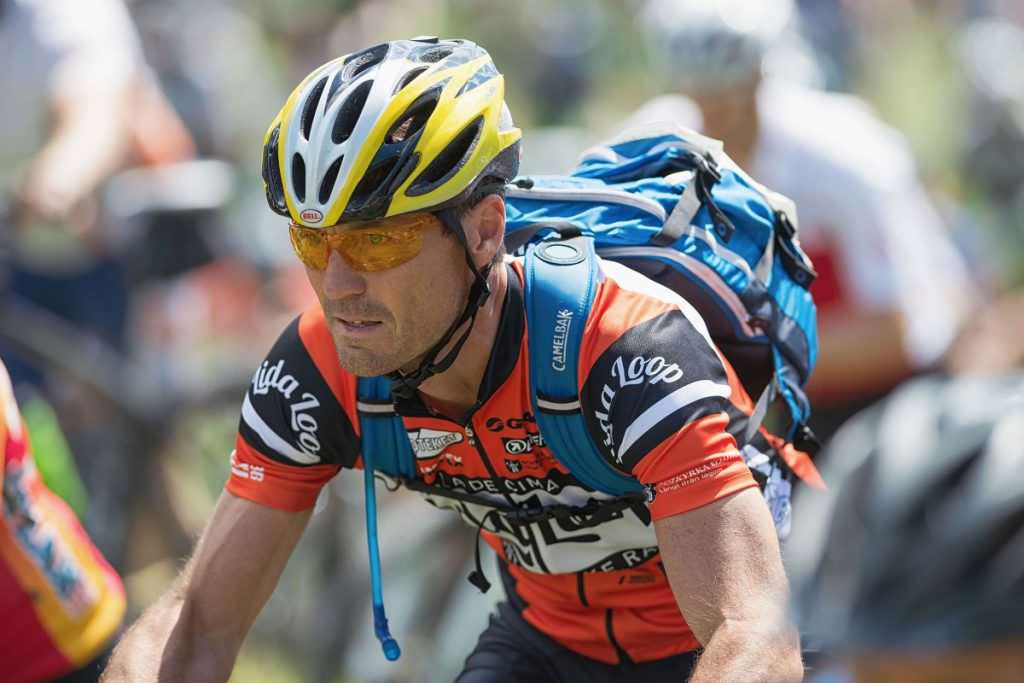 Hydration Pack
Don't ever forget to grab your hydration pack with you! There are several hydration packs' companies but the commonest one is CamelBak. You can choose the best one for you out of their many options, most especially Dakine Nomad, because it can carry conventional and full face helmets.
Here are the two main uses of a hydration pack: For carrying your water, because many of the packs nowadays range from 70 oz to 100 oz, and the most popular ones are the 100 oz models. For mountain rides, you should go for the 100 oz: a hydration pack also carries all other items you will need to carry with you, some of them listed below.
Spare Tube
Be a wise cyclist, because there is nothing more dangerous and energy-sapping than experiencing a flat tire on the side of the trail when you still have a long way to go. Always carry your spare tube with you on every occasion. Even though when you think you might not need it or when running on UST tires.
Tire Levers
You might not know when you will become the next victim of flat tire on the road. You need a tire lever to quickly change your punctured tire. Replacing a flat tire is much easier with the help of good tire levers. You may use Park Tools levers or you can decide to switch to the Maxxis brand. This brand is far stronger than the Park's.
CO2 Cartridge
Get your CO2 cartridge with you wherever you go. The best solution to dealing with unexpected flat tire is having you cartridge handy because you will be able to fill up an empty tire/tube quite faster on the trail's side.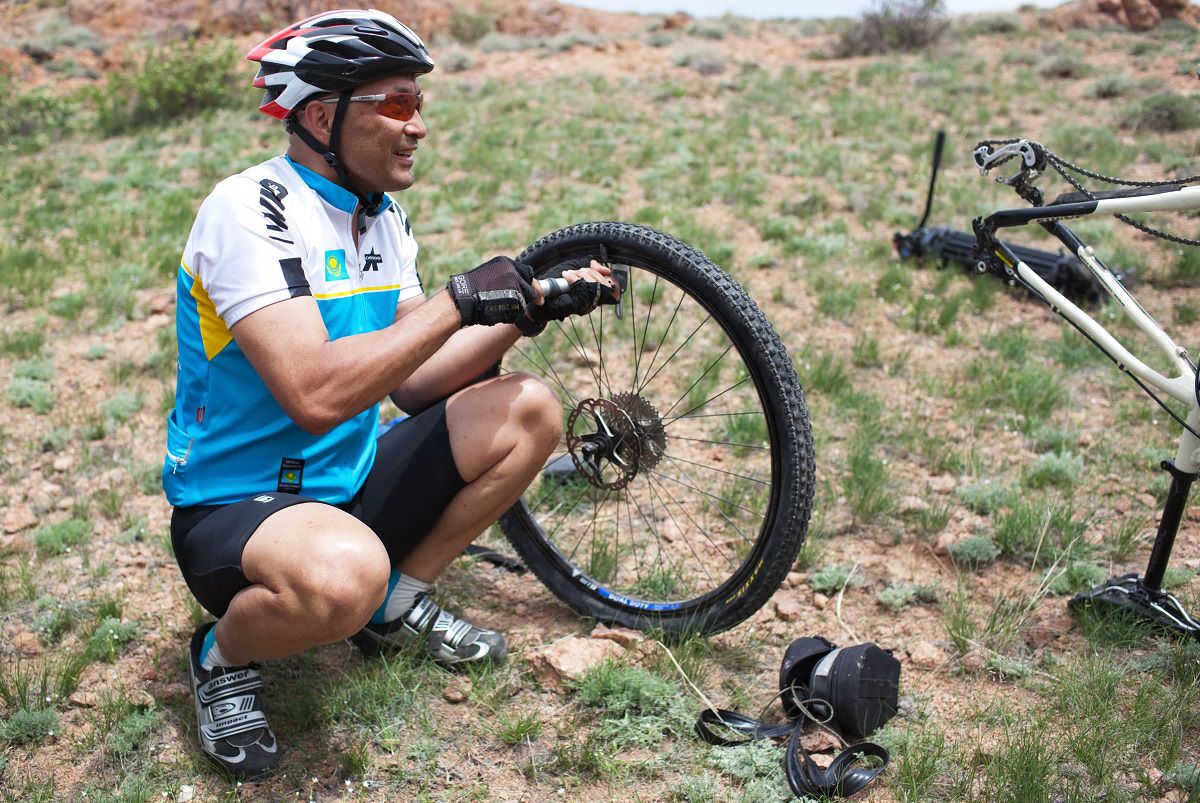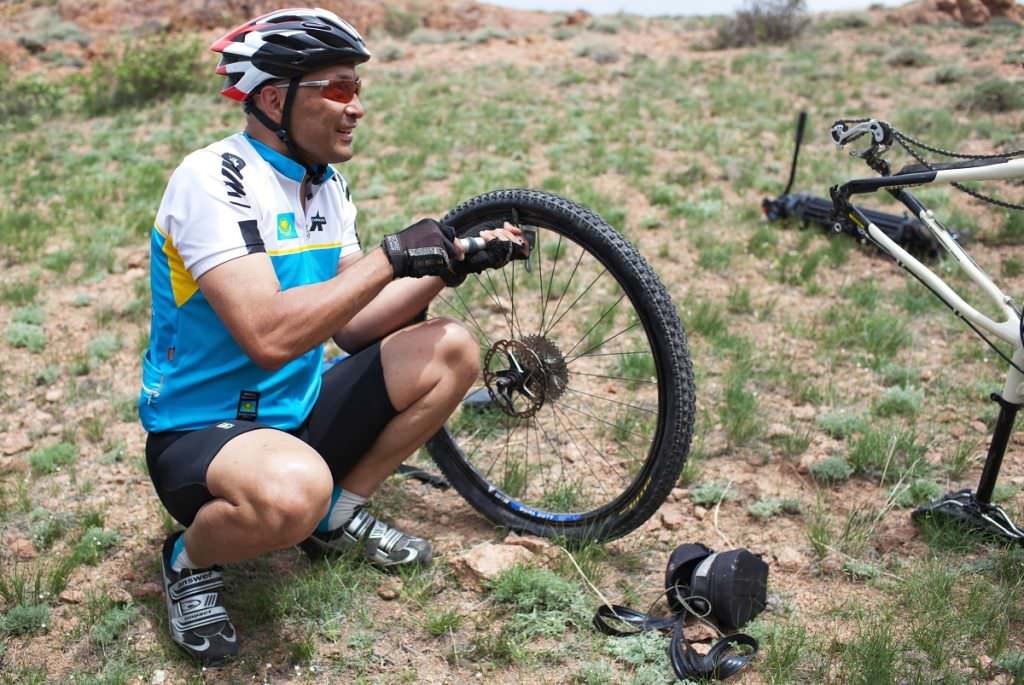 Mini-Pump
Get your mini-pump from any local bike shop or retail outlet in your location. They are very light and quite portable to fit inside your pack and you may be lucky to get the one that has a pressure gauge as a useful option. With a pressure gauge you will be cocksure that your tires have adequate air pumped into them.
SRAM PowerLink
Remember to grab this item anytime you are hitting the trail. A typical SRAM PowerLink is a tool SRAM offers with the majority of their new chains to connect one end of the chain to the other in a single, linear connection. You may discover that this item is perhaps one of the most essential things to carry while enjoying your riding.
If your chain suddenly breaks on the trail, you are definitely going to need this item! It helps you remove the bad link using your multi-tool in a matter of minutes and reconnect the chain without necessarily pressing in the pins.
Nutrition
Cycling results in the burning of many calories. It is important that you re-supply these calories and nutrients back to your body system during the ride. Based on your choice, you may want to use the Cliff Shot Bloks for short rides.
These are light enough because they won't produce heavy feeling in your stomach, and they surprisingly contain all the necessary electrolytes that will keep you going on the trail.
If you like you may even decide to go for gels. This one contains similar essential substances shaped as bars/bloks but it is actually in gel form. Some also contain caffeine. If you are on longer rides, you may grab some honey sandwich and peanut butter in your pack.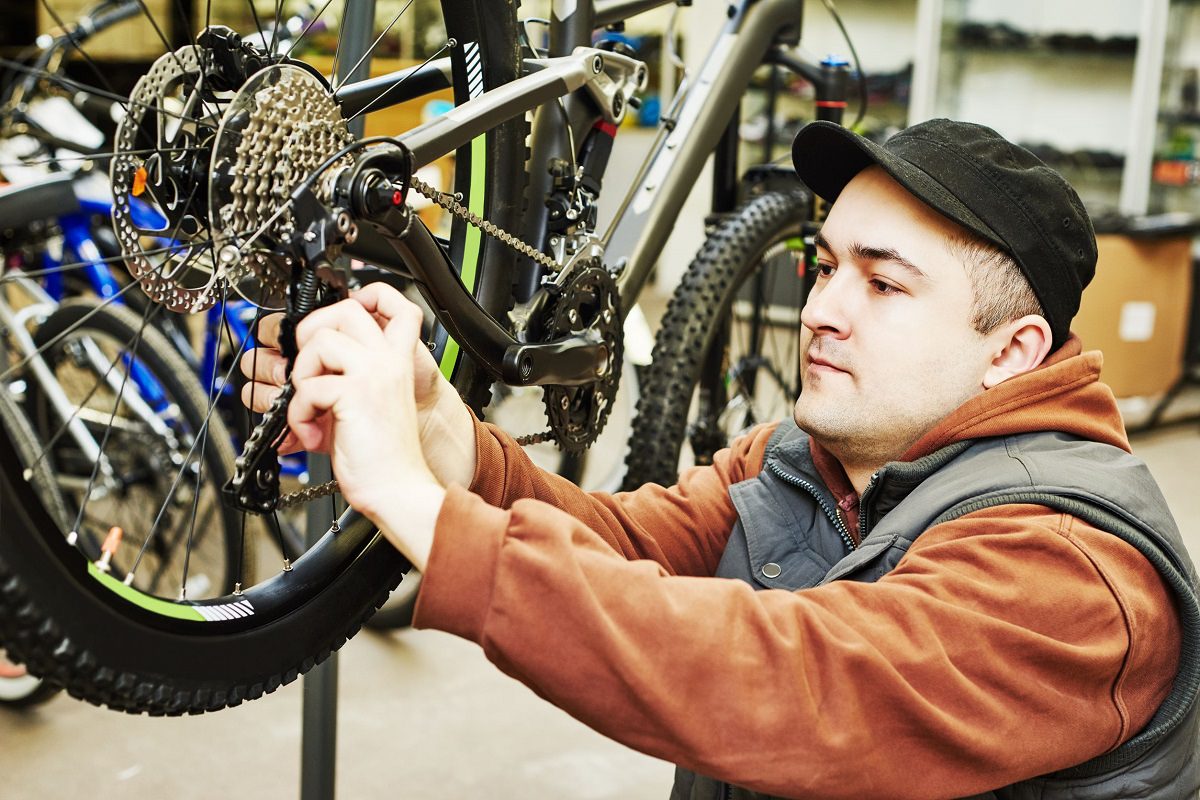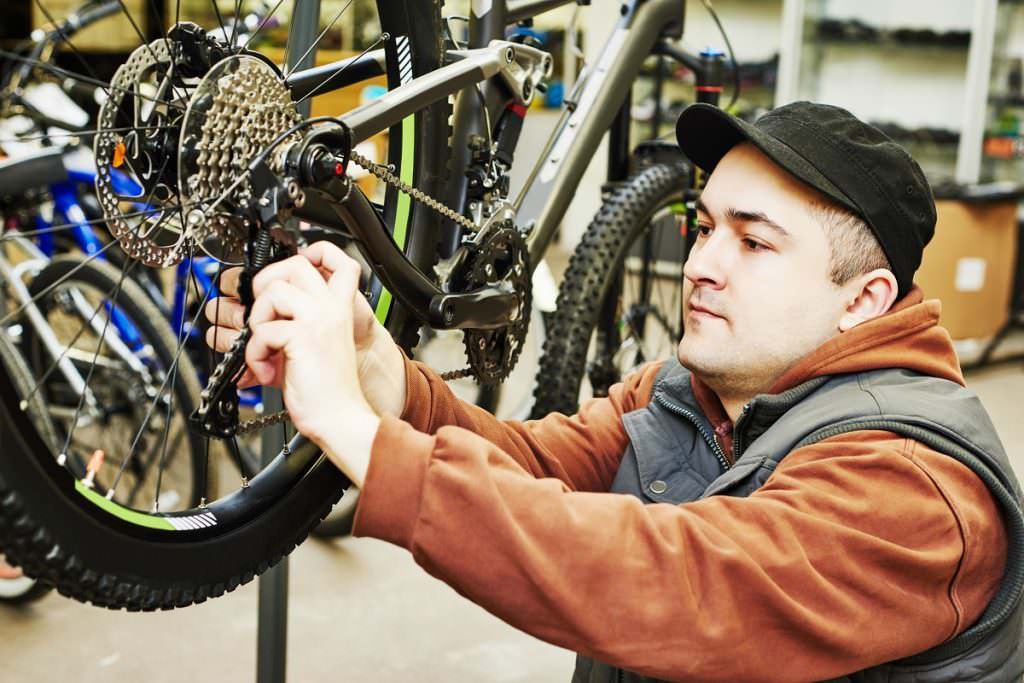 Spare Derailleur Hanger
Every modern biker possibly has the memory of using a replaceable derailleur hanger. In case your rear derailleur knocks a rock or other strange objects, the hanger will naturally become the first to be needed. You can use these hangers to bolt into your frame's rear triangle and this can be quickly replaced on the trail's side.
ID Card
A good biker has everything around him or her that speaks of his/her identity. That small card in your chest pocket or pouch may be something that will save your life when you suddenly have an accident. Fellow bikers or people around your wreckage spot will be able to quickly know who they are dealing with and how they can know whom to contact in your family. This piece of information is also very useful for hospital personnel who will have to quickly make a lot of great decisions in a jiffy.
There is a company called RoadID which produces a wrist band that contains all of your necessary personal information.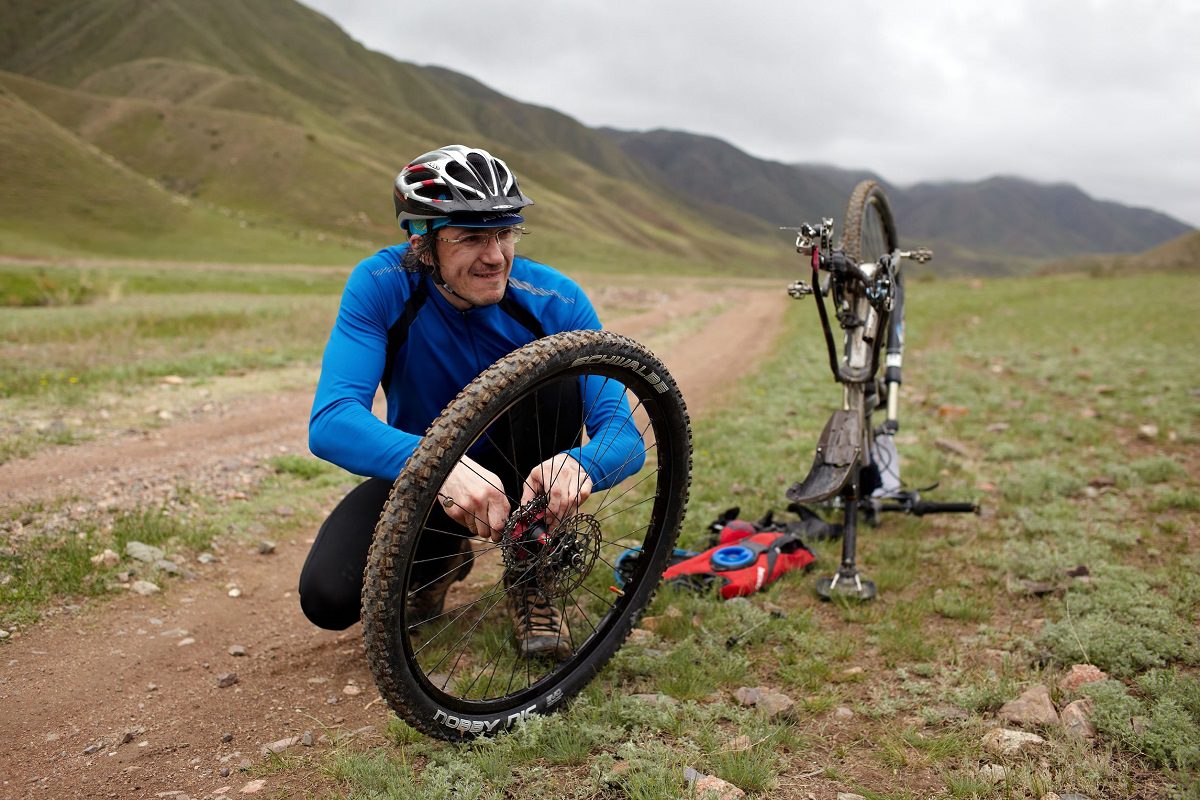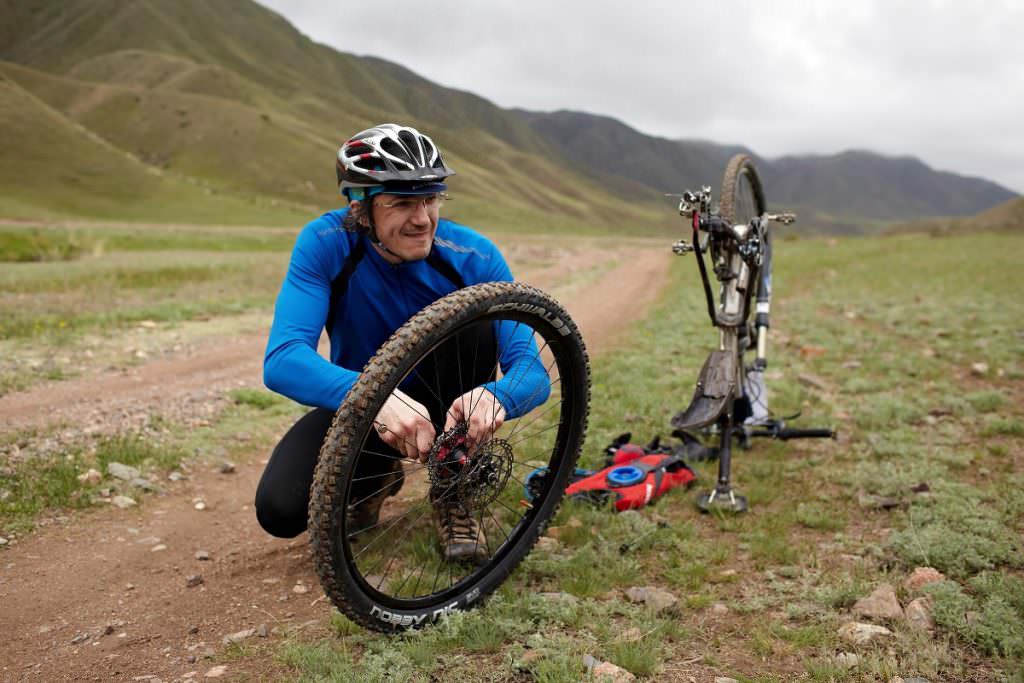 Multi-Tool
You need this powerful tool for all repairs on trail side; it usually comes in a small, convenient package. You can use the Multi-19 Tool manufactured by Crank Brothers. Don't forget to pick up one that truly fits your needs, most especially the one with a built-in chain is much better.
Shock Pump
Your bike's suspensions (rear and front) use air shocks. You need to carry a shock pump on your every ride in order to make adjustments when required. Some cyclist may deem this tool as optional but it doesn't hurt if you have it with you.
First Aid Kit
Everyone understands the significance of carrying a First Aid Kit. It doesn't matter if you are indeed a careful biker, but you can never be cocksure that the people you are riding with will be as careful as you. This is why it is a good idea to always have a little first aid kit present with you to quickly attend to your wounds in case you sustain some in the course of riding.
Toilet Paper/Paper Towel
As you may have known, this item has multiple uses. It can be a life saver during a break on the trail side and it can be used to wipe blood and other fluid when you have an accident. It is usually advisable to carry at least two packs of toilet papers/paper towels with you.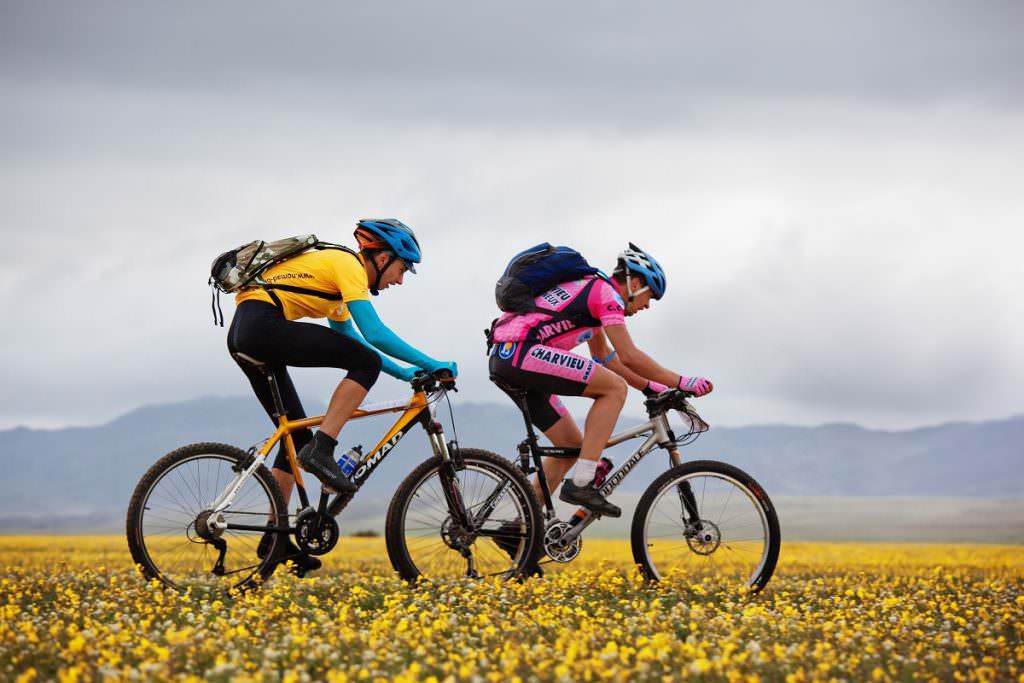 Electrolyte Pills
You need electrolyte pills to replenish some natural minerals and nutrients in your body. A typical example of company that makes electrolytes pills is Hammer Nutrition. When taken, electrolyte pills can help prevent muscle fatigue cramping in your body. For long rides, these natural pills should be your good friend so as to keep the muscles in your legs strong and fresh.
As you can see, you need everything on the comprehensive list above to enjoy your cycling. Some bikers may choose to pick a few of the items, but it is highly recommended to go with everything in order to have some peace of mind while riding.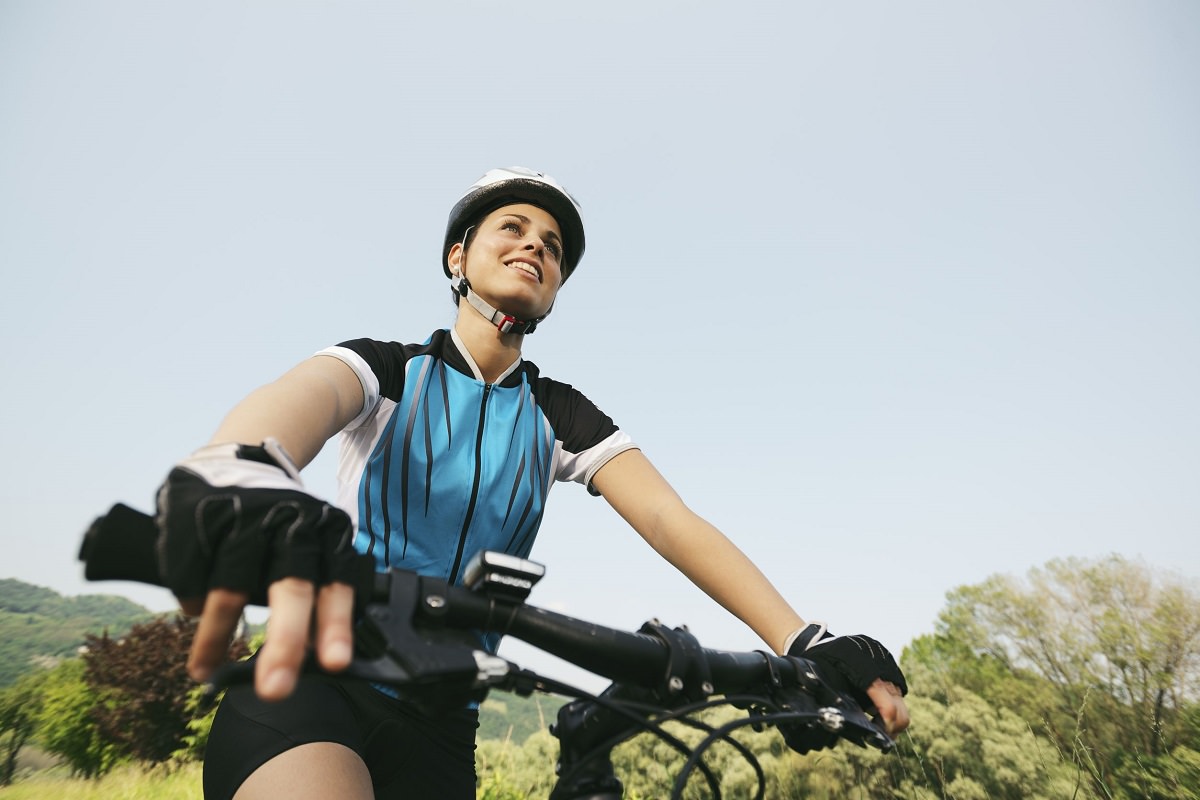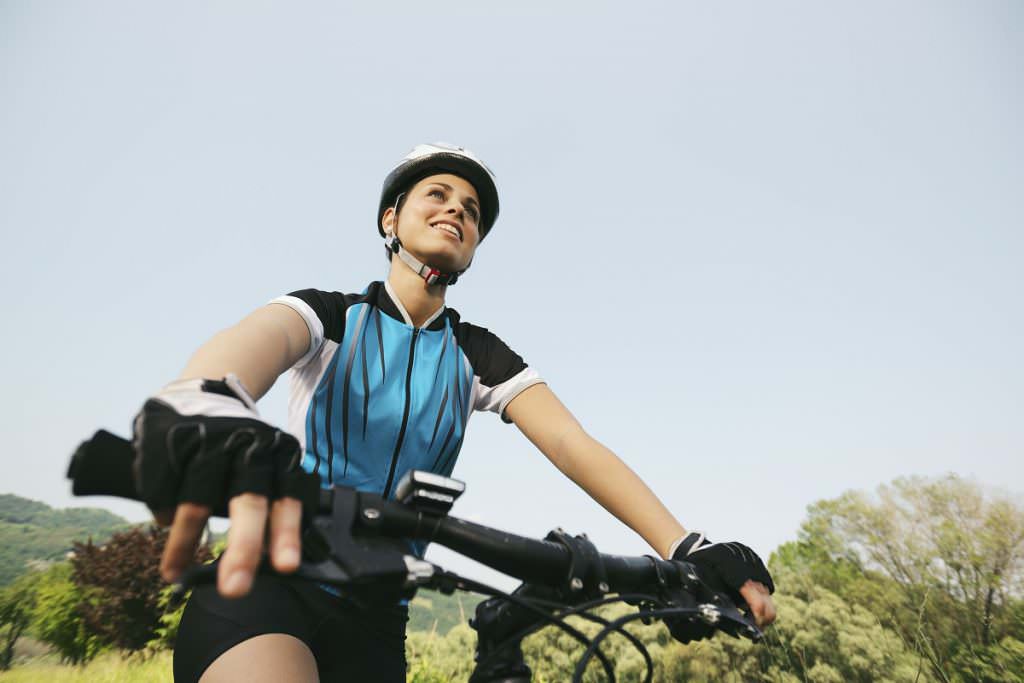 Weatherproof gloves
In winter or during the rainy season you need some weatherproof gloves. These will prevent your fingers from suffering from wintry coldness that may prevent you from enjoying your ride. While it is essential to wear gloves during extreme seasons, do not overlook the importance of wearing only the fitting ones.
Here are the problems you will encounter for wearing smaller gloves:
Your fingers will experience continuous pain that may take your mind off the pleasure of enjoying a ride.
Poor grip on the bike's handle may lead to accident and eventual death. So be careful!
Footwear
You definitely need some cycling socks to enjoy your ride. Companies like Pearl Izumi and Gonso make nice socks that contracts and relaxes while you run around on your bike. The conventional or traditional socks cannot withstand the pressure your feet exercise while in motion. So, you need these socks to feel absolutely comfortable while cycling.
You do of course also need some footwear that are good for cycling and suited to your bike's pedals. Examples of cycling shoes made by Muddyfox target male, female and child bikers. They have different sizes, colors and fitness.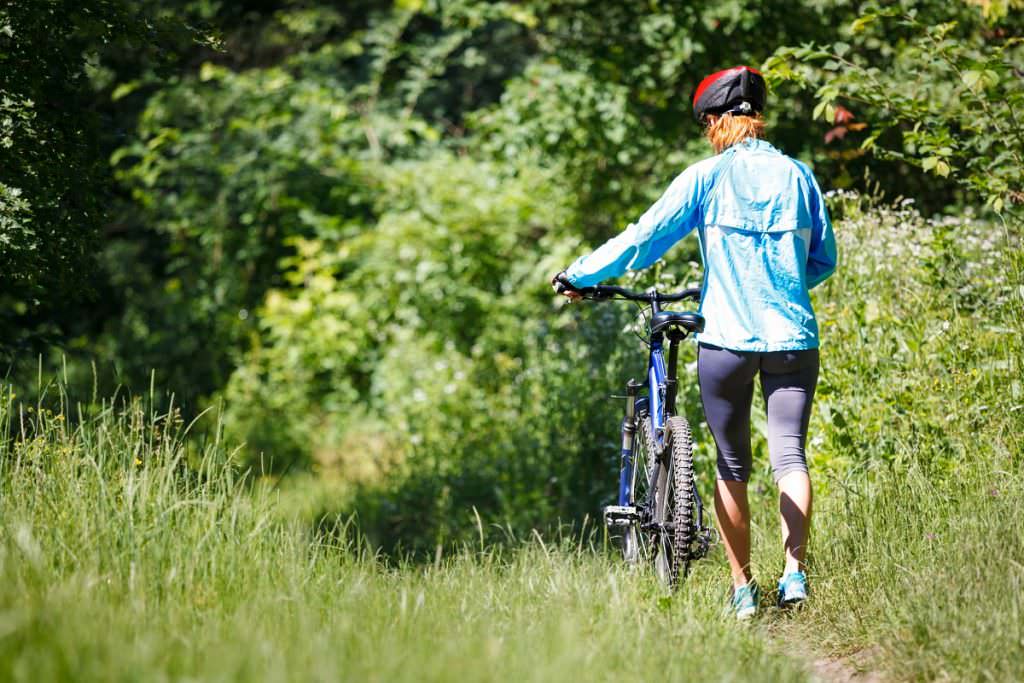 Padded shorts or tights
You should get yourself some padded shorts or tights. Wearing pants during cycling doesn't only hinder the smooth movement of your legs, but can result in cram and muscle fatigue. When choosing the most appropriate short or tights, pay attention to their ability to absorb the sweating trickling down your thighs.
Stowaway wind jacket
The most common type of stowaway wind jacket used by bikers is Rapha wind Jacket. It is produced from water resistant, extremely breathable one hundred percent Nylon fabric and it is generally windproof. Get the one that has long-enough sleeves for your arms and make sure the waist is elastic enough for bending across the bike.
New ones may be a little expensive for an average biker, but you can always lay your hand on a second-hand one.
You must get yourself a rain wear if you have to bike during the raining season in your locality. Get the one that is a bit thicker than the regular raincoat because you will have to contend with the fast-moving wind that can cause tear on the regular raincoat. It is also helpful to have boots or rain shoes on your feet.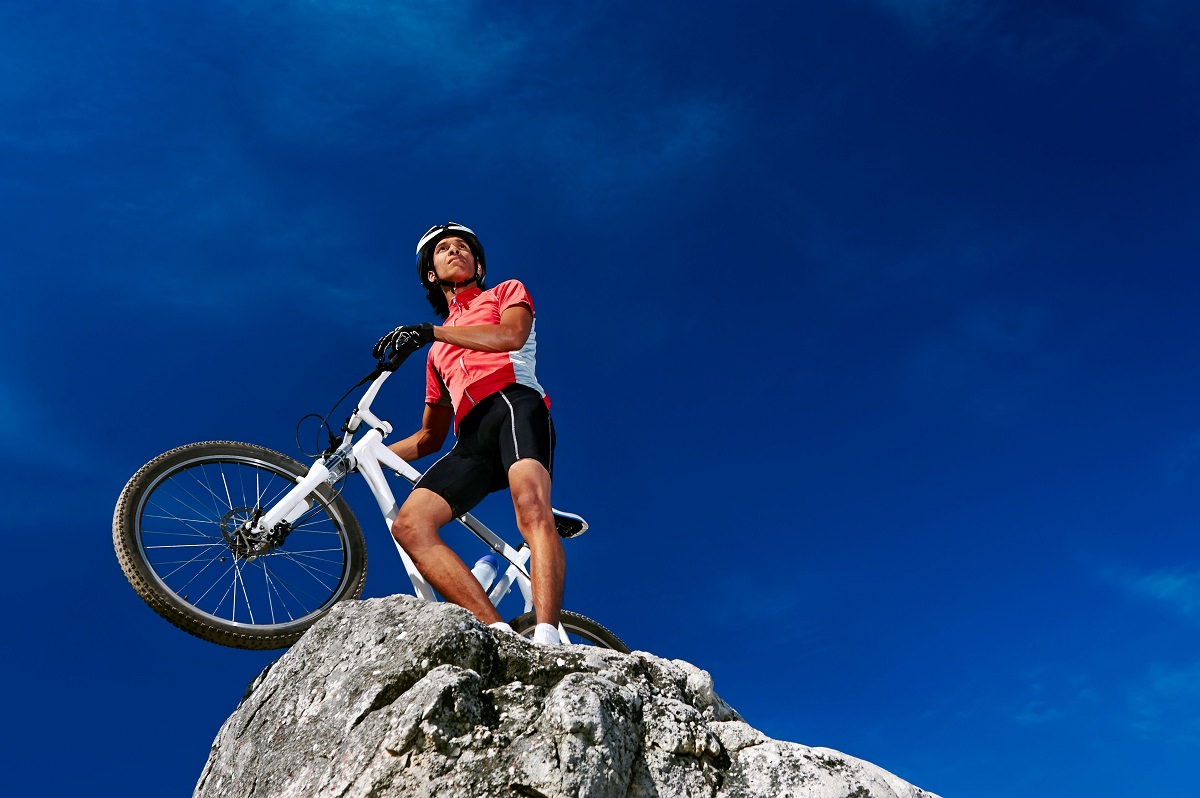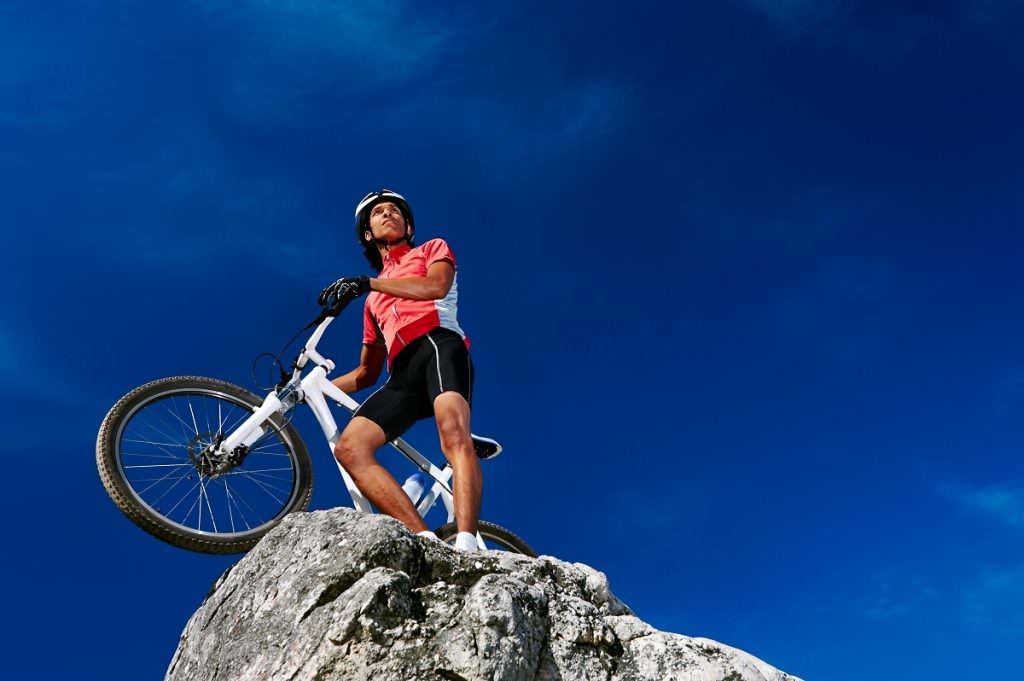 Insulation layers
When you get a base layer on your skin, it helps you keep your temperature in place by removing sweat from your body. Most insulation layers are made of merino wool, silk and synthetic fabrics.
Instead of absorbing the sweat from your body and becoming soggy and heavy, the insulation layers help mop the sweat on your body and transport it to the outside. In a way, they work as a cooling material so that you don't have to feel too hot or humid in your body, a sensation that could make your riding dull and uninteresting. These insulation layers are otherwise known as fleece jackets.
Buff/bandana/skullcap
If you are racing or engaging in training, there is no doubt that you need a buff/bandana/skullcap. You need this to protect your head against air pressure that sweeps at you while riding very fast.
Most athletes have skullcaps to keep their minds focused on the race rather than wasting their precious time rubbing their heads that may have been battered by the powerful gusts of wind.
Arm/leg warmers
In winter, you need an arm/leg warmer to keep your mind set on what you should be doing—enjoying your ride. Commonest arm/leg warmers in the sport world are produced by companies like dhb, Sportful, Castelli and so on. A good arm/leg warmer must be elastic, firm on your skin and fitting. Choose the most appropriate size for you because any mistake to get the wrong size may backfire: it won't only make cycling difficult for you but also causes you to lose some precious time spent figuring out how to ride with a non-fitting arm/leg warmer.
You may not need a leg warmer in a very hot summer, but it is a great accessory for winter and other cold seasons. If you are an athlete, you must have familiarized with the use of a particular arm/leg warmer before wearing it for a competition, otherwise it would cause drag and slow performance on your side.