The idea of cycling is one that will always fascinate lots of people out there. This is due to the fact that there are lots of benefits which can be derived from such an adventure. These could be health benefits like improved joint mobility, enhanced cardiovascular fitness, strengthened bones, decreased stress levels, better coordination and posture.
It is also worth mentioning that this is one activity that can be fun as you may want to do it over and over again. This is always an experience that you don't want to forget due to the fun which it offers.
However, it is important to note that experiencing all the above benefits depends on materials that you are making use of for your cycling. As simple as this may sound, it can make the difference between having a pleasant experience and one that is horrible. Amongst the various materials for cycling, there seems to be one that has always stood out which is the type of backpacks that you are using.
The major aim of this post is to have you exposed to some of the untold details about cycling backpacks. There is no doubt that discovering all of these will ensure you don't embark on a cycling activity without any backpack.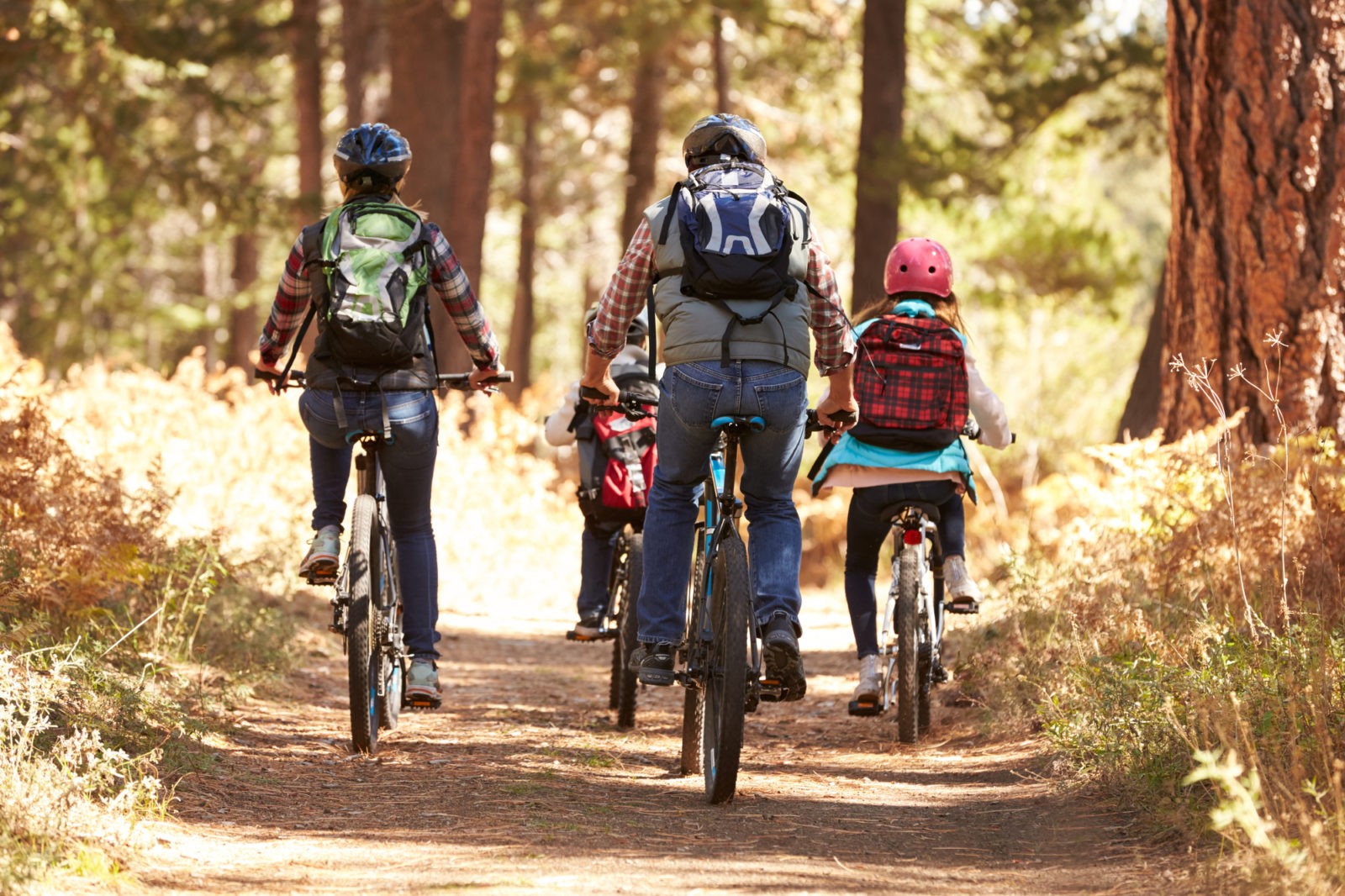 Top Benefits of Cycling Backpacks
It is natural that you will only benefit from something based on the roles that it can play. Cycling backpacks aren't any exception to this as it is very important that you know the roles they can play towards ensuring that you have an unforgettable cycling adventure. They play a very vital role and that is why they are very difficult to ignore. Below are some of the shocking benefits of backpacks during cycling activities.
Storage Function
This is perhaps one of the major functions of a backpack and why you need one during cycling. Are you searching for where you can put your items for safety? Do you know that you can make use of a backpack to achieve this? You never can tell how important your items are unless they get damaged in the process of cycling.
This is the reason why you need a backpack to ensure that they are 100% safe not just from being stolen but also from harsh weather conditions. There are lots of items that a cycling backpack can carry as you go on such as phones, laptop, tablet, clothes and so many others. After all, don't forget that you aren't going to carry all of these items on your head as you go on.
Most people prepare for a cycling adventure that will span for days without having any backpack that they can store their items in. If you are one of such then be prepared for the worst as your items could just be facing the risk of getting stolen. This is very important if you really want to have the best of cycling experience.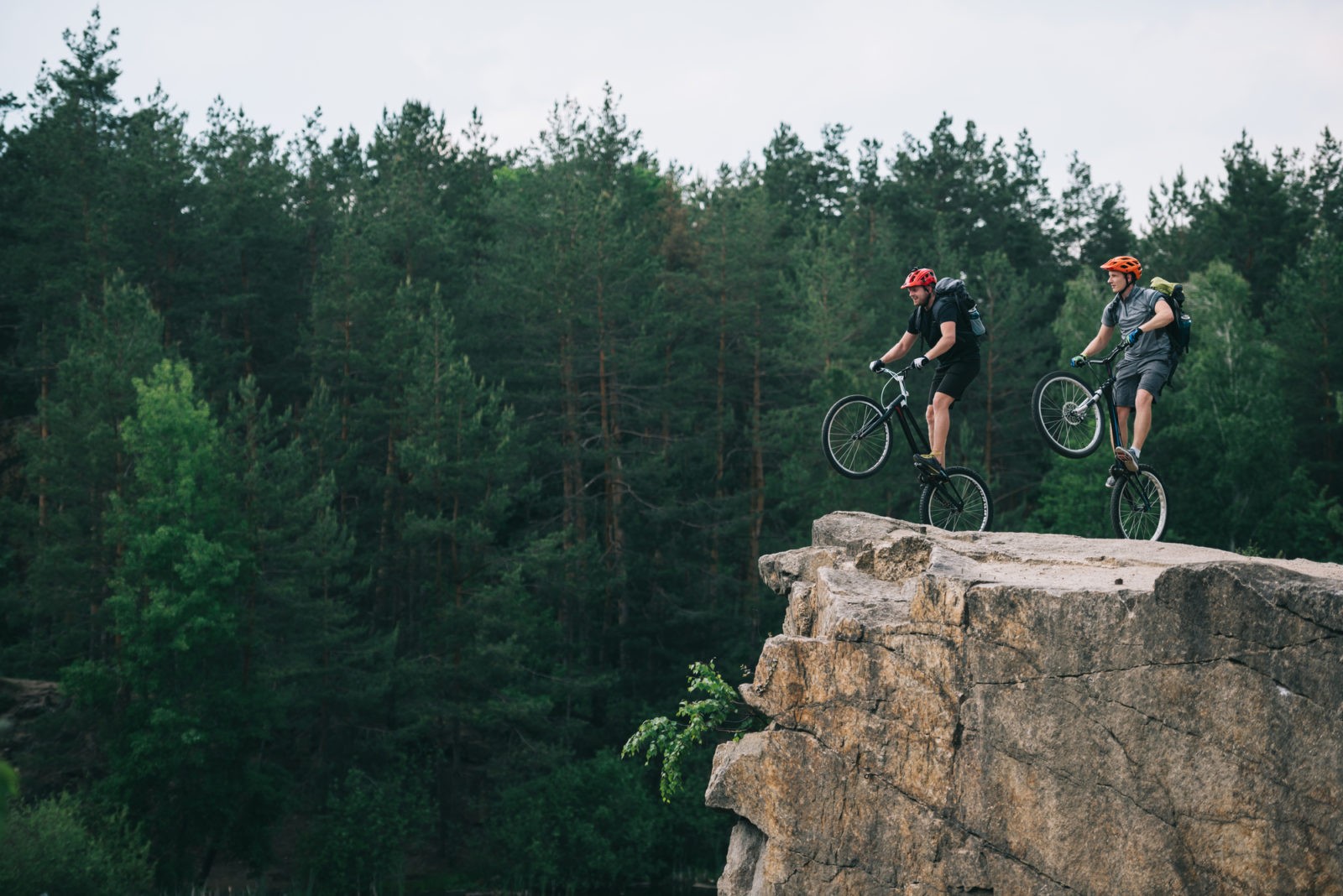 Comfortability
This is perhaps another wonderful benefit or function of a cycling backpack and why you need it during cycling. Just as mentioned above, it is true that cycling provides you with lots of fun. However, you need a backpack in other to make this a reality. What a backpack does here is ensure that you are comfortable while going from one place to another.
There are lots of backpacks which are being designed for such activities. They will fit into your body perfectly that you will not even feel their presence. The last thing that you want to do is carry your items without a backpack as you may end up ruining your whole cycling adventure.
Backpacks are there to ensure that you are comfortable in the best way possible. They ensure that you don't have to feel any form of weight or pressure like there is something on your back which you are carrying around.
The best part is that they have been designed in such a way that regardless of whatever load you are carrying during the process of cycling, you will be very comfortable. There are even some cycling backpacks that can carry 15inch laptop and clothes yet, you will be able to go about your cycling activities without stress.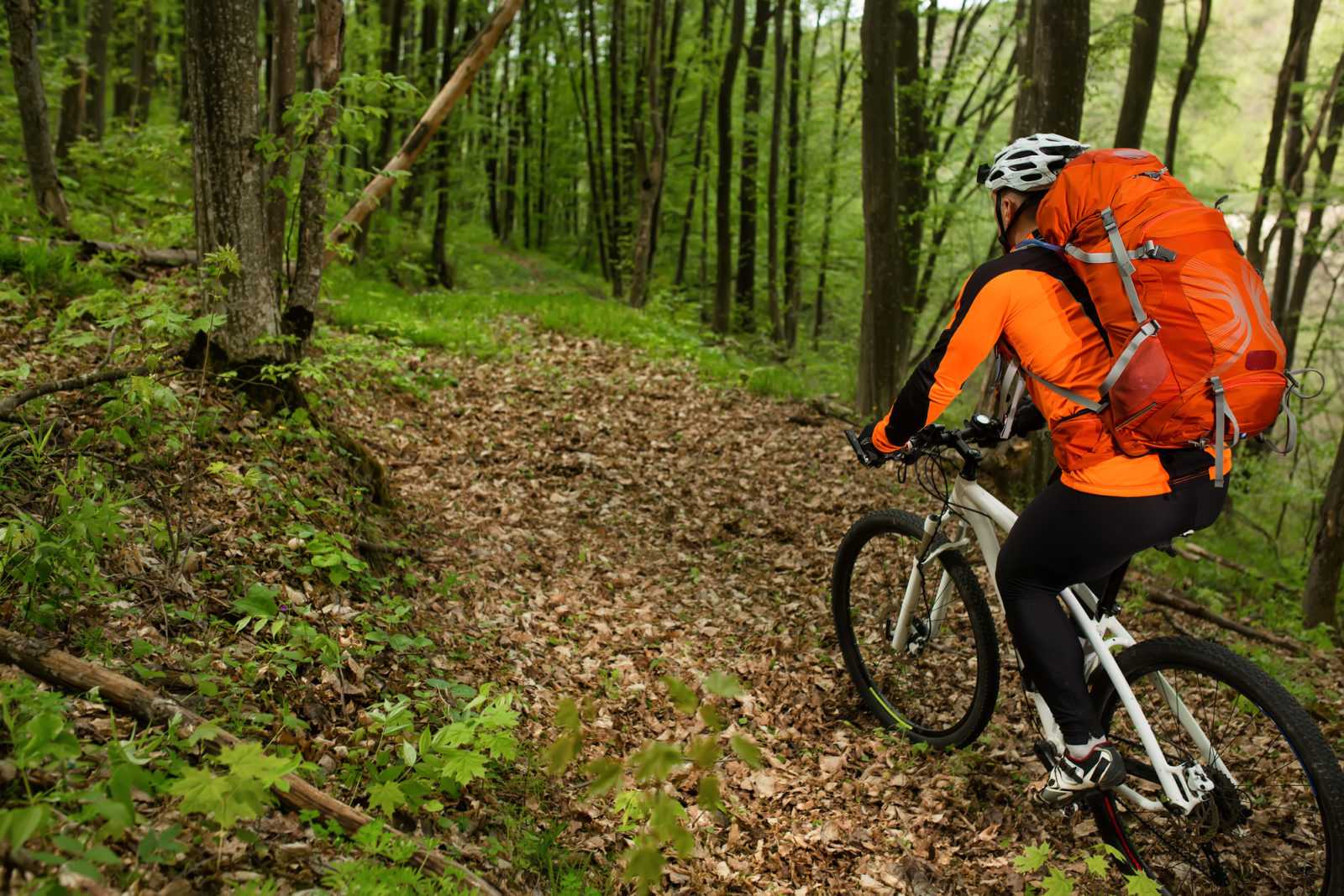 They Offer Users Flexibility
Cycling is a process that requires you to be as flexible as you can. This can only be possible when you are using something such as backpacks to store items that you are carrying around. Don't forget that the more flexible you are during cycling, the better your performances will be over the course of time. You need to make the right decisions for a better cycling experience and this can't be possible without the use of a storage option such as backpacks.
During cycling, the last thing that you want to do is having to get disturbed by the items which you are using around. This is perhaps where you need something such as backpack to ensure every item has been stored in a compact way.
How To Buy The Right Cycling Backpacks
It is true that you have understood some of the benefits that a backpack can bring to you while cycling as mentioned above. However, you need to understand the fact that having to get the best of cycling experience is something which goes beyond getting any backpack that is out there for your adventure.
As a matter of fact, you always stand the risk of losing your money whenever you fail to take into consideration the backpack that you should buy for your cycling adventure. This is so important that ignoring it could mean getting something different which is required for the best cycling adventure.
This shouldn't be a nightmare as you are about to discover in details how to buy the best cycling backpacks. You will definitely find out the secrets of choosing backpacks that will be perfect for your cycling activity. Just ensure to read and apply them wherever necessary and you are guaranteed to get good value for your money.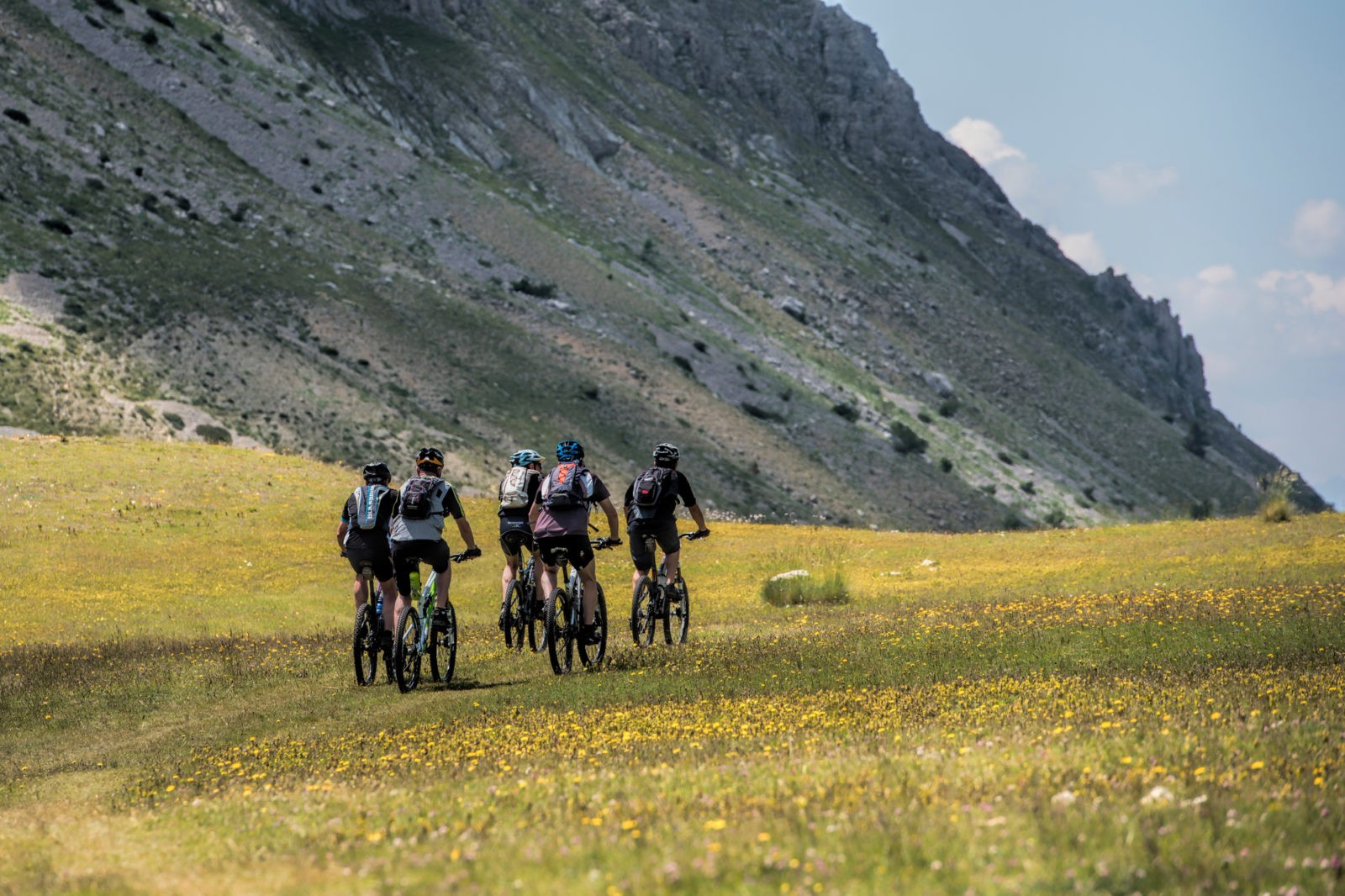 Consider Capacity
This is very important as it determines what you will be able to carry along in the process of your cycling.  You need to ensure that you are buying a backpack that has the right capacity to contain all of your items.
This will ensure that you are carrying all the items you are supposed to need in the course of your adventure. You have to understand the fact that buying a backpack which cannot contain all of your items simply has little or no use.
Just as there are different types of backpacks around that you can use for your cycling activities, that is how they are of different sizes and variations. Select the one that can meet all of your cycling needs.
Material Should Be Considered
This is also another vital factor which shouldn't be ignored if you want to get really good value for your money spent. There are different types of materials that have been used in producing backpacks which you see around.
The best thing is to ensure that the fabrics are of the highest quality to ensure that your items are protected in the course your cycling adventure.
For instance, there are backpacks that aren't only durable but also 100% water – resistance. This implies that they can withstand those harsh conditions that may want to pose some threats to the items that you are carrying along.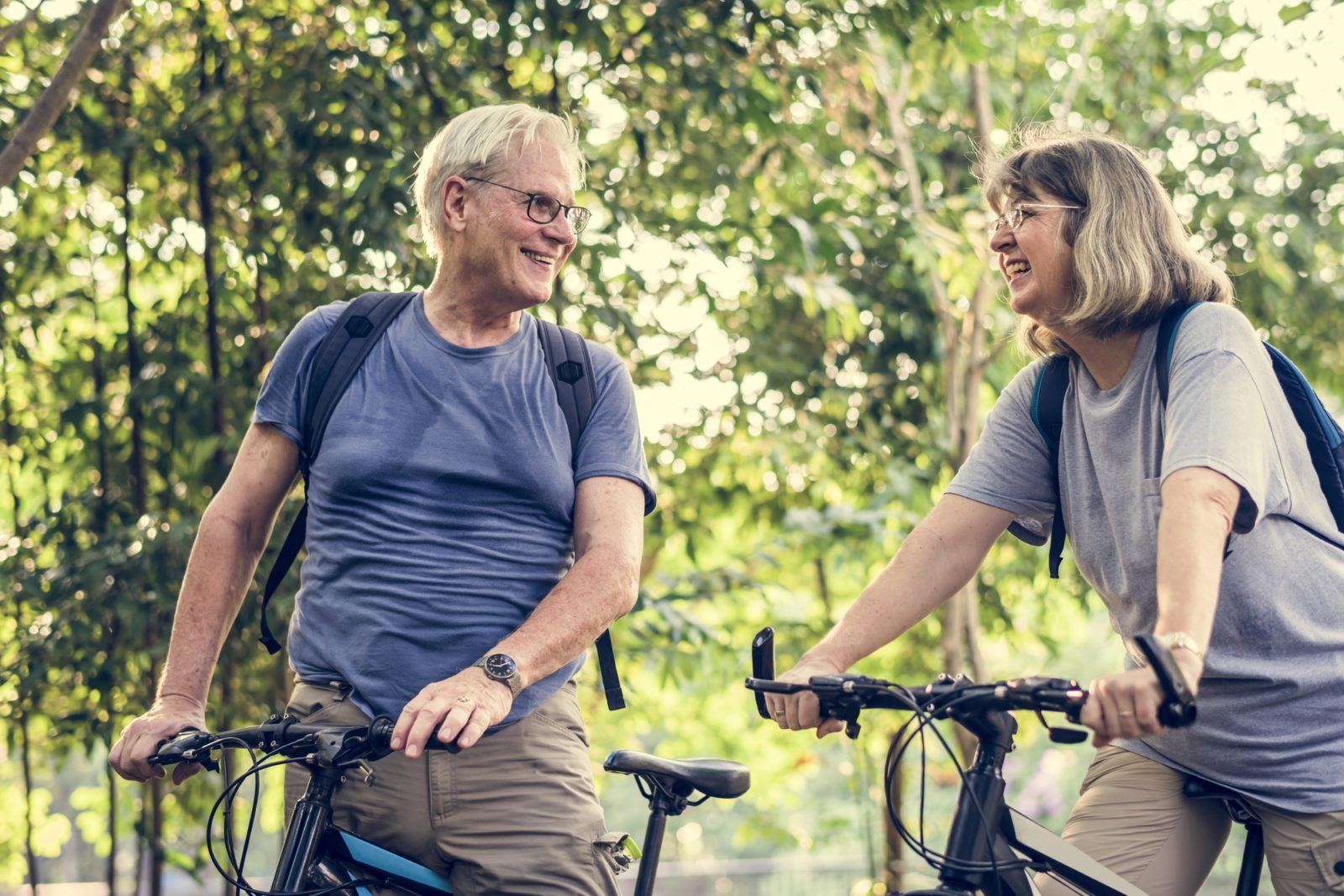 Consider Customer Reviews
Do you know that attempting to buy a cycling backpack without considering what past customers are saying about it can really do you more harm than good? You need to ensure that you have discovered what other customers are saying about such a backpack before drawing out your credit card.
It ensures that you completely understand what you are buying. There are lots of customers that are ready to give a third – party and honest review on backpacks which they have used before.
Trying to buy a cycling backpack without any review is very risky given the fact that there are lots of desperate sellers out there. They will do anything to ensure that you are convinced about what they have to offer.
Price Is Important
In addition to taking the other tips that have been listed and explained above into considerations, you need to ensure that the cycling backpack which you plan buying is affordable.
There are lots of top quality backpacks that you can choose for your cycling activities. All you need to do is ensure that you have compared the various prices and products offered by different stores to get a killer deal. The price of a backpack is what you should consider before any of the above factors.
You can see that when it comes to getting the best of backpacks for your cycling activities, there are lots of things that you need to understand. This will ensure that you are always looking out for the best that will meet your needs at every given point in time.