Mountain Bikes
Mountain bikes are bicycles that have been created specifically for off-road cycling. The main components of a mountain bike are durability, suspension, and versatility. Read the bicycle reviews here to see which one will best suit your riding style.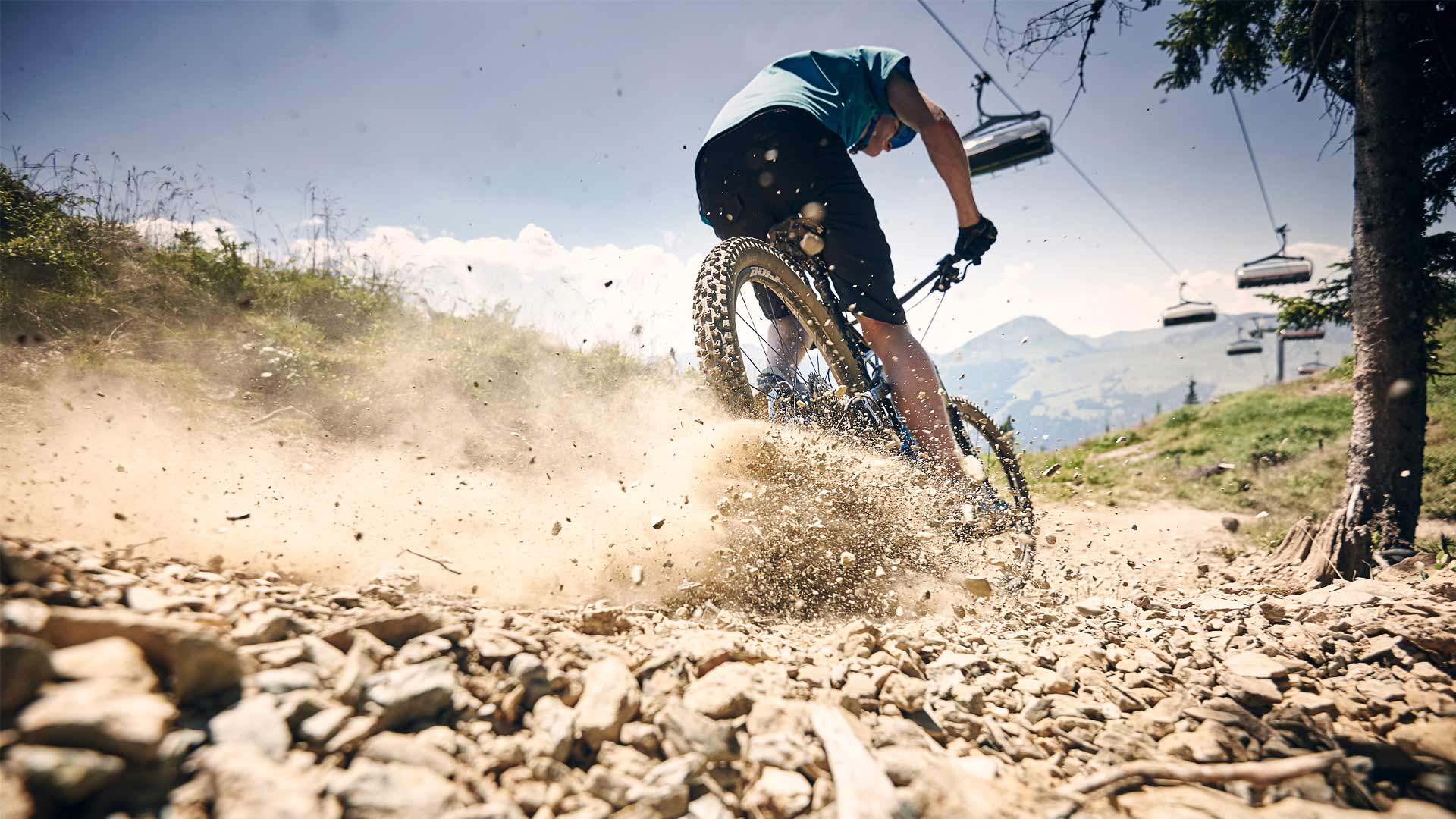 Yikes! We couldn't find any products reviews for products sold in your region.
Would you like to see reviews for products sold in other regions?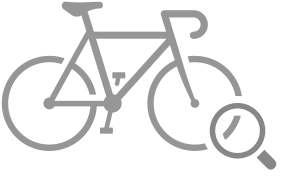 Don't worry - most likely the products from other regions ships to your destination