There are many different words to introduce The Sutra. It's practical. It looks great. It's pretty adaptable, and it's all set up for the long haul of your dream bike tour. A Brooks seat and matching microfiber bar tape adorn our Kona Cromoly steel frame, which also features integrated shifter/brake levers, standard fenders, and a genuine Tubus Tara Big Apple low-rider front rack.
Simply put, It's a contemporary refresh on the traditional touring bicycle. It's a rather practical tool for getting groceries. Steel on asphalt is what keeps you moving the cranks on lengthy rides. As its name implies, this is the best companion for any journey.
The Kuma Sutra- Specs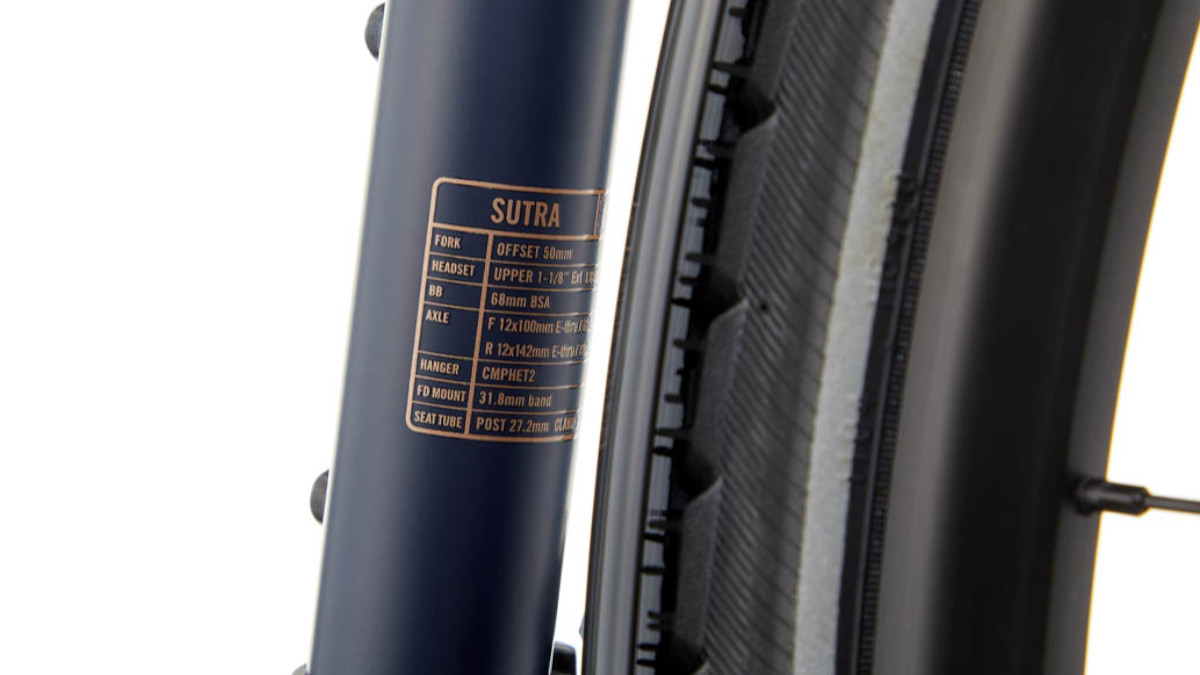 The Project Two Chromoly Disc Touring fork from Kona is the perfect complement to the butted Chromoly steel frame of the Sutra. At 5'10", I was riding a 54cm frame, which has a size range of 48 to 58 cm. This was the recommended fit according to Kona's web sizing chart, and it was unquestionably the best fit for me.
Mounting points are crucial for touring or gravel riding, and the Sutra does not fall short in this area. The top tube, down tube, seat tube, and fork all include several accessory mounts in addition to fender mounts. The Tubus Tara Big Apple low-rider front rack is supposed to be included with the Sutra.
The Sutra received thru-axles from Kona, with 142x12mm rear and 100x12mm front. The 40c tires that come standard on the 700c wheels are the perfect width for every terrain, in my opinion. To turn those wheels, a 210 Shimano transmission provides a wide gear range, and the mechanically actuated hydraulic disc brakes from TRP have plenty of stopping power. Other fitments for the Sutra include a 68mm bottom bracket and a 27.2mm seat post.
Geometry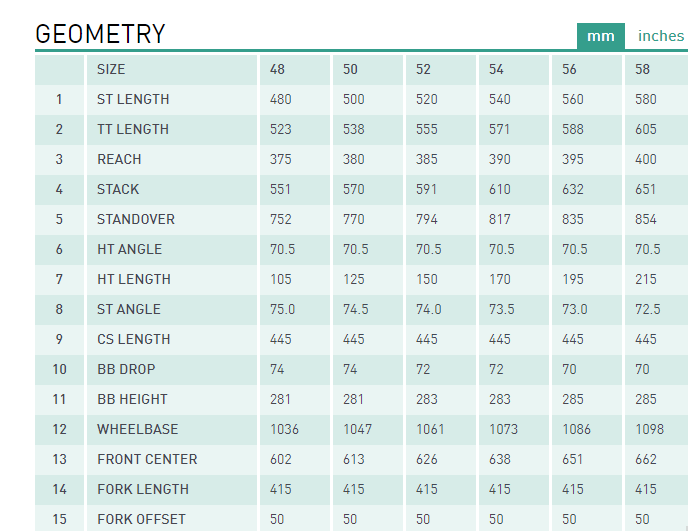 Verdict
The Sutra's 210 gear range is excellent, with the low end working well for the tougher climbing sections of the Sea to Sky trail. The hydraulic brakes on the TRP seem laughably overly complicated at first, but they work beautifully. Although the hydraulic calipers (grabbing a pair of 160mm rotors) deliver the force you'd expect from hydraulic brakes, running cables make mid-ride maintenance simple.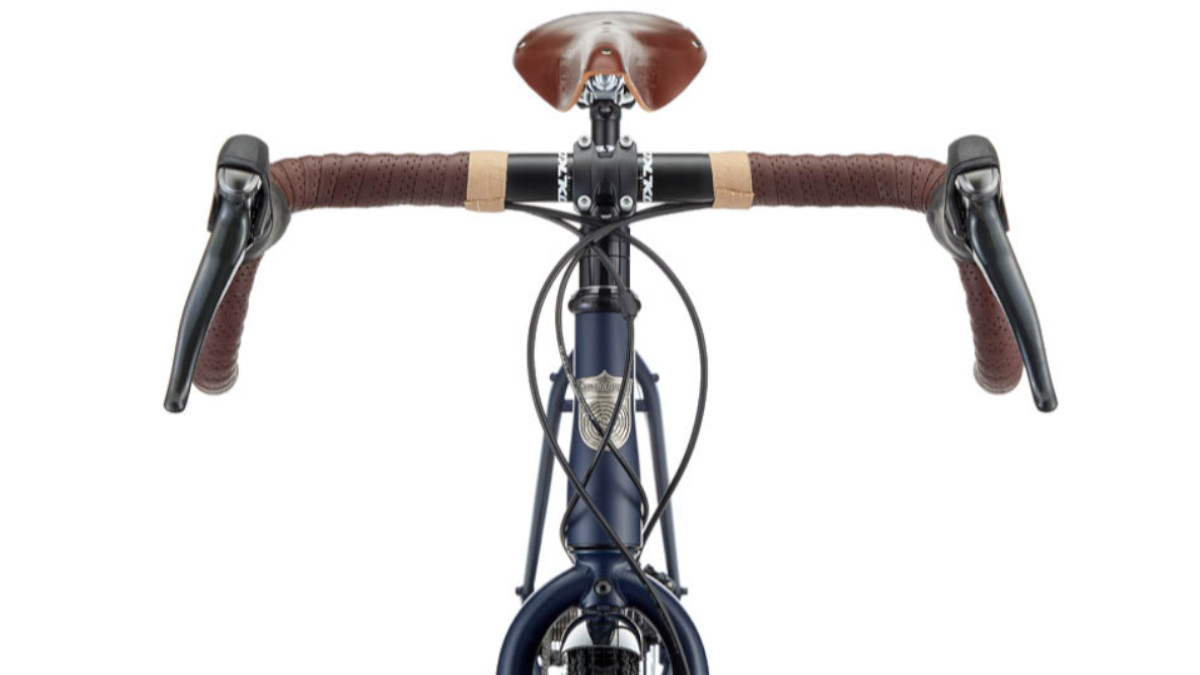 Kona provided a Brooks B17 saddle for the Sutra, not cutting corners. Since an all-terrain bike lacks suspension, a high-quality saddle was a wise addition to the Sutra's design. The bar tape, which is also provided by Brooks, is thick enough to provide some padding for your hands. Although it was rattling along a difficult route, the front fender worked perfectly, maintaining in place and never scratching the wheel.
However, the rear fender had issues on uneven ground. The rear fender probably won't hold up if you plan to go on any off-road riding.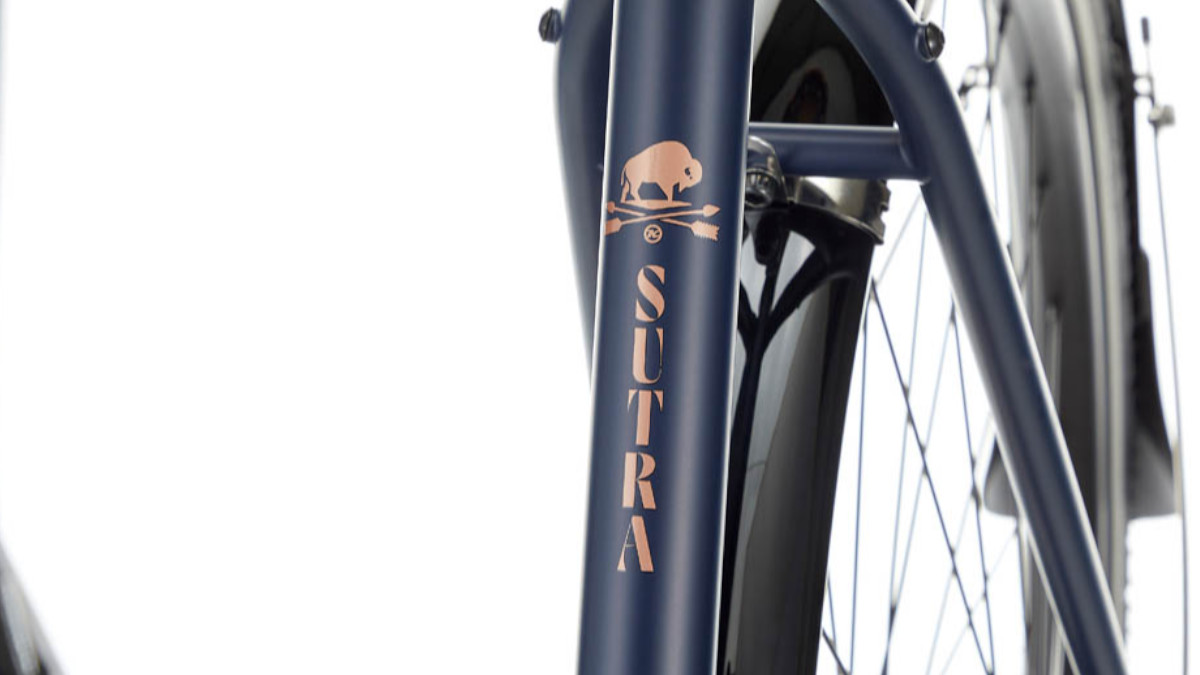 Let us know what you think of this gravel monster by Kona Bikes. Did this one make it to your buying list?
Also Read: The Fezzari Veyo Aero Road Bike: Experience Unparalleled Comfort And Performance On All Your Rides
Featured Image Via Kona Bikes.