The United States is famous for indulging in nearly anything that happens in the world. For example, when you say bike race, they have so many fun events that it is hard to tear your eyes away once you've started looking. In fact, every day there are bigger and better races and events being thought of for bikers from all walks of life.
Some of these are very prestigious, some are invite only and most are just fun, fun, fun.


Share This Image

If you live in the US, you may have already been to some of these events. They happen all over the country, and there are different events to suit different styles of biking. Some of them are even of the underwear/naked variety, because who doesn't love riding around stark naked in the middle of winter? Bear Grylls himself would be very proud indeed.
Yes, the world of biking in the US is a vast one indeed, and whatever your preferences may be when it comes to riding a bike for competition and for fun, this country is sure to have an event that suits it.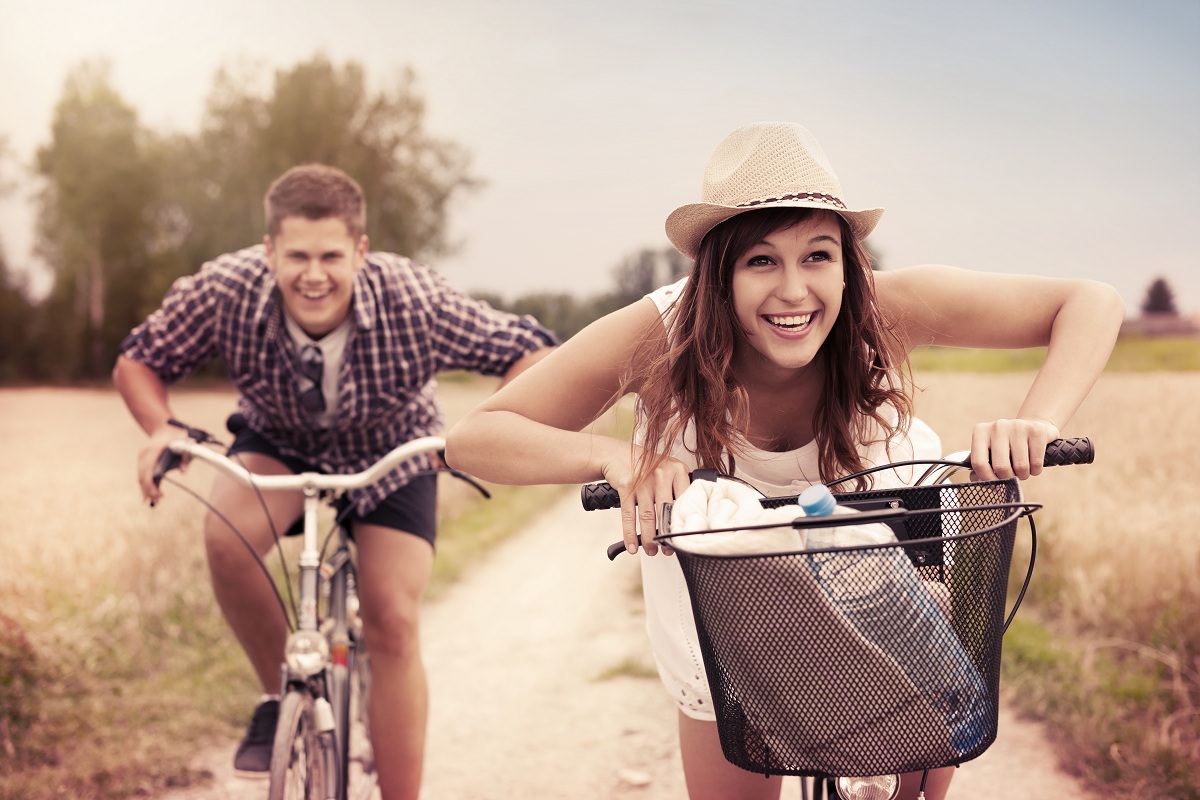 A 30 second history of bike races
Bike races have been around for as long as the machines have. Humans have always had a streak of competitiveness in them after all. The first bike race was officially held in 1868 in Paris, France, and was won by a man riding a wooden bike with iron tires.
Close that mouth of yours, we were in awe as well. The first American bike race took place ten years later, in 1878 in Boston, Massachusetts. However, Chicago soon became the hub of bike racing in the country.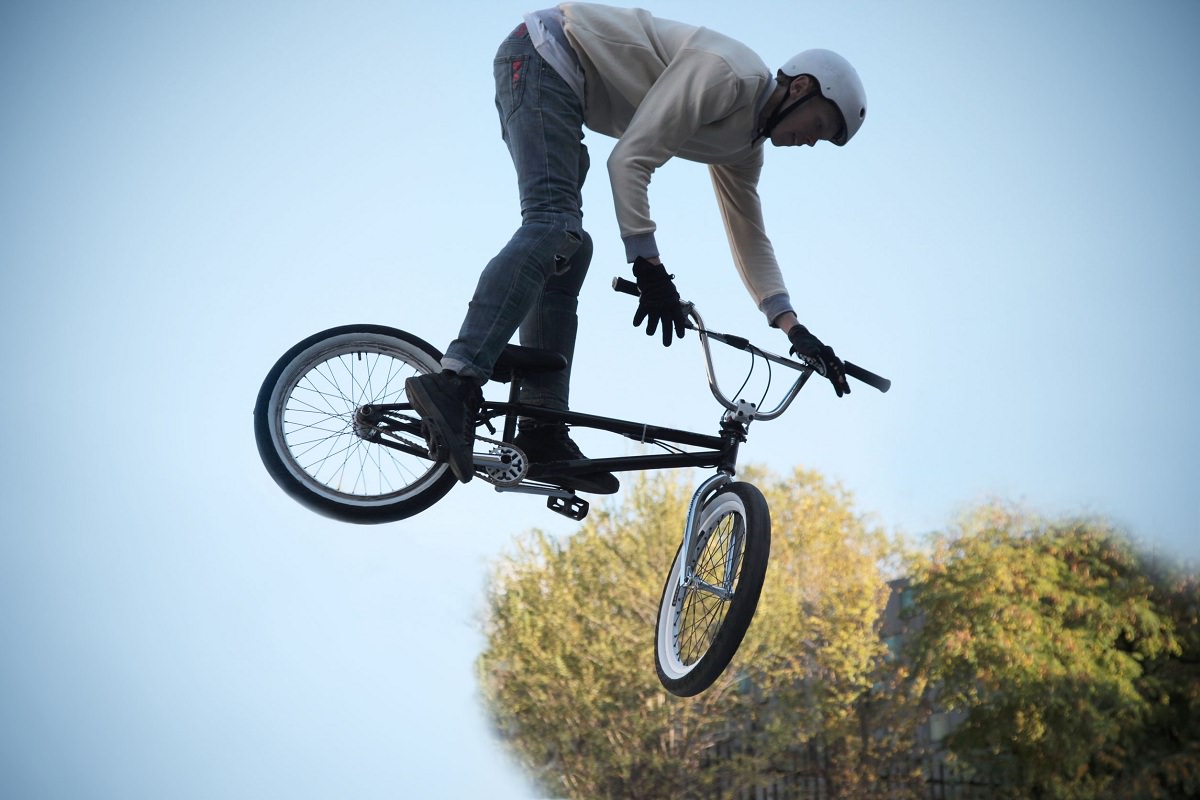 Not all about speed
Even though road bikes and mountain bikes alike are mostly used for speed racing, bicycles soon evolved to become tools used for fun events as well. A prime example of this is the BMX event. While it is still a competition, it is more about having fun by doing some very skilled stunts.
There is no actual finish line. This makes it far more desirable to the cyclists who just want to be able to have some good times on their bikes, without having to submit to the pressure of a professional, official bike race. Every event with bikes in it has certain officials who make this their specialty.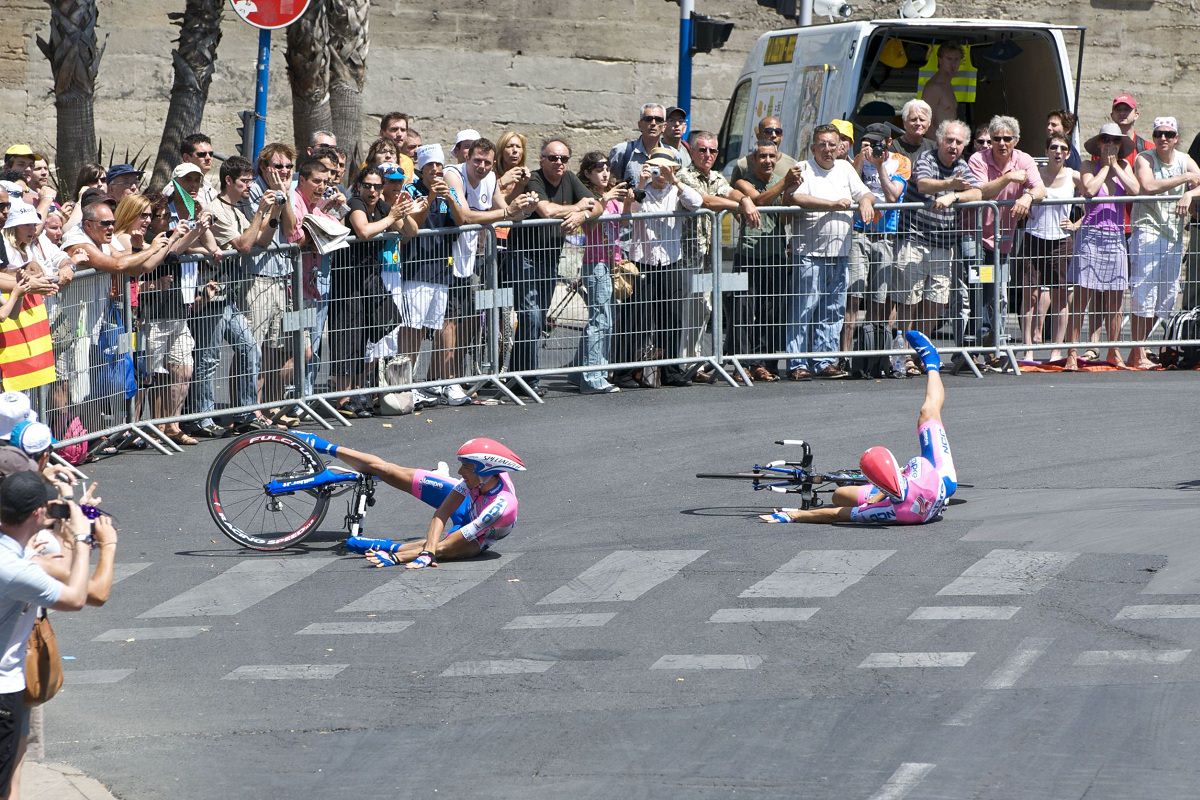 Race officials: more than just police
You always see officials at bike races. These are usually people who have volunteered to do the arduous task of managing the race so that it runs smoothly. There is a lot that could go wrong with a bike race. A single slip could result in a lot of injuries, especially in a flock.
A bike race commissaire is the person who makes sure that everything is taken care of in such a way that nobody has a bad time at the race. These guys are volunteer workers who dedicate their time to many informal bike events.
They are involved in just about everything there is to do backstage at a bike race, including taking care of injured cyclists, managing teams of mechanics, going along with the pack of racers or participants so that they can ensure that all the rules of the race or event are being followed, and so much more.
Some of them are even involved in looking for tracks for events to take place in.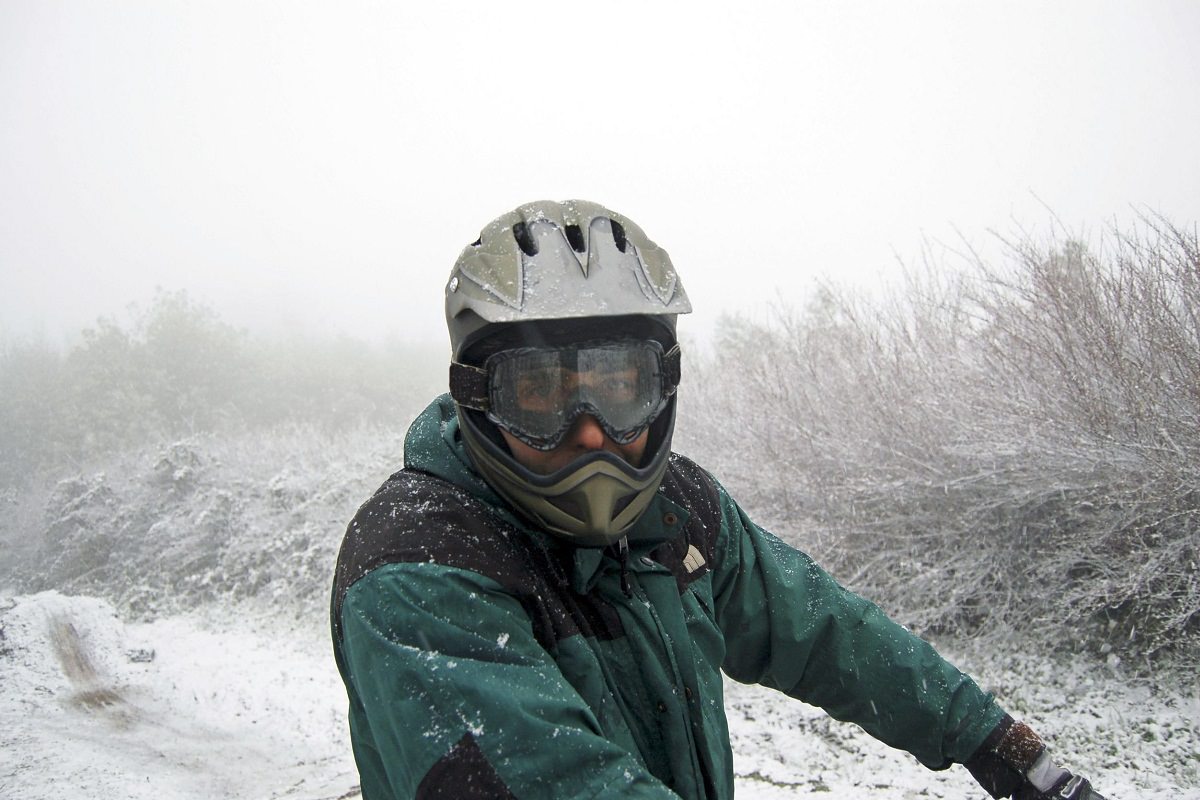 Where do bike events happen?
Everywhere! Bike events have many forms and all of them require different locales in order to be done right. For example, the Iditaroad Trail Invitational is something that can only happen in the cold, bleak, deserted tundra that make up Alaska.
On the other hand, there is the bacon ride in Iowa for people who want to have a little more fun, and a lot more bacon.
If you are a cycling enthusiast in the United States, make sure that you go to any one of the events suggested, along with any others in your area. They are definitely worth it, both to compete and to meet people who you can actually bond with while frying bacon in a circle of your mountain bikes.