Even though Ultima Multipath may not be the first E-bike it is certainly the first electric bike that uses recycled plastic and allow to build the frameset. Using 100 percent European material, this Urban e-bike is accessible to everyone.
Why Is It Special?
One of the most outstanding features of this e-bike is that it is sustainable. The frame is crafted using recycled plastic alloy. For anyone who cares about the environment, this can be an amazing choice. The Multipath is a testament to European craftsmanship.
90 percent of the components of the bike are manufactured in France while 98 percent are made in Europe. So apart from offering top-of-the-line quality, it also supports the local market.
Absolutely Lightweight Modernization
The innovative frame is inspired by the automotive industry, making it a revolution in the world of bikes. Using a "carbon and plastic" monocoque injected technology, the team at Ultima has successfully invented the most advanced yet lightest frame.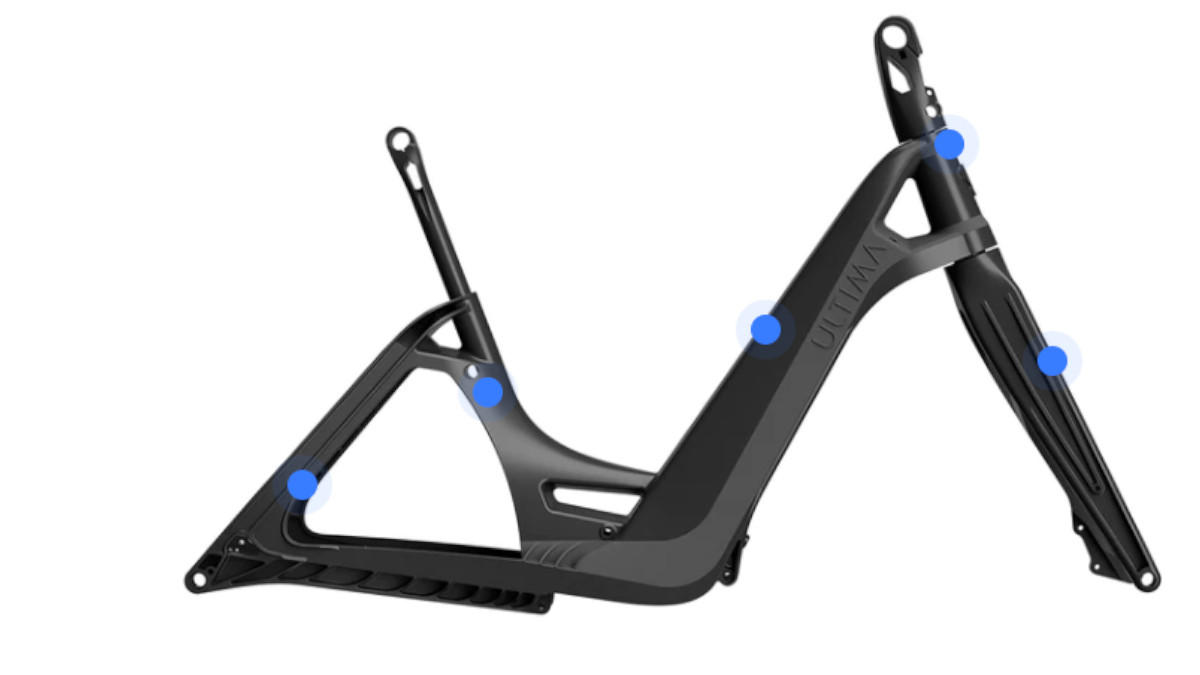 This modern e-bike has a downtube battery system. The benefit of this is that the design is theft-proof. It also protects your battery from any potential external risks. You can buy it in two configurations:
Standard (500Wh)
Long Range (630Wh)
Another cutting-edge innovation is the Valeo Smart eBike System. It integrates a 48V electric motor effortlessly with an automatic transmission. This makes your ride simpler and safer. Using many sensors and algorithmic analysis, the smart electronic system is able to adjust the electrical assistance required with the pace of the rider. This is why you can say the Ultima Multipath is more than just an e-bike, it is truly a riding companion that's really smart!
Another revolution is that the Ultima Multipath offers anti-theft solutions. It has a Bicy-Code and GPS Tracker that come in handy if you ever lose your bike. On top of this, it also has a neutral gear feature paired with a foldable lock.
Specifications
| Specification | Standard | Long Range |
| --- | --- | --- |
| Color | Carbon, Sand, Indigo, Very Peri, Carbon Varnish New | Carbon, Sand, Indigo, Very Peri, Carbon Varnish New |
| Price (USD) | From €3989 ($4677) | From €4189 ($4897) |
| Surface Finishing | Painted or Tinted in the Mass | Painted or Tinted in the Mass |
| Fork | Standard or Mini-Cargo | Standard, Mini-Cargo, or Flex |
| Brake | Standard | Standard or Hope |
| Battery | 500Wh and up to 70km | 630Wh and up to 105km |
| Foldable | Not Applicable | Pedals and Handlebar |
Customization
The best thing, other than being eco-friendly, is that the Ultima Multipath is highly customizable. It offers a lot of configurations so that you can adapt to the changing needs. Using the 3D configurator, you can let loose the artist in you. It allows you to build the bike according to your preferences. From the frame to add-on accessories, you can customize it to build the bike of your dreams!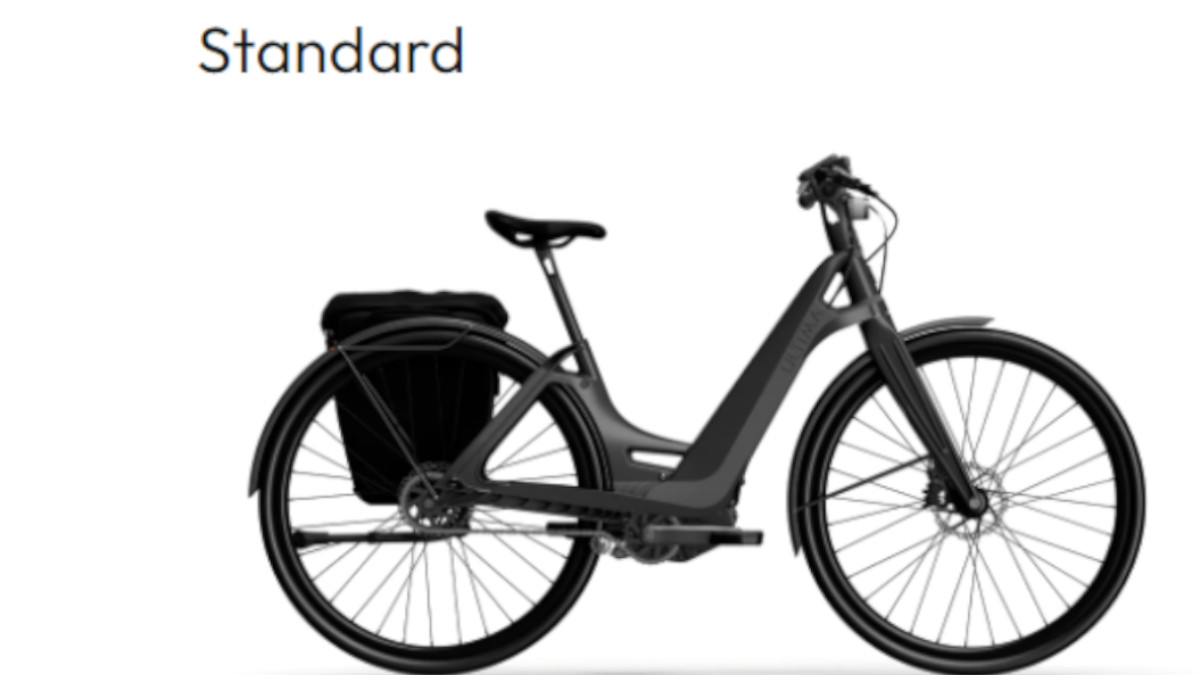 Verdict
The Ultima Multipath is definitely a bike to look forward to. With so many groundbreaking innovations, we cannot wait to see how Ultima further redefines mobility in the electric bicycling world.
Also Read: New Moot Prototype With 750d WTB Wheels & Tires Adds Fire To The Flame!
Featured Image Via ULTIMA