Tom Ritchey has been making steel bikes for fifty years. To celebrate, he made a limited-edition 50th Anniversary Swiss Cross frameset that has both classic looks and new technology. The popular and versatile cyclocross frameset is one of Ritchey's longest-running bikes. It can be used on and off-road and has traditional slim tubing, quick CX geometry, and modern disc brakes.
Since it was first made in the mid-1990s, the steel cyclocross Swiss Cross just got its own 25th-anniversary model. The Swiss Cross has changed very little over the years, keeping most of what makes it a popular bike.
Technical Details
The bike is still made with TIG welding from small-diameter, triple-butted, heat-treated Ritchey Logic steel tubing. It fits a modern-looking straight 1 1/8-inch headset by building it into the narrow headtube.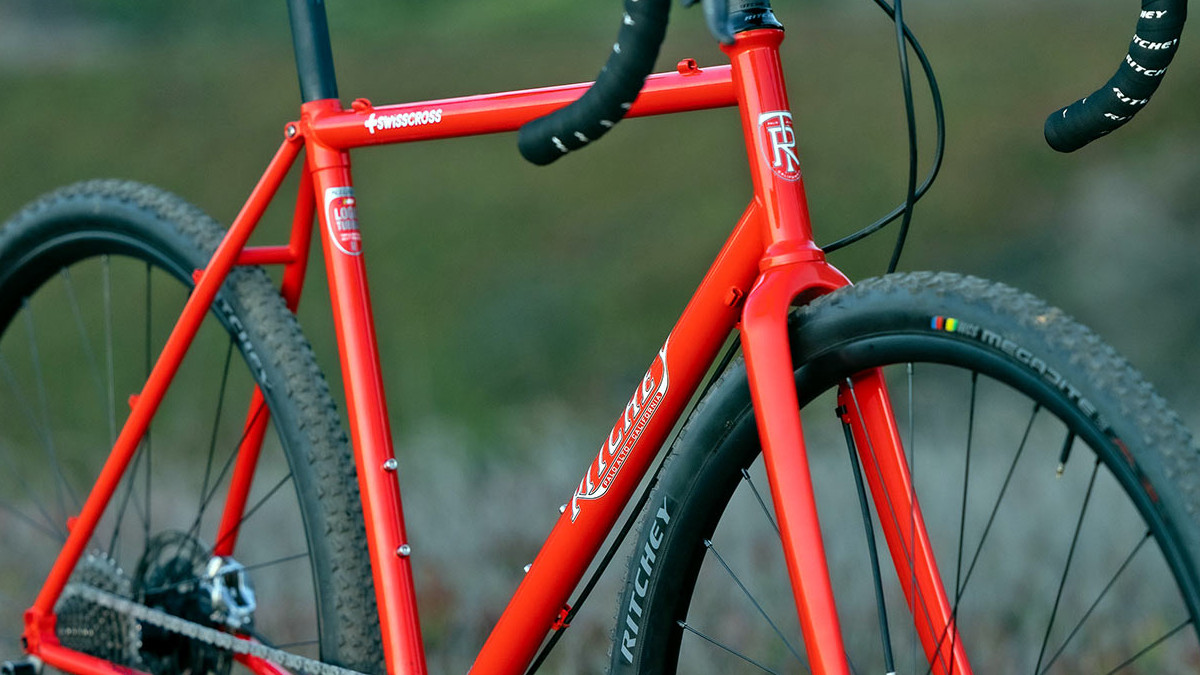 Seat Post
It has a classic 27.2mm seat post inside a bi-lam seat cluster with an integrated seat post clamp, a classic 68mm BSA threaded bottom bracket, a replaceable stainless derailleur hanger, and fully external cable routing.
Fork And Brakes
With a full carbon WCS Carbon Cross Disc fork, 12mm thru-axles, and flat mount disc brakes, it does have some modern touches.
Tire Clearance
Tire clearance is 40mm, which is enough for the biggest cyclocross tires, fat all-road slicks, or some fast-rolling gravel treads.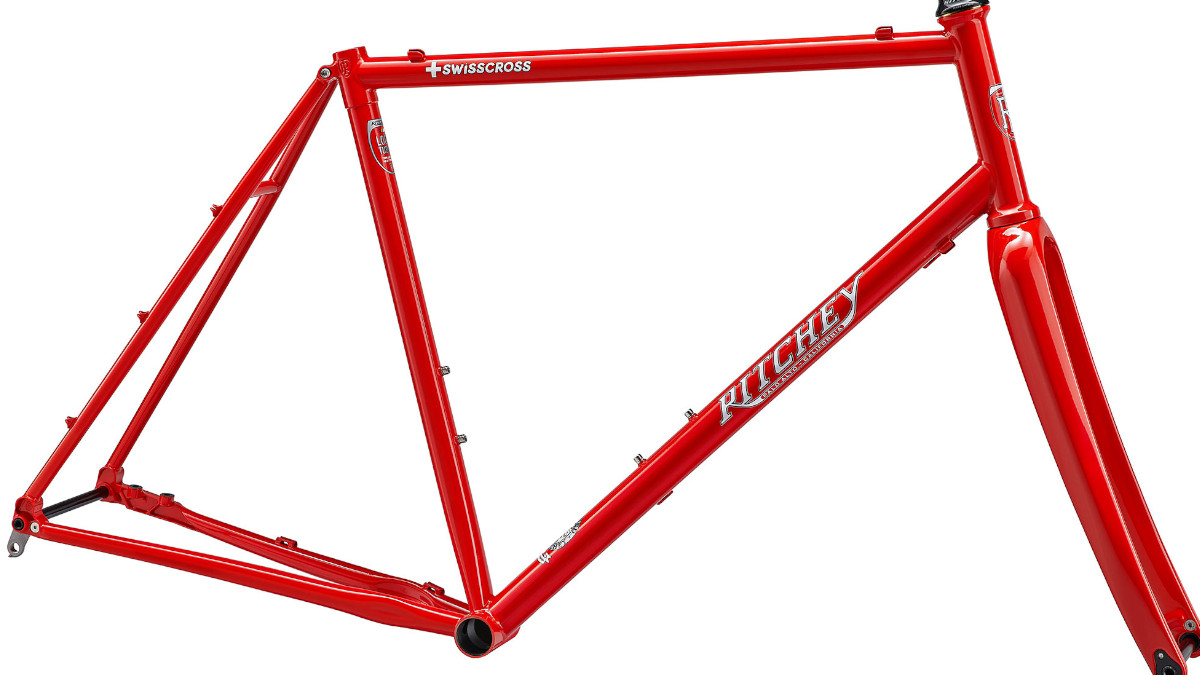 Frame Weight
The frame is said to weigh 1950g (large) and the fork is said to weigh 430g (uncut), and it comes in six stock sizes (XS-XXL).
Verdict
The 50th Anniversary Road Logic, which came out last spring, is now joined by the 50th Swiss Cross (and quickly sold out). In the next few months, two more anniversary edition frames will be released.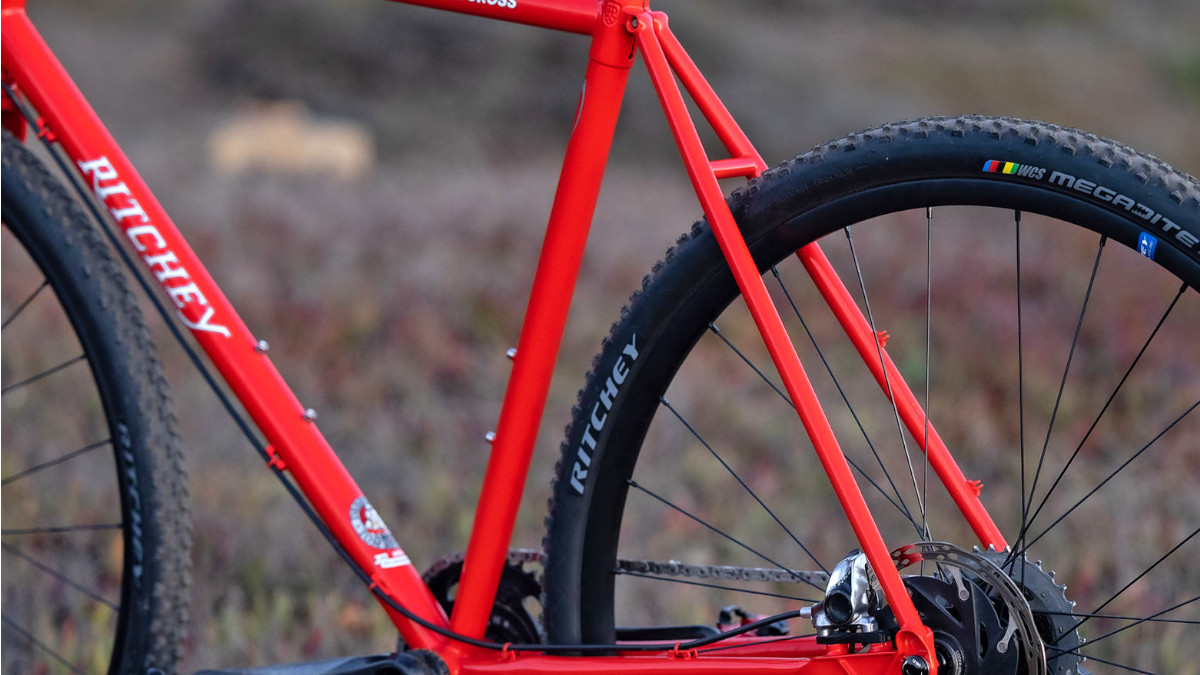 The Ritchey 50th Anniversary Swiss Cross is only available as a frameset for $1700. You can buy it now from Ritchey dealers around the world or directly from Ritchey online, while supplies last, as long as there are any left. No one knows for sure how many framesets there are.
Also Read: Newmen Advanced SL R.42 Road Wheels With Hidden Air Valves: Can They Be The Game Changer We Have Been Looking For?
Featured Image Via Ritchey Swiss/ritcheylogic