RockShox Vivid has been revived and let me tell you that it's back for good. With the super plush koi-like sensitivity paired with an air spring that is not only high-volume but also very highly tuneable, you'll be ready to hit the trails in no time.
Could this be another air shock that is just designed to feel like a coil shock or is it the ultimate ruler of all the shocks yet? Let's find out!
New RockShox Vivid: An Overview
The original r2c was first introduced in 2011 and was later on remodeled in 2014. Rockshox has always been dedicated to producing high-quality volume air shock that is a fusion of air and coil shocks when it comes to features.
To achieve this, they created a shock with coil-like sensitivity and the flexibility and adjustability of an air shock. However, the r2c was only available in imperial sizes and they were never manufactured for metric shock sizes. Almost all bike manufacturers today follow the metric shock size. This is the reason why r2c did not make the expected impact.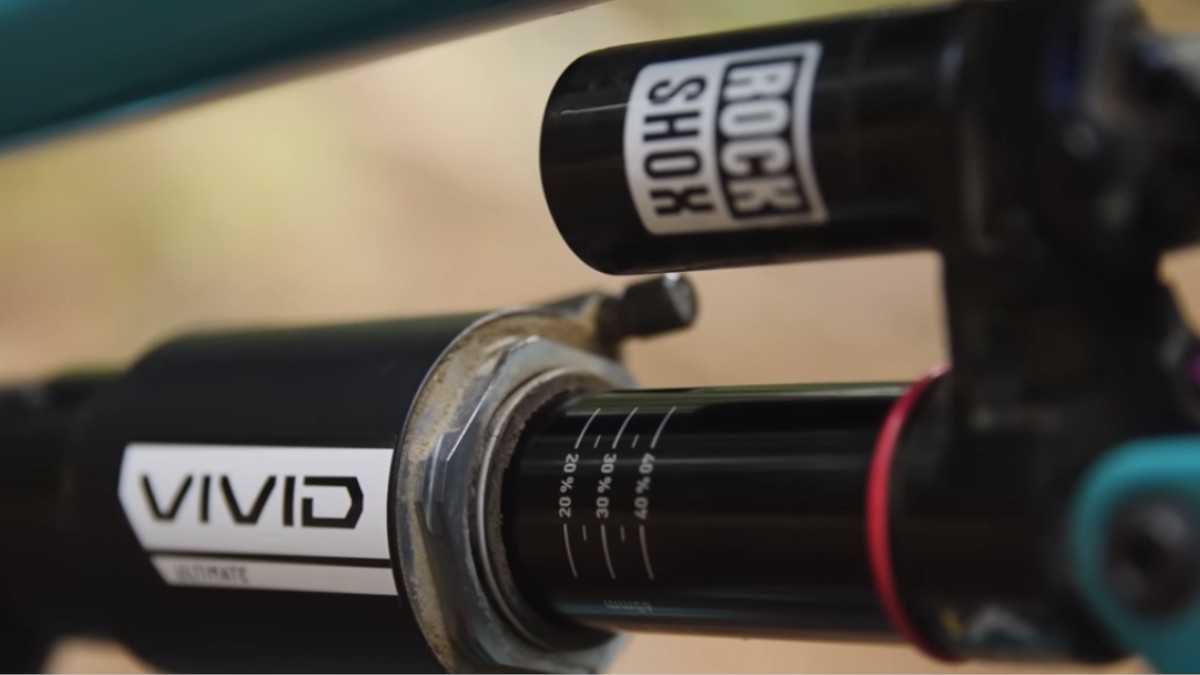 Well, not anymore, because the Vivid has been redesigned and the RockShox Vivid is here to make a change. It has a completely different chassis which means that it is completely built from scratch. Although there are different models like the Ultimate, DH Ultimate, Select, Select +, and the Base model. But the Ultimate is the main aftermarket option so let's explore the changes it is going to bring to your ride.
The New Tech
Coming to what's the update on tech, the Ultimate has an rc2t damper. It gives you 5 clicks of high-speed compression and the same for low-speed compression, 5 clicks of adjustable hydraulic bottom, and 20 clicks of rebound. There is also a two-position climb switch. Now, I did notice that these adjustments are the same as the Super Delux Ultimate coil shock as well as the Super Deluxe Ultimate air shock, except for the adjustable hydraulic bottom.
So where is the difference? The Vivid has touchdown technology. If you don't know what that is, don't worry, let me explain. The touchdown technology is what you can call a position-sensitive damping system.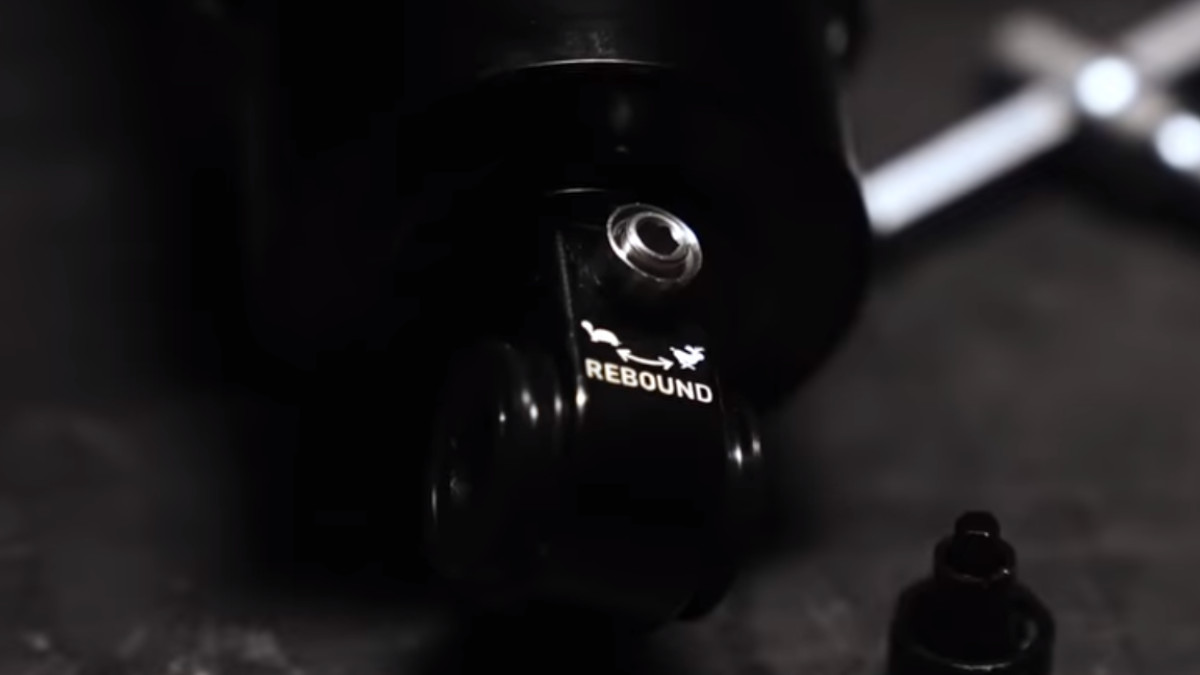 It has three zones. As it began to perform, the first 10 percent strokes of the shock will reduce the compression damping. This will create a light force that gets the shock moving. The next 10 percent will provide control with stability while the last 20 percent is kept under the influence of the hydraulic bottom.
There are also volume spacers that you can use to adjust the progressiveness of your shock according to your own preferences. You can either make it feel Progressive or Linear. This new shock starts performing from the get-go. You don't even need to hit the trail to feel the difference. The touchdown damper technology honestly gives it a coil shock feeling while being an air shock.
It is even more durable. It has a seal head with a dust wiper design combined with an increased oil volume which brings the air can service intervals to 100 hours. That's 50 times more than a standard shock. So there will be a lot more riding before you need to get any servicing done!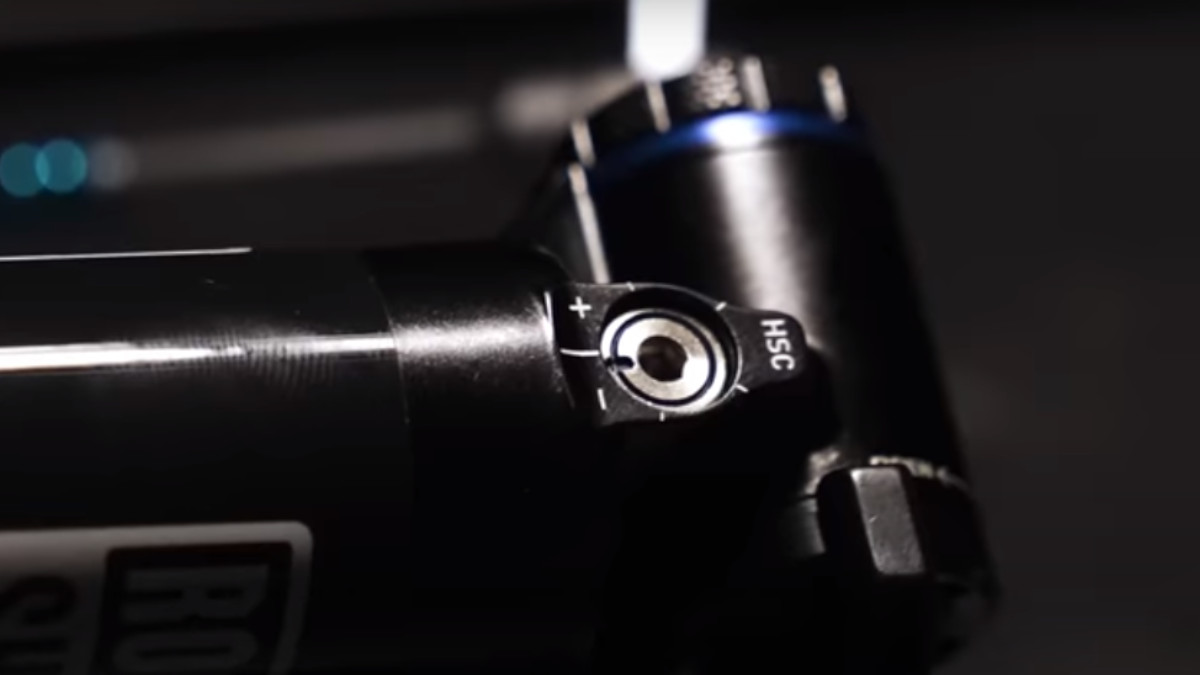 The best part is that Vivid is available in all common metric sizes as well as for many bike-specific models. The bike-specific models come with mounting hardware. This makes it incredibly easy to install.
Is This The Right Shock For You?
The Vivid's performance speaks volumes for itself. It's controlled, smooth, and makes your ride pillowy. Add easy adjustability to it and we really have a game-changing shock on our hands. Here is what the shock will offer you:
Reduced Maintainance
TouchDown Damper
Coil-Like Ride Feel
Adjustable Hydraulic Bottom
High Compatibility
Do these sound like features that could really improve your ride? If yes, then this my friend, is the ultimate shock to opt for. This brings me back to my original question: Could this be another air shock that is just designed to feel like a coil shock or is it the ultimate ruler of all the shocks yet?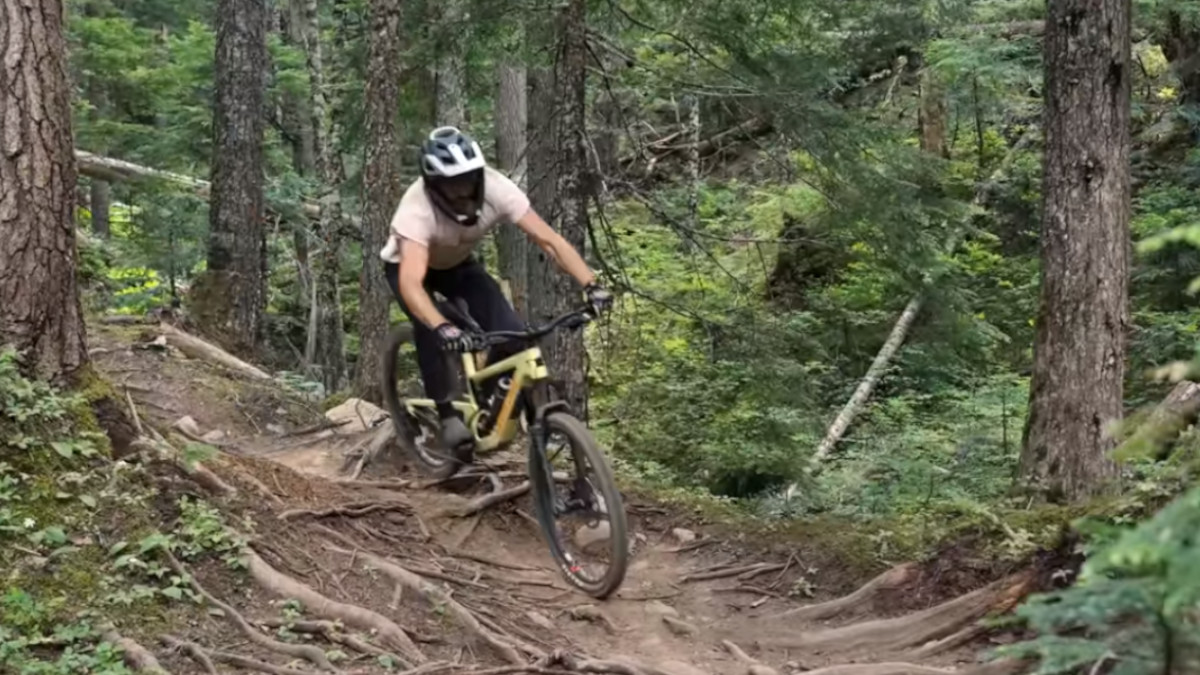 If you have a bike with over 130 mm of rear wheel travel, the Vivid is going to make you feel like you are floating down the road. The RockShox Vivid is the crowned king of shocks, yet! Take a look at the performance and see for yourself:
Shock Dimension
You get the following Vivid shock dimension:
185×55(TR)
205×57.5(TR)
205×60(TR)
205×62.5(TR)
205×65(TR)
210×52.5
210×55
225×67.5(TR)
225×70(TR)
225×72.5(TR)
225×75(TR)
230×57.5
230×60
230×62.5
230×65
250×70
250×72.5
250×75
Recap
You can only buy the RockShox Vivid Ultimate and Vivid DH Ultimate shocks from aftermarket at a price of $699-729 USD / €839-874 / £749-779. There is also a Bearing Adapter Upgrade Kit which is available for $30 USD.
Also Read: Meet The New Ridley Dean TT Bike Frame: Better Than Before!