FeganScott, a national class action law firm, decided to file a class action lawsuit representing customers against Rad Power Bikes. The lawsuit entails that Rad Power has put its customers at risk by designing faulty e-bikes. Fegan has also made an official statement, stating:
As e-bikes grew in popularity, Rad Power Bikes put profit over the safety of its riders, marketing e-bikes as a 'safe, family-friendly' mode of transportation
Key Factors Of The Lawsuit
It is alleged that Rad Power Bikes has sold thousands of e-bikes that have a faulty design. This puts the riders' safety at a great risk. Imagine riding your bike and the front wheel just comes flying off! That is exactly what happened with one of the plaintiffs. The lawsuit is based on the following key factors:
A Faulty Design
It is being argued that Rad Power Bikes has a faulty design especially focusing on the quick-release parts, heavyweight, and fork design. The defective design leads to a sudden front wheel disengaging while the bike is in operation. This can lead to a complete disassembly of the bike. This is very dangerous especially when it happens while you are riding at a high speed. Fegan commented:
Despite their behemoth financial backing and increasing popularity, [Rad Power Bikes] have continued to develop and sell dangerous and improperly designed e-bikes that put riders and passengers, including children, at significant risk of dangerous crashes
Alleged Negligence
It is also stated that Rad Power Bikes has prioritized profit over the safety of its consumers. They market the bikes as "safe, family-friendly" while they know about the potential risks of their faulty design. Fegan said:
Rad has touted it has an e-bike model for everyone, including outdoor adventurers, city commuters, and even families, all while knowing that these products could cause major accidents that result in serious injury
A Failure To Warn
The e-bikes that are the center of the lawsuit can reach the speed of 20 mph and even more. The lawsuit pushes the point that Rad Power was in fact aware of the defective design for a long time but they intentionally failed to inform their customers.
Holding Accountable
The lawsuit mainly focuses on holding Rad Power Bikes accountable for allegedly ignoring its responsibility to protect its consumers. It also alleges that Rad Power Bikes has put the lives of its customers as well as those around them at risk by selling faulty dangerous e-bikes.
Through this suit, we intend to hold Rad accountable for blatantly ignoring its responsibility to protect its consumers, putting their lives, and the lives of others, at risk
Background
Gary E. Mason, a resident of Maryland was riding his 2021 RadRunner e-bike when he had to suddenly press the brake of his bike to avoid a car. He was thrown over his handlebars and the poor guy saw his front wheel join him in mid-air. Mason recalled the whole incident saying:
I saw the front wheel flying through the air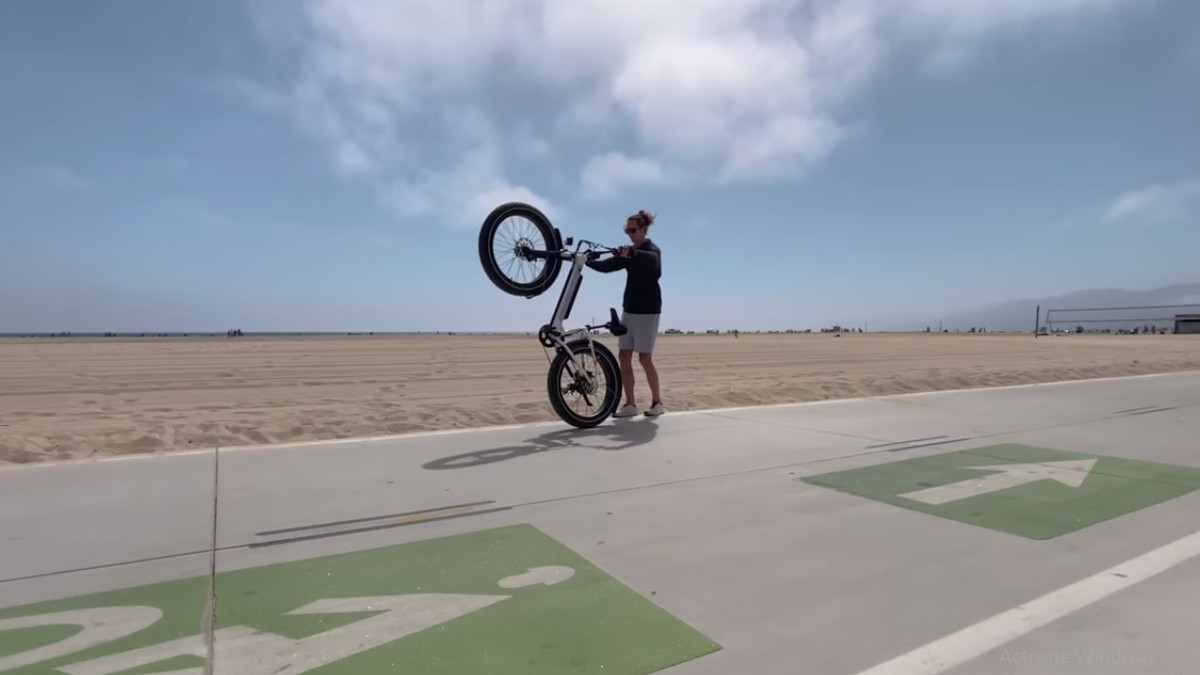 He was quickly rushed to a hospital where it was ruled that he had suffered five broken ribs and a broken clavicle. Mason spent two days at the trauma ward of Johns Hopkins Medicine and had to undergo six weeks of physical therapy.
Mason argues that the quick-release skewers are not properly tightened which can make them pop mid-air. They become tangled in the disc brake rotors or the wheel's spokes. This can lead to a very dangerous crash.
FeganScott made a comment on this stating:
For our lead plaintiff, what should've been a routine ride to the grocery story ended at the hospital, where he was treated for five broken ribs and a broken clavicle following a crash on his e-bike after the loss of its front wheel
What Can This Lawsuit Mean For Rad Power Bikes?
A lawsuit over this potential implication can have a serious impact on the company's reputation. If Rad Power Bikes is found guilty, they may be required to pay financial compensation to all the plaintiffs. If any regulatory actions follow, depending on the outcome, Rad Powe Bikes may have to redesign its models while recalling its e-bikes. If the outcome is not in the favour of Rad Power Bikes, they may see a decline in their market shares and sales.
As of now, Mason is seeking a jury trial for:
repair, replacement, and/or refund; extended warranty; injunctive relief resolving — and appropriate curative notice regarding — the existence and cause of the defective e-bikes; reimbursement of all expenses associated with the repair or replacement of the e-bikes and damage caused by the Rad e-bikes; and reimbursement of attorney fees and expenses
Conclusion
Rad Power Bikes is America's largest e-bike manufacturer and they have been sued before in 2022. The suit was regarding a wrongful death and property and personal damage lawsuit. But what's important to note here is that this latest lawsuit will proceed following the legal system.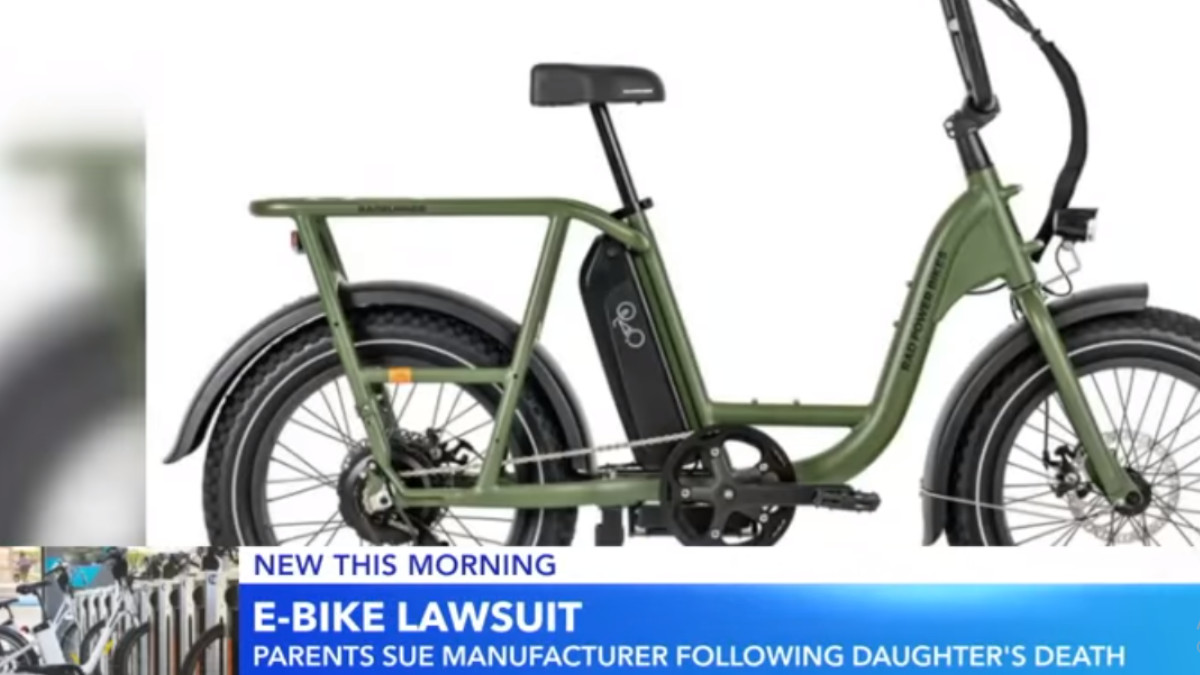 It is yet to be determined if these claims are valid or not. There will be legal arguments for both sides examining the evidence and expert testimonies before a judgment is reached. If you are a customer who is interested in knowing more about the case you can contact [email protected] for Case No. 2:23-cv-1446.
Rad Power Bikes has not made any comment yet!
Also Read: The Enigmatic Ultima Multipath: A Revolutionary Marvel
Featured Image Via YouTube/Electrek.co