The aspect of this bike that appeals to everyday riders is that it is extremely lightweight due to its 1094g tubeless-ready disc brake wheelset. The rim brakes are an additional option to the wide variety of hub and spoke configurations available for lightweight road bike wheelsets.
The ideal bracing angle is the result of the spoke bed in the new Evolution rim design which allegedly articulates and undulates to create this bracing angle.
The Build
The additional feature is that the tubeless setup is not only efficient but also simplified because the tire bed does not require drilling, and rim tape is not required. It has a hooked shape and measures 21mm on the inside (or 28.6mm on the outside). Nipple beds rock from side to side, providing improved bracing angles and a more direct route to the hub. It also has the ability to increase rigidity as the steeper spoke angles are welded to the higher rim portion, resulting in a shorter spoke length.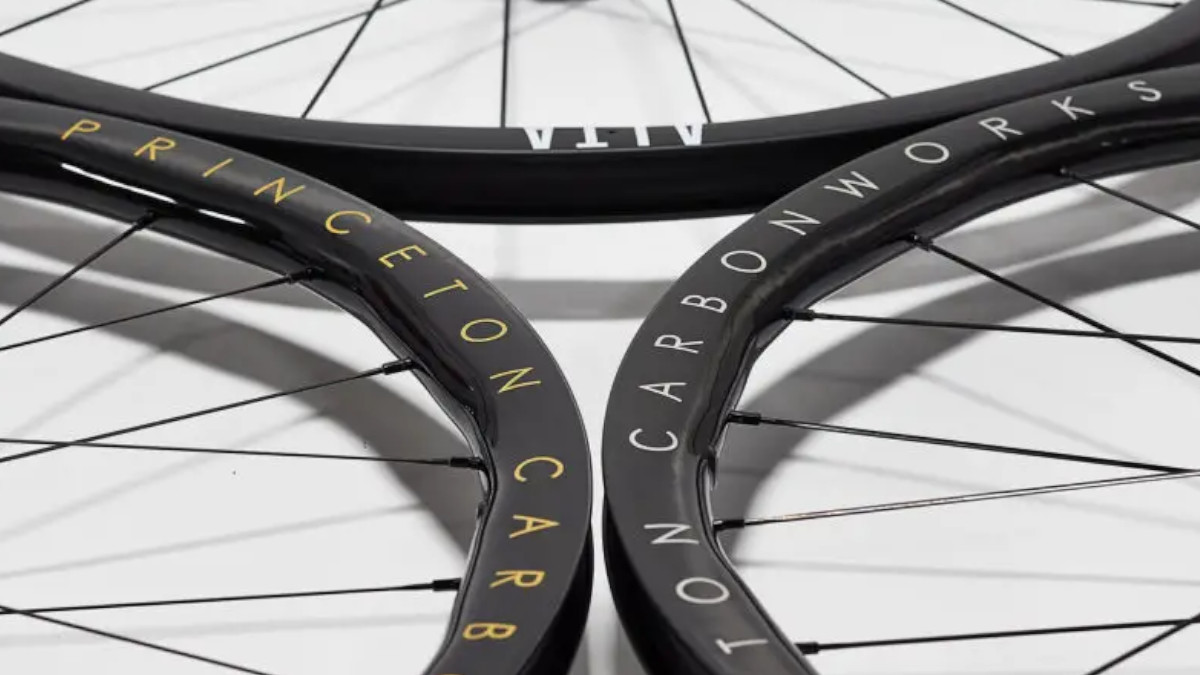 The name of the "undulating rim", says all about its depth. It is 32mm to 35mm in height. The focus of the depth is on lateral stiffness and lightweight construction but as an additional aspect it also improves aerodynamics.
The lower profile of the taller aero wheels maintains the crosswind stability of a shallower wheel, while also providing the advantage of a deeper wheel in straight-line aerodynamics.
Prices
There are a variety of price points due to the multiple available finishes and graphics. Tactic TRO1 hubs, weighing in at just 215 grams for the pair, are used in the top construction.

Recap
The reason behind Evolution yielding a more efficient end product with less weight is that they have cut down on the thickness of the rim's inner edge and fine-tuned the angles and tensions of the spoke braces. It offers both disc brake and rim brake models. Tubeless-ready clincher and tubular wheels with a 21mm internal diameter are another amazing aspect of this model.
View this post on Instagram
Also Read: The Next Level Of Road Cycling: State Bicycle Co. Introduces The First-Ever Carbon Disc Road Frame
Featured Image Via Princeton CarbonWorks