Komoot's ride-sharing app is loved among the masses. It's user-friendly, offers offline maps for the whole region, and there is even a free version available so that you can test out the app before finally buying it. But Komoot has decided to make things even better.
Recently a new feature has been added to the ride-sharing app. Now you can find popular routes in the area that you are visiting. Or it can be in your hometown but maybe you haven't discovered it yet!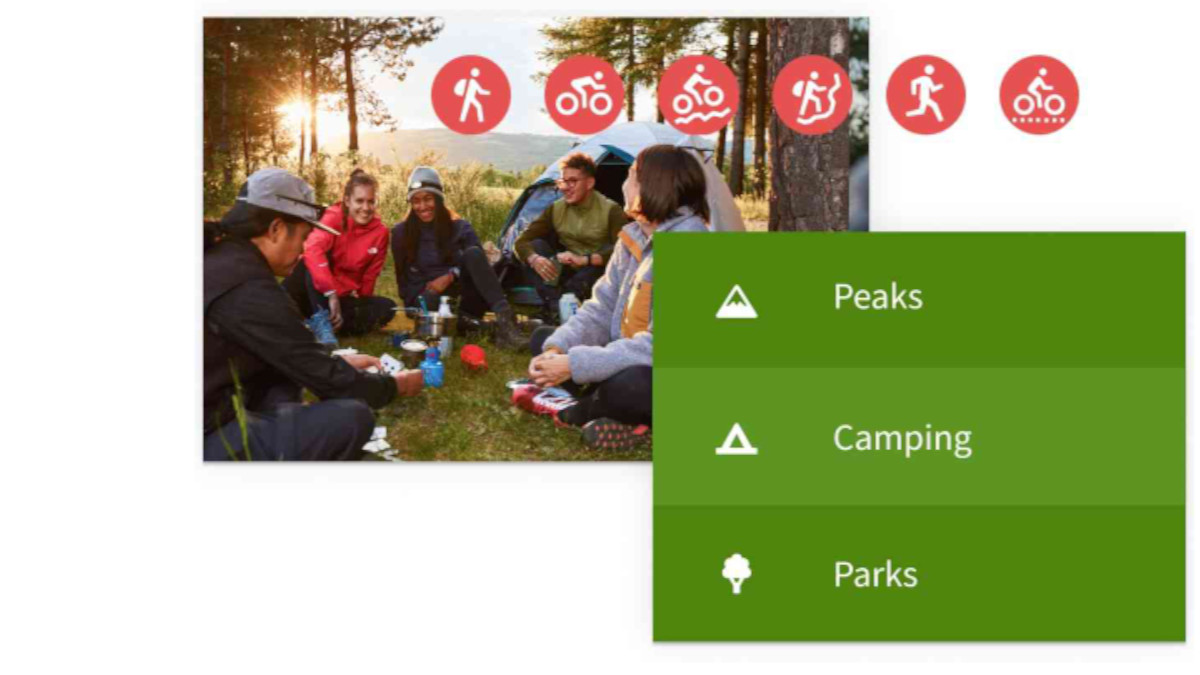 The map interface for this feature is kept very interesting. You'll be given suggestions such as at some point it might suggest you take a run or walk, and it will even display rides. All these suggestions are made through community activity and they can be searched by using your current location, dropping a pin, or typing in the address.
What makes the Tour Discovery feature stand out among its already available features like the Pilgrim Routes, Cycling Trips For Your Easter Weekend, Bike Tours For Long Weekends, and much more is that the new feature will even inform you about the elevations, the duration of the whole route, and the distance as well.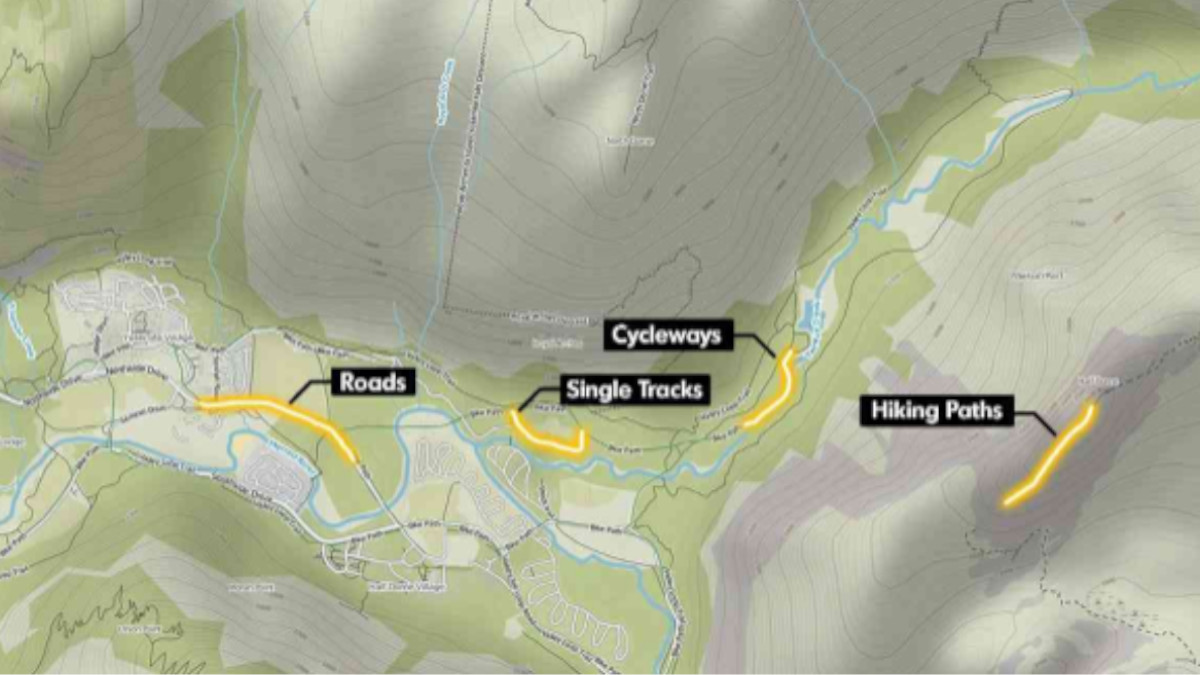 This feature is a great addition because now you can pick a route of your own preference. Just select the elevation level, mark the type of surface you prefer to ride/walk on with the route for example gravel, paved, or any and you can find your own preferred path. You can even customize your desired route in the Tour Planner section of the app.
It will also include animated features on the map that will guide you in the right direction. Popular community routes will be highlighted although they may have different starting points they will all be nearby.
You can find the Tour Discovery feature on the "Discovery feed" of Komoot's web page. Or if you are using the app, you can find it listed in the "find your next adventure" button.
Also Read: Check Out These Smartest 2023 Electric Bikes
Featured Image Via Komoot