Dave Sherry is being called 'Britain's most hated cyclist' and 'the most hated man on two wheels'.
He is being called these things because he films drivers breaking road laws on his daily commute. Video from his three helmet cameras have secured convictions for 70 drivers so far – and more are sure to come as Dave aren't going to stop.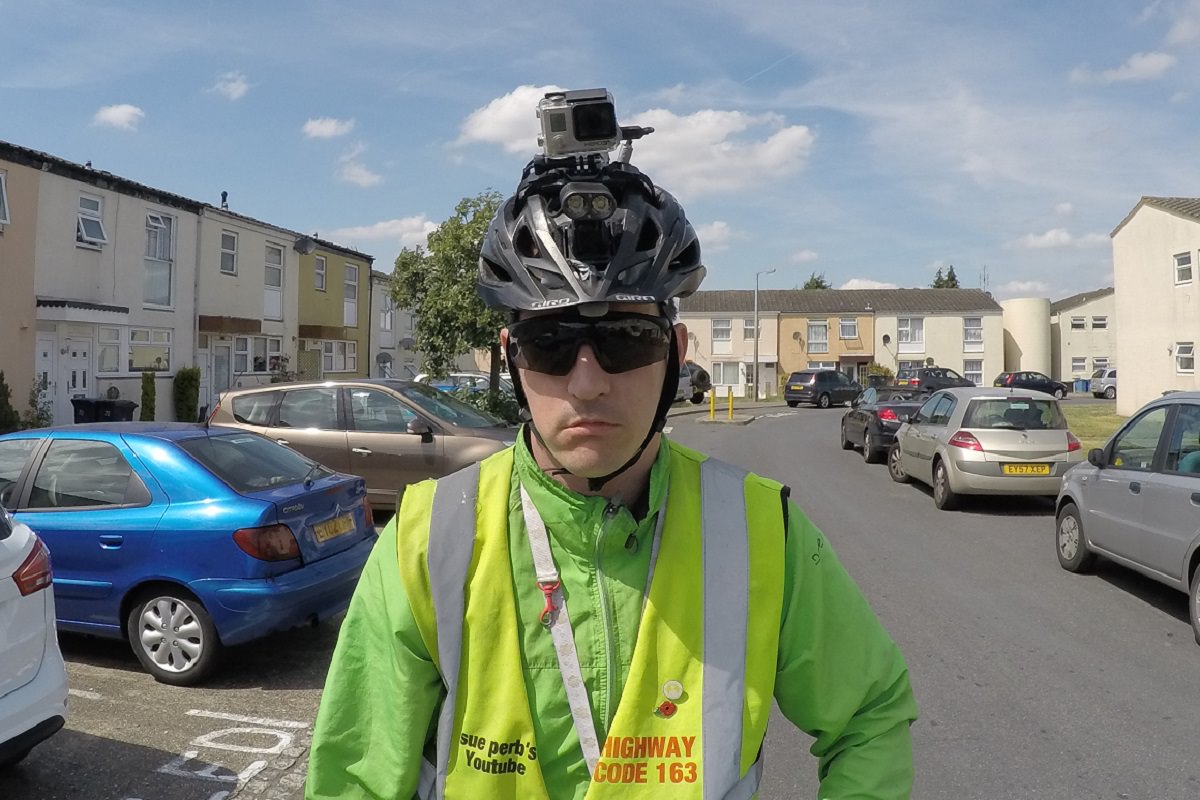 I would like to do what I can to stop more massacres on our roads, so I got in contact with Dave and asked him a few questions about his work.
Why did you start filming traffic violations and dangerous driving?
I was hit on my bike by a car. I called the police and they told me with no evidence there was nothing they could do. I had the car's number, but it was my word against his so I decided to protect myself since video evidence can't be discredited.
How do you feel about being called Britain's most hated cyclist?
It doesn't bother me at all. In fact you should hear what the wife calls me when I forget to put the bins out!
Does it create problems that you are a bus driver at the same time as being a cycling vigilante?
No, I think it gives me a better understanding of the road. I do not like the term vigilante. I don't follow these people home and let their tyres down, I pass the information to the police who deal with it as they feel appropriate.
How does your family feel about what you are doing? And what about your colleagues?
My family are very supportive and agree that the roads need to made safer. Not just for cyclists but for everyone. My colleagues agree that the roads need to be made safer but are less sympathetic towards cyclists. As bus drivers in central London we see a lot of poor cycling too, but unfortunately I can not film this (I can't film on company property or in company time).
By poor cycling I mean anyone who doesn't adhere to the highway code. People taking needless risks i.e. jumping red lights or undertaking large vehicles.
How does the police feel about you? Can they do anything to improve the way they work with you?
The police are very supportive. They will work with any information about a crime however small. We are constantly in discussions of ways to improve the procedures.
Why do you contact the bad drivers after filming them?
If they are driving a company vehicle I will contact the company to make them aware someone is not representing them well. If they are driving in a private vehicle I will approach them at the roadside to make them aware that what they are doing is wrong.
Why did you choose to wear highly visible clothing instead of being more discrete?
I wear the hi-vis so that I can be seen! I do not go out looking for these incidents, I am simply making my way to and from work (I commute 18 miles each way).
How do you feel being attacked by some of the drivers you have filmed? Doesn't it make you afraid?
No, I'm not afraid. There are some strange people about and you only have to open a local paper to read of other stories. It could be just as dangerous going to the shop if you are in the wrong place at the wrong time.
Will you continue doing this? Is there anything that can make you stop?
I feel very passionate about this. I have no plans to stop, and will continue to do my bit to make the roads a safer place for us all.
I think that people should have the courage to speak up when they see something wrong. As a society we don't just mind our own business now but will pretend to not see something so as not to get involved and that isn't right.
Any recommendations for cyclists who wants to start filming traffic violations and dangerous driving?
I would not suggest that people go out to catch bad drivers. However if you want to film your journeys to protect yourself I would recommend a helmet mounted camera (POV) and a rear facing camera. The camera would need to be of a good enough quality to read the car registrations, I use GoPros but am interested in trying out others. If anyone would like me to test a product I can be contacted through twitter.
I would recommend anyone cycling out on the road to make sure they have hi-vis clothing on, if you are filming it would be worth displaying this fact. It is also your responsibility to read the highway code. There are sections for cars and cyclists to pedestrians and horse-riders and you should know the laws and guidelines to look after your own safety.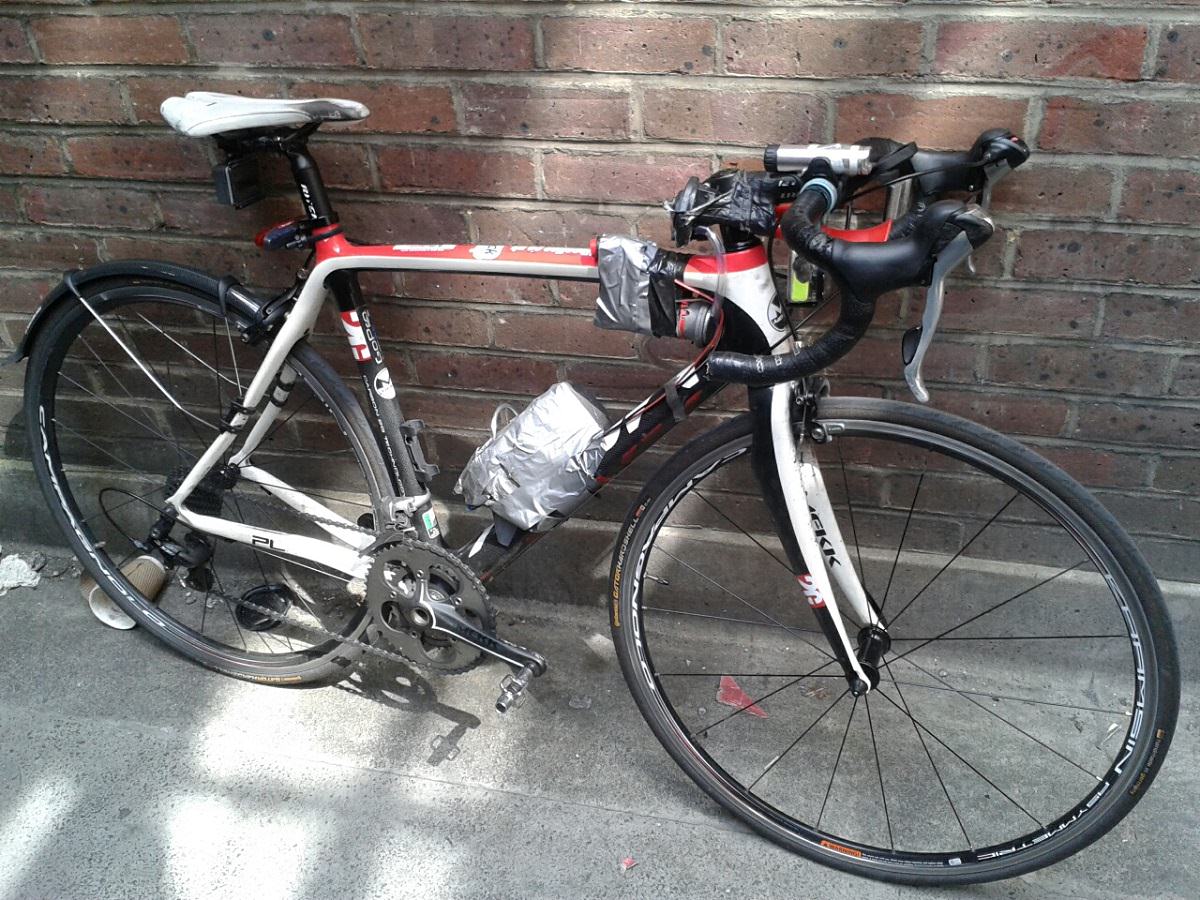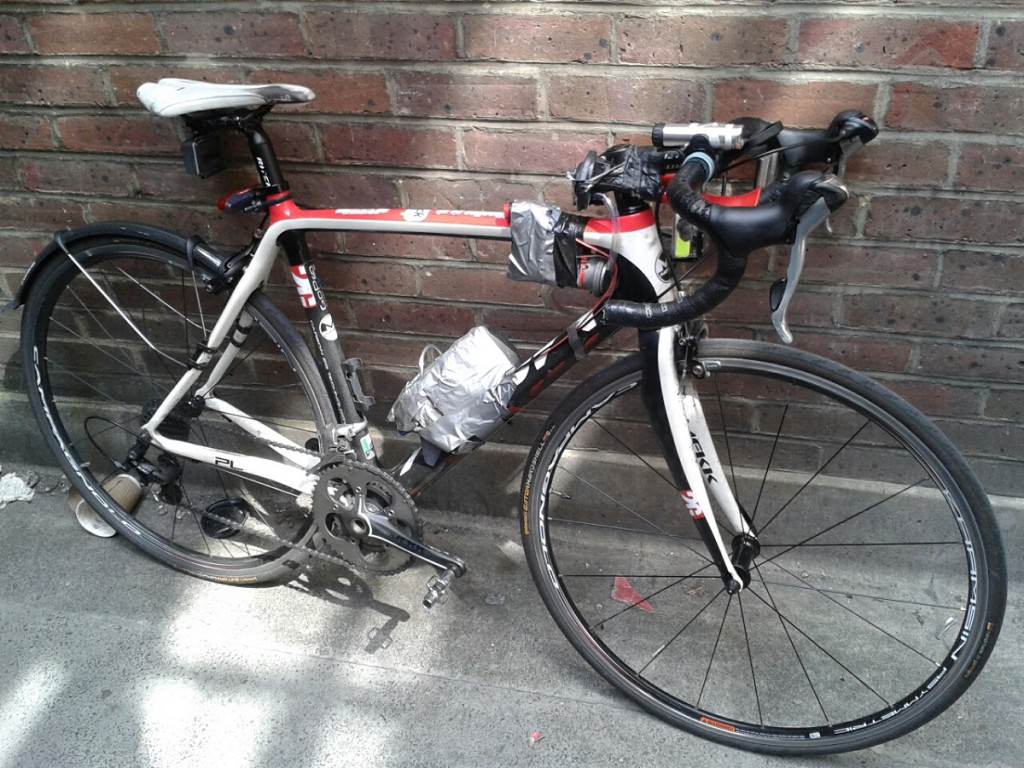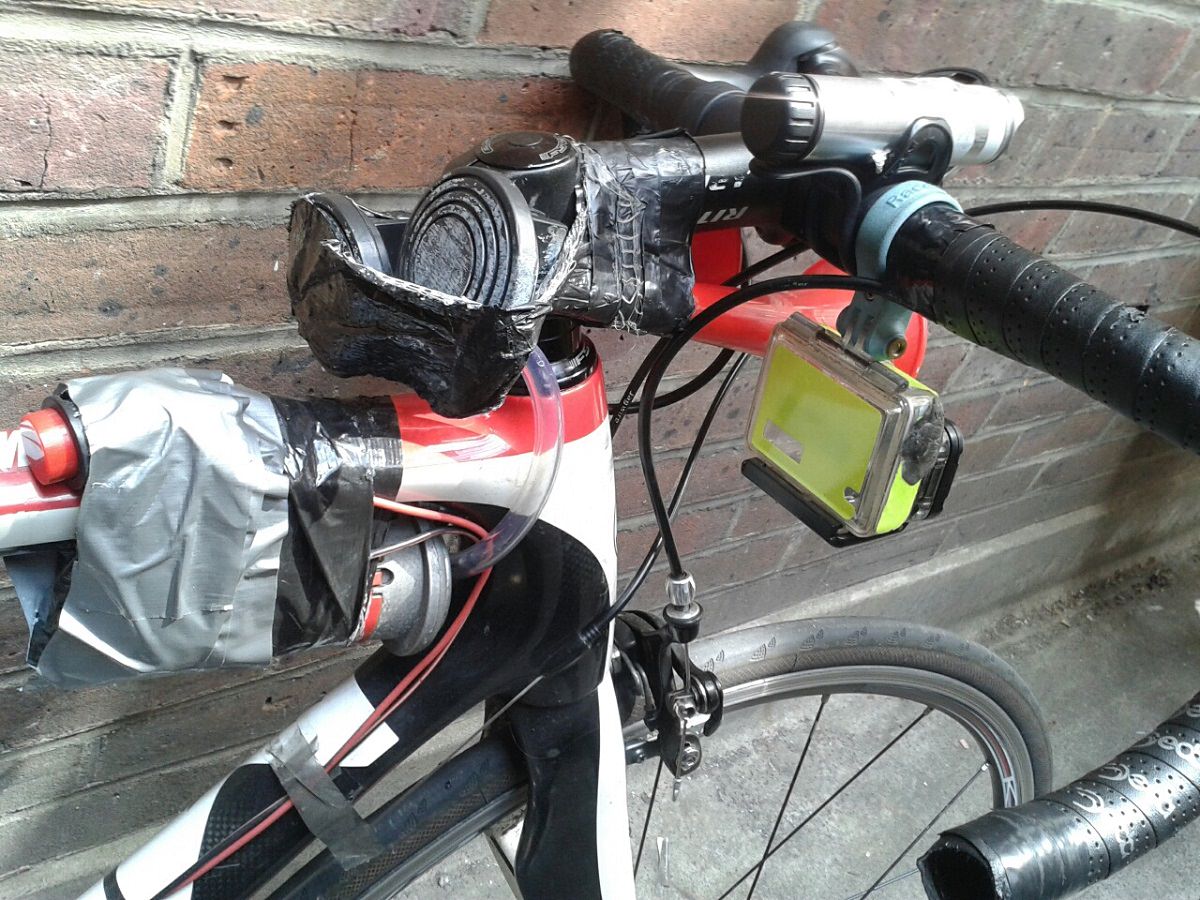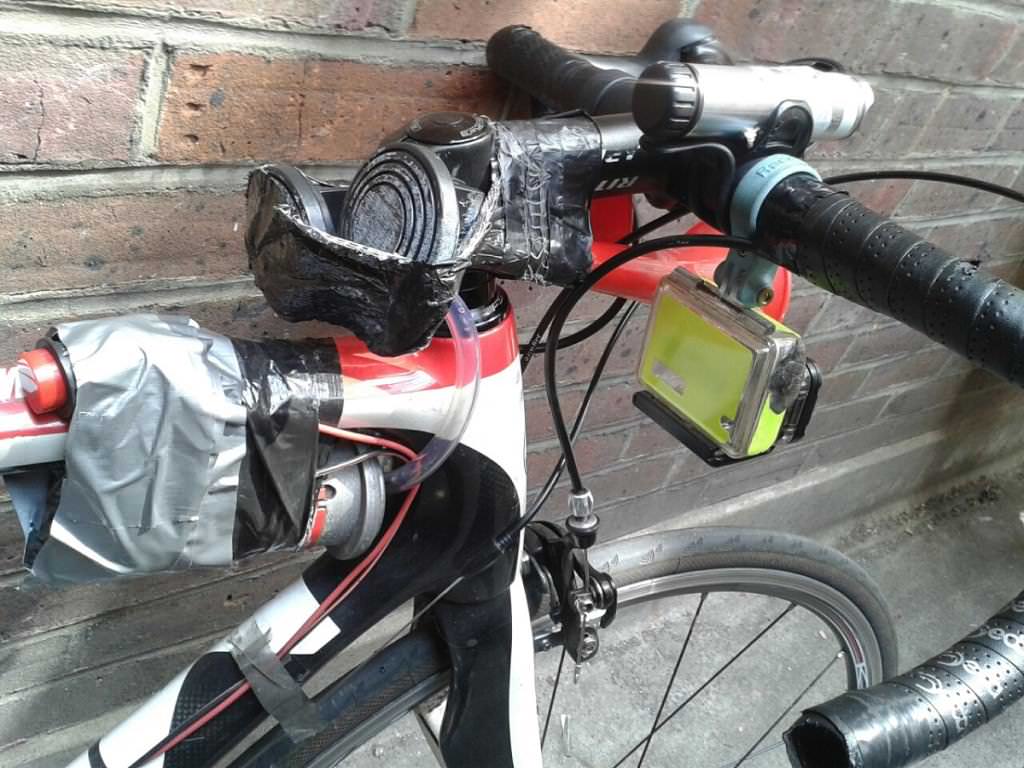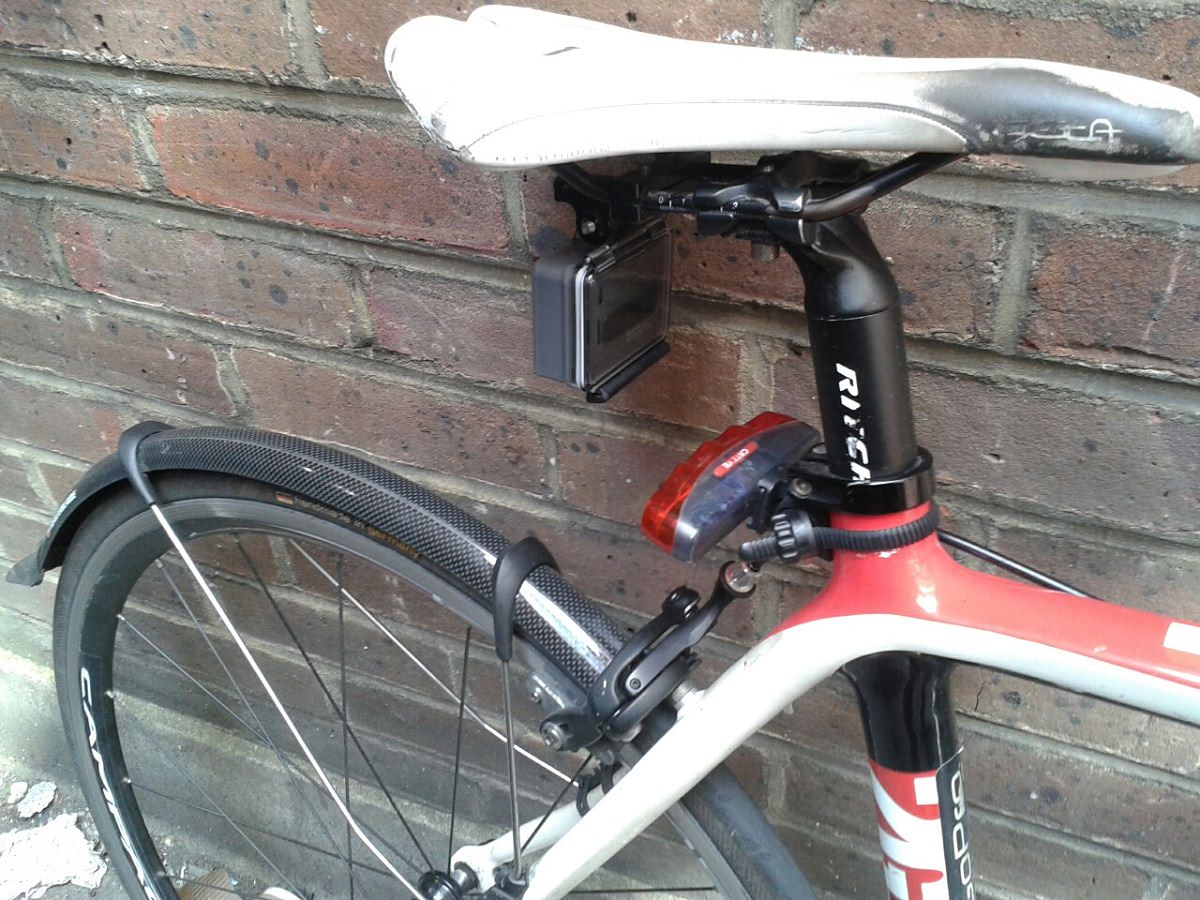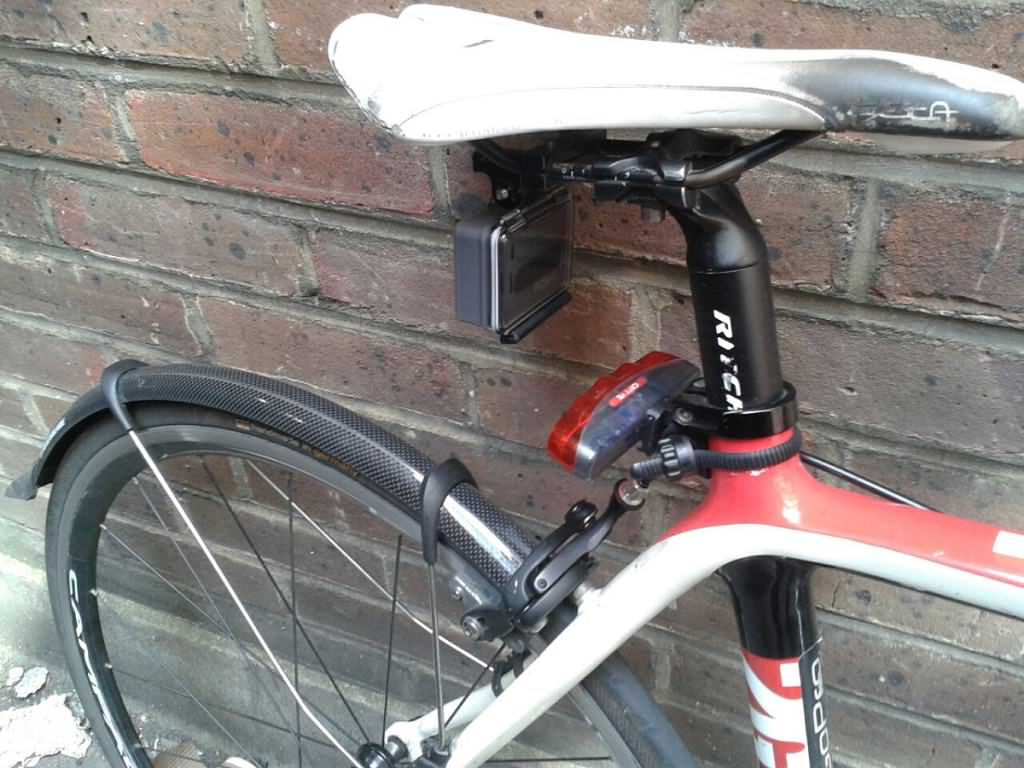 Finally, what do you think should be done to make it safer to be a cyclist?
I think the mini Holland project in London is a great idea. Awareness also needs to be raised. Car drivers often see cyclists as an obstacle holding them up, when they are actually vulnerable road users who have just as much right to be there. I remember when I was at school we had to take our bikes in and were taught how to cycle safely. I'm not sure when this stopped but it would benefit children, who will become drivers one day, if this came back.
What do you think? Does Dave deserve to be Britain's most hated cyclist or should his work be admired?