Do you want to improve your trail-biking skills? The Bright Racing Shocks 130mm Travel USD Fork should be your only choice. This high-end fork was made specifically for trail bikes, and it improves both your balance and handling on the trail. Your next ride on the trail bike will be the ride of a lifetime.
Specs
Lightweight and sturdy, the Bright Racing Shocks 130mm Travel USD Fork is a responsive and effective suspension fork for trail bikes. It's built specifically to provide you a firmer footing and more manageability in challenging conditions. A 32mm stanchion tube, rebound adjustment, 15mm thru-axle, and a tapered steerer tube are all included in the fork's features.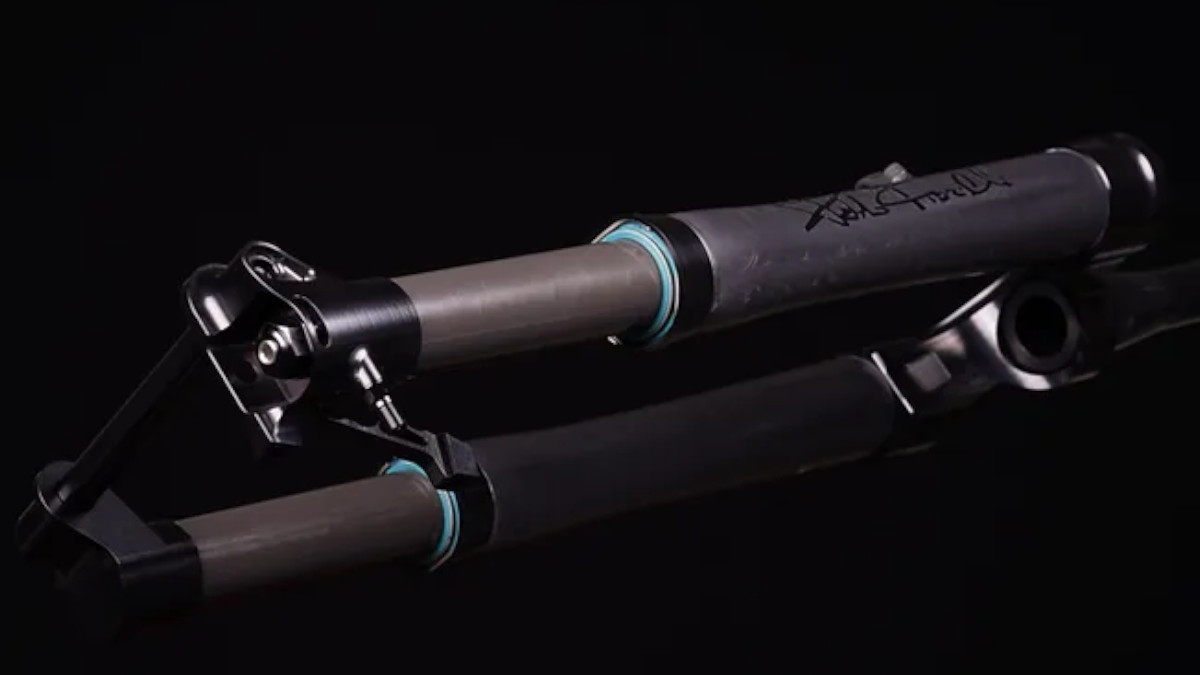 There is a range of 100mm to 130mm of travel available for the rider to modify to their liking. The Bright Racing Shocks 130mm Travel USD Fork is a great option for trail riding as it only weighs 1.7kg.
Inside the left thigh, above the air spring, is where you'll find the ACAD 8 hydraulic damping cartridge. Since the damper and air spring are housed in the same leg of the fork, they are subjected to the same forces at the same time. The right leg is merely a reference point; it is outfitted with bushings, but they are "floating" within the leg itself.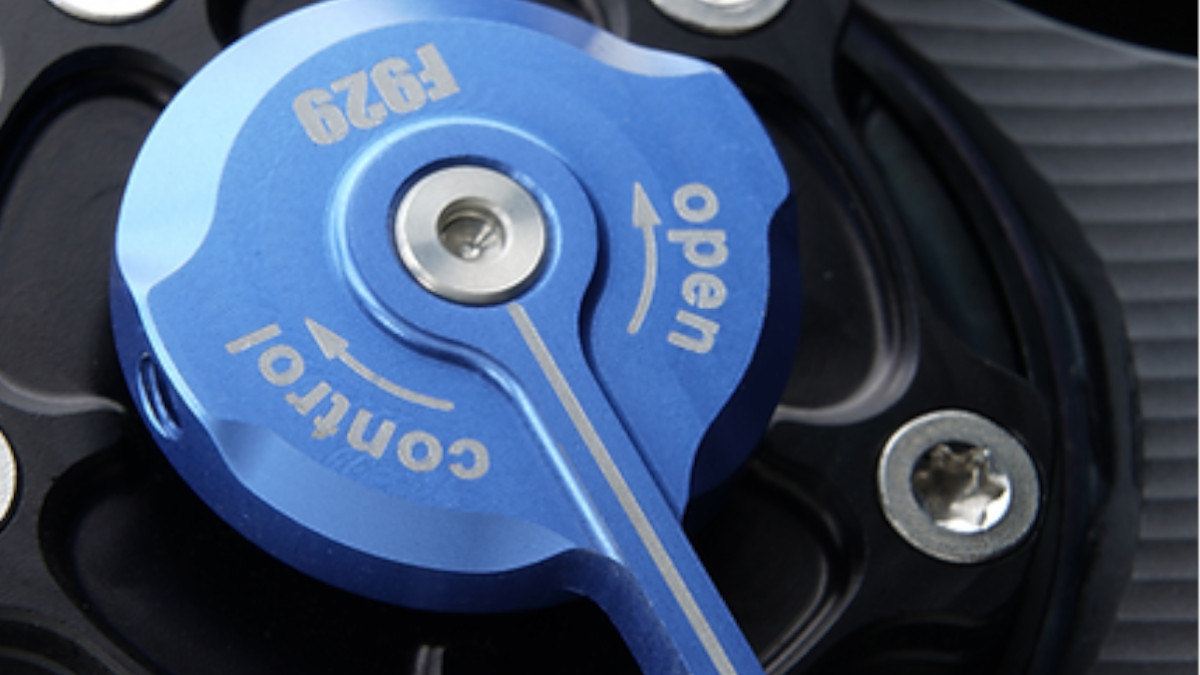 Bright Racing Shocks Fork: Skunk
Travel: 130mm standard (120-135mm available) for bikes with a 140/150mm fork
Application: Downcountry and Trail Riding
Wheel Size: 29"
Axle-to-Crown: 400mm + travel
Use of Torque End Caps recommended
Pricing And Availability
You can get your hands on these Trail Bike Shocks right now on the web. The cost of a shock varies with its model. The majority of the available options have a price tag between $150 and $400. A standard warranty is included, and additional coverage is available for purchase. The option of installation is also available for an extra cost.
Verdict
Suspension systems can be pricey, but the All New Bright Racing Shocks For Trail Bike are an excellent option because of the mix of performance and cost. The shocks are long-lasting, lightweight, and simple to install. They are a great addition to any trail bike because they add stability and improve the ride. These shocks are a great option for any rider wishing to improve their suspension at a reasonable price.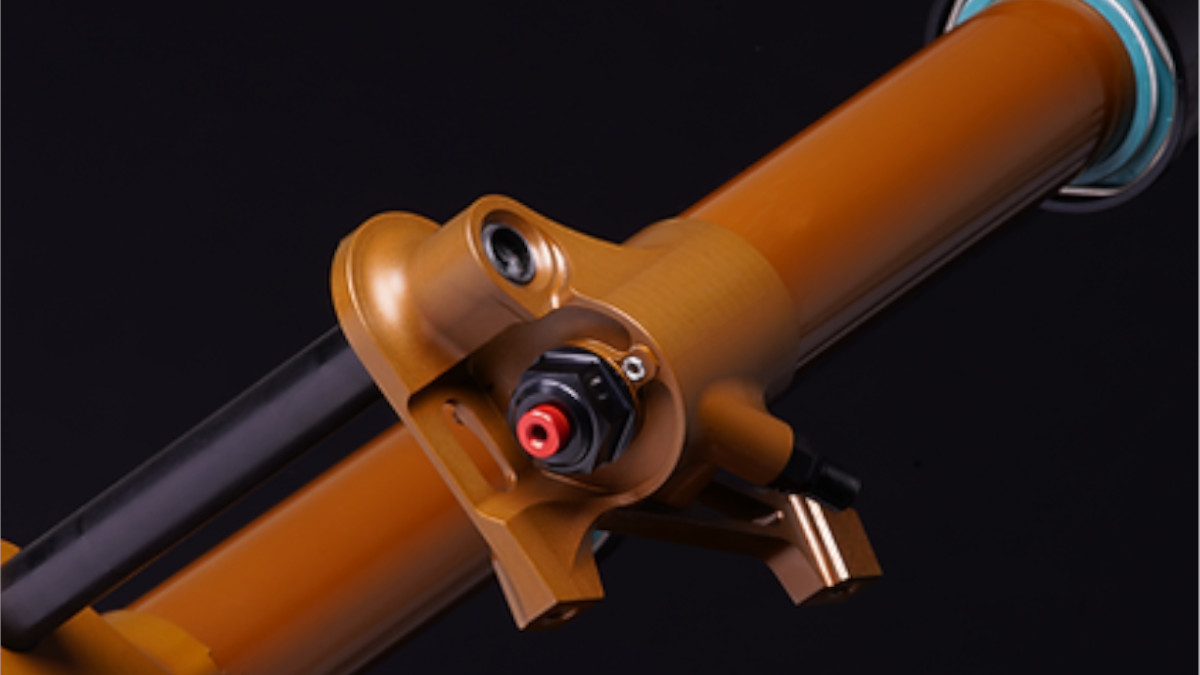 Also Read: Unveiling The Three Complete Builds By Chromag, Switching To Full Suspension
Featured Image Via Brightrachingshocks