Lime, a well-known bicycle-sharing company, recently made an announcement stating that it will offer free rides for people in Ukraine. This will help countless people get around amidst war. The company has offered free 30-minute rides but there is a limit of five rides per day. Ukrainians can avail of this offer until 31st December using the code UKRAINEFREE. The official statement from Wayne Ting, Lime's CEO and co-founder read:
We are committed to supporting the Ukrainian people during this difficult time.By offering free rides, we hope to make it easier for people to get around and get back to their daily lives
This move has received a positive response from countless Ukrainians. One user tweeted saying:
Lime is a lifesaver. I don't have a car, and public transportation is unreliable. Lime is the only way I can get around safely
Another tweet read:
This is amazing news! I'm so grateful to Lime for offering this service. It will make a big difference in my life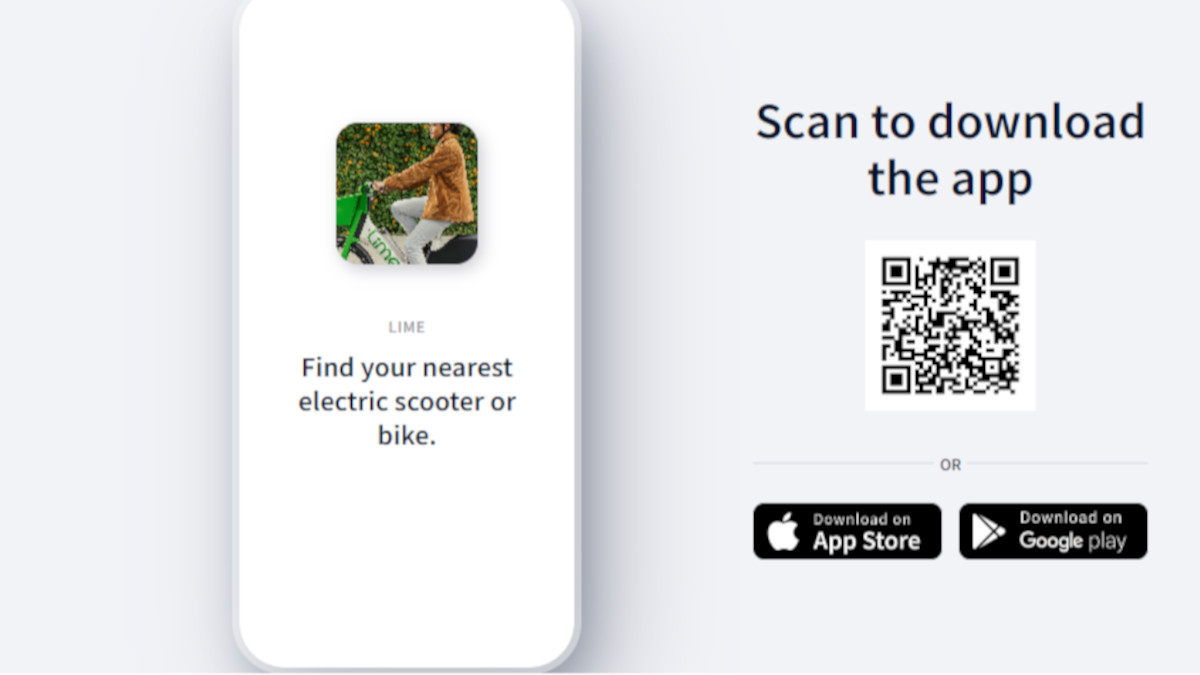 Even though Lime has rolled out this service in good spirits, the offer did receive some negative backlash. People have pointed out that Lime has not offered any such service for any other war-struck countries like Yemen and Syria. People have also expressed their doubts about the safety concerns. They are left wondering if it is really safe to cycle during an ongoing war. A user tweeted:
I'm worried about cycling in Ukraine right now. The roads are dangerous, and there is a risk of shelling
Nevertheless, many Ukrainians are thankful for the offer because they believe this opportunity will make it easier for them to get around.
Why Is Lime Offering Free Rides For Ukraine?
Lime is offering free rides for Ukraine so that people can have some ease in going around during the war. The company wants to help Ukrainian people in rebuilding their lives. Lime CEO Wayne Ting made an official statement on October 11, 2023, saying:
Lime is committed to supporting the Ukrainian people during this difficult time. We are working with local partners to ensure that the service is safe and accessible to everyone in Ukraine.
Also Read
Featured Image Via Lime
---