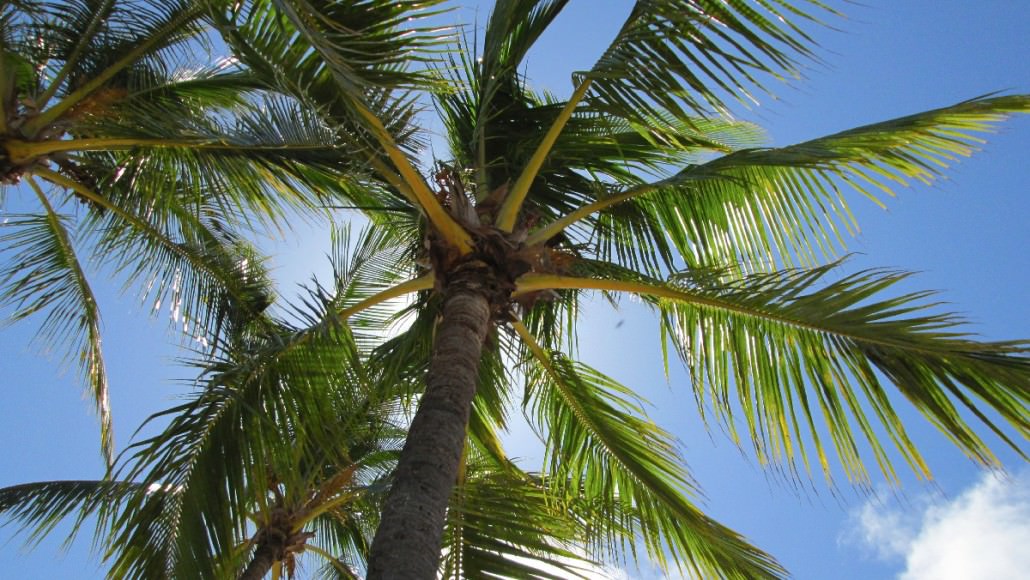 On this page we attempt to make available the experience of individual bicycle tourists who travel to Tonga (you can share your experiences here).
---
---
Bike Rental -- Rarotonga (Cook Islands)
[Jim tells a delightful story about the island and his tour on the rented bike. I'm sorry I don't have room for it all here --GF]
The interior of Rarotonga consists of steep, forested mountains and deep, green valleys. Offshore, a reef encircles most of this small atoll, forming a shallow blue lagoon. A well-paved asphalt road follows the entire perimeter of the 19-mile coast around the island.
I decided to rent a bike at Tev-A-Na Rentals located near my motel in the village of Arorangi. ... The owner of the rental store was Naku Tamaariki, a short grey-haired Maori gentleman in his late fifties.
Undoubtedly, the Tev-A-Na Rentals was a family business run in true Cook Islands style: informal, slow-paced, and very friendly. [$8.00 Cook Island dollars for the day]
Jim Hendrickson, October 05, 1997
---