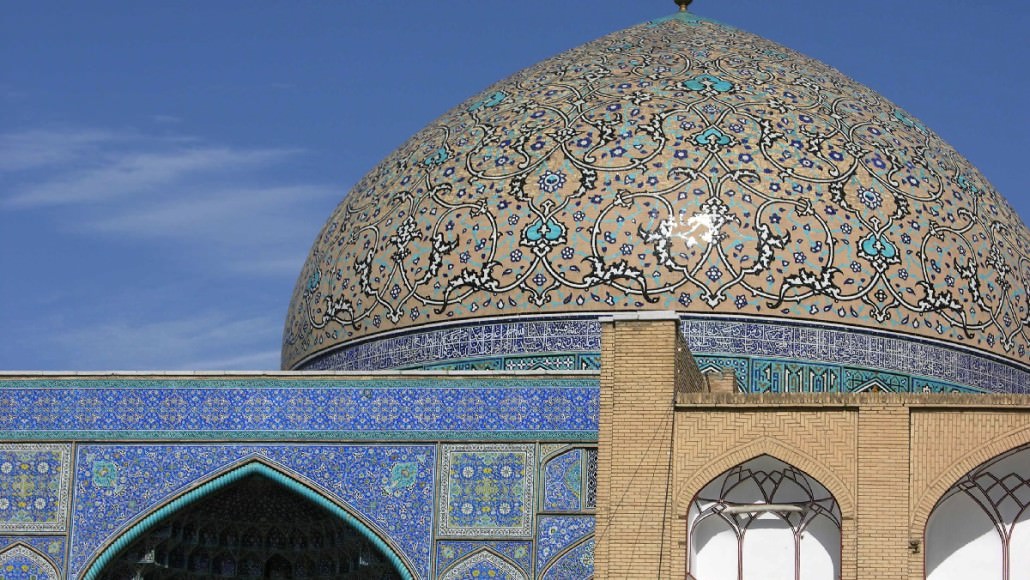 On this page we attempt to make available the experience of individual bicycle tourists who travel to Iran (you can share your experiences here).
---
---
nhhu
seerf
masoud, December 01, 2005
---
Tirana, Albania
Flew into Tirana, Albania for Albania Istanbul Tour. TAKE A TAXI into Tirana. I was the only passenger getting off and twenty taxis wanted to take me. Pick largest cab and put your bike in the taxi. About ten dollars into town ( twenty miles ). Roads in Albania are terrible.
Contact me for details Albania to Istanbul ( 800 miles )
Jim Dodds, April 11, 1997
---