Specialty Bikes
Specialty bikes are ones with somewhat unusual designs. Tandem bikes, folding bikes, and cruiser bikes fall under this category. These bikes have interesting functions that help them to be more useful. You can find the price comparisons between some of the most popular designs.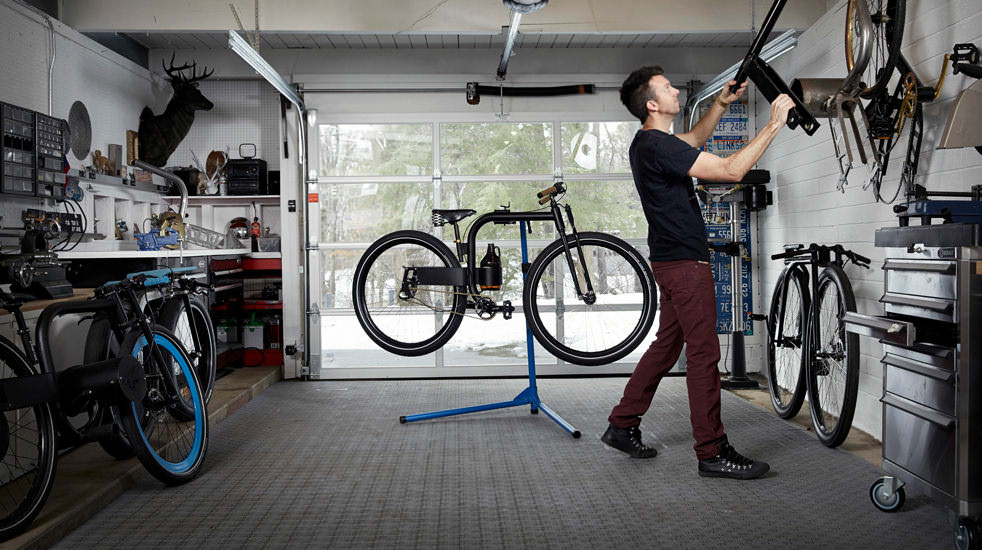 Yikes! We couldn't find any products reviews for products sold in your region.
Would you like to see reviews for products sold in other regions?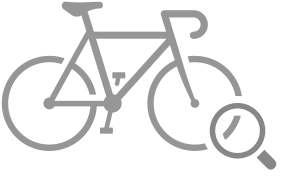 Don't worry - most likely the products from other regions ships to your destination