Single Speed & Track
Single speed bikes are ones that have just a single gear ratio. One of the most popular types of single speed bicycles are track bikes. Track bicycles are primarily raced on outdoor tracks or in a velodrome. Read the ones with the best reviews here.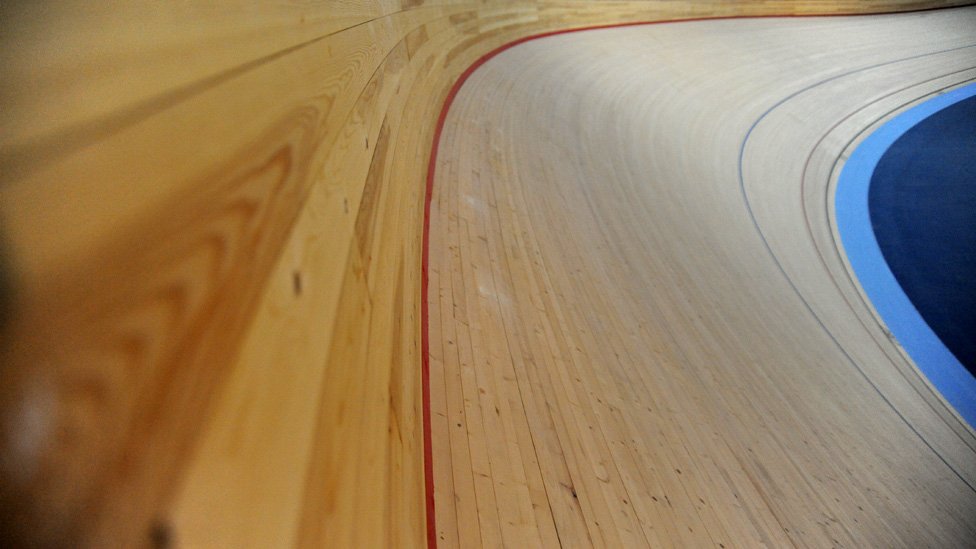 Yikes! We couldn't find any products reviews for products sold in your region.
Would you like to see reviews for products sold in other regions?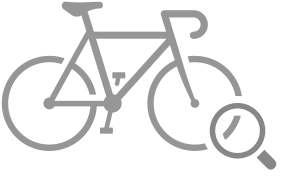 Don't worry - most likely the products from other regions ships to your destination