Road Bikes
Road bikes are versatile bicycles that can be used on a daily basis or for everyday commutes. They work best with paved roads although they are known to have additional features that allow them to handle a variety of terrain well. Read the various reviews here.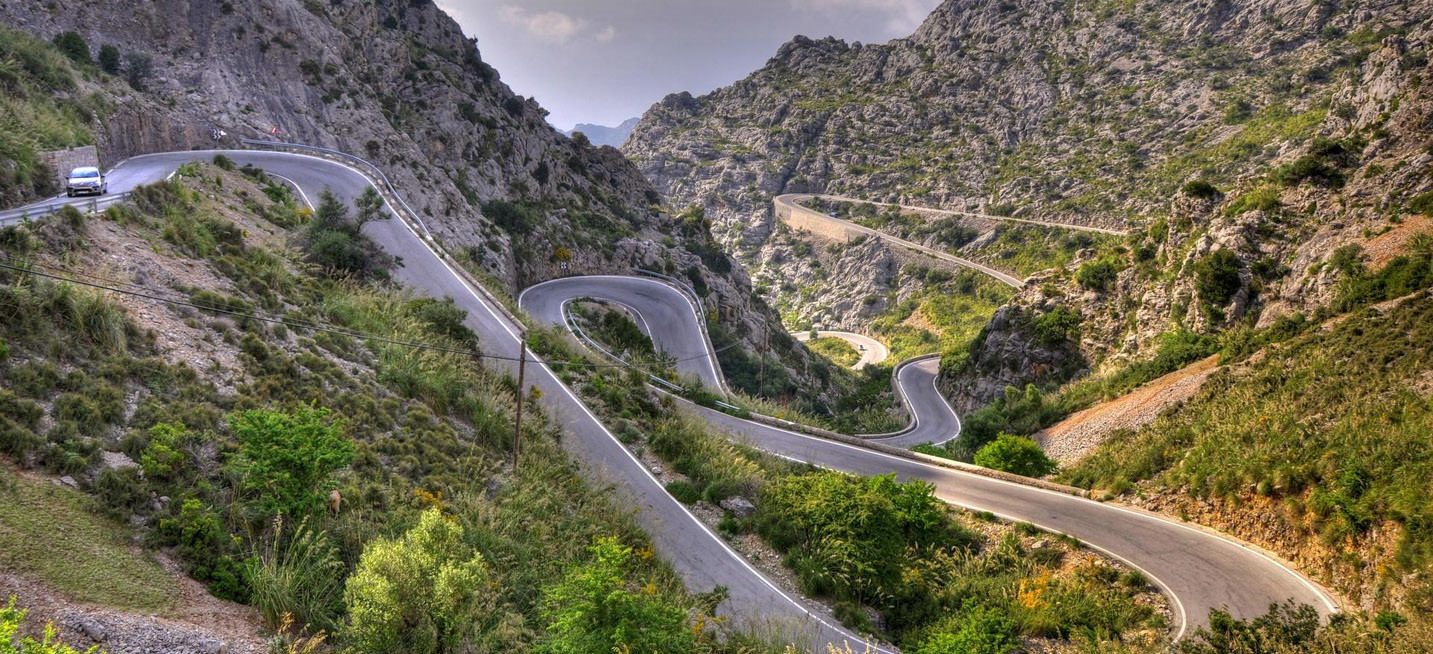 Yikes! We couldn't find any products reviews for products sold in your region.
Would you like to see reviews for products sold in other regions?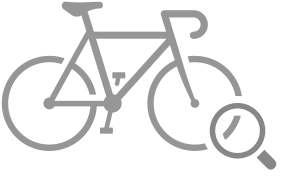 Don't worry - most likely the products from other regions ships to your destination