Electric Bikes
Electric bikes are a fusion of pedal power and electric power. In many ways, electric bikes are quite similar to traditional bicycles. These bikes, however, come attached with a battery powered feature. Peruse through price comparisons to discover which ones fall within your price range.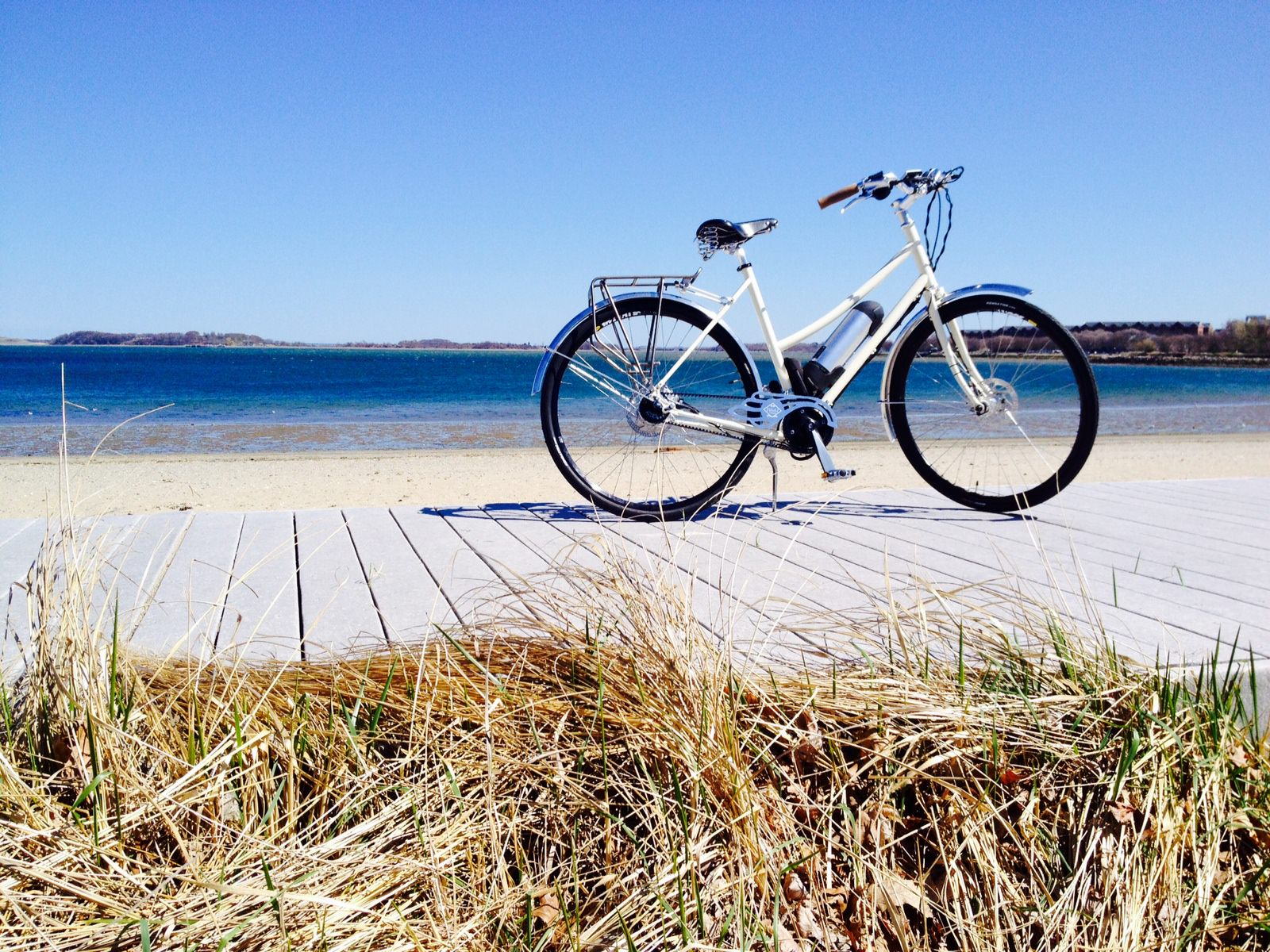 Yikes! We couldn't find any products reviews for products sold in your region.
Would you like to see reviews for products sold in other regions?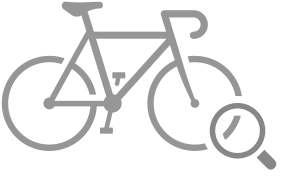 Don't worry - most likely the products from other regions ships to your destination