Comfort Bikes
Comfort bikes are well-named as these bicycles have been designed to offer the highest levels of comfort. While they are not suited to rougher terrain, they work well for short journeys and paved roads. Check out the price comparison to find the most affordable one.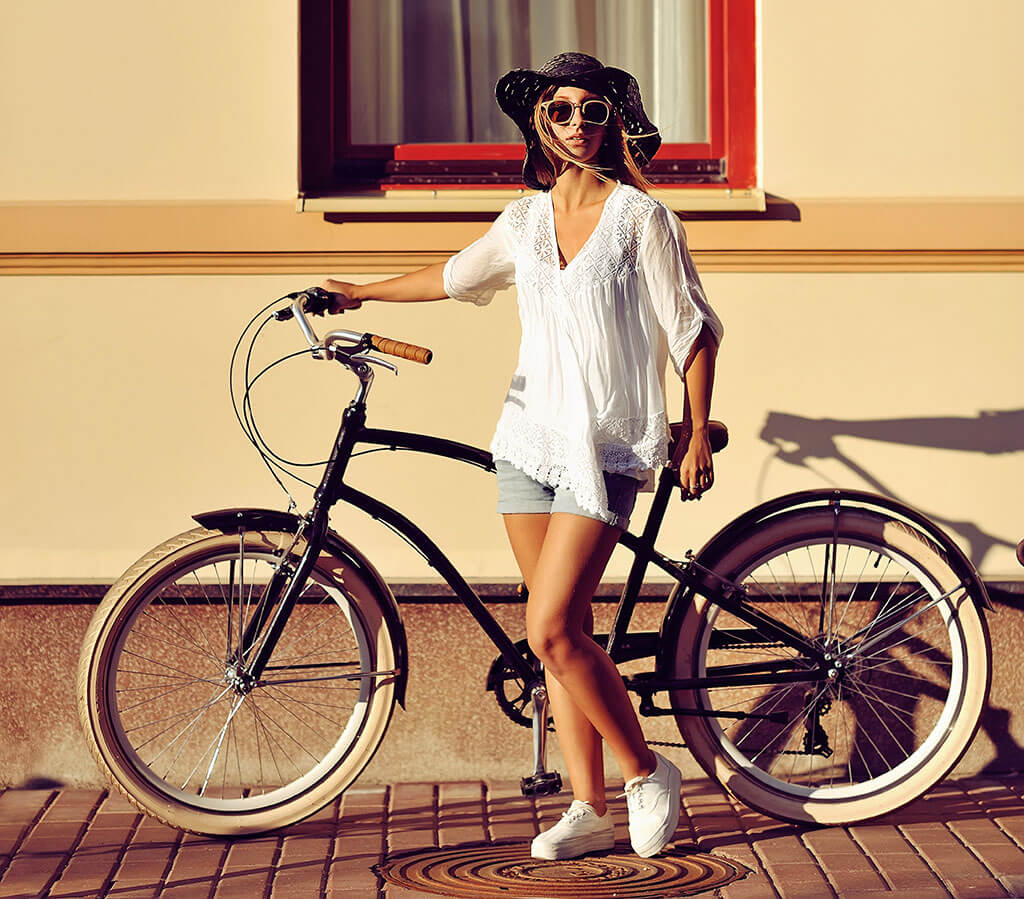 Yikes! We couldn't find any products reviews for products sold in your region.
Would you like to see reviews for products sold in other regions?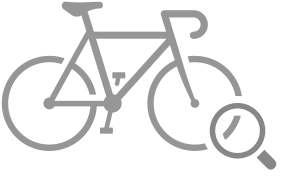 Don't worry - most likely the products from other regions ships to your destination