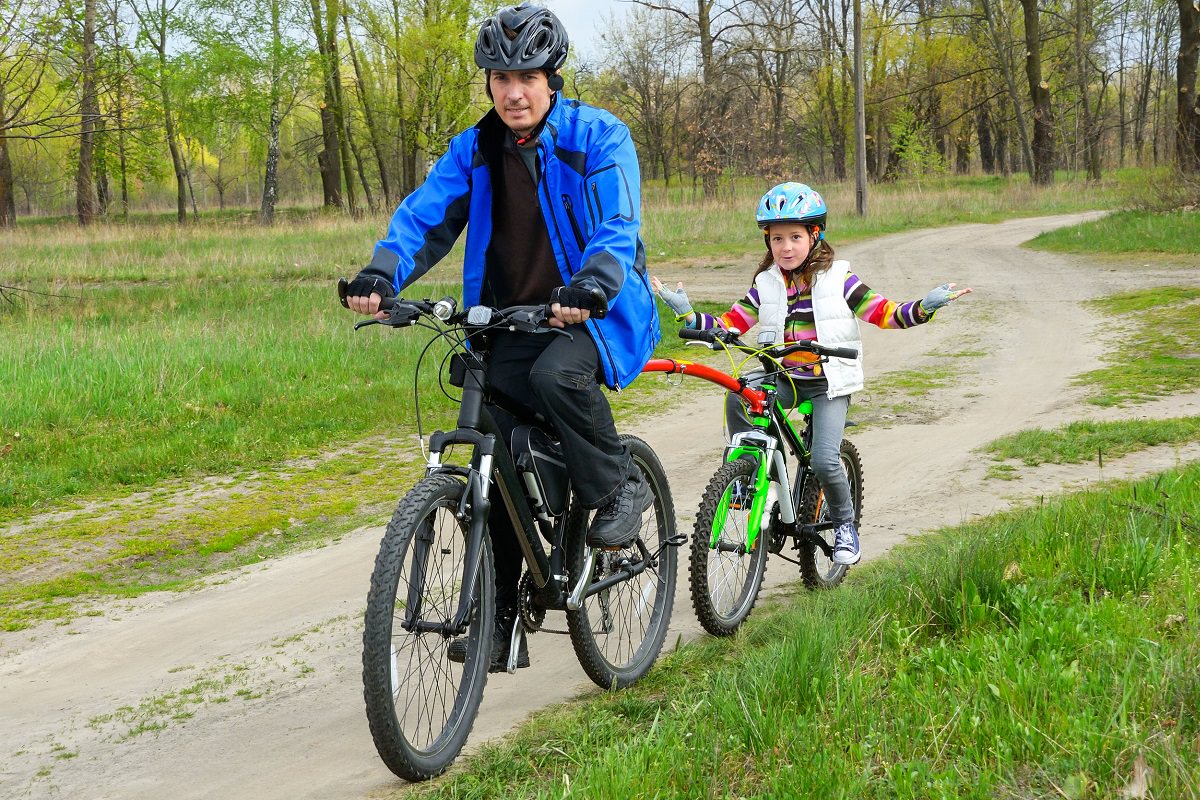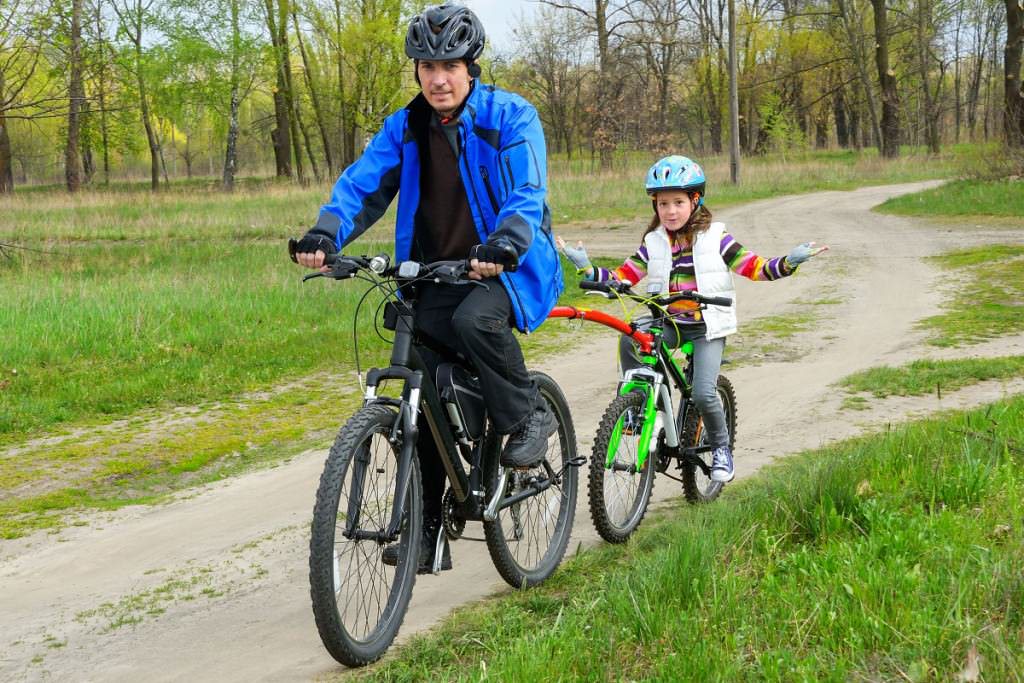 We are sometimes asked if we would consider posting articles by someone else here on Icebike.org. Normally we would always say no, but we might publish your work if you can write a truly outstanding guest post.
Email us first
Before you start writing, you should send us an email with a bit about yourself, your site and the guest post you have in mind.
Don't waste your time emailing us if you are not planning to write about bikes and cycling.
Bikes and cycling are the only thing we care about here on Icebike.org, so please no emails about mediterranean cruises for old people with blue hair.
Also no emails about promotional/sponsored guest posts or posts where you just want to promote your shop/product.
Some quick guidelines
The post you are writing must be original and it cannot have been published anywhere else (including your own blog or website, although you are welcome to write a short teaser on your site that links to your guest post here on Icebike.org).
We are quite demanding about what we post on the blog, so expect that you have to write 2,000+ words that people will benefit from reading (we will not publish anything that isn't up to the standard people are used to here on Icebike.org).
Your post must include an author byline at the bottom, seperated from the rest of your post. The byline will help you become better know to our readers and hopefully tempt them to learn more about you (so add a link to your site here).
You are very welcome to provide images for your post, but make sure you own the rights to use them (that's your responsibility, not our responsibility).